Miss Independent is your daily source of information, inspiration, and invigoration in your pursuits of success as a freelancer, consultant, contractor, or side-hustler. Every weekday she posts new videos answering your questions about freelancing, from spilling the client tea to celebrating freelancer victories.
Here are some of her top videos so far, all performed by the incredible Indigo Dai!
Do you ever feel like this? The version of you in your proposal is just a little more fabulous than how you feel in real life. That's totally normal! It's always good to present the best version of yourself in a proposal. Use Indy's proposal tool to really let your proposals sing!
When you have multiple clients, you will inevitably have to prioritize one over another. Every freelancer has different priorities, but Miss Independent spills (or in this case, pours) the tea on the best way to prioritize your clients!
There's nothing worse as a freelancer than a client who pays late! While Indy can't fix your clients, our invoicing tool makes sending an invoice easy and quick, which hopefully makes the client more likely to pay on time. If you need to ask for that payment (politely), we've got some advice for that too.
There's nothing better than when a client pays early! On those rare occasions it's time to celebrate! Take that money budget it properly but save a little to have some fun. After all, freelancing is all about the freedom to create your own schedule. Sometimes that means skipping out early on a Friday to celebrate a client paying early. Get all of Miss Independent's videos by following her on TikTok here!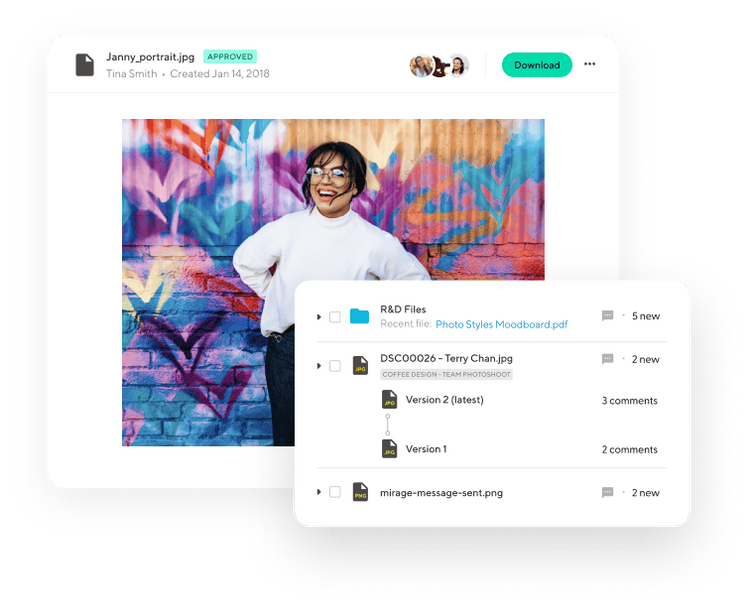 Is freelance work getting too complicated?
Use Indy to make freelance simple. The useful set of tools will make your freelance admin easier by connecting your work from proposals to payment.
Try Indy for free