If YouTube is part of your freelance marketing plan, then you should look at some of the ways to integrate Zapier with YouTube.
Should you be using YouTube? Consider these stats:
YouTube is also the world's second-largest search engine after Google. You can become a content creator to connect your new channel to people who are looking for your business, the information you share, or your tips about life. You might not be a star from your first video, but you can build an audience with a little persistence.
While YouTube is important, it can also be a big time sink. If you can automate adding YouTube videos to your YouTube channel, you can save a lot of time you might have spent babysitting the upload process.
Let's show you what you can do and some ideas for how to get it done.
What is Zapier?
Zapier allows you to automate repetitive tasks by connecting to and integrating with more than 5,000 other apps. Zapier supports more apps than any other service, making it simple to connect any two kinds of software.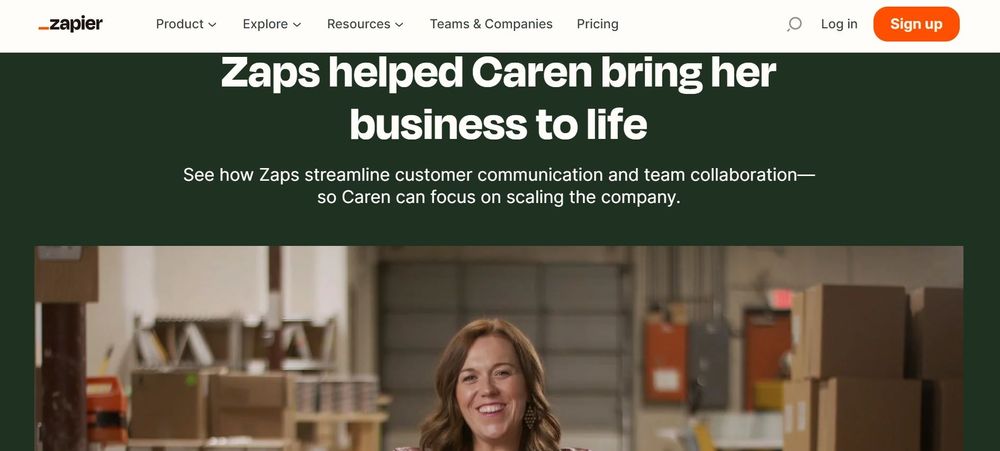 Reasons to use Zapier:
Quickly automate tasks you do regularly. The number of steps in your processes is nearly unlimited.
Implementing unique if/then logic will make your methods as clear as possible.
It's simple to transform data from one program's format into another's usable one.
24 best Zapier integrations for YouTube
With Zapier, the amount of tasks you can automate with YouTube opens up a whole new world of possibilities for your freelance business. Here's a list of some of our favorite things you can do.
Upload YouTube videos from your video file faster
There's no doubt the video upload process is the most time-consuming part of running YouTube channels. But you can use Zapier to help with uploading videos. There are a number of different ways to start uploading videos automatically.
Let's go over a few of them.
1. Video files from Dropbox can be uploaded to YouTube
Upload some of your videos on YouTube to attract more clients. Zapier can upload any new video files to YouTube from your Dropbox. In this manner, your content may be shared in several places without you having to spend hours submitting clips to YouTube by hand.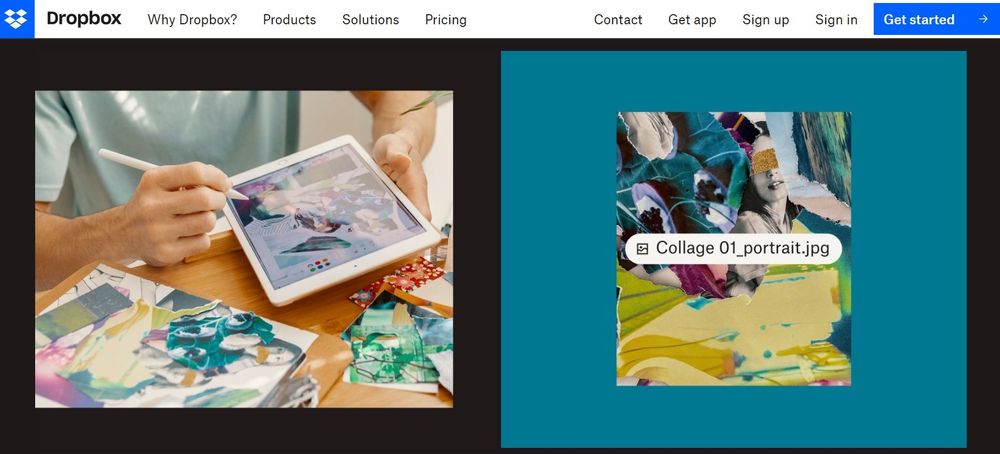 2. You can upload new videos from Google Drive to YouTube
Do you want a straightforward method to upload videos to YouTube via Google Drive? You won't need to worry about it, thanks to this integration. Simply configure the Zap to check a folder on Google Drive for newly created files, and then let Zapier upload those files to YouTube on your behalf.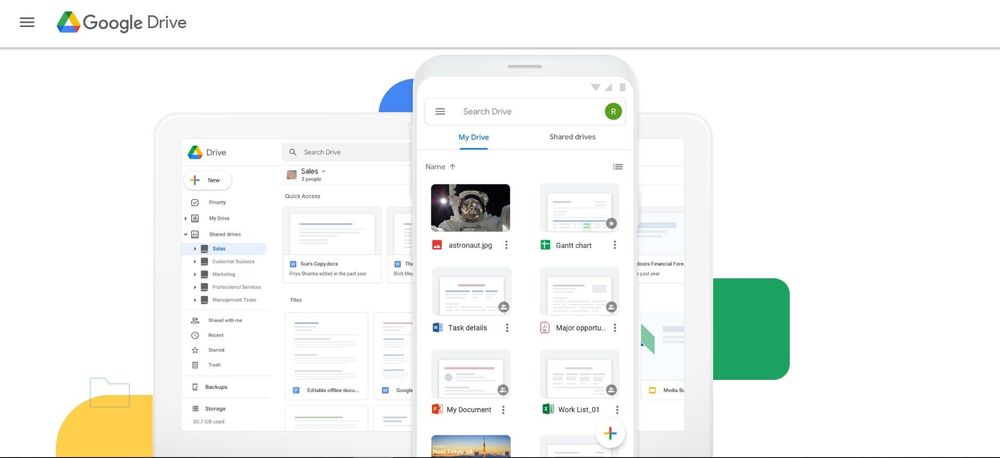 3. New OneDrive files can be used to post a YouTube video
It takes time and patience to copy videos from one place to another. So, it makes sense that this is always the last thing on your list of things to do. With this integration, you won't even have to think about getting it done. Set it up, and whenever a new video is added to OneDrive, it will also be uploaded to a YouTube channel you choose. It's never been this easy to keep your YouTube account up-to-date.
Create more videos and YouTube content
"I would stay up all night just thinking of ideas." – Jimmy Donaldson (Mr Beast)
Ideas are the most valuable part of YouTube videos. Having the right idea is so much more important than the best camera or cleanest audio files. Many people create content after they see inspiration from someone else.
So, let's look at ways Zapier can connect you to new ideas.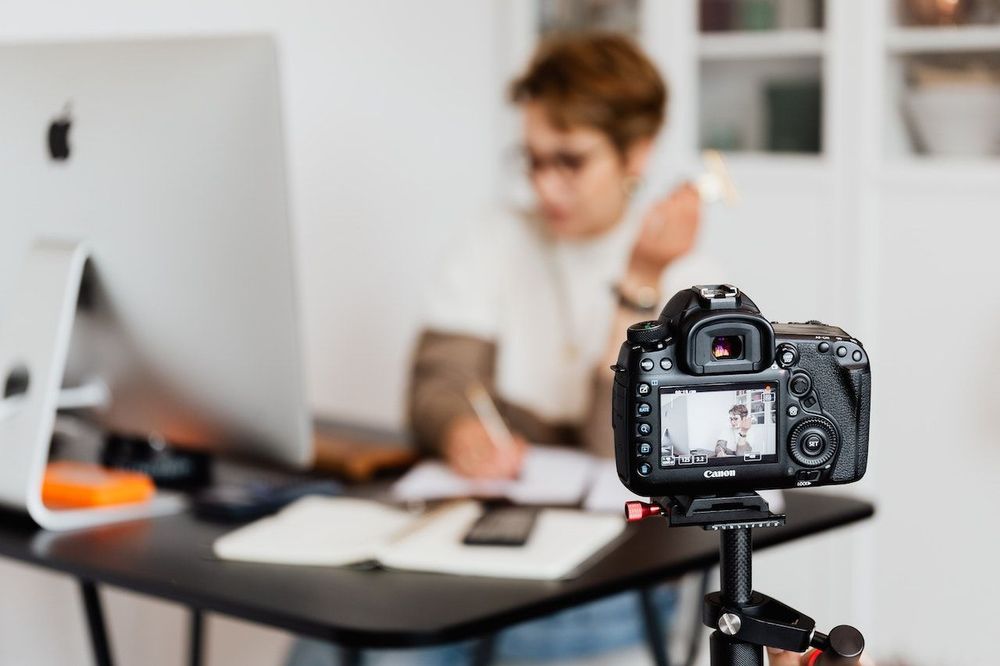 4. Receive SMS updates about newly uploaded videos to YouTube
This connection between YouTube and SMS notifies you as soon as a new video is available to view, regardless of whether you are following YouTube channels or keeping up with the uploads made by your own team. After being set up to monitor a certain YouTube user, this Zap will automatically trigger whenever that person uploads a video and will send you a text message with information about the video as well as a link to it so that you may view it.
5. Send links to newly uploaded videos on YouTube inside a Slack channel
If your organization has its own YouTube account or if there is a channel that is particularly essential to the field in which you work, it may be next to impossible for the whole staff to stay current on the latest videos. When a new video is published to a YouTube channel, Zapier can notify your team chat software so that everyone is kept in the loop. This makes it easier to keep everyone informed and start thinking of new ideas or inspiration.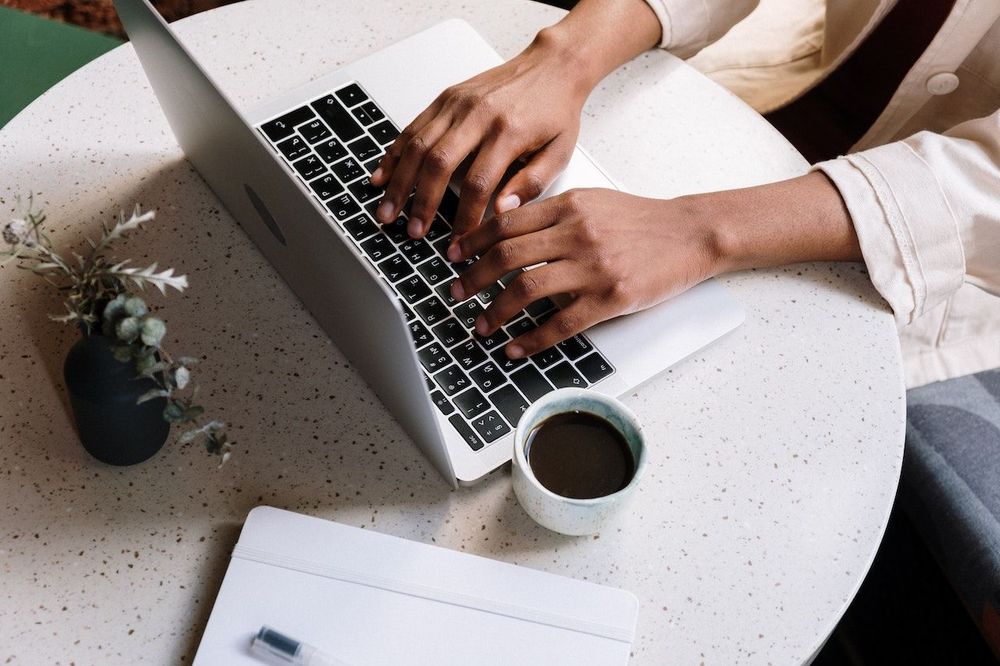 6. Establish an RSS feed for newly uploaded videos
Attempting to keep up with all of the incredible videos that are uploaded to YouTube on a regular basis is an extremely difficult undertaking. Let Zapier assist! You may get notified quickly and simply via a new RSS item whenever a new video is uploaded to a certain YouTube channel. The RSS feed is another great way to keep your team updated to see new ideas.
7. Send an email with links to new YouTube videos that match a search string
You can send yourself or others an email when someone uploads something new to YouTube. Zapier will send an email to a predetermined address with links to new YouTube videos that meet certain search criteria.
8. Make notes on Evernote about new YouTube videos
With this YouTube-Evernote integration, you don't have to switch between a lot of tabs to keep up with the different channels you follow on Evernote. Instead, Zapier will gather all the updates for you in one place. After being set up to watch a certain YouTube username, it will go off every time that user posts a new video. In response, Evernote will make a new note with all the information you need to know.
Grow your YouTube channel
After you make your first YouTube video, it's time to get to work sharing it with the world. Many people start with their Facebook Page and then branch out to their major social media channels. Of course, we can automate this as well. Let's have a look at some ways you can use Zapier to automate your sharing process.
9. Update a Facebook page when you add a new YouTube video
It is impossible to stay current with all of the new video material that is being produced and distributed on a consistent basis. By automating the process, you may eliminate a lot of the tiresome effort that is involved in posting fresh YouTube videos to your Facebook Page. Keep your followers up-to-date without having to do that task ever again.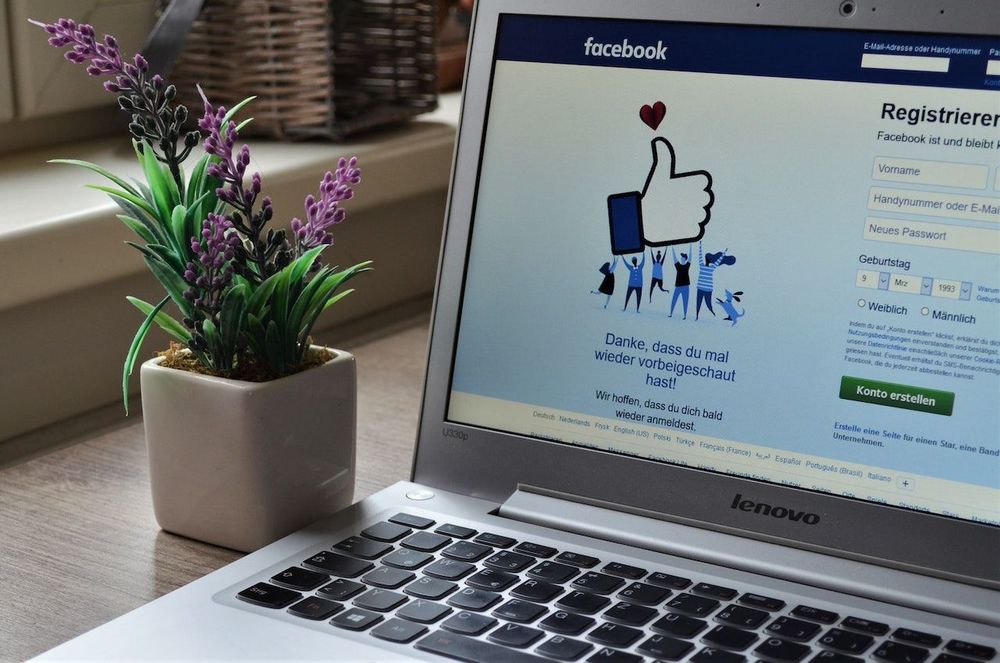 10. Post updates to Facebook Pages whenever new videos are added to a YouTube playlist
You may wish to let your fans know about new videos that have been added to your playlists by publishing a message on your social media profile. This connection is helpful since it will automatically create a post in a Facebook Page with information about a new video that has been added to a certain playlist on YouTube. Sharing the most recent videos with the following you have built on social media has never been simpler.
11. Publish updates in Facebook Groups about newly uploaded videos to a YouTube channel
If there are new videos uploaded to a channel that you follow, or your own channel, you may wish to share them with a social media group that you belong to. This connection is helpful in that it will immediately send a message in Facebook Groups with information about a new video that has been uploaded to a certain channel on YouTube. Sharing the most recent videos with the following you have built on social media is easier than ever through Zapier.
12. Tweet links to recently uploaded videos to YouTube channels
Developing excellent content requires a significant investment of work. However, it is not where the effort comes to a finish. This integration will take care of some of the tiresome work for you by tweeting about any new YouTube videos that are added to your channel.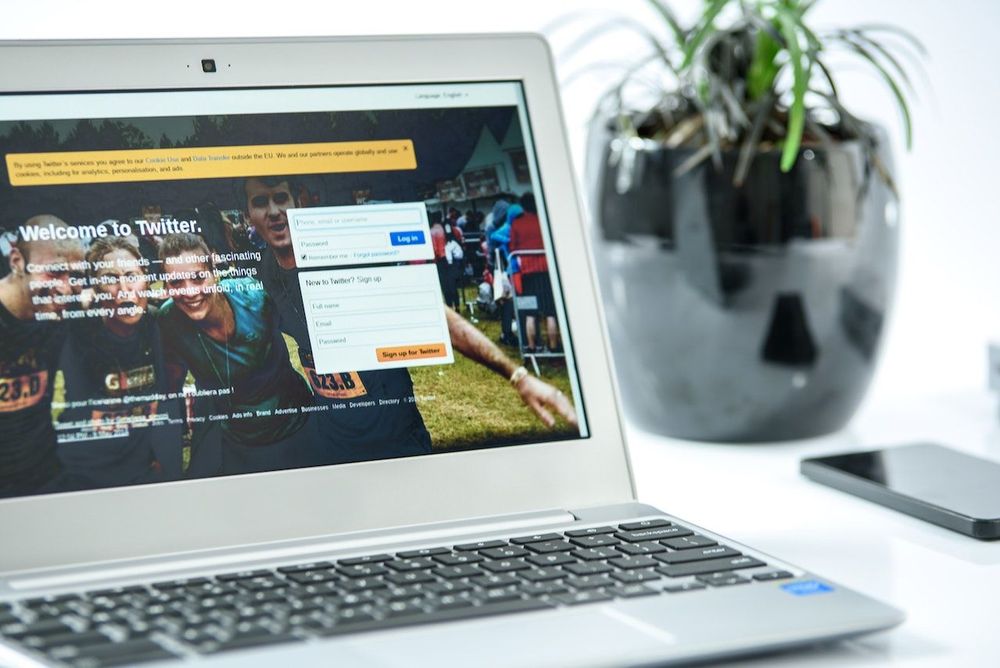 13. Send tweets with images that link to new videos on YouTube
When it comes to social media, pushing information requires switching platforms and using a variety of tools. When you utilize this integration, which generates a tweet complete with a video thumbnail picture for you whenever a new video is uploaded to a specified YouTube channel, you can save yourself the headache of having to do those things manually. Maintain your followers' interest without subjecting them to the time-consuming labor of manually generating and distributing updates.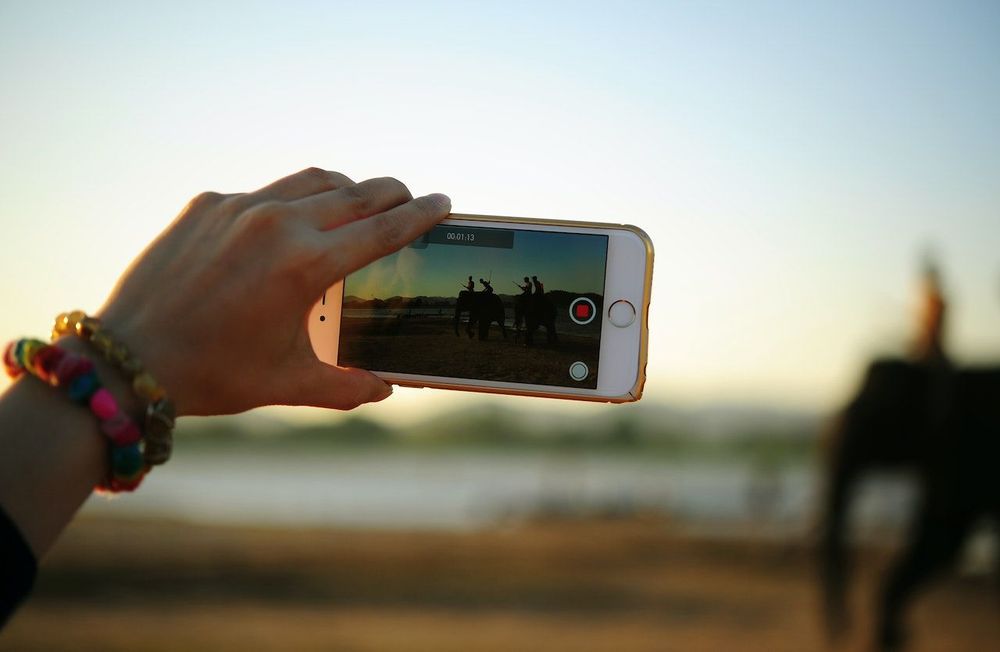 14. Make fresh posts in WordPress based on recently uploaded videos to YouTube
You want to keep your site fans informed about your latest videos on YouTube, but you don't know how? When active, this integration will immediately begin producing a new blog post in WordPress for each and every new YouTube video that is published by a user who has been chosen, probably yourself.
15. You may update Buffer with fresh videos from YouTube
You want your new movies to be seen by as many people as possible, and the only way to do so is to share them at the optimal time. This connection between YouTube and Buffer takes care of that for you, making it so that any new videos you watch on YouTube are instantly shared via your Buffer account. Buffer also makes it easy to schedule videos. So, you can configure this automation to add videos to your schedule.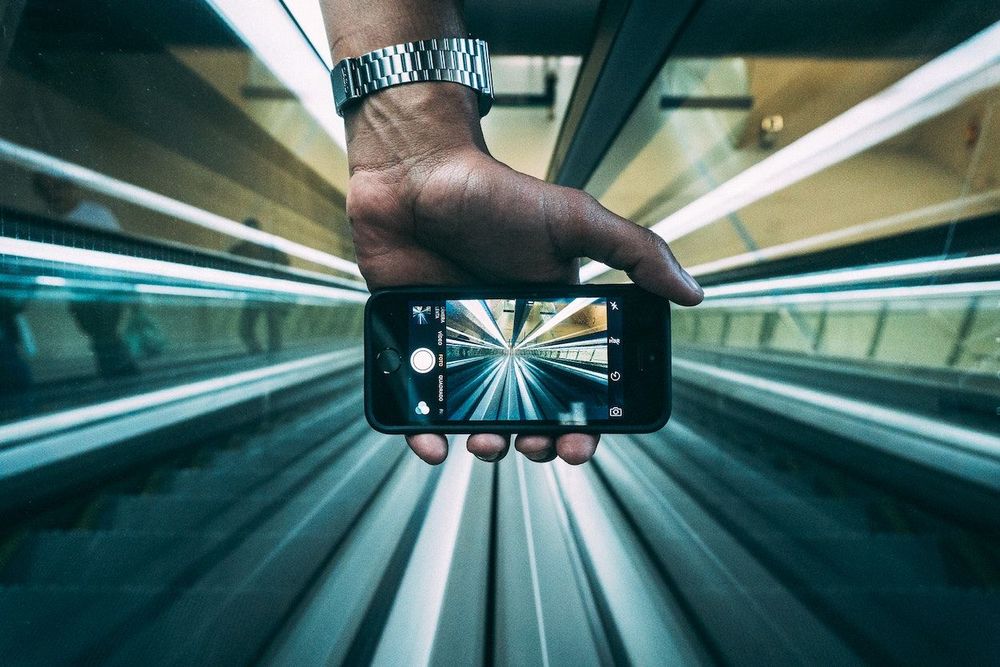 16. YouTube videos may be uploaded to an Instagram account
When you upload new material to your social network account, your video subscribers may also be interested in seeing it, so consider sending it their way. When there is new material uploaded on a particular Instagram account, this integration will automatically publish a video to YouTube. This integration makes it simple to do since it saves time. It won't be necessary for you to manually upload a video file ever again.
17. Make status updates on LinkedIn based on newly uploaded videos to YouTube
Do you include links to the videos you upload to YouTube on your LinkedIn profile? In such case, you should configure this integration so that the procedure is automated going forward. When it is turned on, it will automatically post to LinkedIn any new YouTube videos that are uploaded to your channel. You may now maintain an active presence on LinkedIn without having to devote any more time to the platform.
18. Make pins for Pinterest using the latest videos added to a channel on YouTube
Are you interested in expanding the video content you publish to more social media platforms? Thanks to this streamlined connection, you won't have to worry about a thing. Simply set it up, and from then on, any new YouTube videos that are uploaded to a channel will immediately produce Pinterest pins. You'll be on a completely new platform that requires zero effort to attract additional viewers.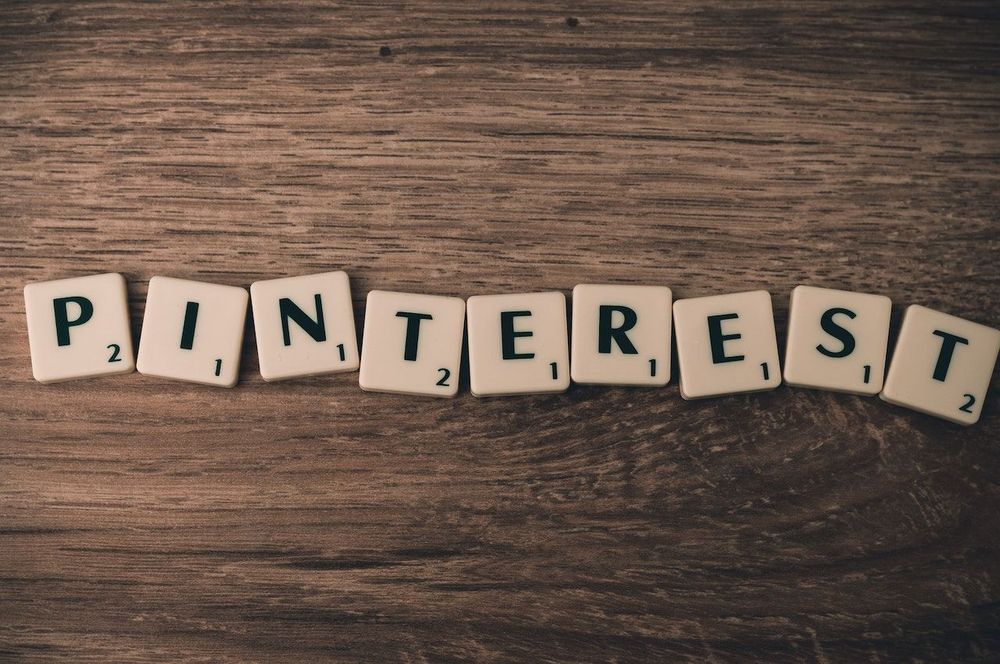 Connect your team to your work
As your following grows and your video content gets more complex, you may develop a team to help you. Many people put together a team to add music, edit end screens, insert video chapters, and more.
There are many ways to use Zapier to automate the process of keeping your team in the loop.
19. Send fresh YouTube videos as messages in the appropriate Discord channels
Never again will you need to stress about forgetting to upload movies to the Discord server! Zapier assists you in taking care of the busy work so that you can concentrate on producing higher-quality content. Using this Zap, you can automatically upload new YouTube videos to a channel on your Discord server with only a few clicks of the mouse.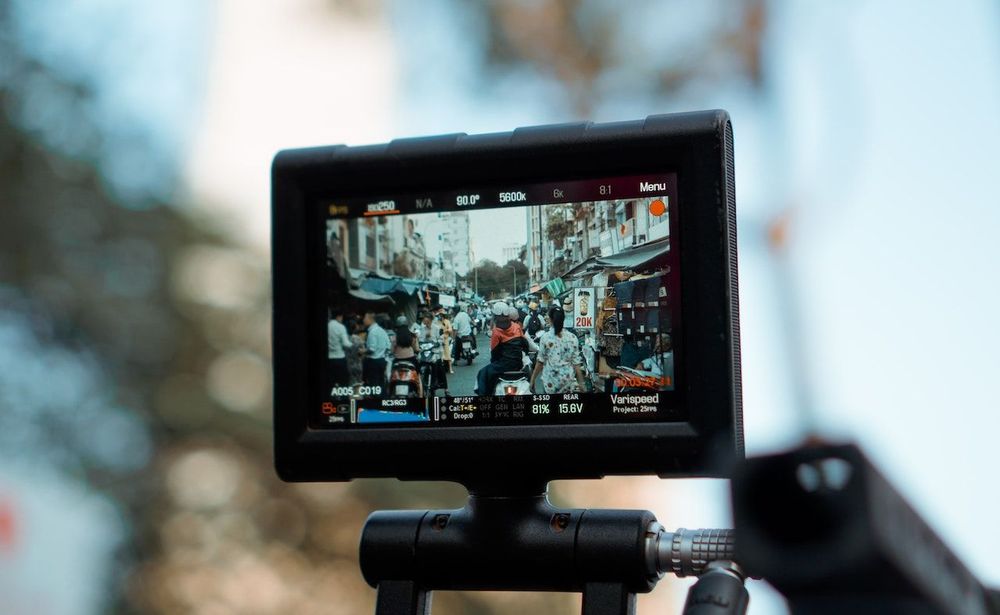 20. Make rows in a spreadsheet on Google Sheets for each new video uploaded to a YouTube channel
Are you looking for a straightforward method to convert a substantial amount of video data into a format that is both readable and shareable? It is possible with this integration. After initial configuration, new clips uploaded to YouTube channels will automatically produce rows in a Google Sheets spreadsheet. From one centralized location, you can now evaluate and share the video data, as well as arrange them and generate next actions. Use this to create a record of all your videos and a place for your team to find information.
21. Start with Google Sheets and upload videos to YouTube
When you are organizing your video content on a spreadsheet, you will want the information of each video to be accessible online. When a new row is added to a Google Sheet, this integration will assist by automatically posting a video to YouTube from that row. Sharing movies online has never been simpler than it is now. This is helpful if your team starts on the spreadsheet and adds info like video titles, descriptions, tags, and so on.
22. Upload videos to YouTube that correspond to newly created or modified Airtable data
Activating this connection will ensure that your video processes are as effective as they can be. When it's all set up and running, it will save you the trouble of manually managing your YouTube channel by publishing a video to YouTube whenever a record in your Airtable database is added to, modified, or deleted.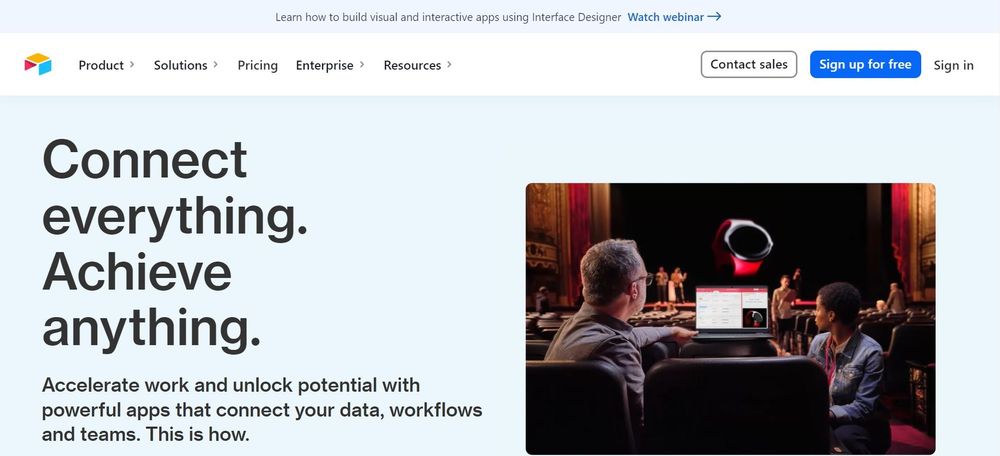 23. Make to-do lists on Trello for each new video uploaded to YouTube channels
It is possible that you will want the specifics of newly available video material from channels that you follow to be incorporated to the organizing tool that you use. This connection offers support by automatically establishing a Trello card and populating it with information from a newly uploaded video to a particular YouTube channel. You can use this to kick off the editing process or let your team know it is time to change the end screen, add cards, translate subtitles, or more actions based on your channel's needs.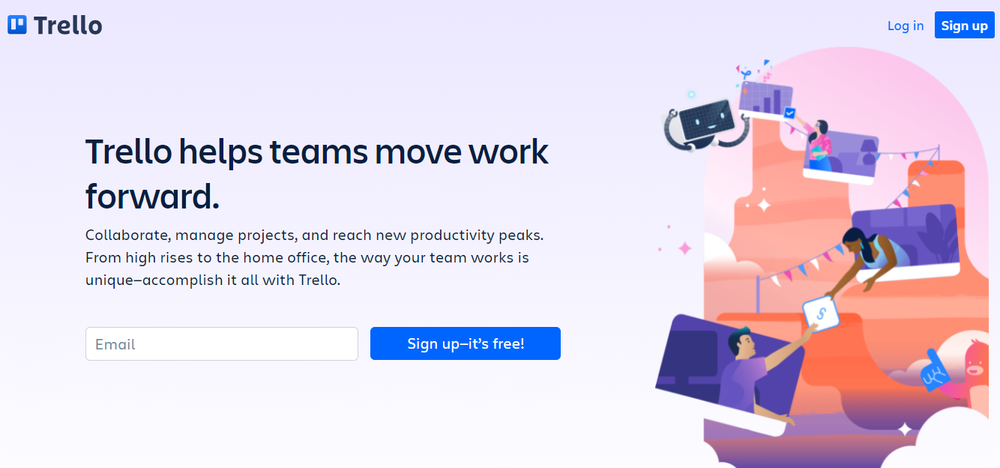 24. Make new tasks in Todoist for newly uploaded videos to YouTube channels
You may wish to have your to-do list updated to include new video material once it becomes available. This integration provides assistance by automatically building a Todoist task with information taken from a newly uploaded clip on a particular YouTube channel. Like Trello, you can use this to create an automated process for your team.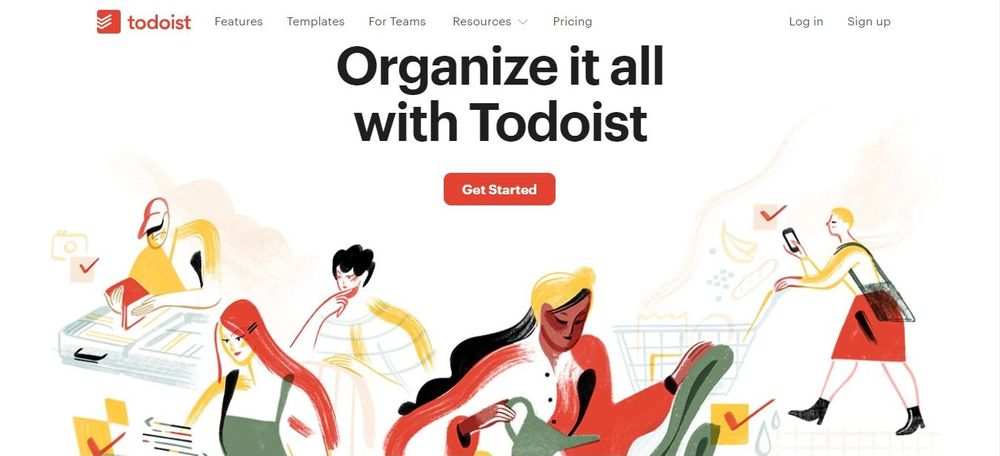 Another app to make your life simpler
Zapier's no-code automations optimize your operations and save you time, making your life simpler. Indy is another application that helps to make the process of freelancing more efficient. Freelancers now have access to a consolidated digital collection of resources thanks to the Indy platform. All aspects of creating, sending, and managing proposals and contracts may be accomplished from a single, centralized site. In addition to managing tasks and projects, you are also able to make invoices and track the amount of time that you have spent working.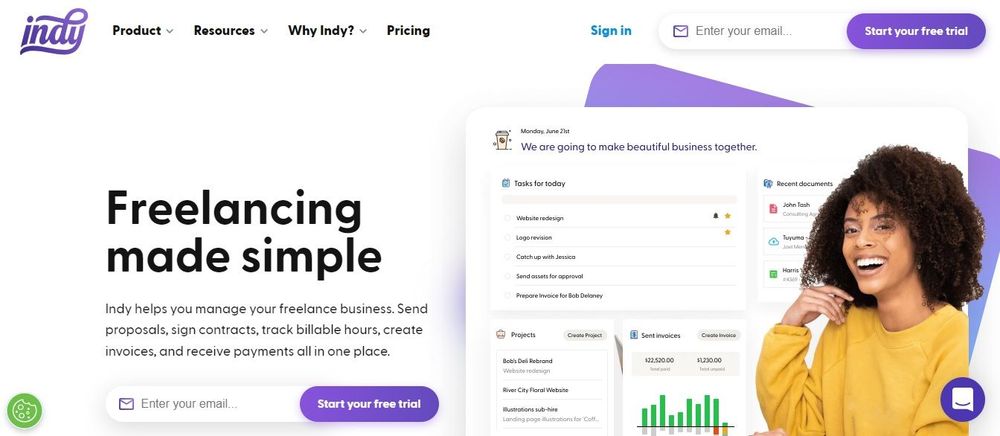 Now that Indy pairs with Zapier, you can save time by automating the tasks you don't like doing. When you mix Indy with Zapier, the number of potential outcomes will be almost endless. Get started today for free.