Freelancers often begin their outreach on Facebook. Their Facebook Pages serve as the main hub for their businesses. They post relevant content, collect leads for email marketing, and respond to comments from existing and potential customers.
What if we could help you make your Facebook outreach even more effective?
Zapier is a no-code automation tool users can use to create links between Facebook and the other apps they use. Whether it's posting content on other social media channels, adding leads to funnels, or responding to customer feedback, there is probably a way Zapier can help.
What is Zapier?
With Zapier, you can connect and integrate with over 5,000 other applications to streamline your workflow and save time. More applications are supported by Zapier than by any other platform, making it easy to integrate both current and future software.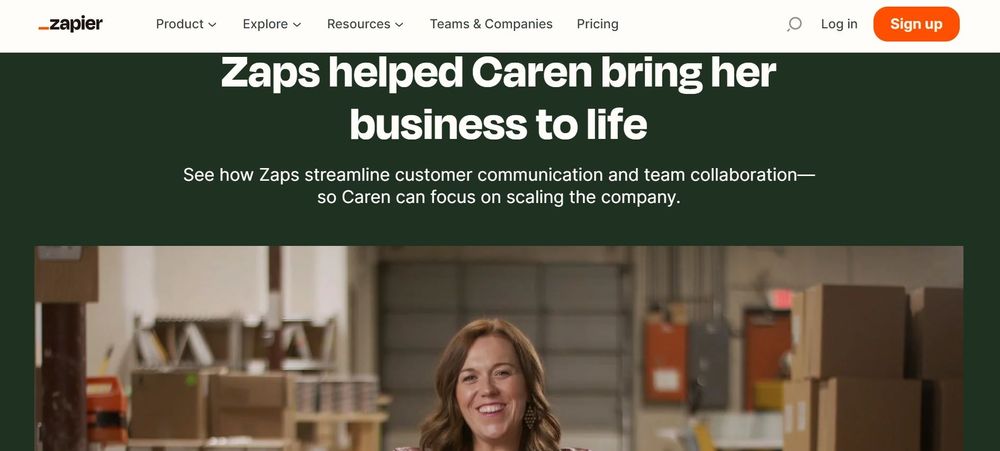 Reasons to utilize Zapier:
Create processes that can tick off several boxes. The number of phases in such processes is not limited.
Make your procedures as intuitive as possible by adding in custom if/then logic.
You can easily convert data from one program to a format that is compatible with another program.
Why use Zapier with Facebook?
There is no need to learn any code in order to use Zapier to integrate your Facebook Page with hundreds of other popular applications, allowing you to save time and focus on what really matters.
How to get the most from Zapier and Facebook Pages
A Facebook Page is where many freelancers focus their efforts. They have an engaged audience full of potential customers. Every new post is an opportunity to capture leads and build their business. Zapier helps you do even more because you can automate some of your work.
Here are a few things to try out.
1. Turn your blogs into Facebook posts
Adding fresh blog content to your company's Facebook Page is time-consuming. However, it is crucial to inform your target demographic through your various social media channels. Allow Zapier to handle it for you by publishing fresh RSS content to your Facebook Page automatically.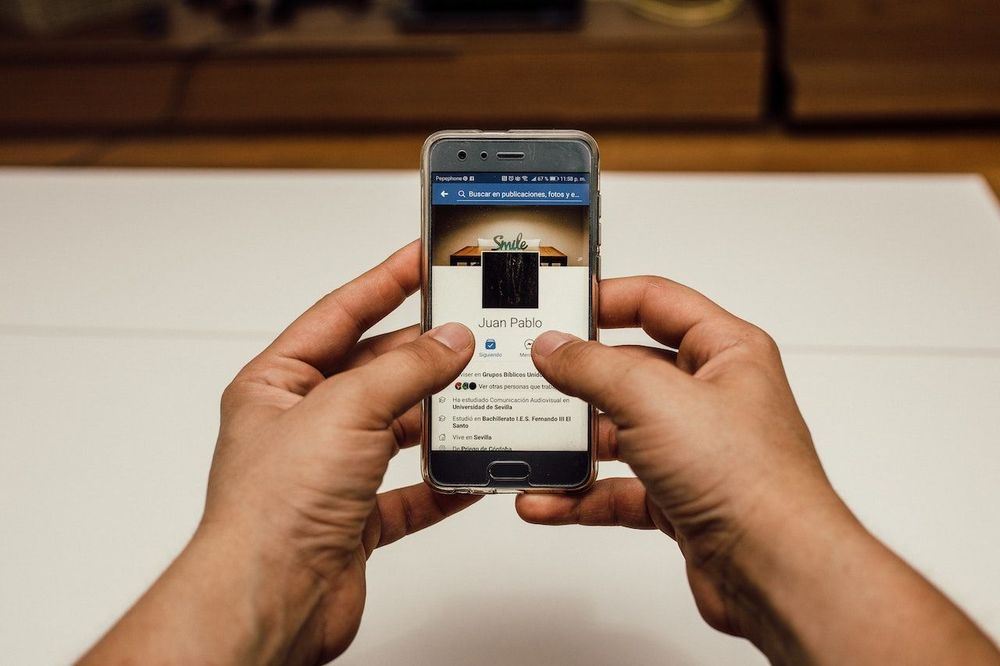 2. Connect Instagram to your Facebook profile
Photos from Instagram may be manually uploaded to a Facebook Page. With this integration, fresh Instagram photos are automatically uploaded to the user's Facebook page.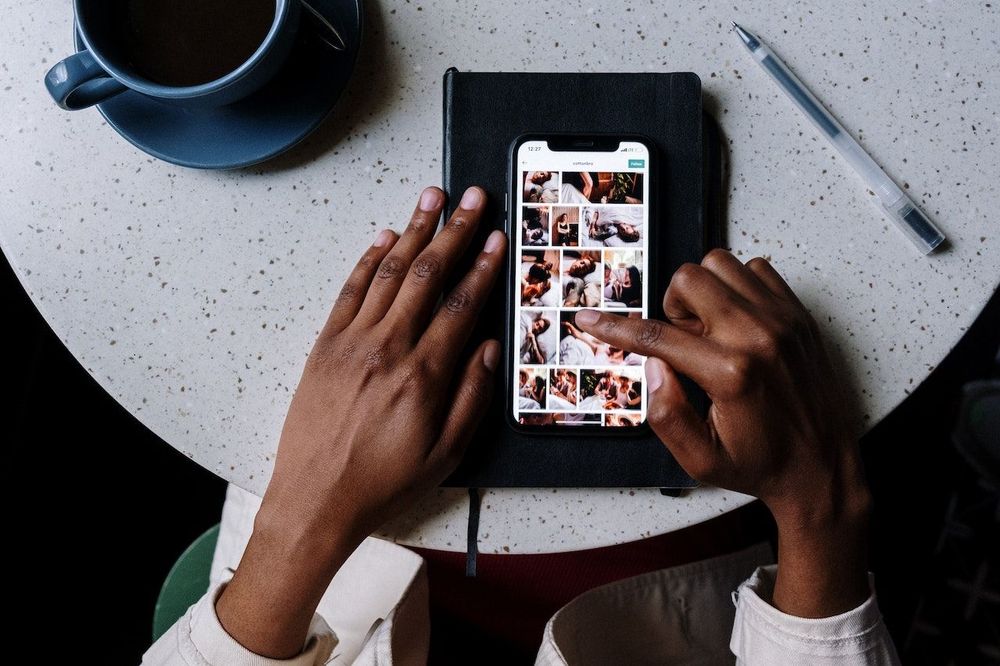 3. Hook up Facebook and LinkedIn
It might be difficult to coordinate the distribution of content from a large number of websites across several social media accounts. This integration lessens your burden by instantly broadcasting your Facebook Page's latest updates on LinkedIn.
4. Tweet to your Facebook Page
Increase your potential audience by publishing your tweets to your Page's timeline on Facebook. As soon as you connect your Twitter account to your Facebook Page, all of your future tweets will automatically be sent to your Page's timeline on Facebook.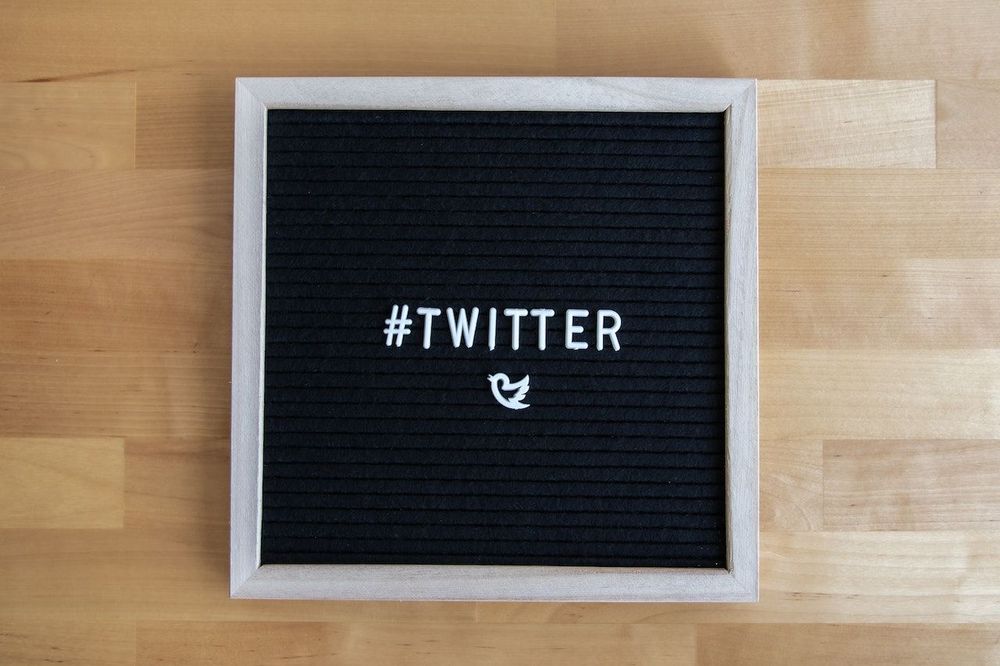 5. Share video content from YouTube to Facebook Pages
So much fresh video material is being produced and shared that keeping up might seem like an impossible task. Automating the process of adding fresh YouTube videos to a Facebook Page saves time and effort. Keeping your fans updated won't take up any more of your time.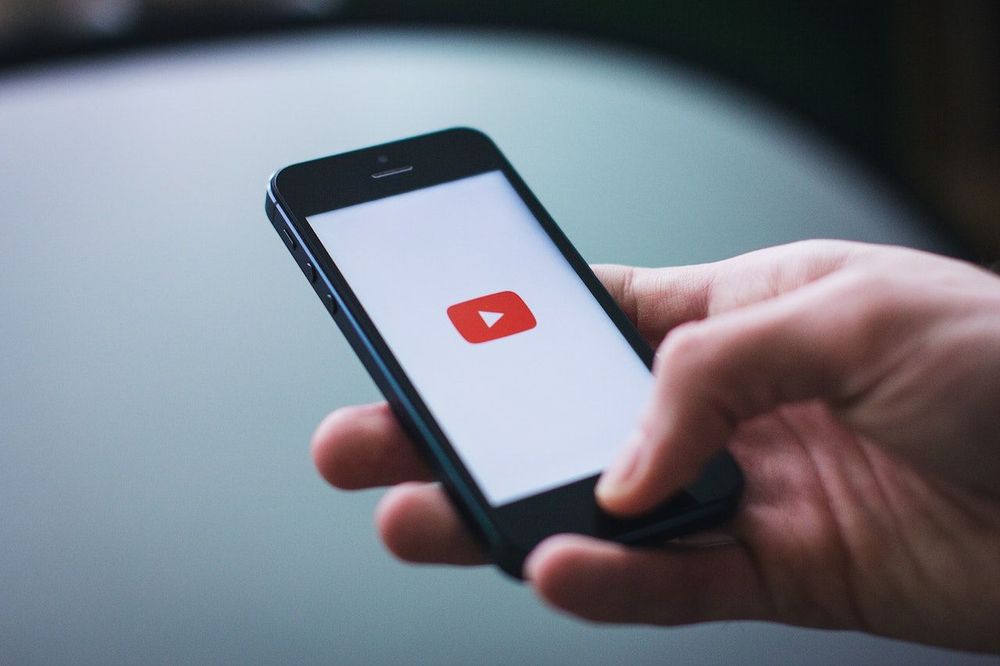 Ways to use Zapier with Facebook Lead Ads
Facebook launched Lead Ads to bypass the pain points of submitting a form and make lead generation simpler.
Facebook lead advertising enables customers to browse your offerings without exiting the Facebook app and get the information they seek with a few clicks.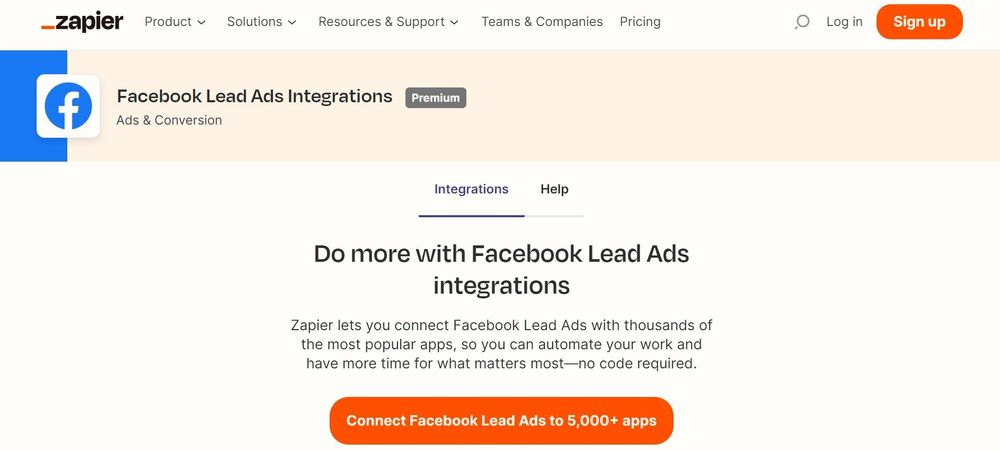 Lead Ads makes it simple for individuals to sign up for information from companies they're interested in, giving marketers a greater click-through rate and even more strong leads at a reduced cost.
Here are some ways to make it even better with Zapier.
Send an email to new Facebook leads
One of the best ways to start off a connection with a new client is with a warm and kind welcome email. You can use Zapier to automate the process by setting up an event whenever a new lead responds to your call to action on Facebook Lead Ads. Using this add-on, Gmail will immediately personalize an email template using their information and send it on your behalf. You may also share their information with a colleague on your team so that they can follow up.
Get an email alert for new followers or leads
Those adverts were designed to bring in fresh leads, not to make you spend time looking for them. Instead of manually checking for new submissions, you can have Zapier send you notifications whenever someone fills out your Facebook Lead Ads form. From that point on, each new Facebook lead will automatically have their contact details sent to you.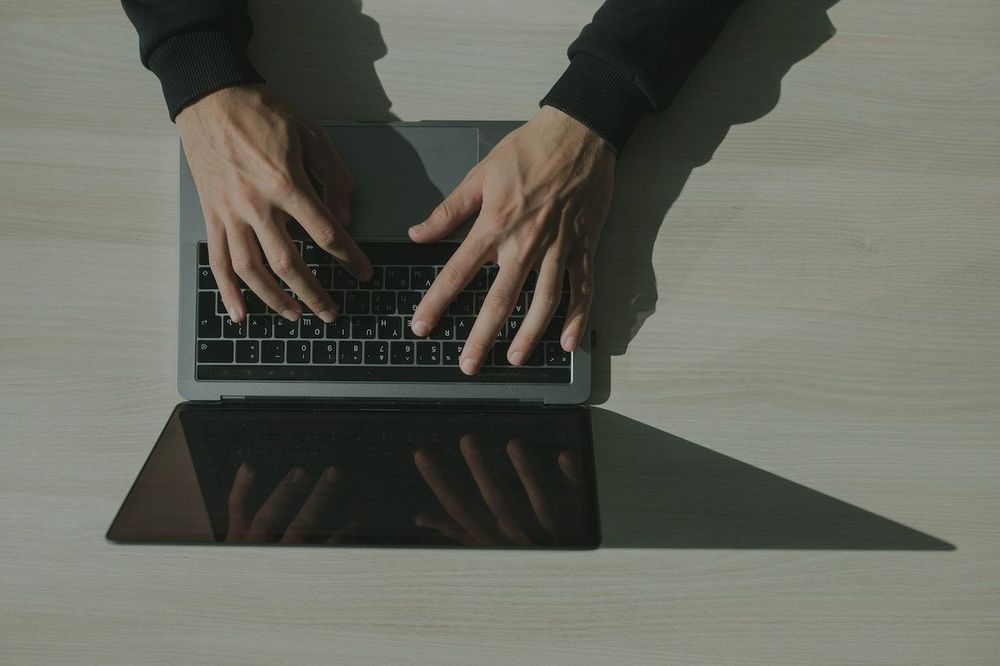 Add new leads to Google Sheets
It takes time to construct a spreadsheet, but once it's done, it's a great tool for quickly filtering and organizing a large number of potential leads. So that you can focus on marketing, you could use this integration between Facebook Lead Ads and Google Sheets to create a direct connection between your records and ads. Once this Zap is activated, every new Facebook ad lead will cause a new row to be created in Google Sheets, complete with all the relevant information.
Automate email marketing with Zapier and Mailchimp
Using Facebook Lead Ads to collect contact information from interested parties is a great strategy for expanding your customer base, but it's easy to let follow-ups with those leads slide in favor of more urgent issues. This integration between Facebook Lead Ads and MailChimp eliminates the need for you to manually add new leads to an existing marketing campaign, as they will be added to the mailing list you've chosen instantly.
Another app that simplifies freelancing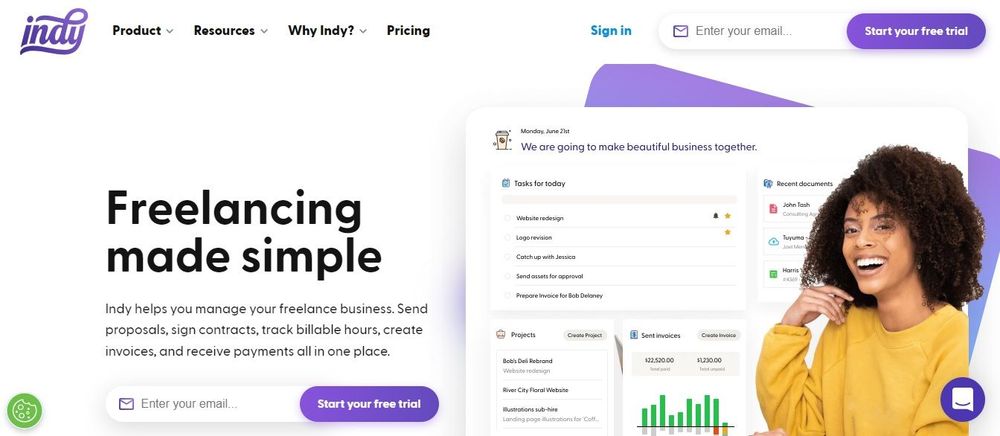 Zapier's no-code automations streamline your processes and save you time, making your life easier. Indy is another tool that streamlines the process of freelancing. With Indy, freelancers now have access to a unified digital set of resources. Proposals and contracts may be created, sent, and managed all in one convenient location. In addition to managing tasks and projects, you can also log time worked and generate invoices. Teaming with Zapier, Indy can become the best automation tool, so you can improve how you do business. Get started today for free.