Ever thought of becoming a virtual assistant? How much can you earn? Here's the fast answer:
Virtual assistants usually start at about $29,250 per year. The average wage is closer to $37,000.
Some virtual assistants earn much, much more. Want to know how?
Every business owner who wants to delegate administrative tasks would do well to hire a virtual assistant. Did you know that doing this can cut the company's running costs by up to 78%? Companies hire virtual assistants all the time in this modern world. Becoming one can help you achieve a better work life balance.
So how can you benefit from this exciting opportunity and turn it into a well-paid, rewarding career?
Let's get into it together.
Definition of virtual assistants
When you hear the term 'virtual assistant' you may think of one of the chatbots that every website seems to have now. In fact it involves traditional employment of a human being, but virtual assistants provide support remotely. Common virtual assistant tasks may include data entry, social media management tasks or basic bookkeeping. Essentially they handle a company's admin from outside of the office. It may also involve a degree of creative work depending on the industry.
Importance of virtual assistants in today's world
The work landscape has changed dramatically since Covid. Through necessity we learnt that the members of a team do not necessarily have to be based in the same location. If you have an internet connection you can be an asset to a company from anywhere. An online business, or any business with an online presence, may well be looking for a virtual assistant.
How much do virtual assistants make?
As with any job, the amount virtual assistants earn will depend on a number of factors. We will take a look at these below. You will get an idea of what you can reasonably expect to earn in a virtual assistant job. Of course what every employer can and will offer is different but these are the averages.
Average salary for virtual assistants
Virtual assistant services bring in an average salary of around $37,000 per year. This is for someone who is established in the role. An entry level virtual assistant would expect more like $29,250 per year. Experienced virtual assistants can earn $55,000 per year and upwards. Of course these figures are approximate and your actual virtual assistant pay will depend on a number of factors. Let's look now at some of the factors that will influence your salary, which can include experience level, education and training, type of industry, and location.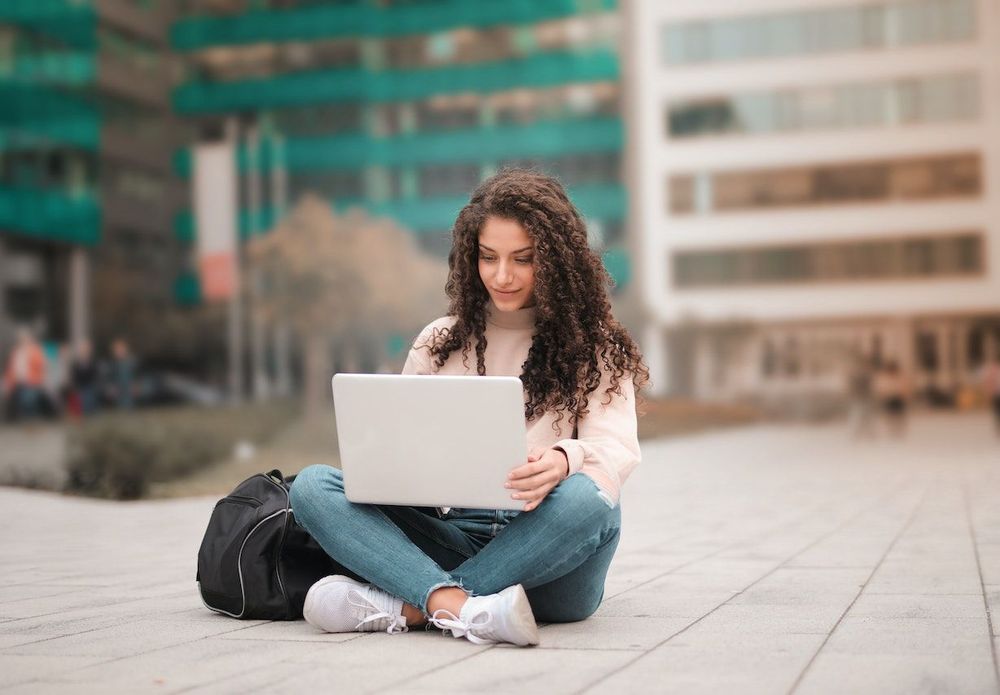 Factors that affect virtual assistant salaries
We will take a look at each of these factors in turn and how they will have an impact on your likely earnings.
Level of experience
You can find virtual assistant jobs that pay very well if you have experience that gives you the edge over your competitors. This is the same with any job of course. A novice who has just begun their virtual assistant training will have less to offer than someone with many years' experience. Most virtual assistants are quite new to the role at the moment due to the booming of this industry following the Covid pandemic.
Type of industry
Virtual assistants work in all different industries. Their monthly income will vary depending on the industry standard. It is not just as an administrative assistant that you can become a virtual assistant. You could also be a content creator, a graphic designer, an SEO manager or a lead generator to name just some possibilities. Here are some of the average salaries you may expect in different industries:
Ecommerce Virtual Assistant - $32,700
Lead Generation Virtual Assistant - $67,883
Graphic Design Virtual Assistant - $52,263
Content Marketing Virtual Assistant - $48,776
Again these should be used as a guide rather than an assumption. They are a good measure of how good a salary is that you are being offered.
Location
The average pay for a virtual assistant does vary from state to state in the USA, depending on the GDP of that state, the call for a particular industry or the current market rate. Currently the highest average salaries are in Texas, Tennessee, and Oregon. It is worth noting that this means the highest paid virtual assistants in those states earn more than anywhere else in the country.
The average pay for entry level virtual assistants in these locations is actually below the national average. In Los Angeles, New York, and Seattle the difference is less between the lowest and highest earners. The entry level salaries in these locations are much higher. See below for some figures relating to this.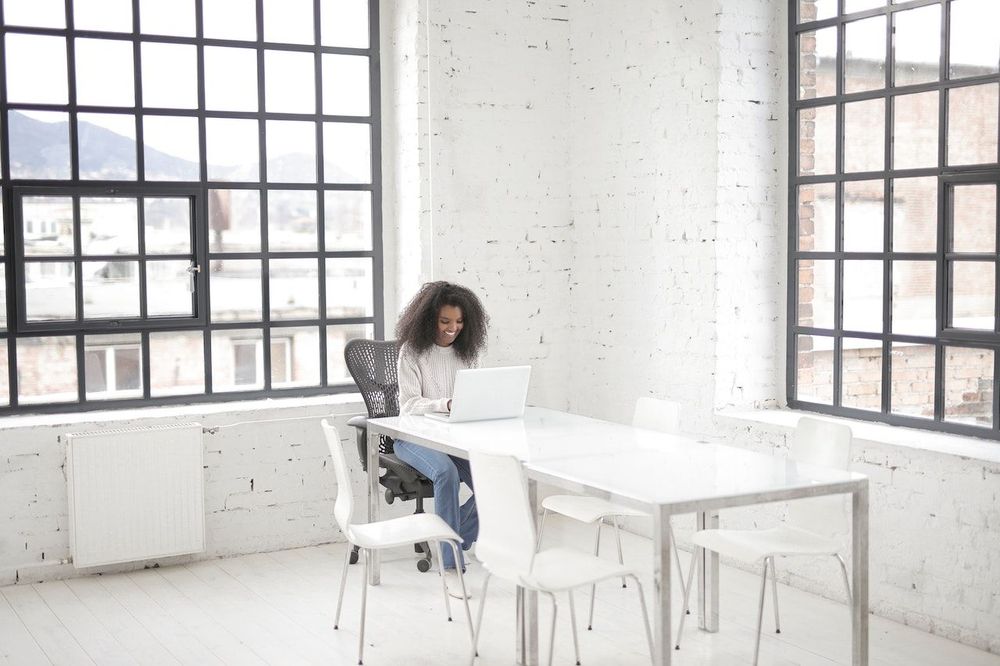 Education and training
Many virtual assistants will be able to earn more by virtue of their education. Some specialized work may require a degree in the subject. There are various training courses that could assist you in being worth more to a prospective employer. If you are going to become a virtual assistant you would do well to make best use of your educational background. What have you learnt that could make an employer want to hire you? Do you have any specialist training that fits a particular niche? If so, this could be a big bargaining tool in salary negotiation.
Data from various sources on virtual assistant salaries
Salaries by location
Some salaries for virtual assistants according to location (provided by Glassdoor) are:
New York (NY):
- $40,000 (Entry level)
- $58,000 (Median)
- $85,000 (Top 10%)
Portland (OR):
- $25,000 (Entry level)
- $53,000 (Median)
- $118,000 (Top 10%)
Austin (TX):
- $26,000 (Entry level)
- $56,000 (Median)
- $122,000 (Top 10%)
Los Angeles (CA):
- $39,000 (Entry level)
- $58,000 (Median)
- $89,000 (Top 10%)
Seattle (WA):
- $39,000 (Entry level)
- $60,000 (Median)
- $94,000 (Top 10%)
It is worth remembering that other factors influence a virtual assistant's salary. Going only by location will give you less of an idea than, say, location, industry, and training. These are averages but the true range of salaries in these states will be broader.
Salaries by industry
Some hourly salaries for virtual assistants by industry (Provided by Wishup) are:
Administration: $5-20
Copywriting: $10-50
SEO: $20-30
Real Estate: $15-30
Graphic Designing: $30-40
Again these may vary significantly depending on your level of experience, the location, and other factors. They should not be less than the minimum outlined but may be higher than this range if you find the right role and have the skills and experience to land it.
Salaries by variation in the USA
Virtual Assistant Salaries can vary significantly. Here is an idea of the range (Provided by ZipRecruiter):
From $7.21 to $62.74 per hour
From $288 to $2,510 per week
From $1,250 to $10,785 per month
From $15,000 to $130,500 per year
These variances depend on some of the factors outlined above. You should only be expecting the top end figures if you are a seasoned professional in the field with highly sought after skills and a high level of formal education.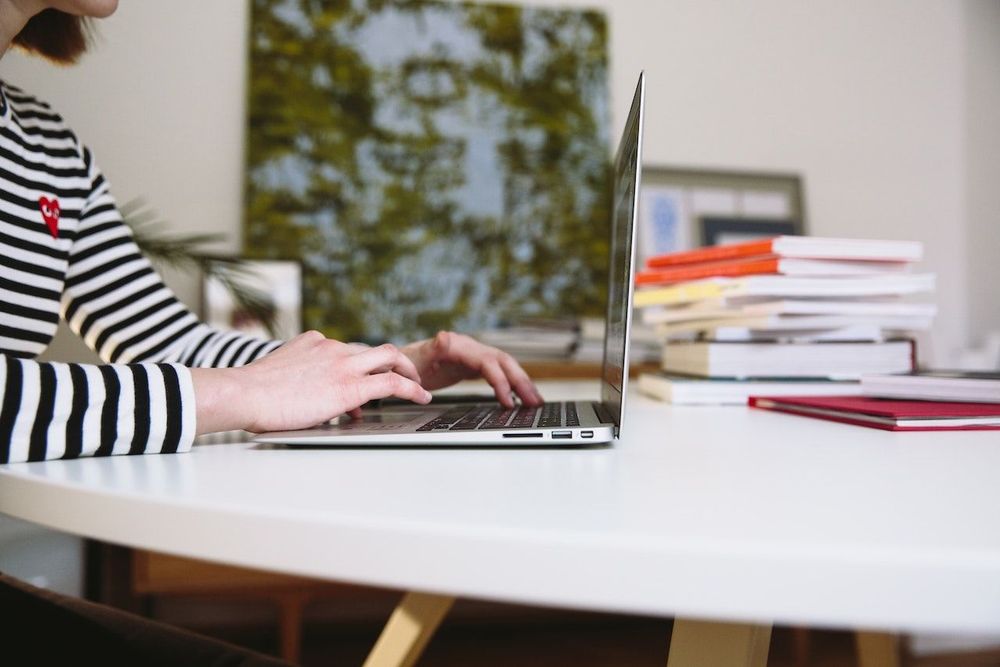 Summary of key points
By now you should have a decent handle on what a virtual assistant does and what your salary might be. Let's summarize what we've learnt so far:
Being a virtual assistant consists of remote work for a client and is often admin-based
The call for virtual assistants has grown since remote working became more widespread during the Covid lockdowns. Now is a great time to start a virtual assistant business.
What you can expect to earn depends on various factors, which we will now recap.
Importance of considering various factors when determining a virtual assistant salary
You can look at the average wages for virtual assistants to estimate what you might be earning. As we have learnt though, there are various factors that will have an influence on your salary:
Are you just starting out in the game or are you a seasoned pro?
What location is the company you will be working for based in?
What is your educational background? Have you done any specialist training that will help you to make waves?
What is the industry you will be working in? Is it one that generally pays virtual assistants well?
Doing your research can give you an idea of whether the company is offering you a fair wage. Don't sell yourself short, but also be mindful of keeping your expectations in check. If you are an entry level virtual assistant you should not be expecting a six figure salary straight away!
Potential for growth and advancement in the field of virtual assisting
As with most fields there is potential for advancement of your career as a virtual assistant. You may start doing routine tasks for a company but meanwhile you can broaden your skills base. This can lead to fulfilling a more specialized role within the company going forward. The more specialized a role is, the higher the salary can be. Learning new skills can often help you advance within a particular field.
Qualifications are possible within this field. The International Virtual Assistants Association can give you recognized certification. In this way you can show a company that you are highly qualified in administrative support. This will make you an asset to any company.
The third, and potentially best option is to start your own virtual assistant business. You can take on more than one client and will have a higher level of control over your work. Potential clients can be found by doing your research based on the skills you possess. There is no harm in making speculative approaches to companies who you think you could be an asset to. Their staff may not have anyone specialized in anything beyond their basic tasks. This is where you could turn your skills into more money.
Wrapping up
If you are looking to become a virtual assistant Indy has a range of tools to help you make the best of it. The Project Tool is particularly effective in that it allows you to manage the status of each project and the different tasks relating to it. You can chat in real time with the company's staff instead of an endless chain of emails or a lengthy phone call. You can even upload documents relating to the project and keep everything in one place.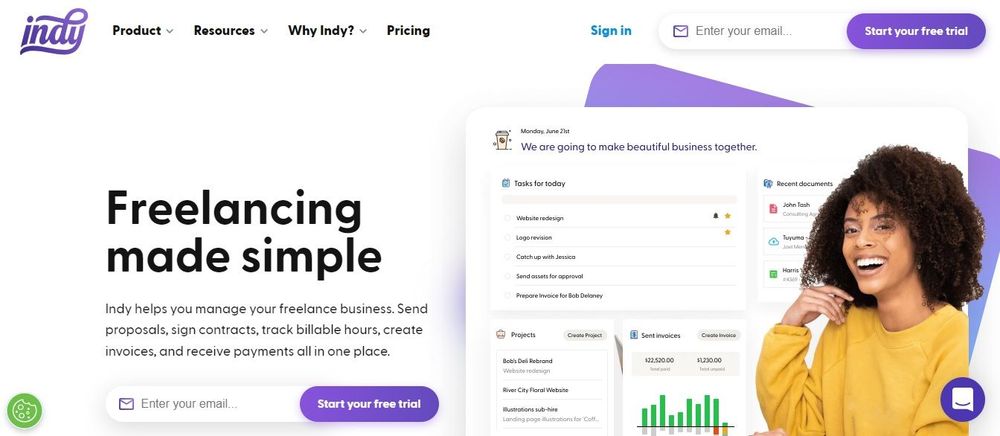 Indy is known for being an affordable option compared to other project management tools on the market but this does not come at the expense of quality or range. You will find everything you need and it is easy to navigate. You do not need to be a tech guru to make the best of what Indy has to offer. Join Indy for free and turn your virtual assistant goals into reality!