Finding continuous work as a freelancer and maintaining a sustainable income may be difficult. It's crucial for a freelancer to take on customers and finish projects, but there are other methods to make money off of your expertise. Your business will be more secure and profitable if you get revenue from a number of different sources. In this post, we'll discuss some of the more effective methods freelancers may use to advertise their current expertise and talents to generate income apart from taking on customers.
Let's get into the first way to earn more money from your existing work.
Publish content about your work
If you're a freelancer, producing and distributing content is a great way to put your knowledge to work for you. Sharing what you know with the world may take many forms, such as writing a blog, recording a video or podcast, or using social media.
To make money off of your material, you need to attract an audience and keep them interested in what you have to say in order to sell ads, items, or get sponsors.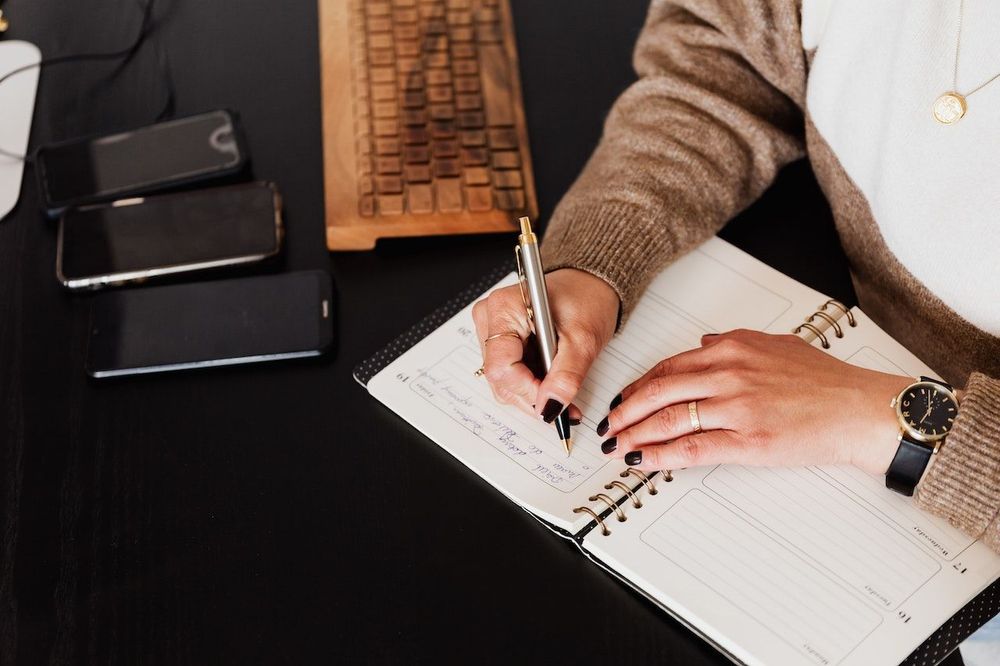 Here's how to get started.
Choose a topic that aligns with your skills and interests. Consider what you're already knowledgeable and passionate about, and use that as a starting point for your content. Think about what problems or questions your audience might have, and aim to provide helpful and valuable information.
Determine your content format. Will you be writing blog posts, making videos, or creating a podcast? Each format has its own benefits and challenges, so consider which one aligns best with your goals and strengths.
Find your audience. Who are you creating content for? Consider your target audience and how you can best reach them.
Engage with your audience. Building an audience doesn't happen overnight. Consistently creating and sharing high-quality content is important, but it's also crucial to engage with your audience and build a community. Encourage comments, ask for feedback, and respond to questions or concerns.
Monetize your content. Once you've built an audience and are consistently creating and sharing content, you can start to monetize your efforts. There are several ways to do this, including advertising, sponsorships, and merchandise sales. You can also consider offering paid content or services, such as online courses or consulting.
By following these tips, you can effectively create and share content to showcase your expertise and build a loyal audience. With the right strategy and engagement, you can turn your content creation into a lucrative source of income as a freelancer.
Sell courses and training
One way for freelancers to monetize their skills and expertise is by teaching others what they know. Whether you're a designer, writer, or marketing specialist, there are likely people out there who are interested in learning more about your field. By creating and selling courses or hosting workshops, you can share your knowledge and skills with others while also earning income.
In this section, we'll explore the steps to create and sell courses or workshops as a freelancer, and how to effectively market and deliver your offerings.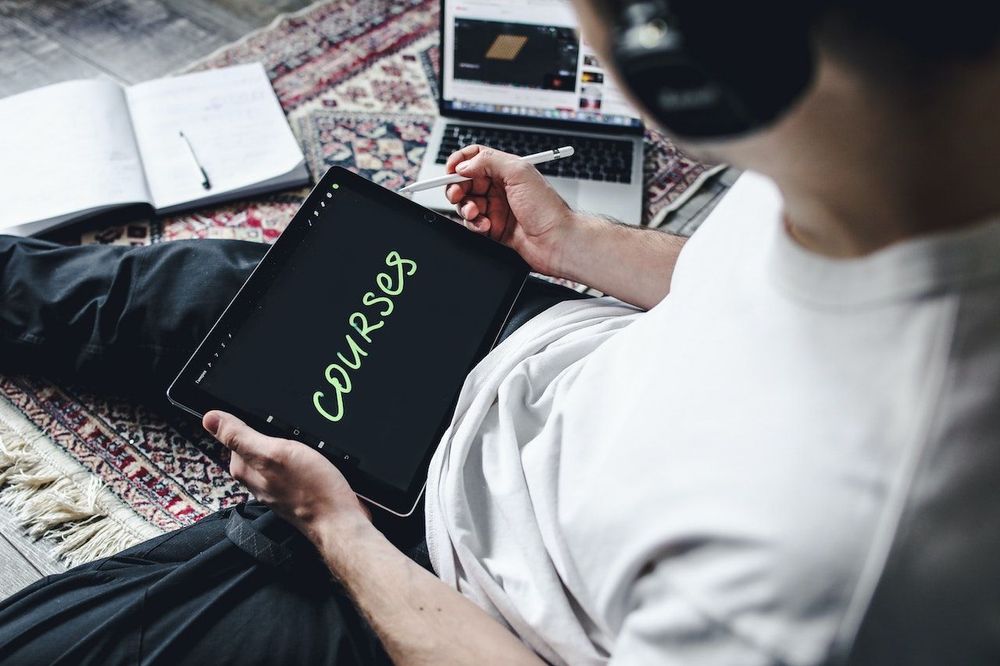 Here are some things to think through to help you get started.
Think about who you want to purchase and benefit from your content. For whom are you designing this workshop or course? People interested in learning how to create websites, for instance, may be among your target audience if you're a web developer. Take into account the reader's knowledge level, level of interest, and informational demands to create material that will engage them.
Develop and sell what you know. Can you tell me about any of your transferable abilities or areas of expertise? A social media manager, for instance, may develop a training program for making the most of Instagram for commercial purposes. Consider what difficulties or queries your audience could have, and attempt to give useful and meaningful information.
Make a decision on the structure of your lessons. Will you be developing a self-paced online course or conducting a live workshop? Weigh the pros and disadvantages of each format to determine which is best for your needs and those of your intended audience.
Promote your course or workshop. Notifying potential participants about your workshop or course is crucial after its development. Promote your course or service on social media and other online channels to reach a wider audience and attract more students.
Consider giving more resources or help. You may want to think about providing your students with access to materials or assistance outside of what is explicitly covered in the course. Such events may take the form of office hours, question-and-answer sessions, or private consultations.
Using these guidelines, you could teach people what you know as a freelancer by designing and selling courses or seminars. Your ability to instruct may become a profitable company with some smart advertising and dedicated students.
Earn money through affiliate marketing
Freelancers may make money from their knowledge and experience by endorsing relevant goods and services. Affiliate marketing is one strategy for this since it allows you to promote a company's goods or services while earning a commission on any purchases generated as a result of your promotion. Discover the ins and outs of affiliate marketing as a means to monetize your freelancing abilities here, including where to look for affiliate programs, how to join them, how to promote affiliate items, and how to keep tabs on your sales and revenue.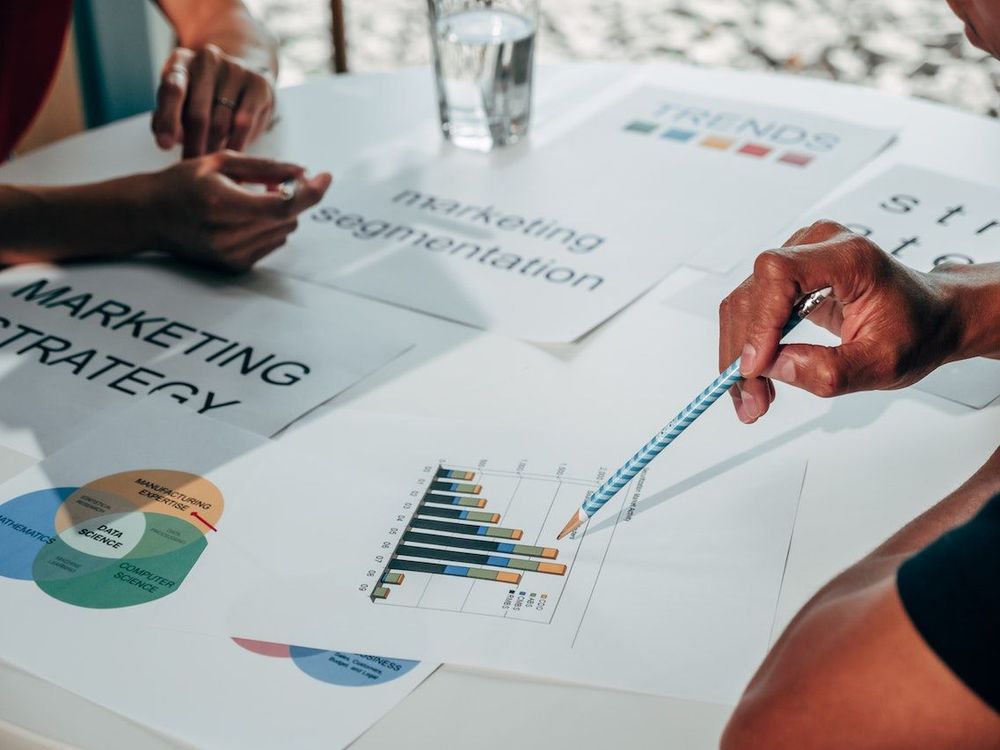 Let's show you how to do this regardless of your industry.
Get involved with affiliate programs that are relevant to your line of business. Determine whether an affiliate program exists for businesses or items that are directly connected to your field of expertise. For most companies, this means spreading the word about their goods and services in return for a cut of referral business.
Apply to be an affiliate and get your application accepted. The next step is to submit an application to the affiliate program of the business or brand you have chosen to promote. It usually entails filling out an application and supplying some personal details. After being accepted, you will be given a special affiliate link to use in advertising the company's goods and services.
Introduce the goods and services to your target market. After signing up for an affiliate program and obtaining your unique referral link, you can begin advertising the program's offerings to your readership. Your affiliate link may be promoted on your social media accounts, blog, and email list.
You must keep tabs on your revenues and sales. You may monitor your sales and profits with the help of an affiliate program's dashboard. It's important to keep an eye on this metric since it may tell you a lot about the success of your affiliate marketing campaigns and the level of interest your audience has in certain items.
After using these strategies, you'll be well on your way to using affiliate marketing to make money off your freelancing abilities. You may generate additional revenue for your company by becoming an affiliate and advertising items and services that are relevant to your line of work and areas of expertise in exchange for a commission on any sales generated as a result of your recommendations.
Create and sell digital products
A freelancer could increase their income by creating and selling digital items in addition to providing their services to customers and engaging in affiliate marketing. Templates, presets, and ebooks are all examples of consumables that might be sold in this way, since they all relate to your line of work and the knowledge you have acquired. You may diversify your company beyond merely providing services by making and selling things like these.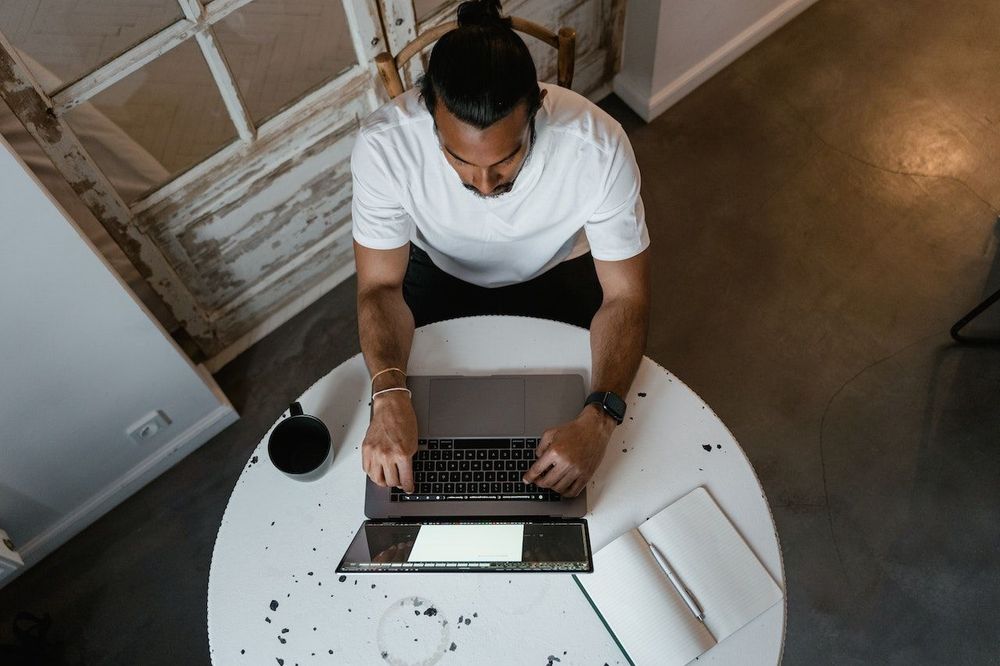 Think about what kind of digital product you'd want to make. Think about your existing set of talents and expertise and how they may be turned into a salable offering. You might publish a booklet on a subject relating to your job, or you could provide Photoshop presets for designers.
Invent a brand-new digital product. Once you have settled on the nature of the product you want to develop, you may move on to the construction phase. To do this, you'll need to develop your product's content and assets and present them in a user-friendly package.
Put out the word about your digital products. Getting the word out about your digital product is crucial once you've finished developing it. Promote your goods and attract prospective buyers by using your social media accounts, blog, and email list.
Pick your marketplace and start selling. In addition to your own website, you may also sell digital items on third-party markets like Etsy and Creative Market. Choose the finest channel for marketing your goods and get going.
As a freelancer, you may make money by creating and selling digital items if you follow these procedures. In addition to providing your services, this might be a fantastic method to generate additional revenue for your company.
How Indy can help
Indy is a complete digital toolkit for freelancers. Indy's focus isn't on developing these kinds of income streams, but there is a powerful tool in Indy that can help you build more income. That tool is the Projects tool.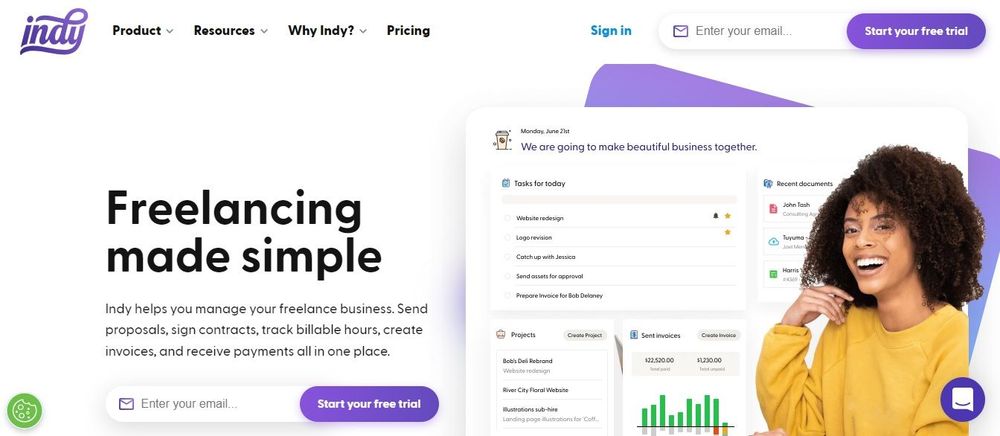 Starting one more side hustle, creating more income from your current work, is another project. It's important for you to do this as efficiently as possible. So, use Indy's Projects tool to organize this work. Add all your tasks to the project. Then, use the Kanban board to keep track of what you've done and what still needs to be done.
Conclusion
Taking on customers is only one of several avenues open to the freelancer looking to make money off of their expertise. Freelancers can grow their businesses by generating several streams of revenue via the production and distribution of content, the delivery of training in the form of courses or workshops, the use of affiliate programs, and the creation of digital products. Time management, organization, and familiarity with current developments and accepted standards in your field are all important. Following these guidelines and investigating the different options accessible to you can help you turn your abilities into a lucrative freelancing business.