The freelance teacher business is a great way to make a living while being your own boss. However, it takes more than just passion and knowledge to be successful in this field – it takes careful planning and execution.
In this blog, we'll walk you through everything you need to do to start a successful freelance teacher business. We will cover topics such as identifying your niche, developing your professional brand, networking and building relationships, setting your rates, and getting ready to teach.
By the end of this blog, you will have all the tools you need to get started on your freelance teaching journey. Let's dive in!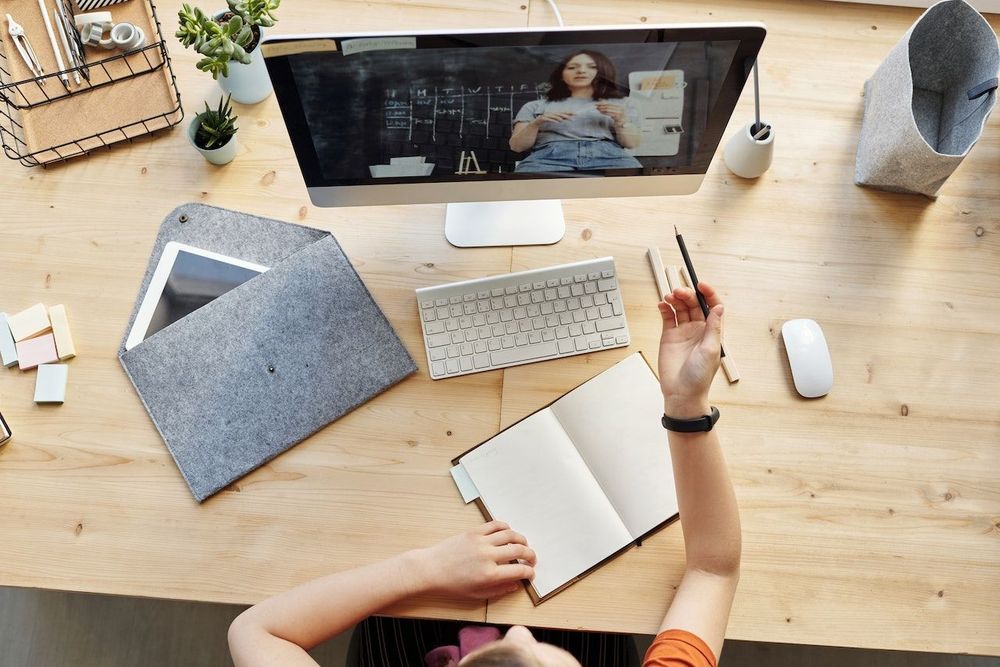 Identify your niche in the freelance teacher business
To be a successful freelance teacher, you first need to identify your target market. This can be done by considering factors such as age, location, and learning style. Once you have identified your target market, you can begin to develop your teaching methods and materials to appeal to this group of students.
Evaluate your qualifications
Before you can start marketing your services as a freelance teacher, you need to evaluate your qualifications. Are you certified to teach in your state or country? Do you have experience teaching the age group or subject matter that you are targeting? By carefully evaluating your qualifications, you can ensure that you are positioning yourself as a credible and qualified teacher in the eyes of potential clients.
Develop your professional brand
In order to make your freelance teaching business successful, you need to first identify what makes you unique and different from other teachers out there. What is your unique selling point (USP)? This could be anything from your teaching experience to your qualifications or even your personality. Once you know what it is that makes you special, you can then use this USP to market yourself effectively to potential clients.
For example, let's say you have 10 years of experience teaching English as a second language. This is definitely something that would set you apart from other teachers and make you more attractive to potential clients. You can use this USP in your marketing materials, on your website, and even in person when meeting with prospective clients. Make sure to highlight your USP whenever possible so that potential clients know exactly what they would be getting if they hired you.
Create an engaging website
Your website is one of the most important tools in your freelance teaching business arsenal. It's important to create a website that is not only professional but also engaging and informative. Your website should give potential clients a good idea of who you are, what services you offer, and how much you charge for those services. It should also include testimonials from satisfied clients, as well as a portfolio of your work if possible.
Creating an engaging website doesn't have to be difficult or expensive – there are plenty of DIY website builders out there that even non-tech-savvy people can use with ease. Just make sure to put some time and effort into creating a site that accurately represents your brand and showcases your skills as a teacher.
Establish marketing strategies
As a freelance teacher, one of the best ways to market your business is to develop a strong social media presence. This can help you reach a large number of potential clients and build relationships with them.
There are a few things you should keep in mind when developing your social media presence as a freelance teacher. First, it's important to be active on multiple platforms. While Facebook and Twitter are still the most popular social media networks, there are other platforms that can be useful for marketing your business, such as LinkedIn, Instagram, and Snapchat. It's also important to post regularly and share engaging content that will interest your target clients.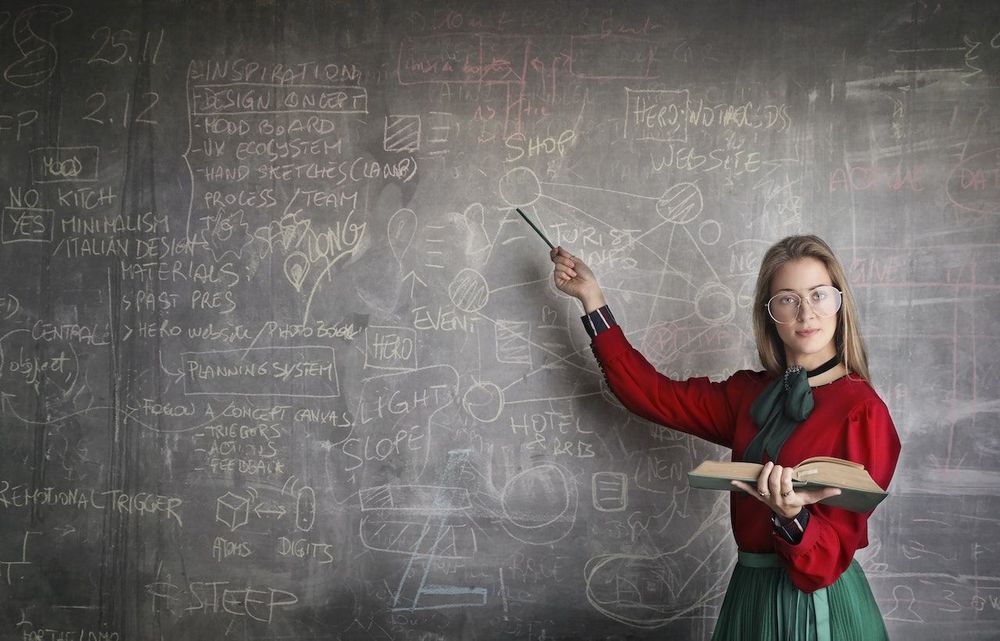 In addition to being active on multiple platforms, it's also important to interact with other users on social media. This includes liking and commenting on other users' posts, as well as sharing their content on your own page. When you interact with other users, they are more likely to remember you and visit your page again in the future.
Develop an email list
Another effective marketing strategy for freelance teachers is to develop an email list. This can be done by creating a sign-up form on your website or blog where visitors can enter their email address to receive updates from you about new blog posts, courses, or services that you're offering. You can also promote your email list on social media or through online ads.
Email lists are valuable because they allow you to stay in touch with potential clients and build relationships with them over time. In addition, they give you the ability to send targeted messages to people who have already expressed an interest in what you do. When developing your email list, it's important to offer something of value in exchange for someone's email address, such as a free ebook or mini course.
Networking and building relationships
As a freelance teacher, it's important to identify connections in the industry that can help you build your business. These connections can provide valuable resources, advice, and opportunities for networking and collaboration. There are a few ways to identify potential connections in the freelance teaching industry:
Search online directories: Online directories such as freelancerteachers.com and tutormatch.com can help you connect with potential clients and other professionals in the industry.
Attend industry events: Industry events such as conferences, workshops, and webinars provide an opportunity to meet other professionals in the field and learn about new trends and developments.
Join professional organizations: Professional organizations such as the Association for Tutoring Professionals (ATP) offer members access to resources, networking opportunities, and professional development opportunities.
Building trust with clients
Once you've identified potential clients and established initial contact, it's important to build trust with them in order to create a lasting relationship.
Here are a few tips for building trust with clients:
Be responsive: Respond promptly to client inquiries and requests for information. This shows that you're reliable and attentive to their needs.
Keep your promises: If you say you're going to do something, make sure you follow through. This builds credibility and shows that you can be trusted to deliver on your commitments.
Be transparent: Be open and honest with clients about your qualifications, rates, availability, etc. This helps establish a foundation of trust from the start of the relationship.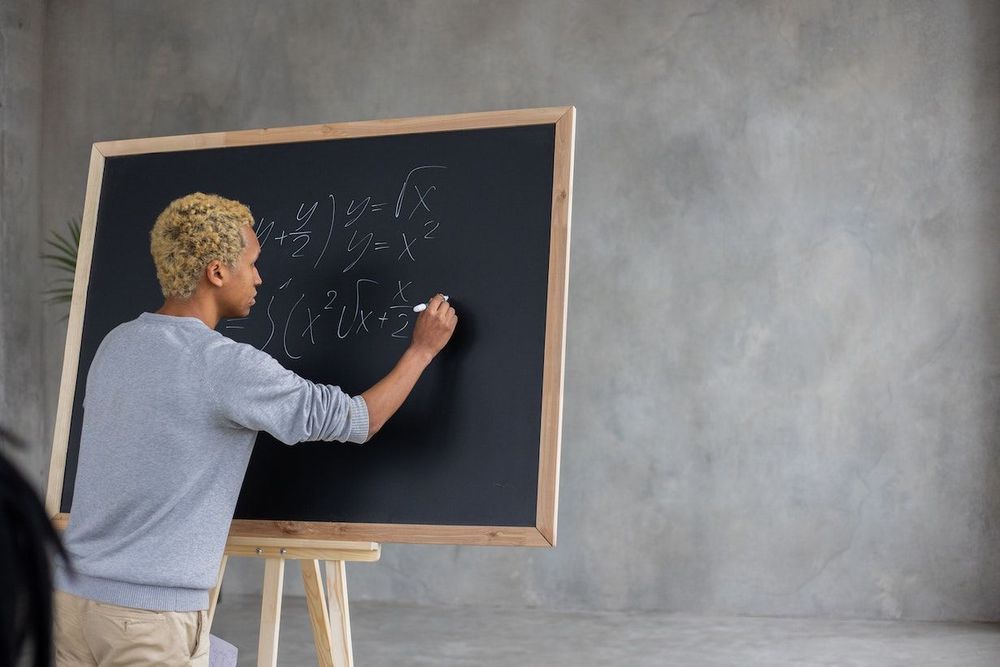 Set your rates
When setting your rates as a freelance teacher, it is important to first research what other teachers in your area are charging for similar services. This will give you a good starting point for pricing your own services. You can use sites like Thumbtack and Upwork to find out the going rate for freelance teachers in your area.
Consider your time investment
In addition to research rates charged by other freelance teachers, you should also consider how much time you are investing in each lesson. If you are teaching an online course, for example, you will need to factor in the time spent creating and recording each lesson, in addition to the time spent actually teaching the class. You should also consider whether you are willing to travel, as this will add additional time and expense to your lessons.
Get ready to teach
When you're first starting out as a freelance teacher, it's important to make the most of your lessons. This means being prepared, organized, and professional. Here are a few tips to help you get started:
Create a lesson plan for each class. This will help you stay on track and ensure that each class is valuable for your students.
Be punctual and prepared for each lesson. This shows your students that you respect their time and are serious about teaching them.
Engage with your students during the lesson. Ask questions, give feedback, and encourage participation.
Prepare your workspace
In order to create a professional environment for your classes, it's important to prepare your workspace ahead of time. This includes setting up any necessary equipment, such as a whiteboard or projector, and making sure there is enough space for your students to move around comfortably. You should also take some time to tidy up before each class so that your workspace is inviting and comfortable for both you and your students.
Likewise, if you've decided to host online classes, be sure to test out your equipment before hosting a virtual class each day, so you can ensure that lessons will go smoothly.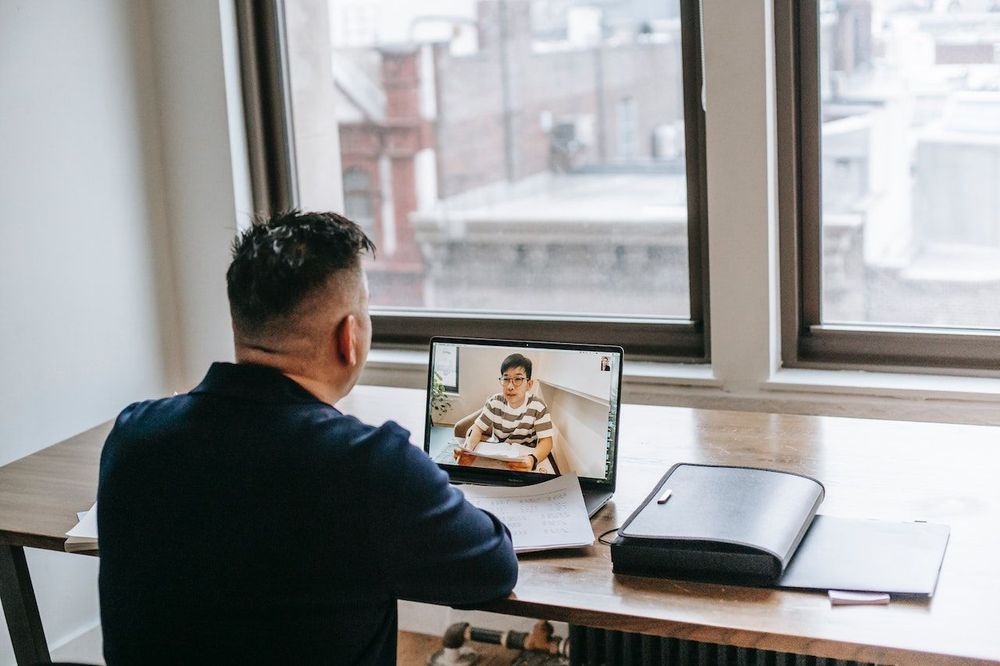 Conclusion
In conclusion, if you want to start a successful freelance teacher business, it's important to identify your niche, develop your professional brand, establish marketing strategies, and network with others in the industry. Additionally, be sure to set your rates based on your time investment and the going rate for similar services. Finally, get ready to teach by preparing your workspace and making the most of your lessons.
Indy can help you manage your freelance teaching business with intake forms for generating new clients, task management to help you plan classes, and invoicing to get paid fast. Check out how Indy can help you today!