Life turns and gives us many useful tools. In today's fast-paced and interconnected world, contracts play a crucial role in establishing and maintaining business relationships. Whether you're a freelancer, a small business owner, an entrepreneur, or a member of any organization, having well-crafted contracts is essential for protecting your interests and ensuring a smooth workflow. Fortunately, the advent of technology has revolutionized the way contracts are created, making the process more efficient, accessible, and user-friendly.
With the right tools and resources, you can create contracts that are legally sound and comprehensive enough to protect both parties involved in the agreement. In this article, we'll explore some of the best apps for creating great contracts so you can get started right away!
What Are Contracts and Why Use Apps for Them?
Contracts are legally binding agreements between two or more parties that outline the rights and obligations of all parties involved. They provide a way for businesses to formalize their arrangements with each other and protect themselves from potential disputes.
Apps for contracts vs routine contracts
Apps for creating contracts are useful because they provide contract templates, tools, and features that make it easy to create comprehensive contracts without the need for extensive legal knowledge or costly legal services.
Additionally, many apps now include features such as digital signatures and automated contract tracking so businesses can easily monitor their contractual relationships in real time. Apps also allow users to customize clauses according to their specific needs, making them an invaluable tool in the world of contract management and protection.
How to Choose the Best Contract App? An Overview
Tired of creating routine contracts? Don't know how to create a contract for your business while ensuring its compliance? These contract apps offer a range of features to simplify the contract creation and management process, enhance collaboration, and improve efficiency.
Whether you need basic contract templates or advanced contract analytics, these apps provide the tools necessary to create great contracts and streamline your business operations.
Indy

Indy is a great tool for freelancers or any users who don't like to waste time and money. You don't need anything other than an account. Convenient, fast, and at hand!
Just log in to your account and there you will find ready-made contract templates for different professions. Choose the type of contract you are interested in (e.g. NDA, subcontractor) and your profession. You can also compose a contract from scratch according to your needs and preferences. All of your private documents (contracts, invoices, payments) and any business data are safely stored in a single, shared space.
Indy makes it easier than ever to create contracts and is one of the few platforms to offer a robust Free plan.
DocuSign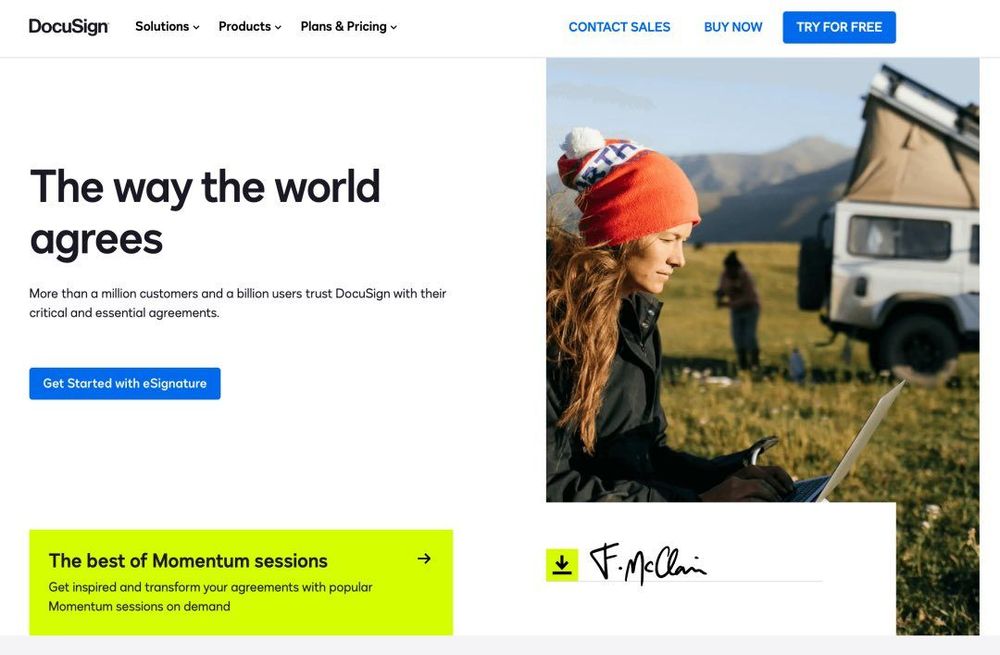 DocuSign app app offers a range of features to make contract creation easier, including customizable templates, digital signatures, and automated tracking.
PandaDoc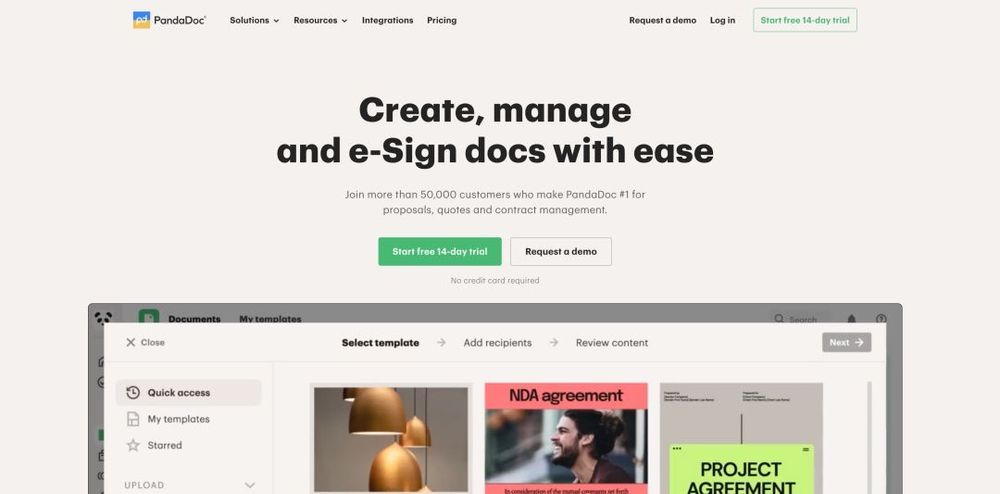 PandaDoc contract app allows users to create contracts quickly with its drag-and-drop document editor and provides access to pre-made contract templates for common agreements such as NDAs and sales contracts.
Contractbook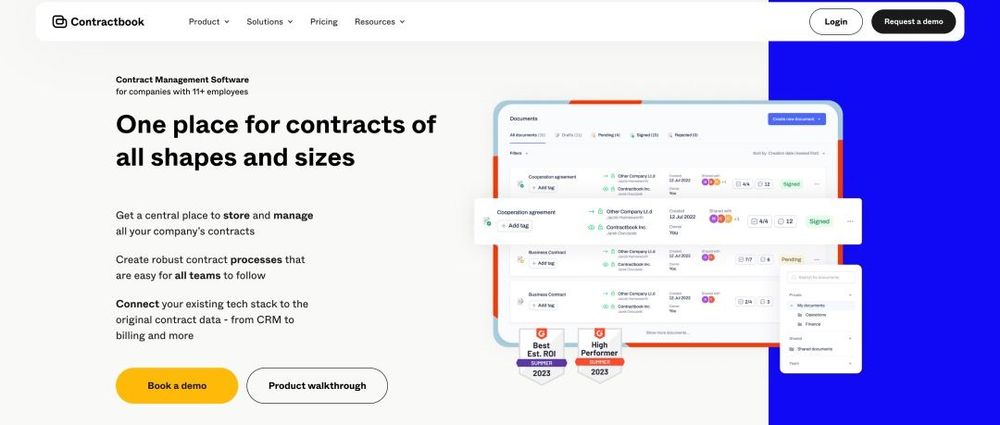 Contractbook is a cloud-based platform that helps businesses manage their contractual relationships by providing them with comprehensive legal documents and tools to automate the process of creating contracts from scratch or editing existing ones according to specific needs.
Dropbox Sign (formmerly HelloSign)

Dropbox Sign makes it simple for individuals or businesses to quickly generate professional looking contracts without needing any prior legal knowledge or experience via its intuitive user interface and library of preformatted clauses ready for customization. It also offers features like electronic signature capabilities so you can sign your documents digitally from anywhere in the world at any time
Juro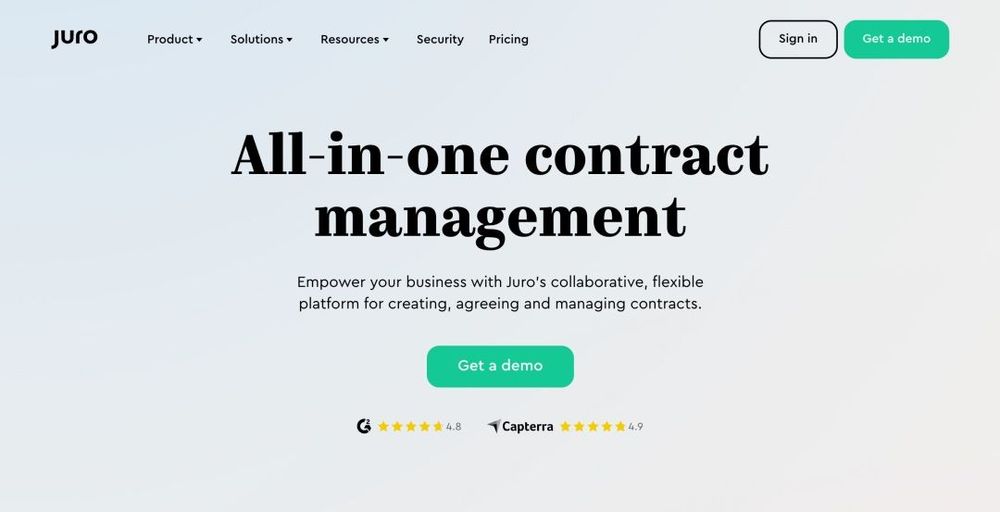 Juro is an AI-powered contract collaboration platform that focuses on streamlining the contract creation and negotiation process. It offers features like contract templates, clause libraries, real-time collaboration, and contract analytics. Juro's machine learning capabilities can help you identify risks and improve contract performance over time.
Adobe Sign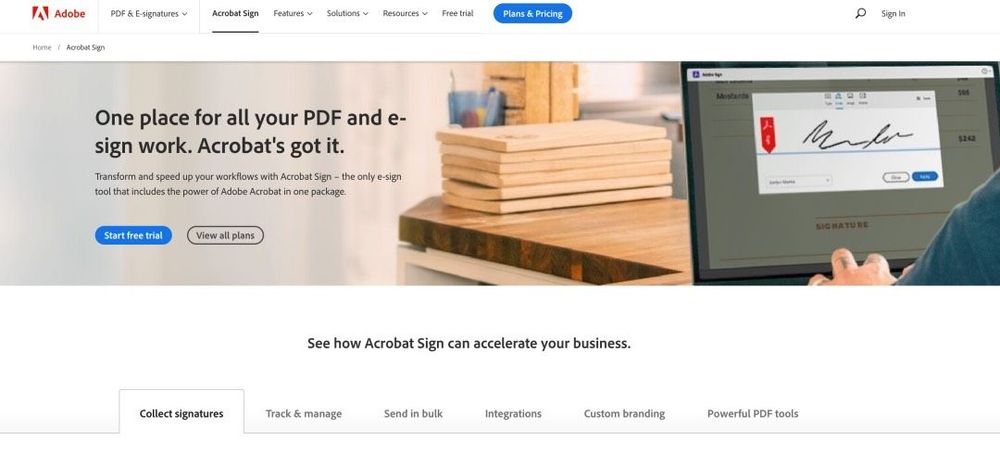 Adobe Sign, powered by Adobe Document Cloud, is a widely used app for electronic signatures and contract management. It enables you to create, send, and sign contracts securely and supports advanced features such as automated workflows, form filling, and document tracking.
Adobe Sign integrates seamlessly with other Adobe products and third-party applications, providing a comprehensive solution for contract management.
E-Gree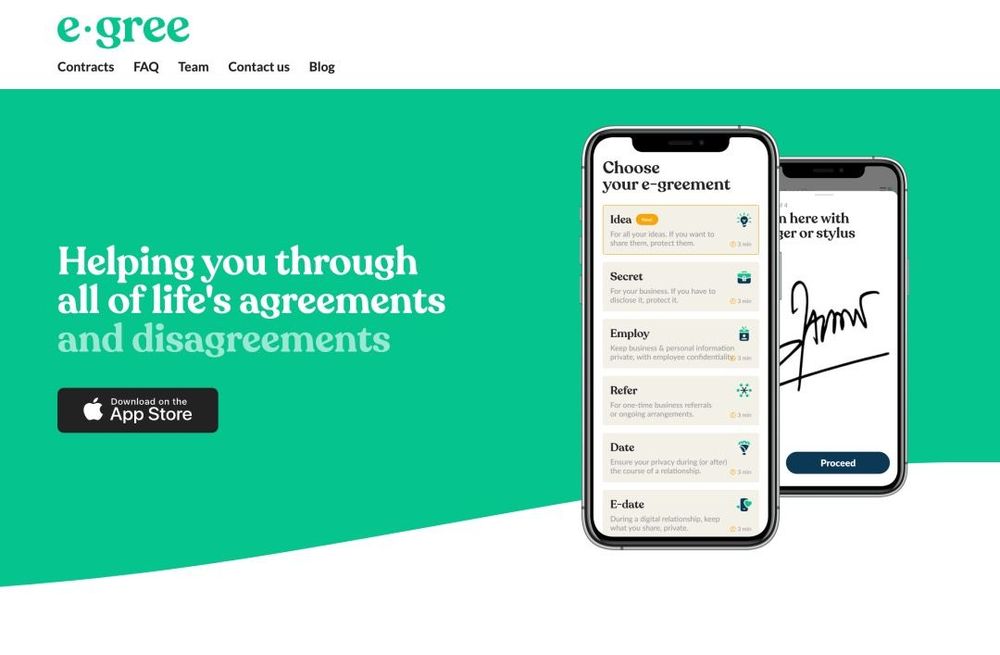 E-gree offers a wide range of ready-made templates catering to various circumstances. E-gree app empowers individuals without legal expertise to safeguard their concepts, possessions, and intellectual property. E-gree is making a significant impact by enabling countless users to establish confidence in their professional and personal connections through enforceable legal agreements rather than mere verbal assurances.
Benefits of Using Contract Templates Apps
A contract is an agreement form and an essential part of any business relationship. It provides a way for businesses, organizations, or companies to formalize their arrangements and obligations with each other (e.g. clients, employees, customers) and protect themselves from potential disputes. While contracts have traditionally been created by legal teams using legal knowledge or costly legal services, the advent of contract apps has made creating great contracts easier than ever before.
Contract apps offer a range of features to simplify the contract creation process, including customizable templates for different companies or industries, digital signatures, automated tracking, and more. Here are just some of the many benefits of using contract apps and why they are an invaluable tool in today's increasingly complex world of legal agreements.
Standard benefits
Simplify and streamline the contract creation and management process
Improve approval workflows
Easy access
Reduce errors
Saves money
Easily create a comprehensive and efficient contract with important details without the need for extensive legal knowledge or costly legal services to be paid
Automate contract tracking to monitor contractual relationships in real-time
Customize clauses according to specific needs
Emotional benefits
Feel more secure with legally binding agreements
Enjoy peace of mind knowing your important documents like payments, customer details, client data, and invoices are safely stored.
Summary
Using contract apps such as Indy can help you streamline a contract creation and management process, improving the efficiency of approval workflows, while also providing easy access to customizable templates and automated tracking. With these apps, you can create comprehensive and efficient contracts with important details without relying on costly services or extensive legal knowledge. These contract apps provide features such as digital signatures, clause libraries, real-time collaboration, and contract analytics, allowing you to better manage your contractual relationships.
Furthermore, the secure storage of private documents such as invoices, payments, and customer data gives you peace of mind when negotiating with clients. With the use of contract apps, you can rest assured that they are complying with all necessary regulations while minimizing potential disputes or any unpleasant negotiation.