In today's fast-paced work culture, building strong connections with professionals, entrepreneurs, and organizations is essential to thriving. Coworking may be the best option for you if you're a freelancer or remote worker. These spaces provide a flexible, cost-effective solution to connect with like-minded individuals and expand your community.
Edinburgh in the United Kingdom is booming in everything trendy, from filmmaking industries to software, digital technologies, and artificial intelligence. The city is also known for its history, architecture, and of course, the lively people. Speaking of the people, here at Indy, we know that networking is vital for success. So, we have prepared a list of the top coworking spaces in Edinburgh.
10 Best Coworking Spaces in Edinburgh
Coworking not only offers an abundance of facilities and flexible terms but also creates opportunities to connect with people globally.
These are the 10 best coworking spaces in Edinburgh. All these places offer you super fast wifi, your dedicated desk, a comfortable work environment, and many other facilities.
1. The Melting Pot
Location: 15 Calton Rd, Edinburgh EH8 8DL, United Kingdom
Price: From £250/hourly basis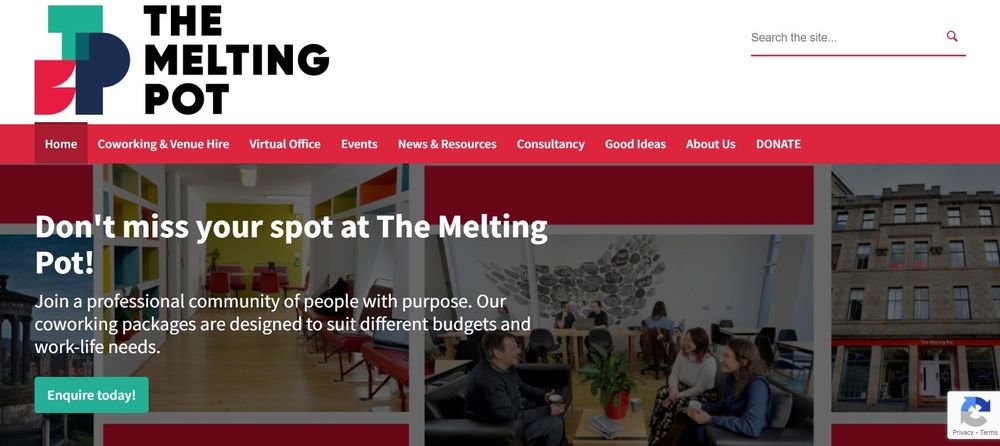 The Melting Pot is an ultramodern office space that caters to the needs of new working patterns.
Launched by Claire Carpenter in October 2007, this space is perfect for all tech-savvy artists who want a dedicated or hot desk. After all, Edinburgh is one of the fastest-growing tech hubs in the country, with around 17,000 people working in software development.
The hourly charge may sound a bit pricey, but with everything this place offers, you will soon find it worth every penny.
2. Kingsford Business Club
Location: 26 Dublin Street, Edinburgh, EH3 6NN, United Kingdom
Price: Ranging from £125 – £295 p/month + VAT.
If you're looking for all the amenities of a professional coworking space but without the commitment of a permanent office, the Kingsford Business Club is the perfect spot.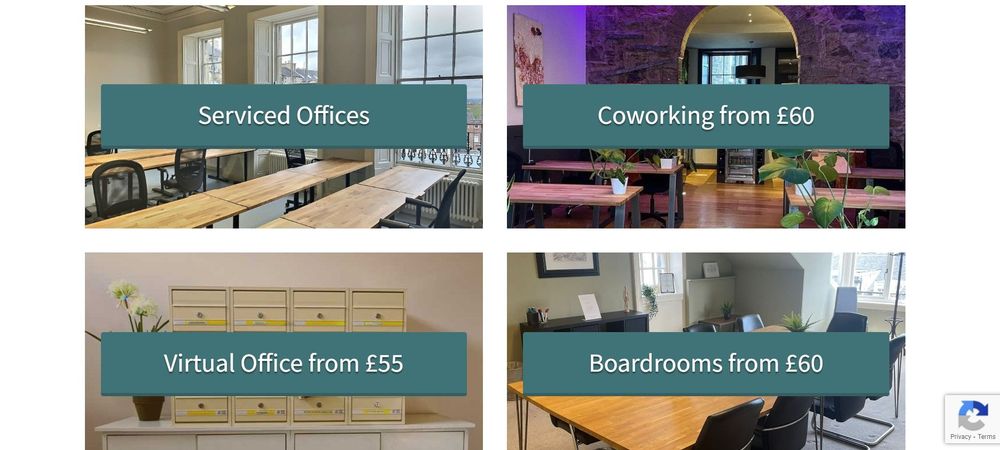 Find all the necessary facilities, such as coworking desks, designer desks, and a fast internet network. The price is very reasonable if you choose a monthly arrangement. Mostly, young entrepreneurs like this place for its flexible terms and affordable price.
3. Spaces Edinburgh
Location: 1 Lochrin Square, 92 – 98 Fountainbridge, Edinburgh, EH3 9QA.
Price: Range from £93 to £250 per person / per month. Meeting Rooms are £49 for one hour.
Spaces is another ideal coworking space in Edinburgh. Here, entrepreneurs and small business employees can collaborate to develop an innovative and spirited community.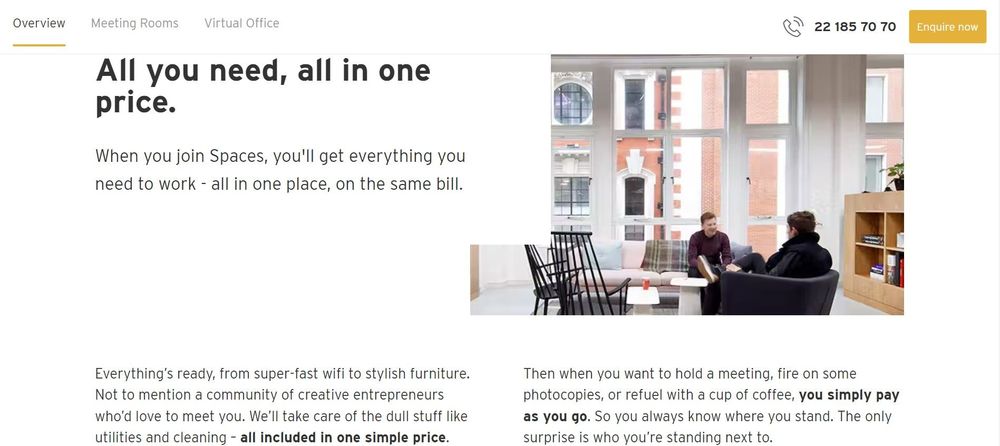 The place provides 28 designated workstations, over 100 private offices, office rooms, breakout areas, 8 parking spaces, and 4 meeting rooms. So, it can be your reliable companion for all kinds of official work.
4. Tribe Porty
Location: 19 Windsor Place, Portobello, Edinburgh, EH15 2AJ, UK
Price: Studios £250-£950/month, Permanent Desks £190/month, Hot Desks £30-£150/month.
Tribe Porty is a great coworking space within walking distance of the Portobello beach and city coastline. It's designed to fit the needs of freelancers, start-ups, small business owners, and flex workers.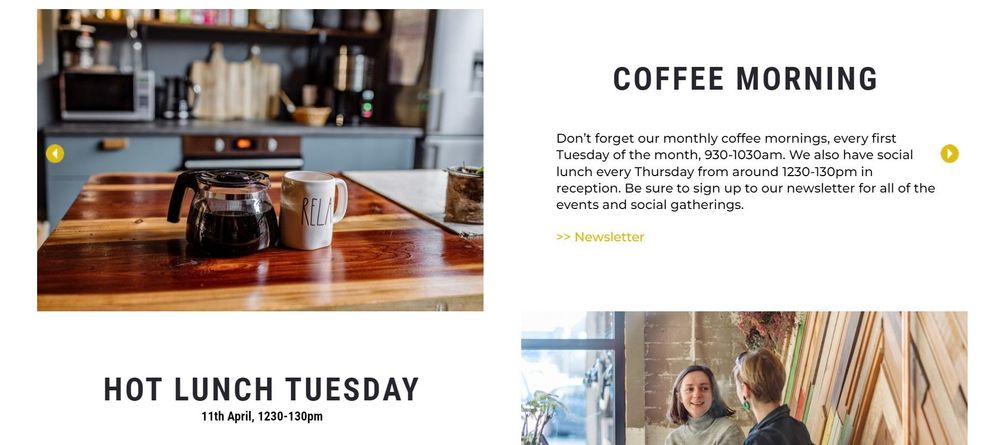 Professionals can choose from hot and dedicated desks or rent a coworking space as a meeting room.
With 30 studio/meeting room spaces and permanent workstations available, all of which require a minimum 12-month lease, you can access them anytime you want.
5. Schop
Location: 36 St Mary's Street, Edinburgh, EH1 1SX.
Price: St Mary's Street outlet charges £49/week + VAT, and Grindlay Street charges £225/month + VAT.
Edinburgh is a city of opportunities, and Schop can help you find the best ones for your business. Their offices are situated in places that were Victorian shops before. With its unique and classic vibe, it's no surprise that it's one of the most coveted coworking spaces in the city.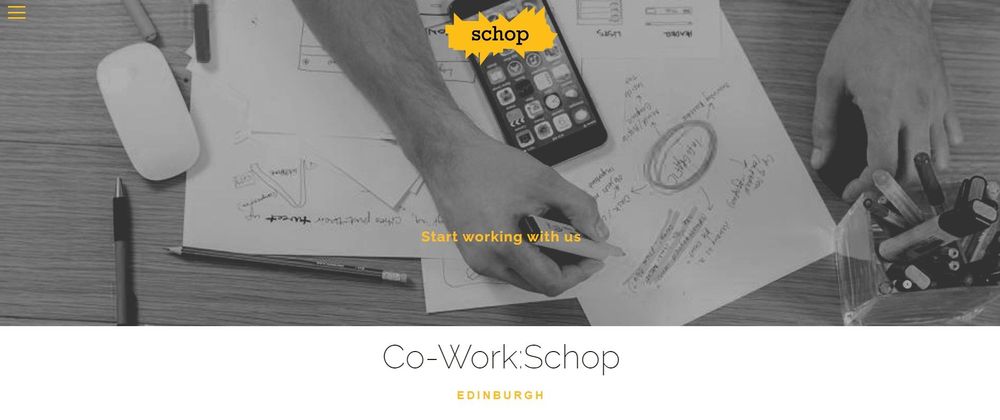 Equipped with a shared office, communal kitchen, photocopying facilities, and various meeting rooms, Schop provides everything you need to work productively. And with two locations—St. Mary's Street and Grindlay Street—on either side of Edinburgh Castle, you'll never be too far from the action.
6. Custom Lane
Location: 1 Customs Wharf, Leith, Edinburgh EH6 6AL, United Kingdom
Price: Avail of their services at affordable prices, with gallery space at £960/week and studio desks ranging from £180 to £300 per month.
Custom Lane is the perfect fit for you if you're looking for a coworking space in Edinburgh that emphasizes community and collaboration. Following the 3C rule of Connect, Collaborate, and Create, this space provides the ideal environment to build lasting relationships and grow your business.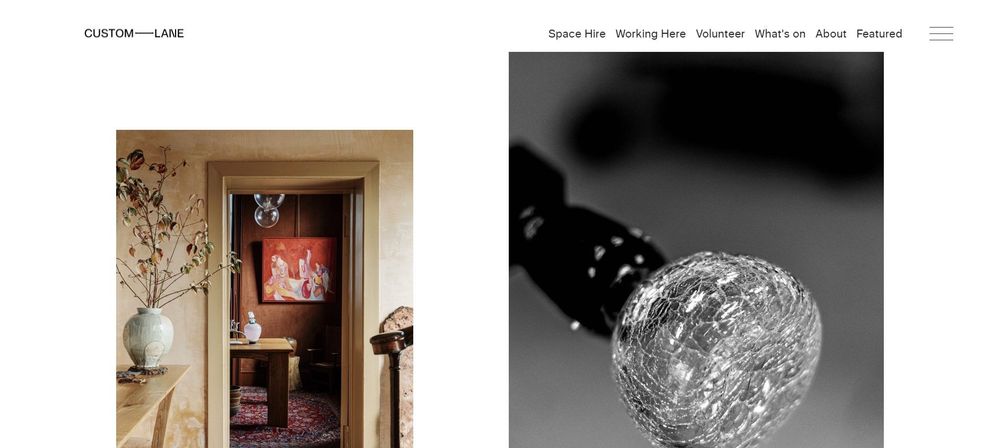 The ground floor houses a cafe, store, gallery, and workshop. You must try their coffee, which receives rave reviews from customers.
Located in Leith, this coworking space is a must-visit for any business owner or freelancer looking to make new connections.
7. Landmark Office Space
Location: Exchange Place 2 5 Semple St, Edinburgh EH3 8BL, United Kingdom
Price: Purchase the services for £50 – £250.
Landmark Office Space provides the ultimate flexibility for businesses with independent private offices, conference rooms, and floors available.

With 24-hour access, bike storage, dedicated desks, high-speed internet, and kitchen amenities, you'll have everything you need to complete your work. Plus, networking events are held regularly to connect with like-minded individuals.
The coworking space provides direct access to the city's main transportation hubs. The price ranges are quite affordable and suitable for different business needs.
8. Coworking Space Regus
Location: Edinburgh, St Andrew Square
Price: £139 per person/month
Located in the heart of St. Andrew Square, Regus Edinburgh provides an ideal workspace for businesses of all sizes. The top floor features a stunning roof garden with stunning panoramic views of Edinburgh Castle and the Firth of Forth.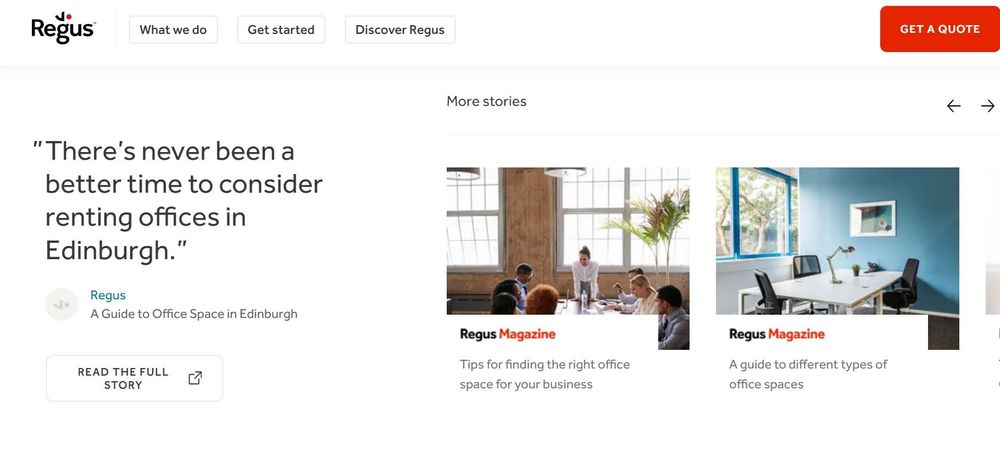 Whether you're a freelancer or a start-up, this coworking space has everything you need to grow your business at an affordable price.
9. TechCube
Location: 1 Summerhall Pl, Newington, Edinburgh EH9 1PL, United Kingdom
Price: Contact info@techcu.be or phone 0131 560 1580 to know the cost and availability.
TechCube is a bustling coworking space that caters to start-ups, tech professionals, and creatives. The space is open 24/7, making it perfect for workaholics who don't follow a fixed schedule.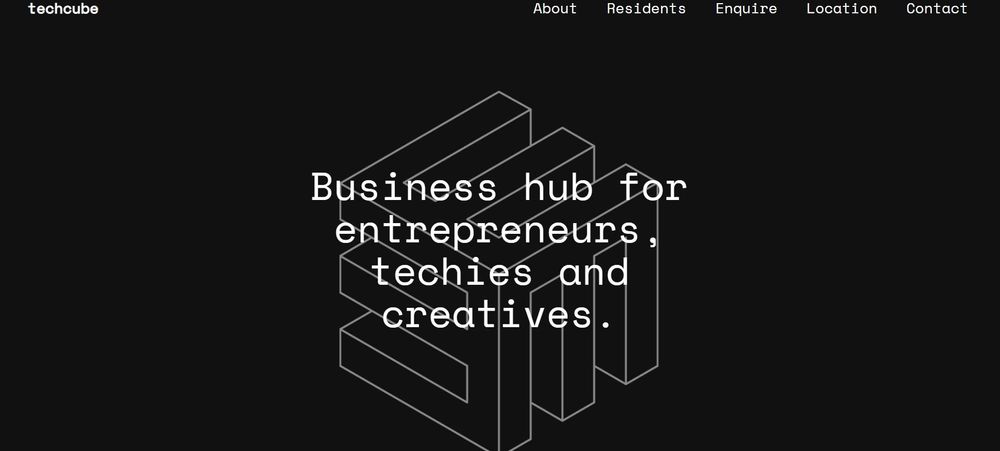 The facilities include high-speed fiber optic internet, smart coworking desks, shared office spaces, and parking spots.
10. The Nexus Room
Location: 9 St Peters Buildings, Edinburgh EH3 9PG
Price: £220 for monthly membership and £65 for weekly membership
For those looking for a luxurious and private coworking space in Edinburgh, The Nexus Room is a perfect choice.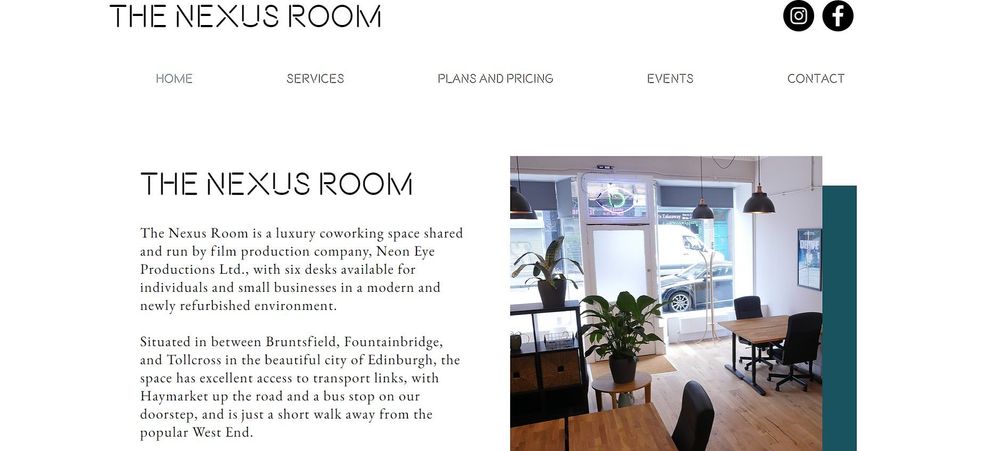 Managed by the film production company Neon Eye Productions Ltd, this coworking space offers its members a comfortable and enriching community.
With its sophisticated interiors and quiet ambiance, the place is one of the finest coworking spaces in Edinburgh.
Final Thoughts
Networking is critical in freelancing, and coworking spaces can help you establish valuable connections with professionals from diverse fields. These places have all the amenities you need to get your work done efficiently. A good coworking place's collaborative and dynamic environment fosters creativity, growth, and community.
However, managing projects can still be problematic for freelancers, solopreneurs, and small businesses. That's where you can take Indy's help. The powerful project management tool helps users to streamline their workflows and stay organized. With this tool, you can easily manage your contracts, tasks, invoices, and clients in one place.