The term 'virtual assistant' may conjure up the idea of virtual reality or an AI bot, but this would be wide of the mark. In fact, virtual assistant hiring involves the employment of a human being. That could be you! Virtual assistant jobs are a lot more common in this current era, but what do they involve? We'll get to that very soon.
A massive 90% of remote employees say they work better from home. Also, two-thirds of managers back this up by saying they have seen improved productivity from staff who have switched to remote working.
As you are a freelancer, the remote working idea will probably appeal already. Virtual assistant roles are not for everyone, though. Let's explore what they entail so you can make that decision.
Introduction to the virtual or executive assistant role
So let's get back to our question above: What do virtual assistants really do? And why are they so important? Let's take a look.
Definition of a virtual assistant
A virtual assistant is essentially an admin worker who offers their services remotely rather than being present in the office. There are different roles that they can fulfill, including admin tasks, customer service, marketing, or research, to name some. A virtual assistant salary will vary depending on a range of factors, including experience level, location, industry, and education. Many companies are looking to hire a virtual assistant in modern society, knowing that they may save up to 78% in operational costs by doing so.
A virtual assistant will not be able to do everything an in-house employee could. For instance, they would not be able to physically make a coffee and bring it to a staff member's desk. However, they may be able to order one online to be delivered to the office! Technological advances and a huge increase in the number of delivery drivers are making all things possible over time.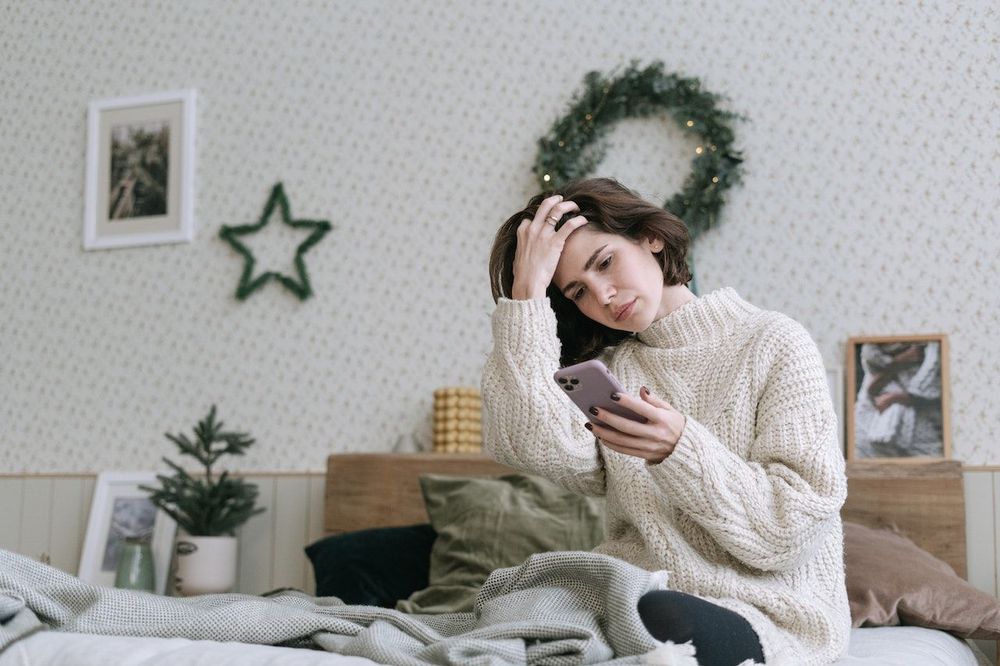 Importance of virtual assistants in modern society
One of the key shifts in working norms recently has been the move to more remote working following the Covid lockdowns. As well as saving costs for a company, hiring a virtual assistant can mean:
Existing staff members may be able to delegate tasks to someone and have more time to complete other important work.
A company may be able to hire a freelance virtual assistant as and when needed rather than sometimes having to find work for a team member when there is nothing urgent on the agenda.
People who are comfortable in their working environment are nearly always more productive. Virtual assistants can work from home and therefore avoid the stresses of travel.
At the time of the lockdowns, there was a lot of talk of the 'new normal' we would have to get used to. In fact, one of the most obvious manifestations of this is the increase in remote working possibilities. This means virtual assistants are likely to have more opportunities for the immediate future.
Types of tasks a virtual assistant can perform
A virtual assistant could be useful to a company in a number of ways. Let's look at some of the key tasks they will often be able to help with:
Administrative work (scheduling, email management, data entry)
Administrative support does not usually require much in the way of specialist knowledge. Therefore an entry-level virtual assistant can handle this side of a company's work with ease, freeing up more time for the rest of the staff. This may involve handling inquiries and scheduling appointments, responding to general emails or inputting data. An independent contractor will not need any extra training beyond the bare minimum to perform these administrative tasks well.
Customer service tasks (answering phone calls, responding to emails)
A lot of companies now use overseas call centers. In fact, it can be more cost effective to employ someone more local as a virtual assistant for this purpose. You will likely have more local knowledge even if you are not from the same state, and there will be no issue with a language barrier. The company's regular clients can get used to speaking to the same person and, through experience, you will be able to answer almost any query in time. You could also answer emails for the company. It can be time-consuming for a member of staff to have to sift through their inbox and make sure everyone is responded to. If a virtual assistant does this, then it frees up time for the core staff to get on with their projects.
Marketing tasks (social media management, content creation)
Social media has to be one of the most powerful tools in the modern era. For this reason, one of the most sought-after virtual assistant skills is to be able to harness social media to the company's advantage. Many companies hire virtual assistants for this purpose as someone who can use Twitter, Facebook, and LinkedIn effectively to generate leads. Website development is another prized virtual assistant job. If you can create good content and keep the website up-to-date, you will save a lot of time for the rest of the staff.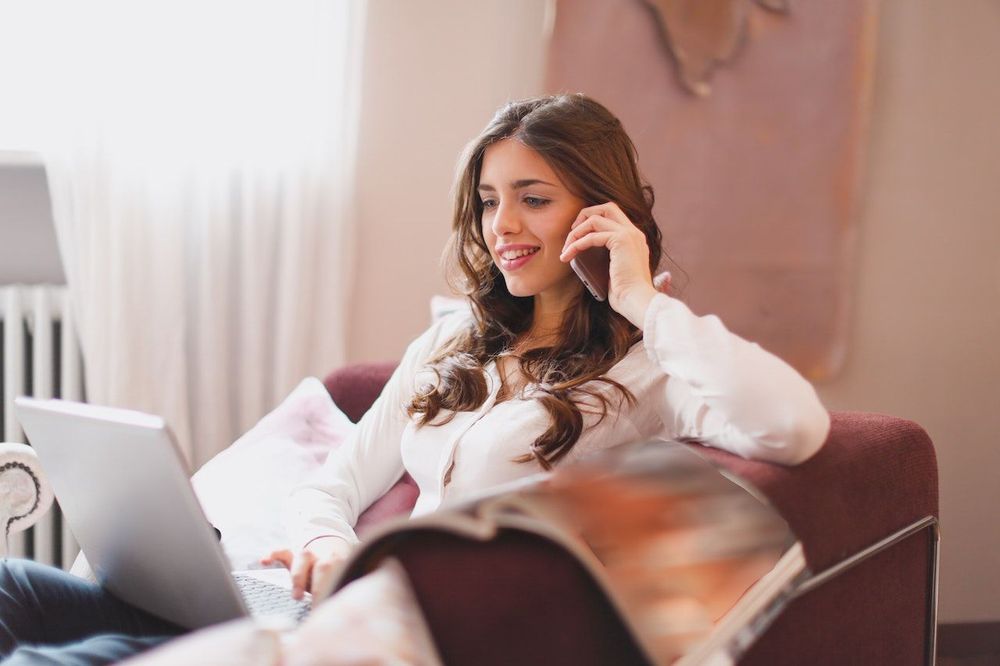 Research tasks (online research, data analysis)
If you want to become a virtual assistant, you would do well to train in research. If you can draw together facts and figures for presentations and analyze data for proposals, then you will be a great asset to a company. These are specialized tasks, and someone who knows how to do them can free up hours of other staff members' time. You may also be required to research products and services for a company to purchase or venues for conferences.
How virtual assistants differ from personal assistants
You may be wondering, is a virtual assistant just the modern incarnation of a personal assistant? Well, yes and no. There are definite similarities, but there are also important differences.
Virtual assistants work remotely, while personal assistants work in-person
A personal assistant is traditionally at the beck and call of the CEO or another staff member. They are always on hand to deal with everyday tasks as necessary. A virtual assistant is always on hand, too, but from a remote location. They will not necessarily be a full-time employee but may handle anything from basic administrative tasks to complex research, depending on their skill set. Both will provide assistance in daily tasks to try and make life easier for the company or individual, but with the key differences just explained.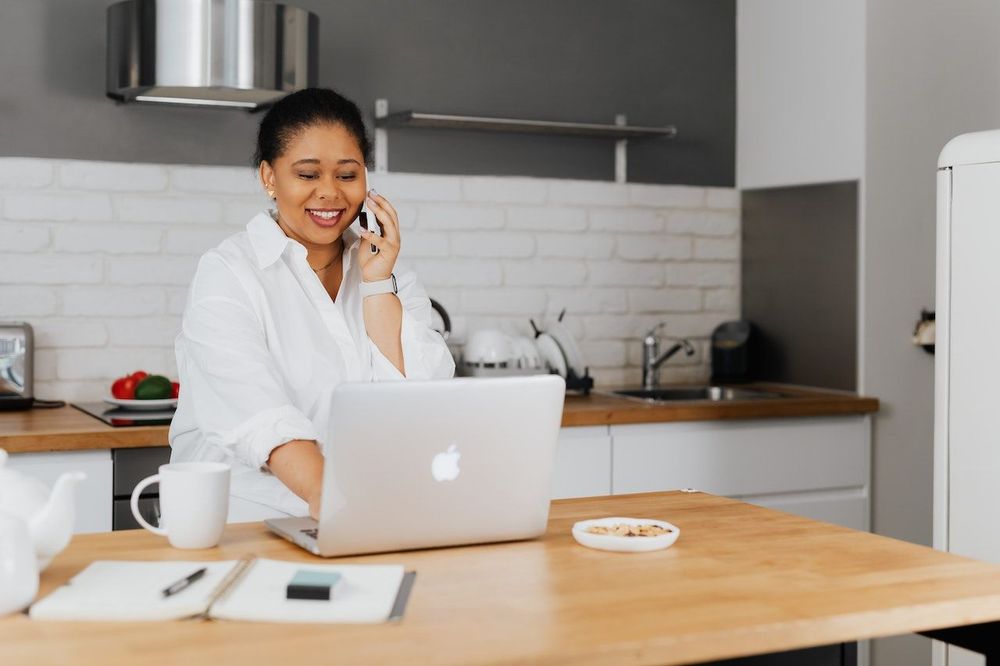 Virtual assistants may have a broader range of tasks they can handle
Virtual assistant services can be specialized. Often a virtual assistant will have trained in a particular aspect of work, so they will be most useful to the company in a certain way. They will still be able to organize tasks and cover the more basic ones too. Personal assistants tend to be general helpers. Virtual assistants will often have certain experience, skills, or imagination that will mean they can take on a bigger range of tasks.
The benefits of using a virtual assistant
There are several benefits to hiring a good virtual assistant, which is why it may be in your interest to consider becoming one. Companies are increasingly looking to hire independent contractors for several reasons. Let's recap some of the main assets:
Cost-effective solution for businesses and individuals
A company may be able to hire a freelance virtual assistant as and when they are needed, reducing overall costs. They also wouldn't have to deal with the taxes associated with taking on a full-time employee. Many virtual assistants will be able to carry out the same tasks as a full-time member of staff would but at a lower cost. This is because they work remotely and won't have any travel or associated expenses to consider.
Allows for greater flexibility and productivity
Remote workers, which virtual assistants always are, will be better able to balance their work and personal life as they work from home. Let's remind ourselves that two-thirds of managers have said they have seen an increase in staff productivity when someone has transferred to remote working. This is no coincidence. Taking away the stress of travel arrangements allows for much better time management and productivity. Someone who chooses to work remotely will be in an environment where they feel relaxed. People who are relaxed perform well.
Can handle tasks that may be outside of the expertise of the business owner or individual
Companies will often be able to find virtual assistants who possess skills that aren't already part of the team's expertise. It will not just be mundane tasks that a virtual assistant will be asked to perform. Perhaps they can manage the company's social media accounts in a way that will generate leads. Maybe they can boost their social media presence. Maybe they have excellent communication skills and can build relationships with new clients. A virtual assistant is often thought of as an administrative assistant, but maybe they have skills and creativity that will be indispensable to the business.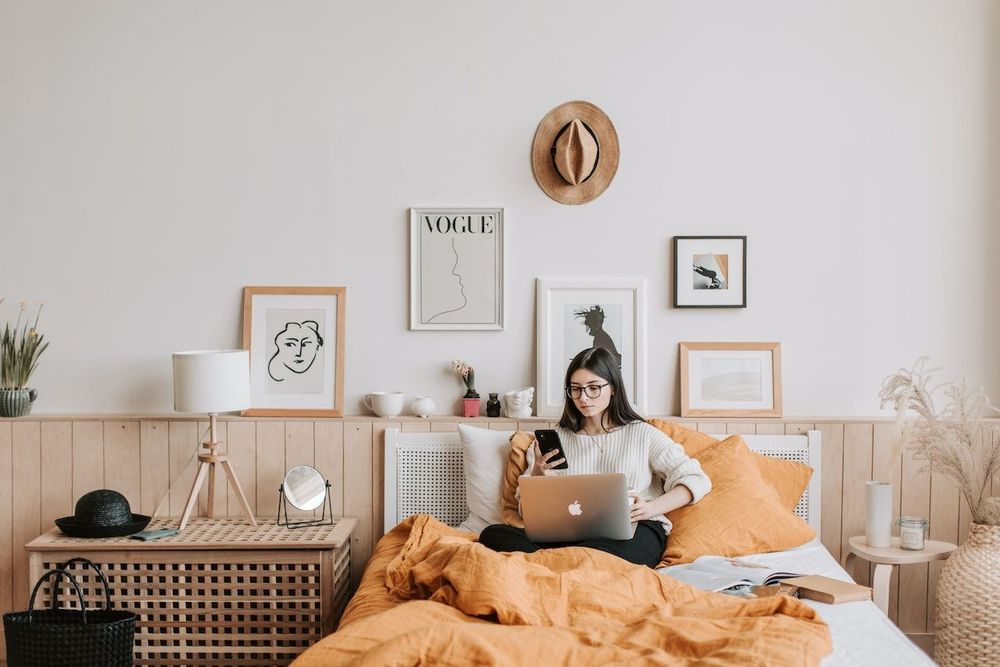 Conclusion
Ok, so now, if someone asked you what a virtual assistant was, you would be able to explain pretty well. Or would you? Let's recap a few of the main points we covered.
A virtual assistant is a remote self-employed worker who will often deal with administrative tasks. These may be basic, or they may involve specialized knowledge.
A virtual assistant differs from a personal assistant in that they are a remote worker rather than being based in the office. Your average virtual assistant may well be more highly qualified than your average personal assistant.
When you try to find virtual assistant jobs, you should bear in mind that the company will often be looking for someone who can carry out tasks that they cannot.
Your role as a virtual assistant may be concerned with basic admin tasks, communication, social media management, or research. It can also include graphic design or other skills you may possess.
How Indy can help virtual assistants
Indy will provide you with all you need to make a success of your virtual assistant career. As a virtual assistant, you will be helping a business to run its operations smoothly. Wasting time on your own daily tasks would not help with this, so make use of Indy's free tools to get your jobs done efficiently. There are: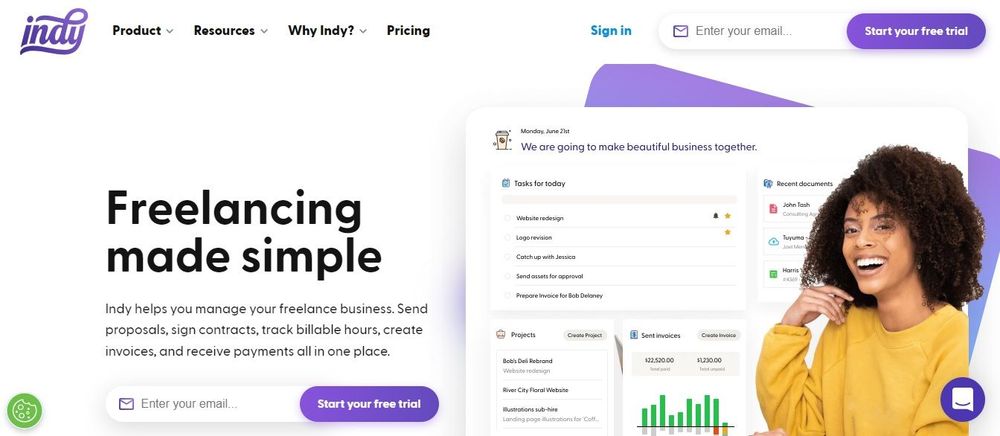 So there you have it. Being a virtual assistant is a great way to make use of your skills and experience. Indy can help to show you how, so take a look today!