Starting a business can be an exciting process, but there are also many legal and financial considerations to keep in mind. One of the most important considerations to make is how your business will be affected come tax season. For income tax purposes, independent contractors and freelance workers will often register as an LLC rather than being the sole proprietor of a C Corporation.
Why? The simple reason behind this is that they get some amazing legal security. If you own a small business, you should know all about the IRS 1099-MISC form, how to file it, and when to file it. In this article, we'll break down whether you need a 1099 form as an LLC.
Form 1099 MISC
Trying to determine the best way to approach your personal tax return can be tricky, but we're here to break it down for you.
Form 1099 or 1099 MISC is for freelancers and independent contractors.
Previously Form 1099 was for nonemployee compensation from clientele over $600 and was marked along with other income sources, like rent.
The IRS updated it with Form 1099-NEC to include nonemployee compensation. However, it can still report other income sources such as rents, prizes, and other details if the total is over $600.
The IRS form 1099 has monetary details paid to:
People That Offer Services To The Company
Subcontractors
Marked as an information return. The payee uses the form to assess their taxable income, and the issuers mention their expenditures for the IRS.
1099 is equivalent to the W-2 form to give IRS the proof of income, which is reconciled with the individual's tax return.
Can an LLC get a form 1099?
For single-member LLC or partnership, you will get a 1099 from a company paying $600 or more in yearly revenue. However, if an LLC is taxed as an S corporation, it will not receive a form 1099.
For income tax filing with the IRS, you should know how and when to issue or get a 1099. However, finding out whether you need to fill out a 1099-MISC or 1099-NEC can be tough.
The form is for subcontractors and independent contractors. Let's talk a bit about how different LLCs get affected by 1099 filing.
Different LLCs that get Form 1099
Not all LLCs get a 1099. It depends on the business structure and Limited Liability Company type. Here are some types of LLCs and the tax form they need:
Single-member LLC
You are the owner and responsibility holder for the company. Single-member LLCs are also called "disregarded entities." A freelancer can start a single-member LLC to run his small business.
They need to file their revenue on Form Schedule C on their tax return. However, business owners paying over $600 to a single-member LLC can issue a 1099-MISC.
S Corporation
Not all LLCs file as S Corporations, but they can. They are not a business type but a tax election. Business structures file an S Corporation tax return to avoid double taxing at a corporate level.
An S corporation business owner is known as a shareholder, but the government marks you as a corporate employee and you should pay a good salary to yourself. S corporations don't get 1099s.
Partnerships
Also called LLPs, they have a similar business structure as single-member LLCs, but it is owned in collaboration with another person. Partnerships should file form 1065 as a partnership tax return.
The Internal Revenue Service assesses the partnership tax returns in the same way as they check Schedule C single-member LLCs. You will be issued self-employment tax, and similar to a disregarded entity, you will have to issue a 1099-MISC for an LLP.
If you fail to file the 1099
While issuing a 1099 to LLC or LLP, what is the course of action if you fail to file the 1099? Because the IRS keeps track of the tax you owe, you will eventually have a tax notice and an IRS audit.
The same tax treatment is given if the 1099 fails to match your real earnings.
If your 1099 didn't record your earnings or if you did not know that your net income needed 1099 MISC, you should go for a 1099 amendment to your personal tax return and add the income from the missing 1099s on it.
Does a contractor need a 1099?
With the tax season coming, and as per your business records, let's say you have paid over $600 to a contractor registered as an LLC, but you don't know whether to issue a 1099 NEC or 1099 MISC, then you do the following:
Luckily, there is a legal proceeding to find it out. Ask your contractor to fill out a Form W-9 to know the tax identification number and Certification. On the form, the contractor is asked how they set their business for income tax purposes with these options:
S Corporation (S Corp)
C Corporation (C Corp)
Limited Liability Company (LLC)
Sole Proprietorship
Partnership
If they work as an LLC, the form asks contractors to show a partnership or corporation. If they are a corporation, their business entity is marked as C corporations or S corporations.
However, if they are marked as single-member LLC or partnership, they will receive a 1099. And 1099-NEC is only issued for companies that provide services and do not sell products.
What is LLC for self-employment taxes?
LLCs will get a 1099 form till they are not categorized as S corporations. And, the earnings of LLC are subjected to self-employment tax.
Filing for an LLC is just for tax status and may not make much sense to you.
In any situation, whether you use legal security of LLC or stick with sole proprietorships, it is important to find all the write-offs available.
LLC for Sole proprietorships and Partnerships
If an LLC works as a sole proprietorship, it should file 1099 with precise details needed by the Internal Revenue Service. the required information is:
Taxpayer identification number
Social Security number
Name of the sole proprietor
For an LLC that works as a partnership, 1099 should have the business along with an Employer Identification Number.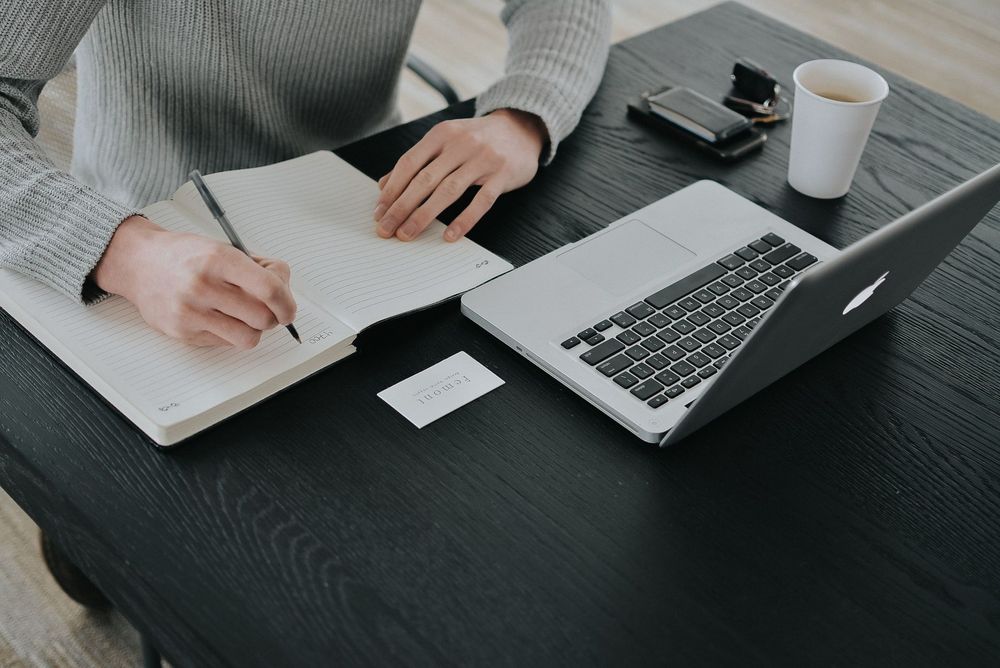 When you file 1099 for an LLC that doesn't need it?
Contractors can often check the wrong box on their form W-9. If your company is not sure that an independent contractor should get a 1099, it is recommended to make the blunder and file 1099 for the tax year. There is no penalty if you file an additional 1099 for a contractor who doesn't need it.
However, if you don't file 1099s for those who were supposed to get it, you will be penalized by the IRS to $100 for every 1099 that was skipped.
Ensure the contractors your company works with know well about their business activities and tax status. Get their W-9 forms to know about it in detail.
Tax laws are complex, and you may not find answers to all questions. Even business structures are complication. Hence, you should report payments in the given tax time to prevent costly penalties. It is advisable to report more than to skip the important ones.
Do you need to send 1099 to a Limited Liability Company?
If the person you are working with is taxed as a company, you don't have to issue a 1099-MISC for that LLC.
Some businesses may go ahead and issue a 1099 for their contractors, whether they need it or not. But, when you have paid an amount to more than one LLC over time, it will involve a lot of additional work.
When should you issue 1099-MISC or 1099-NEC?
Because LLCs and contractors require time to file taxes, there are different time limits to issue a 1099-MISC and 1099-NEC. The last date to file in 2021 was 1st February because the 31st was the weekend. At the same time, the actual deadline is 31st January.
If you fail to meet the deadline to issue a 1099, you may have to face a fine from $50 to $270 for every form, depending on the delay you have caused. As stated, if you don't issue the form at all, you will be fined a big penalty along with an IRS audit.
Wrapping up
So, can a limited liability company get a 1099? Well, to be eligible for an LLC 1099 form, it depends on your gross proceeds paid, business structure, and how your LLC is taxed. If you file as an LLC or LLP, you can get a 1099. But, S Corporations and C corporations do not get one.
Indy can help you track the money your business makes with a simple invoicing system. You can create and send invoices with just a few clicks, monitor the status of each invoice, and view all of your invoices in one place, making it easy to view the money you made when it comes time to file your quarterly taxes. Check out how Indy's Invoices tool can make tax season a breeze.