Every full-time freelancer and small business owner has at one time or the other had the experience of expectantly waiting to be hired during the course of their freelancing career. A typical expectant freelancer waiting for payment looks forward to every mail, keeps the bank details and coordinates intact, and knows the best way to deposit money for immediate use. It is a very tedious process of waiting but, the freelancer still cannot control when the invoice is paid. But there are certain steps you can take to get paid faster.
Get payments faster by providing invoice instantly
Invoicing is one of the administrative tasks involved in freelancing. Due to frequently having a busy work schedule, lots of freelancers end up overlooking relevant administrative tasks such as invoicing. Although clients will not pay for the invoice of a freelancer, preparing an invoice is a very crucial step to getting paid after completing a freelance job. Most clients will not make the payments immediately without first getting an invoice due to many reasons.
A freelancer should prepare an invoice as quickly as the job is completed, accounting for every possible cost and service fee. Waiting too long before preparing the invoice makes the freelancer wait unnecessarily before receiving payment. This attitude wastes time and the value of the freelancer, and his business.
One of the ways to make invoicing fast and easy is to use Indy's invoice generator and ready invoice templates. This way, you can focus on what's important in business and skip the admin work.
Get paid faster by knowing payment pattern of client
Many organizations have a fixed routine for paying expenses. If a freelancer works with a client regularly, it is wise to ask if the organization has a paying routine that can be followed for invoicing. When the freelancer knows the payment routine of the organization he works for, it helps to plan the invoice ahead to be able to meet up to the payment deadline set by the organization, and in turn - get paid faster. It also helps both the freelancer and the organization to be able to avoid disappointments from either party. A practical illustration of this is a freelancer who has a client who works with him five times yearly. If the client pays all his company expenses once every two weeks. The freelancer will know the particular time he should send his invoice to the client after completing a job for that client.
Get paid faster by requesting downtime fees
Many newbie freelancers get payment delays because of venturing into freelance tasks without receiving part payments before starting a job. Some freelancers never get paid by the client due to this mistake. Every freelancer should make requesting for a part payment a common practice in their career. It helps to protect the business from not getting any compensation for work done or executed.
You should categorize your clients based on the type of behavior they have exhibited in previous job executions. A new or unregular client should be charged more for downtime than a regular and consistent client. There are instances when some clients pay all the service fees before the project commences, but this will only likely occur if the freelancer requests such to be done.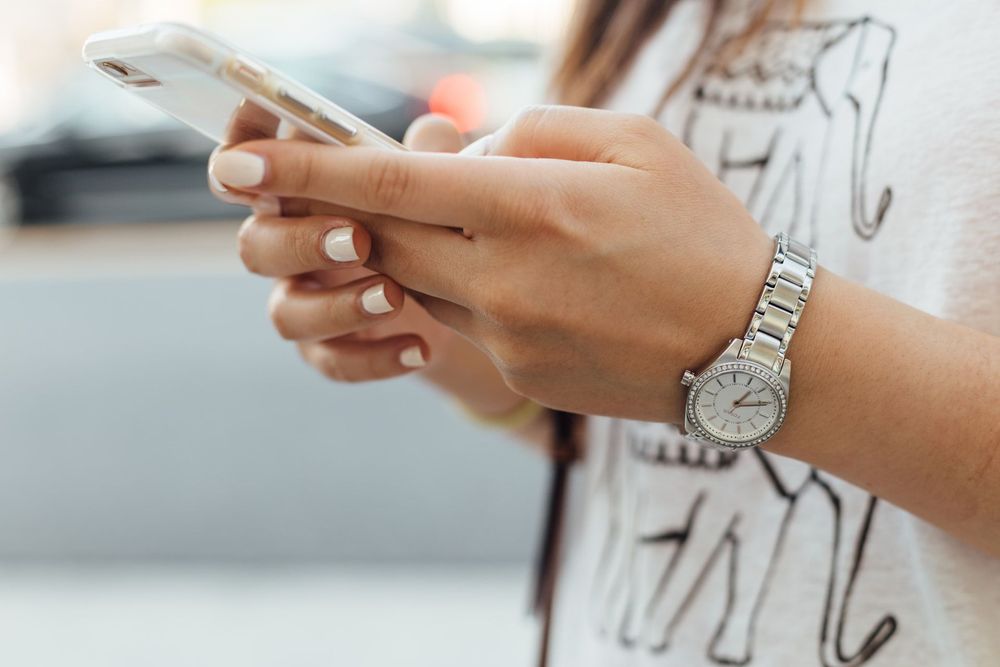 Get payments faster by charging for late fees
You should include late fees on invoices to encourage customers to pay quickly. Indy helps you add this to your invoice automatically. The percentage charged for a late fee is usually made minimal and can be calculated weekly or monthly as the case may be. This brings the client's attention to the fact that they need to pay invoices on time and, it works most of the time. This also helps to benefit the freelancer in cases where the client is a habitual late payer.
Get paid faster by bargaining on a retainer
Retainers are very effective if a freelancer can get one. A retainer means you get paid at the onset of a month for the total number of hours to be worked that month. Retainers are agreements that are valid for the long term. A typical illustration is when a client hires a freelancer for 12 hours a month for half a year or a whole year. The freelancer gets paid before executing the work, which is very pleasant and helps a small business run smoothly and keep a steady cash flow. As a result of the fact that the client has paid for the time of the freelancer in advance, so he is obligated to be fully available when the client needs to make use of the time he purchased.
This does not mean the freelancer cannot set some exemptions or boundaries. It is smart to have an agreement or contract signed and stating the expectations and terms of both parties. It should be agreed whether or not the client will be compensated in case he does not use up his purchased time.
Get payments faster by accepting payments in instalments
A freelancer whose client owes outstanding invoices can devise this method to make it easy for the client to pay. The outstanding fees which, the client may not be able to offset at once, can be paid easily and in quick installments instead of waiting for a long term before paying the total service charge.
This method is also useful in situations where the service charge rate is very large for the client to pay at once. Installment payment is advisable to be adopted for only trusted and regular clients to be on a safer side.
Get payments faster by cutting off serial offenders
A freelancer should note all clients that are habitually slow at paying their invoices and try as much as possible to avoid working for them. If habitual slow payers are creating a difficult time for a freelancer, it has to be realized that this mostly causes stress that is not really worth it. Following up on unpaid invoices takes a lot of time and attention. You might have placed a budget on the expected payment which, may lead to frustration. The time and attention can be directed at valuable work. To be on the safer side, you should work at a per-hour rate. The client should be made to understand the reason for all of the precautions.
Get payments faster by keeping tabs on unpaid invoices
The easiest step to take when invoices go unpaid is to follow them up. The freelancer should not just sit and wait. Although it may sometimes feel uneasy, you should always get value for your time and creativity. Although getting paid after service has been rendered can be beneficial to the freelancer, it is not advisable to bear with a long-overdue invoice. Payment terms should be decided and clearly stated on invoices, and once payments are long due, they should be followed up. Calls and email messages are good methods of reminding customers of outstanding invoices.
Get paid faster by working on a freelance platform
Most freelance platforms have a built-in payment procedure that receives payment from clients on your behalf and deposits it into a connected online account. This approach is safe and secure, but you'll have to pay a lot of fees for it, and you can be limited in when and how you can withdraw money from your linked account.
If you decide to work on your own and don't like the idea of someone benefiting from your hard work, you can use Indy for project management, invoicing, planning work, file sharing, and communication. This will save you time on registering on multiple platforms and keeping track of payments.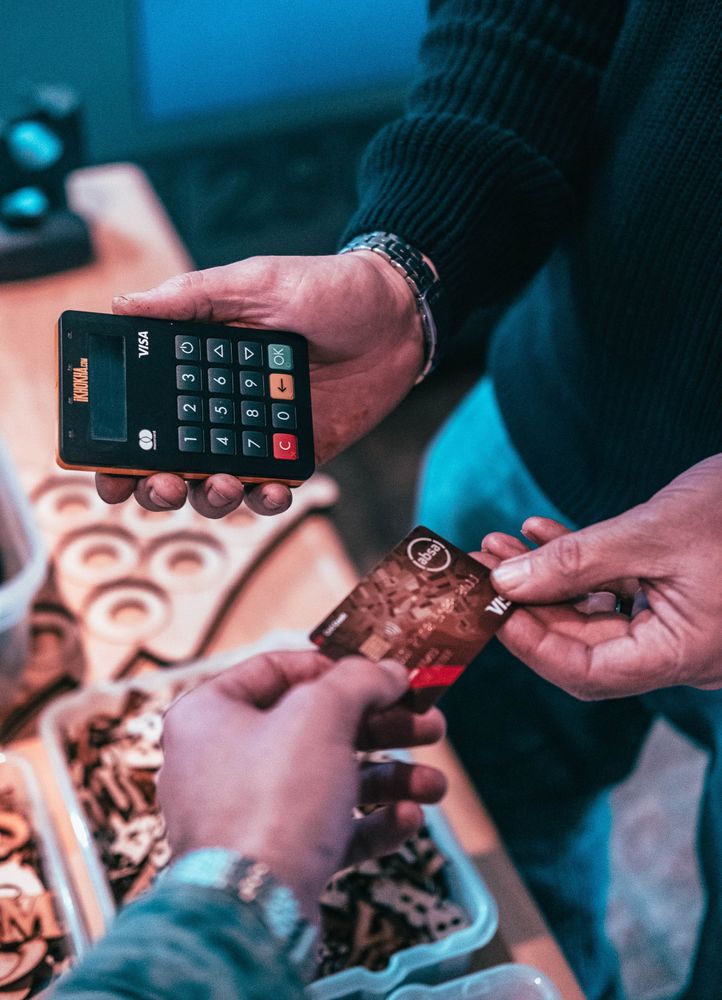 Send out invoices that are entertaining
A part of the reasons why freelancers don't get paid sooner, as I indicated earlier, is because clients are too busy. They lose track of time. This does not occur in all situations, but it does in the majority of them. Because of this neglect, freelancers are paid far later than they should be. One of the reasons for this is because the invoice you sent isn't particularly memorable. In a situation where it's just another paper in grey, black, or blue. It's terrible that it matches the rest of the paperwork on your client's desk. As a result, you should devote more effort to create more intriguing, one-of-a-kind, personalized invoices. Unless you're using online invoicing software, this will take time as well.
Create your brand
You'll have more gigs you can use if you build your brand. You can start cooperating with companies you trust by being more selective in who you work with. Rather than being just another candidate on a freelance jobs website, you can finally stand out and gain respect. You can get clients to connect with you faster if you create more industry-specific content.
Another benefit of becoming an industry-oriented freelancer is that it allows you to reduce selling your time and instead invest it in developing more scalable ways to make money. If your brand has grown, there more options for you to explore. Going into blogging and growing your audience is another method. You can also make money through blogging by selling space for advertisement or joining an advertisement network, going into affiliate marketing, or selling digital items to your audience.