Even though freelancing offers a lot of flexibility and freedom for most creatives and technical experts, having no built-in vacation policy makes it difficult for freelancers to savor their time out of the office.
Having taken multiple three-week vacations as a freelancer pre-pandemic, I know it's possible, but it often takes most of us years to get to that point. I distinctly remember a one-week vacation I spent on Cape Cod where most of it was on terrible WiFi with me furiously submitting writing projects whenever I could get a fast enough upload speed. That trip was my fault, because I didn't plan in advance.
Decide your method
There's no one true method that works for all freelancers when it comes to getting set up for a vacation. You're in the driver's seat to decide how things will go, but you've got to come to a firm decision so you can communicate it clearly to your clients.
Yuwanda Black, freelance writer, romance novelist, and owner of InkwellEditorial.com says, "You need to decide in advance how much you will unplug, such as only certain hours of the day or for the entire trip." Without thinking about this ahead of time, you'll feel pressured by all the work that's piling up and you can't use the few weeks before your trip to plan accordingly. "It took me years to know this and implement it. Since I tend to be a workaholic, not working feels weird to me. But I know my mind and body need breaks."
You need to decide in advance how much you will unplug.
You need to decide:
The last day you'll be able to accept new projects or deadlines before your vacation

What will happen to any ongoing projects

Whether you want to pause any work with someone or try to work ahead

Whether you'll be gone long enough to warrant hiring backup help

Whether you'll just cancel or reschedule any regular meetings with clients
My personal favorite is to work ahead on any projects I can and I don't outsource any of my freelance client work to others because that's what works for me. I start by mapping out everything that needs to be done before and during my vacation and count it up by client either in terms of hours or actual deliverables. Then I spread that work out over 2-3 weeks to do a little extra before I leave. Write down everything from meetings to work to revisions and more so you can get a perspective on how much extra time might be required to meet all deadlines.
I love this method because I can completely check out when it's time to leave, I get pre-scheduled invoices being paid while I'm on vacation, and I don't worry about taking too big a hit in revenue.
For my freelance editing clients who had time-sensitive work, I'd just step down from taking new work while out. For writing projects, however, I've frontloaded the work so that titles and projects could be completed early. Clients love this, too, because it meant no disruption on their end.
Looking for a way to stay organized?
Filter, arrange, and pin tasks your way. Assign tasks to specific projects, and add reminders and a due date. Start for free.
Let your clients know
When it comes to notifying clients, keep it simple. You don't need to explain details or justify your vacation. Let them know a few weeks in advance especially if your vacation plans will disrupt ongoing schedules or deliverables.
I like to call things out bullet-point style in my email, such as saying "It looks like the following two deliverables will be in process during the time I leave. If we're not able to get a final version before we leave, those will need to wait until I come back."
A great template for telling a client is as follows:
"Hi X Team. Just a quick heads up that I will be on vacation and out of pocket from June 18th-June 30th. Here's what that means for you: I'll be delivering your work ahead of time but not able to start working on any new projects until I return."
If you haven't heard from them or things are still up in the air a few days before you leave, remind them with an email about those dates again: "Just a quick reminder- I'm stepping out on June 18th so the last day I can take any new projects is June 15th. I hadn't heard from you so I wanted to check in- is there anything you'll need from me before I leave?"
Set up your boundaries
If an ongoing client learns early on that you'll work on vacation, keep meetings, or be available for emergencies if needed, it's really hard to undo that perception in the future. Rather than saying you'll be on vacation or that you'll be less available than usual, I like to use terms like "off the grid" and "out of pocket" to make it clear that I won't even have service or looking at my computer/phone, much less be open to taking calls or revision requests.
I like to use terms like "off the grid" and "out of pocket"
Most clients are going to respect your time off, but it's smart to set up good boundaries anyways. Some of your clients will also forget that you'll be on vacation, so these extra guardrails keep you from feeling unnecessary stress mid-vacation.
Here are a few other ways to set those boundaries clearly:
Remind them about one week out that you'll be gone again.

Set an autoresponder that tells them exactly what to expect such as "I'm out of the office and not checking email until June 18th. I'll respond to all messages in the order received as of June 18th."

If you going to take calls or appointments, you can allow your customers to book appointments with you online, and set up chunks of time that you are willing/able to be available. Maybe you can open the calendar for 2-3pm everyday, and allow your customers to book as needed.
Take the extra day off
I've been freelancing for nine years and still have plenty of lessons I pick up as I go. One I've learned in the last year is to always tell clients I'm coming back one day later than I am physically returning from my trip. This gives me time to sleep, catch up on emails, wash laundry, run errands, or just transition from vacation to work mode more easily.
It doesn't feel as stressful to get caught up over the course of a day no one expects me to answer, anyways. Want to stay truly incognito out of the office? Use a tool like Boomerang to schedule all email responses to go out that next morning.
What are your favorite tips for getting the most out of a trip?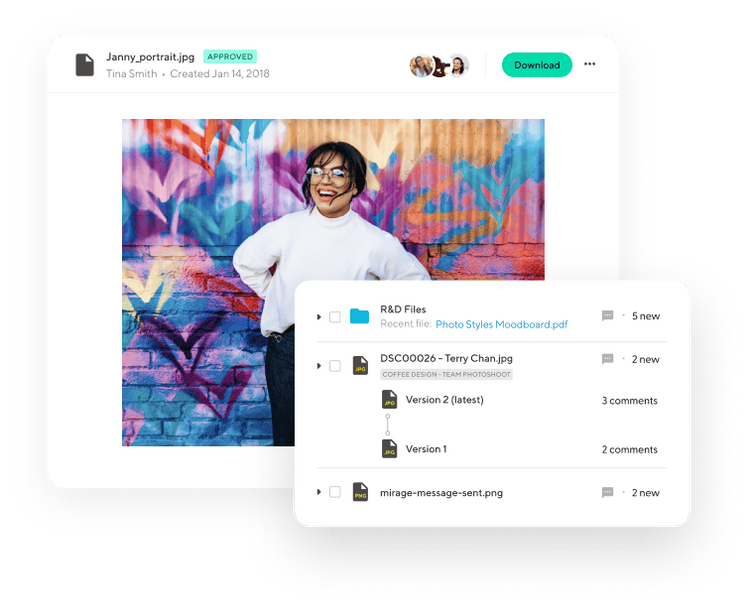 Is freelance work getting too complicated?
Use Indy to make freelance simple. The useful set of tools will make your freelance admin easier by connecting your work from proposals to payment.
Get started for free