Article writing is an amazing career option. Selling articles to magazines, newspapers, and websites boosts your credibility and credentials and gives you something noteworthy to speak about in your Query letter's 'Bio section.' It doesn't just help you with hefty paychecks, but also provides the opportunity to connect with major media companies that can provide you several opportunities in the medium and long term. All in all, it helps you build your writing platform and gain exposure.
If you want to earn more and enhance your writing horizon, why not write short non-fiction articles for quality work outlets?
It is an easy and convenient option that will prove beneficial for your writing career. If you have written fictional or non-fictional content and want to sell it, there are several opportunities to choose from-
Choose a literary agent.
Submit it via email.
Seek a referral to an editor by a friend or colleague.
Contact the editor directly by phone.
Freelance writers write most of the articles published in magazines and websites.
How to sell articles?
What happens if you submit an article or query letter via mail or email? Does the editor read it?
Well, it depends on the magazine and its editorial staff size. Even if you submit it to the editor, there is no guarantee that the editor will manage the submission.
Editors are quite busy, and it is highly unlikely that they will promptly reply. A normal response time is two weeks after submission and sometimes less. If you don't receive an email reply, send a follow-up with another email.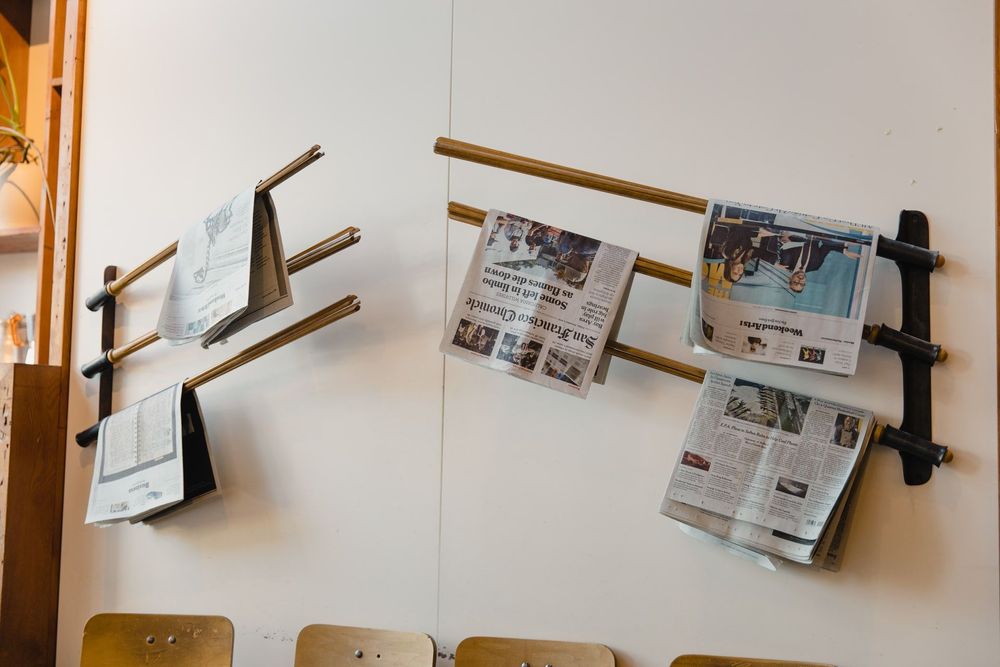 The next step
Suppose your submission has reached the editor, and he/she spends two minutes reading your content. Now, is it accepted or rejected? If it's rejected, you will get a cautiously written email describing the conclusion.
Major publications have a team of editorial staff to help the editor pick the best content. Their job is to choose the gems from the junk and make them available to the editor.
Some publications handle submission inversely
The editor considers everything they have, weeds out the junk, and employs their readers to assess their judgments. Do not expect an instant reply. Some editors may take weeks to get back to you.
Do it cautiously
Write articles as samples to reliable, reputable, and trustworthy publications. Research online to find some editors to find new publications that reply and pay on time. Submit your articles on a sound business basis.
Be a professional, and you will be treated as a professional writer
Writing articles can help you develop a good portfolio of published articles. If you are a new writer selling articles, the best approach is to submit a single-page pitch letter instead of the complete article. Reputed writers email the editor about their story idea and connect accordingly.
Now that you know how to sell articles, here are some tips for selling articles online:
It doesn't matter if you have done writing jobs before or are a new freelance writer; you can earn money online by writing articles.
The best thing is that you can do it per your flexible full-time or part-time schedule. You can also start your writing journey as a blogger for your own website or an article writer for another website.
Tips for selling articles to websites:
Go through the guidelines of the publication
Every publication has its own set of guidelines, which, simply put, explains to the writers about their preferred writing style. The guidelines address these things:
The high-quality content the publication needs (tone, length, and topic).
Submitting guidelines and deadlines.
How they will respond to your query letters or requests.
Do not write full articles
Whenever you are selling a book, you sell your concept and business plan and not the whole book. Similarly, you can compose a well-written query letter that mentions what the article is about and your writing qualities when selling articles. If the publication finds your written article interesting, you can begin writing it.
Notice what the site is offering
With content writing, your objective is a platform. You have to get your published work with your name and bio to gain followers and buyers. If a website pays you less money for a long article, do not opt to work with such a website.
But, it does have its own set of benefits. Getting paid to write articles is one thing, but most sites have traffic to get you exposure. More visitors means higher exposure. It opens doors for better assignments in the future. You never know when other sites will notice your content and approach you!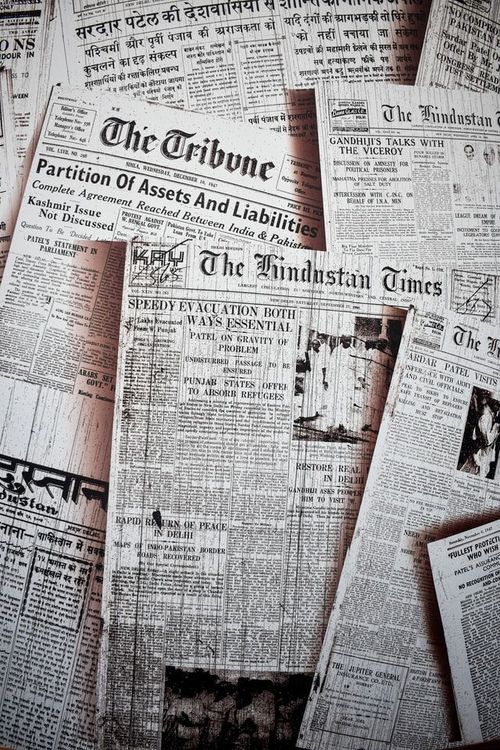 Keep looking for new publications
New publications may be ready to work with new freelance writers. If you want to make money, sign up to the Writer Gazette and Writer's Market to get updates on new websites and publications.
Work for local publications
Local publications have some kinship with local writers. Hence, you can write for them. After all, you know your hometown better than other writers.
Start small but aim high
When you start writing, start with small and mid-size publications. The goal is to boost your writing skills, get successful, and work for renowned companies.
Enhance your writing abilities
There are several ways freelance writers make money. But, you need the right skills to be selected. To write quality articles, you should enhance your knowledge and skills as a writer.
Know the trends
The demand for writing services will never end, which means there will always be a discrepancy in the supply-demand ratio for high-quality content writers. As a result, you should also update yourself with the latest trends. For instance, search engine optimization involves ranking the websites in search engines.
Once you know how to optimize your content using SEO algorithms, you will choose the right keywords and tags to become competitive.
Meet writers
You can join writer's forums to meet new writers. These groups help to find good job offers. They are also meant to enhance your creative writing.
Now that you know the tips to sell articles online, you can easily sell content at the best price to the best websites. However, you should still know the prices paid for freelance writing.
How much do you get paid for newspaper articles?
The average price is between 20 and 40 cents, but the average price for a magazine article is between 10 to 50 cents per word.
Sites that pay to write articles
If you want to make money online by writing for others, then here are some websites that pay you to write articles:
Wow Women on Writing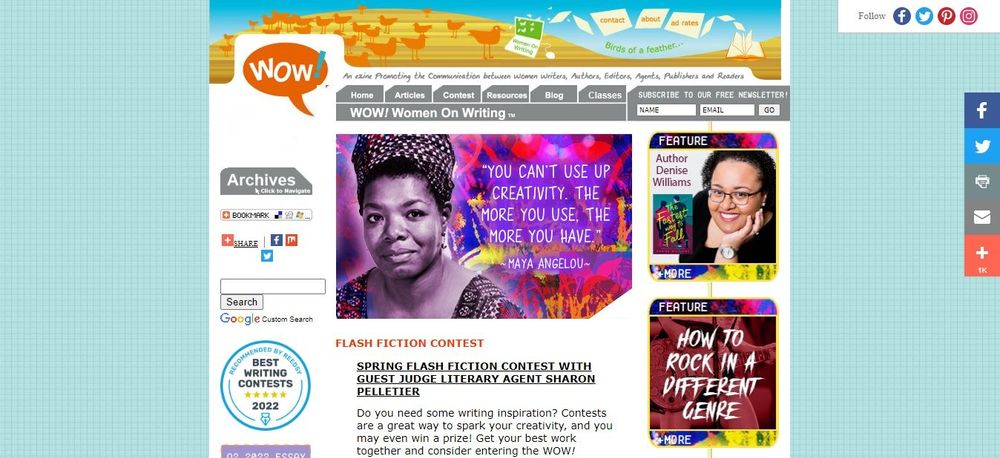 The website looks for female writers and provides opportunities to budding freelancers. Their audience is wide, and they aim to provide good content for women.
Their articles are usually detailed to help writers enhance their skills and exhibit their work. Wow pays around $150 for a 3000-word article.
Strong Whispers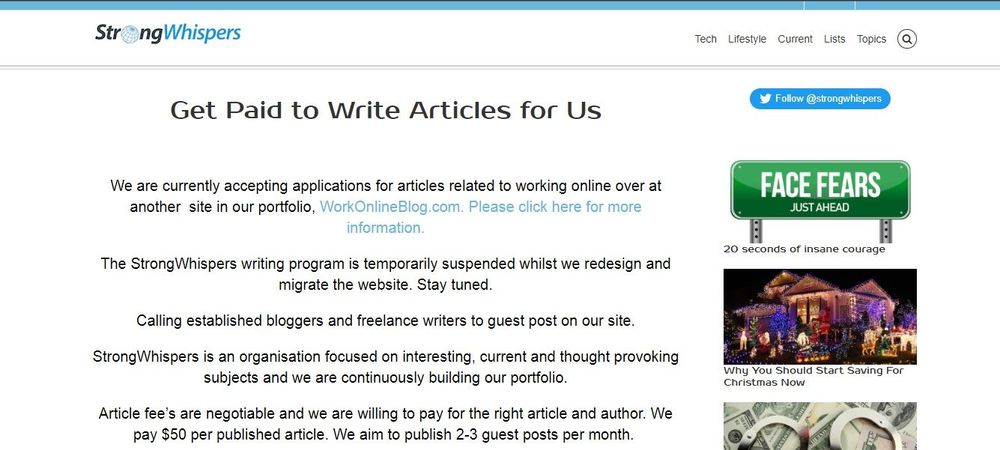 Strong Whispers offer its readers a diverse article range about social problems, environment, and lifestyle. Articles can include corporate tips, environmental changes, education reform, and more.
The website pays $50 to $150 for every published article. They also publish two or three guest posts monthly. Once the article is approved, you are paid through PayPal.
Link-Able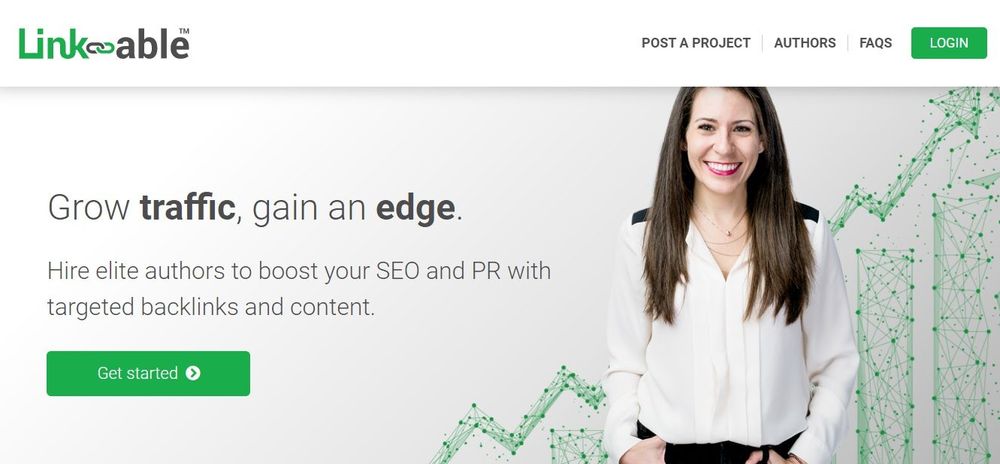 It is a good option for top-notch article writers to earn money by writing for different genres. Link-Able matches writers to publish on related sites, and the niche includes business, marketing, health, finance, tech, and more.
The platform is simple to use, and once you are approved as a writer, you can browse the freelance writing jobs and sign up.
Cracked.com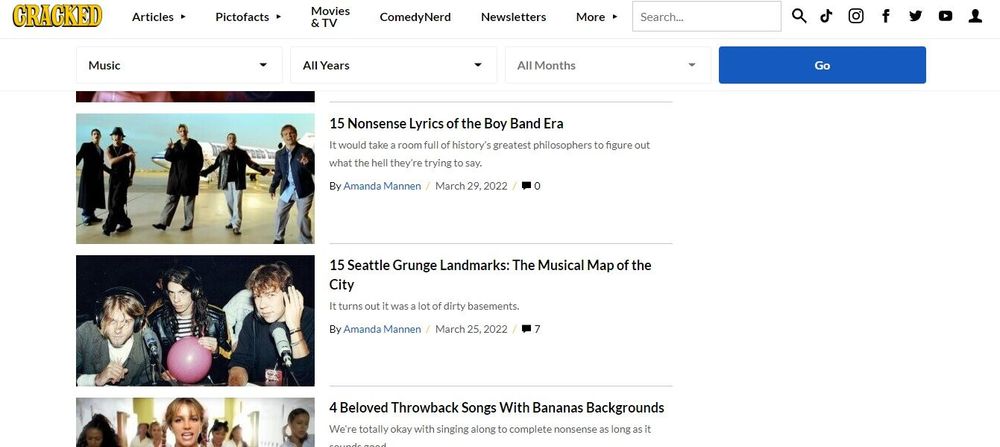 It is a humor website, so if you are a funny or creative person who wants extra cash, then this website is for you.
You don't need experience. If your content is good, you can make money online here. The content you submit can be articles, videos, or infographics. You are paid $100 for every article when you start. After writing five published articles, you get $200 for every article.
Watch Culture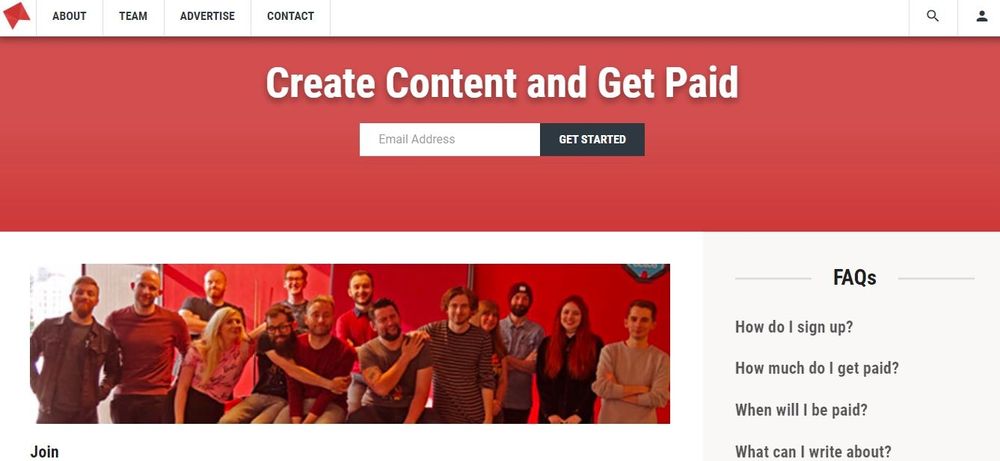 It includes content related to news, entertainment, etc., focusing on film, music, games, and more. Contributors post hundreds of articles every week.
You can earn as much as £700 per article. Just choose original concepts and write a high-quality post.
Wrap Up
Becoming a full-time writer is a great career option. However, you need to find the right platforms to publish your articles. Have a look at our list, do your own research in your chosen niche, or ask in writers' community pages on Facebook or social media to find outlets for your work. If you are persistent with your sales, you will do well.