Modern workplaces accept remote employment. It lets many work when and where they choose. What about the negative parts of working remotely—feeling like you live on an island away from your team, colleagues, and projects?
This lesson will cover techniques to stay connected when working remotely so you don't miss critical discussions or choices and can maintain remote relationships.
Remote work benefits
Remote work has several perks for freelancers. It appeals to independent workers who appreciate control and flexibility, like single mothers or digital nomads. Remote employment reduces commuting and can greatly improve freelancers' work-life balance. Freelancers can also save on rent, utilities, and transportation.
Remote labor also benefits freelancer-using companies. Remote freelancers save office space and overhead. They can also access elite talent worldwide. Remote work may help firms hire productive, happy freelancers.
In the end, remote employment helps everyone. It may boost productivity, satisfaction, and savings for freelancers. It's like having your cake and eating it too, in the comfort of your own home!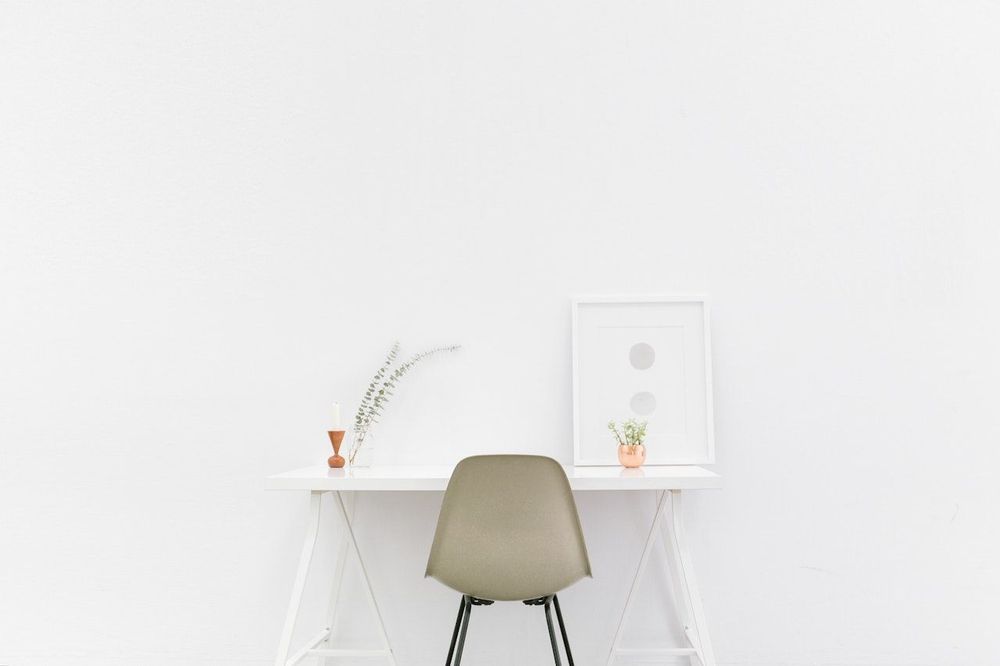 Work-from-home issues
Remote freelancers have unique problems. Client and collaborator communication is crucial. To keep clients informed, freelancers must routinely communicate. This is what keeps steady client relationships through the ups and downs of a project.
Remote freelancers also struggle with time management and attention. Without a boss or coworkers, you need a routine. Even without accountability, you must stay motivated and focused. Freelancers must follow a course like a self-driving vehicle.
Finally, remote freelancers must take cybersecurity seriously. Working remotely requires extra data and device security. Freelancers must secure their equipment and data, like bank vaults, to protect client data.
Modern workplace technology's impact
Technology has transformed freelancer communication, collaboration, and work. Remote work makes it crucial to stay connected and have the necessary tools.
Technology has affected freelancers in several ways. Email, instant messaging, video conferencing, and other internet technologies improve communication. These solutions simplify collaboration even for freelancers in various time zones. Freelancers can brainstorm at the digital water cooler.
Second, modern technology lets freelancers work from wherever. Freelancers may work anywhere with an internet connection using laptops, cell phones, and other mobile devices. This flexibility benefits freelancers who prioritize work-life balance.
Finally, technology has changed how freelancers work. Many freelancers utilize cloud-based apps to access files and apps from any internet-connected device. This makes it easier for organizations to operate remotely with freelancers and gives them flexible hours.
New technology has improved freelancer communication, collaboration, and productivity. Technology allows freelancers to grow like spring flowers, giving them freedom and movement.
Remote workers: 6 ways to stay connected
Working remotely helps freelancers focus on assignments and avoid workplace distractions. It can also isolate coworkers. Remote freelancers may miss out on working encounters and personal relationships unless they make them.
1. Connect with colleagues instantly
Freelancers may miss break room chitchat and feel isolated. On the other hand, casual discussions can spark new company ideas and boost job happiness. Freelancers should hunt for ways to get the best of collaboration while avoiding the stress of commuting.
Visual collaboration tools can help freelancers stay connected with clients. They can also offer non-mandatory weekly virtual meetings like a 15-minute virtual lunch or "coffee break" with a group of friendly freelancers.
Remember that not everyone can or wants to attend these virtual breaks. Don't force anybody to join, but it's a great chance to catch up with colleagues and remain in touch. Freelancers can gather and discuss updates at a virtual water cooler.
Remote workers must connect with others to be motivated, happy, and productive. Freelancers may stay connected and develop a community by scheduling frequent virtual meetings. Like a garden, it needs regular care to grow.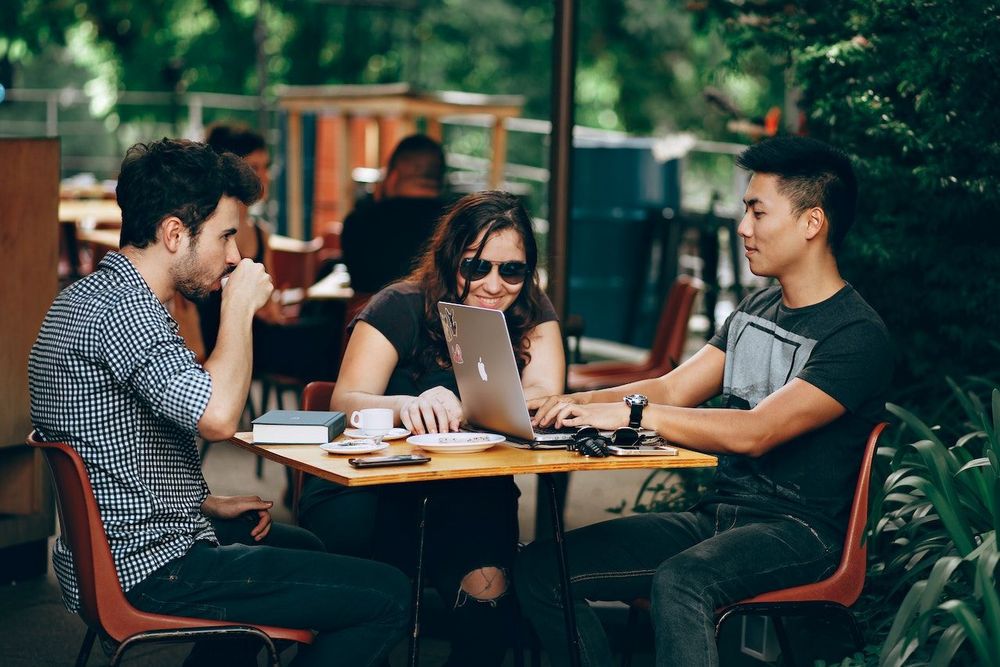 2. Plan "get to know you" activities for new projects
Starting a new project with a new customer is difficult for remote freelancers. When working remotely, it's hard to get to know the customer and create rapport.
New customer "get to know you" activities might help. Schedule a video conference to discuss projects and share ideas. An icebreaker could help you ease into a video conversation and open discussion.
Clients and freelancers might exchange personal information, new hobbies, and other fun ideas during these sessions. This might let the customer feel more involved in the process and help them get to know each other.
Overall, "get to know you" activities for new customers and a friendly onboarding process may help freelancers develop stronger client and colleague connections. Even if they're not together, freelancers may establish a friendly and collaborative work atmosphere by creating connections. It's a virtual welcome mat for remote workers.
3. Normalize background noise
Freelancers generally work from home or a shared office, making distraction-free environments difficult. Background noise and other distractions may occur despite our best attempts at building a personal cone of silence.
Normalize background noise and accept that life doesn't stop during conference calls. If a pet or youngster suddenly appears on camera, you can choose to make light of the situation instead of viewing this as a distraction. This way, it makes everyone feel comfortable.
Recognizing these diversions as natural and expected might help everyone deal with work-life conflicts.
Freelancers should respect their clients' work environments and appreciate that some may have limited resources to establish a distraction-free workspace. It's like a coffee shop where everyone works despite the loudness.
Understanding and accepting background noise and other distractions may help freelancers stay productive and build client relationships. Freelancers may work successfully without stress or judgment in a pleasant setting. Like a virtual coffee shop, everyone can work and relax.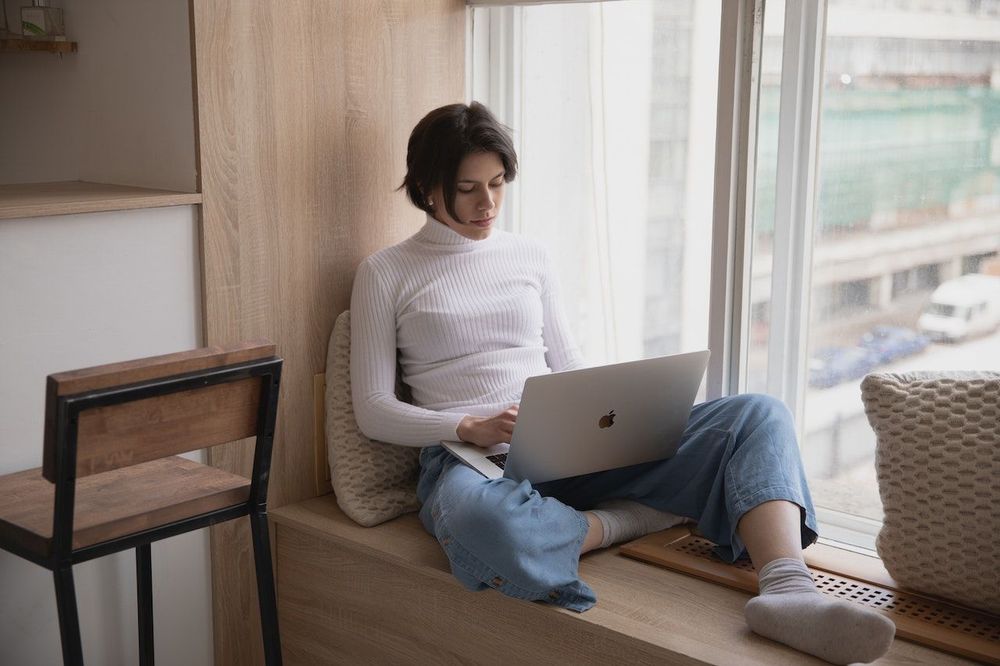 4. Find a productivity accountability partner
Remote employment can be difficult for everyone, but especially for freelancers who are "a team of one." A possible solution is to find and work with an accountability partner.
Accountability partners help remote workers stay focused. This could be one of your friends, a former colleague, or your partner. Together, you can break down challenging activities into digestible chunks and keep each other responsible for goals.
Breaks with an accountability buddy are more fun. You may achieve your goals and enjoy working with a friend by keeping focused and motivated.
Having an accountability partner might help you stay focused and motivated when working remotely. By breaking down challenging chores and remaining in touch with a friend, you may work socially while being productive. It's like a workout companion.
5. Develop an attitude of gratitude
Appreciation should be part of your remote work plan to retain connection. As a freelancer, you can act like the "hype guy" for your clients.
Schedule a weekly team email or message thanking your clients. Recognize their hard work, commitment, and project contributions. Highlighting their efforts boosts morale and encourages progress.
Celebrate your client's achievements too. If they accomplish a project milestone or launch successfully, recognize their efforts—like applauding for a big-game winner.
6. Visualize your collaboration
Working remotely, remember that everyone processes information differently. Visual, auditory, reading/writing, and kinesthetic learners exist. Only using video conferences or chats to discuss projects may not accommodate all learning styles.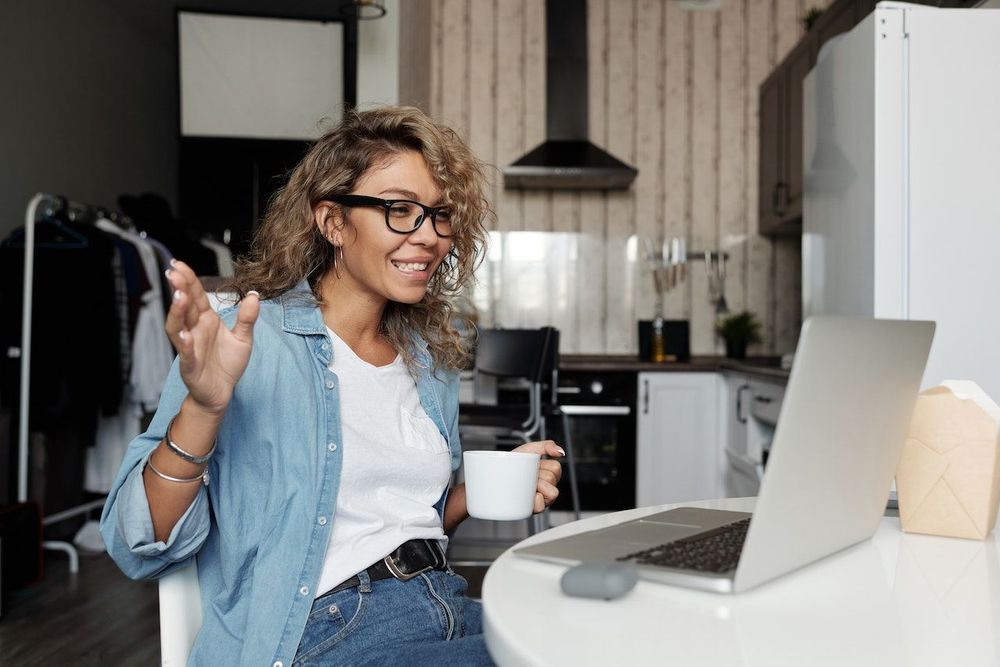 Video conferencing with a team whiteboard solves this issue. Visual learners can benefit from a digital workplace with real-time visual collaboration tools.
Freelancers can mimic office life by using a team whiteboard. This can improve client connections, learning styles, and efficiency.
Top 11 remote work tools
Freelancers can select a nice tool or program from all the options to keep connected. Here's our complete list of tools you need to communicate with customers and collaborators.
1. Zoom
Zoom integrates with Google Calendar and is a small and simple app to use. Zoom offers messaging but is most recognized for its video calling.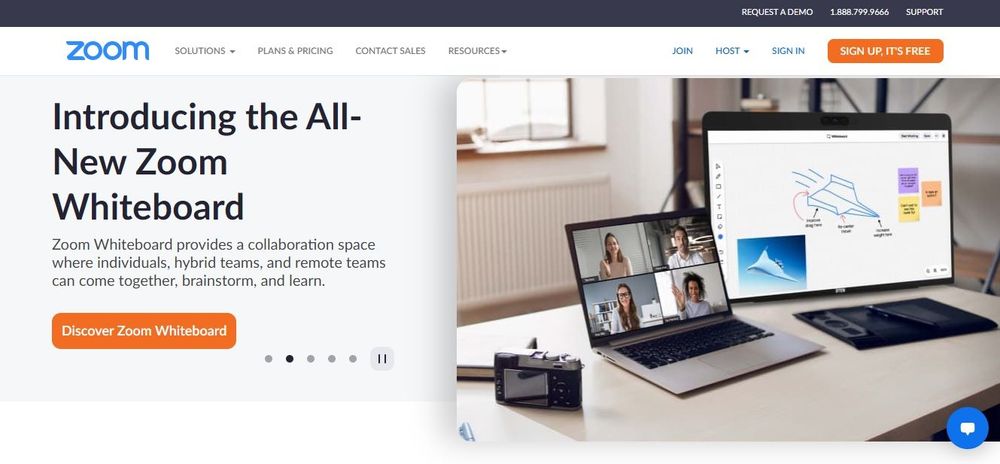 Free conference time is 40 minutes. Pro packages provide webinar hosting and more.
Users love video recording. Instructional movies or process records might be made from these recordings.
2. Trello
Trello is an intuitive project management tool. It also makes it easy for freelancers to create customizable cards.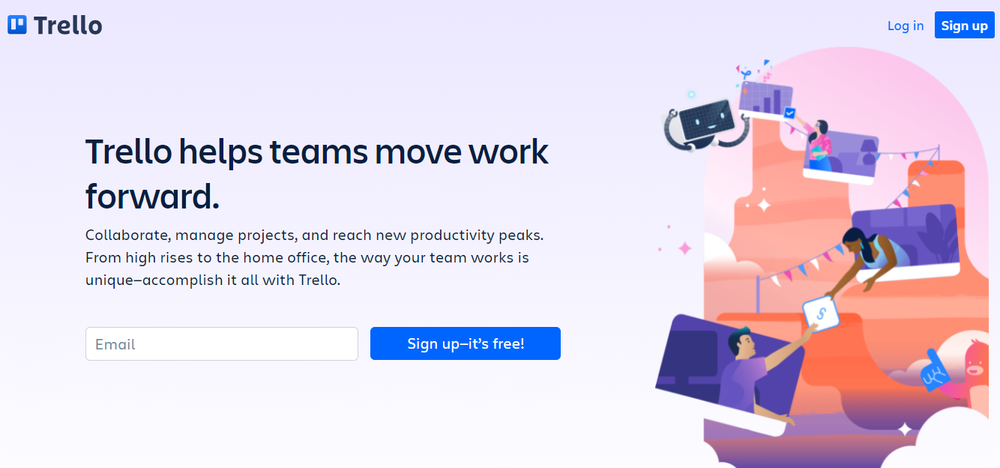 Trello's visual list-making makes project progress tracking easier. By moving task cards around, you may assign tasks, track progress, gather and store data, plan and manage work processes, and more.
This simple program achieves its goals. It's ideal for freelancers who need to manage projects and multitask.
3. Indy
Indy provides advanced marketing, workflow, and payment options to operate your independent business online. It features current news, information, and educational courses on freelancing. It also provides a network where freelancers can connect, collaborate, and provide job referral opportunities without commissions.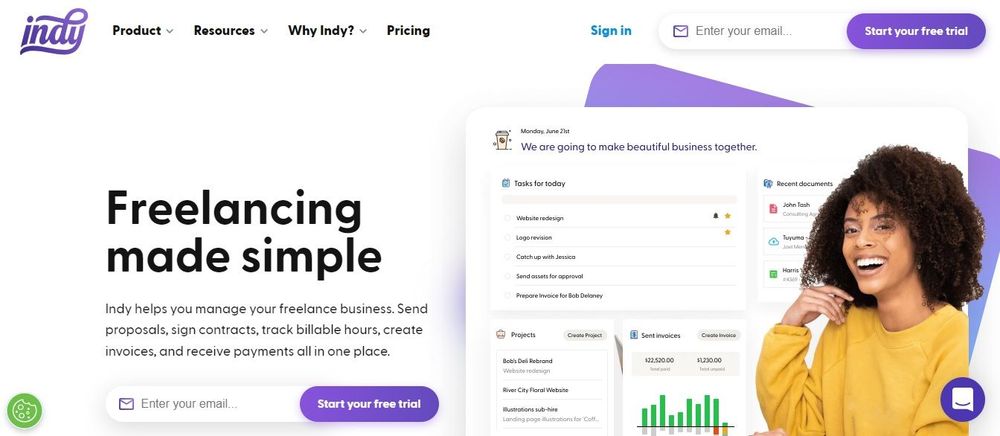 Indy's flexible, all-in-one management platform helps small businesses and freelancers handle lead generation, customer onboarding, project management, and billing. Best of all, you can submit ideas, sign contracts, track billable hours, generate invoices, and collect money from one place!
Indy's primary tools are unrestricted with the Free plan. Indy Pro costs $9/month or $6.75/month with the yearly plan for sophisticated automations and integrations, white labeling, 1 TB of file storage, custom fonts, and more.
4. Jira
Atlassian's Jira, like Trello, is for software development. Agile software development and test case management make Jira ideal for high-performing freelancers who work with bigger teams.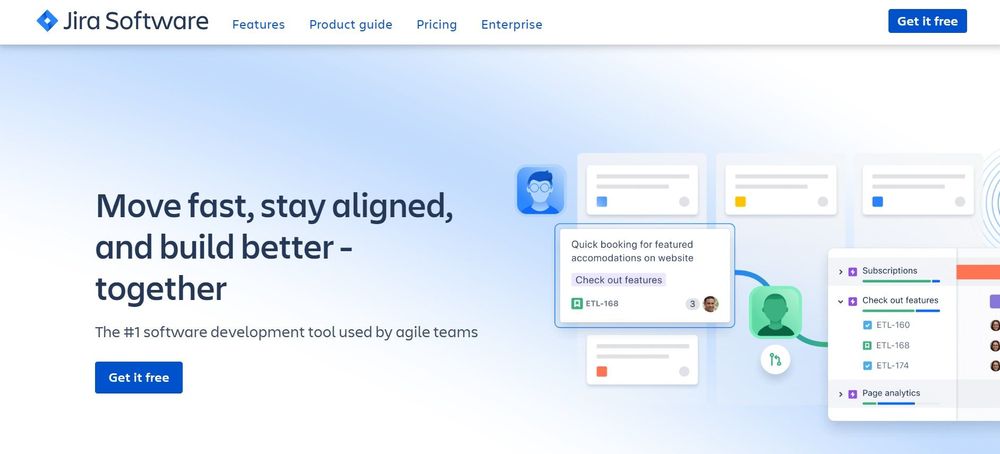 Jira streamlines development with Atlassian solutions.
5. Teams
Microsoft Teams, part of the Microsoft Office environment, may be a more professional Slack.
Microsoft Teams centralizes file sharing, video calls, and chat, and can help you collaborate with clients and operate more efficiently.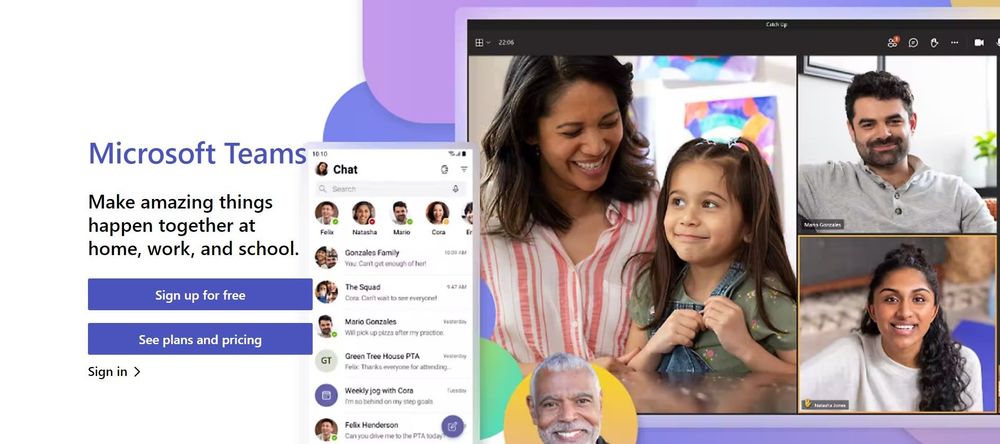 Microsoft Teams should be easy for freelancers who use Microsoft Office, or if you're familiar with the application framework.
Teams works smoothly with Word, Excel, and PowerPoint, in addition to its basic capabilities. This can streamline your process and boost productivity, especially on client-collaboration projects.
Microsoft Teams helps you communicate with clients, collaborate, and reach your goals. It's like having a virtual office with all the tools and resources you need to work with customers anywhere.
6. Dropbox
Dropbox stores all client files in the cloud. They can grant access to anyone.
It organizes files, videos, audio, and Dropbox's dozen file types online. It works on several platforms and is available on computers and mobile devices.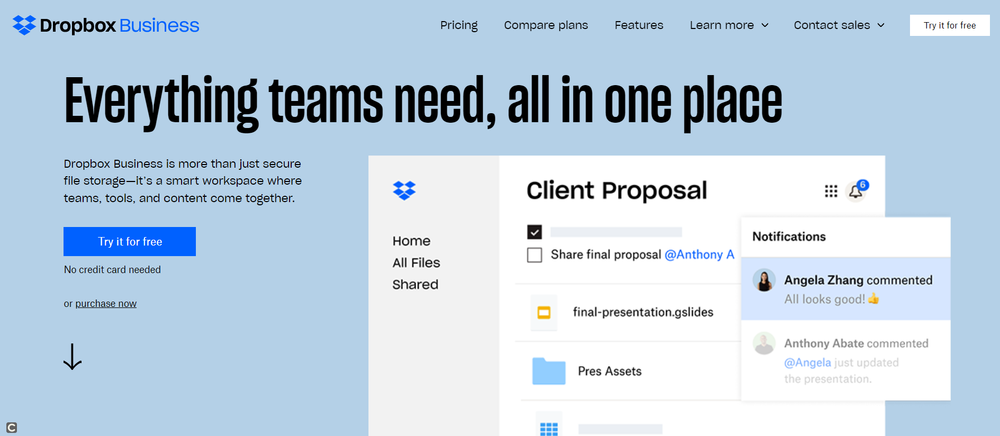 Dropbox's free version offers 2 GB of online storage, while its subscription options start at $8.25 per month.
7. Basecamp
Basecamp's simple interface and handy task items inspire confidence.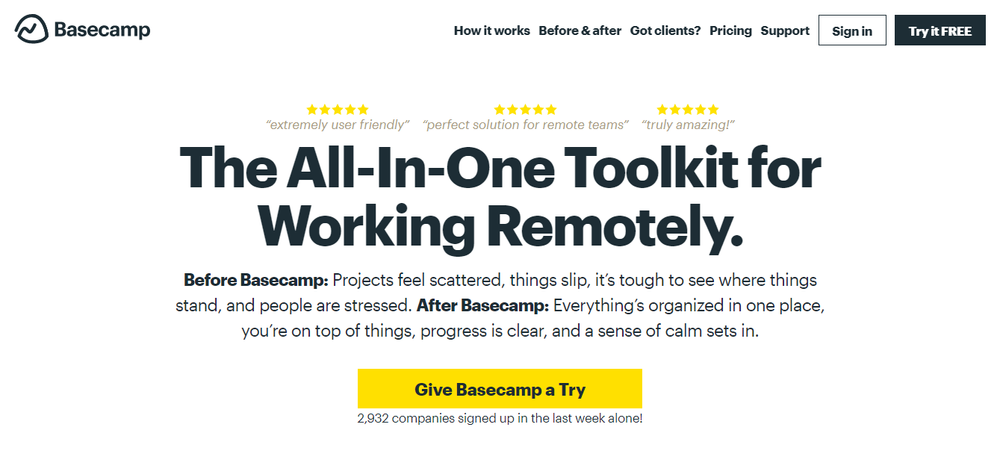 Due dates, calendaring, and to-do lists let users prioritize tasks by urgency. Message boards and group conversations let freelancers communicate with clients.
8. Hangouts
Google fans may communicate securely on Hangouts. Hangouts has Zoom-like functionality without extra software.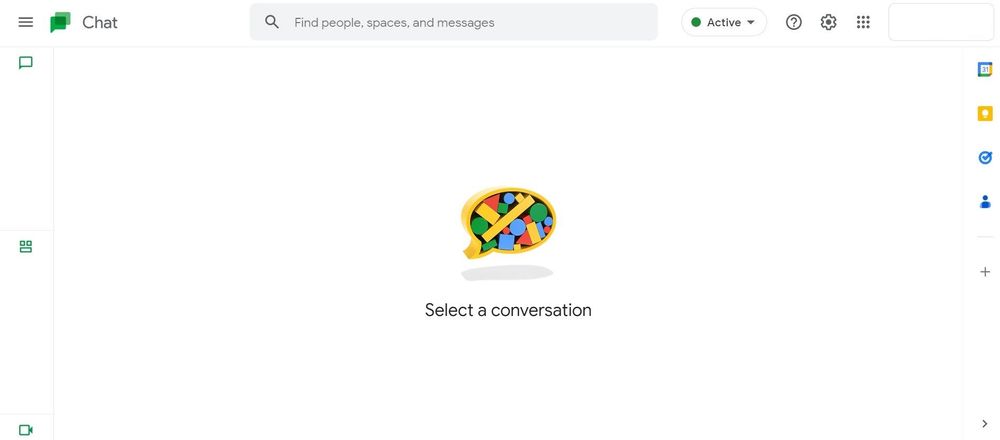 For Google Workspace users, Hangouts integrates with Google Calendar and Drive, making document collaboration easy.
9. Slack
Slack can help freelancers communicate with clients. Remote teams like its simple chat/channel collaboration and straightforward design.
Slack is online and mobile-friendly, making it easy to use anywhere. Freelancers that work with customers across time zones may find this helpful for fast communication.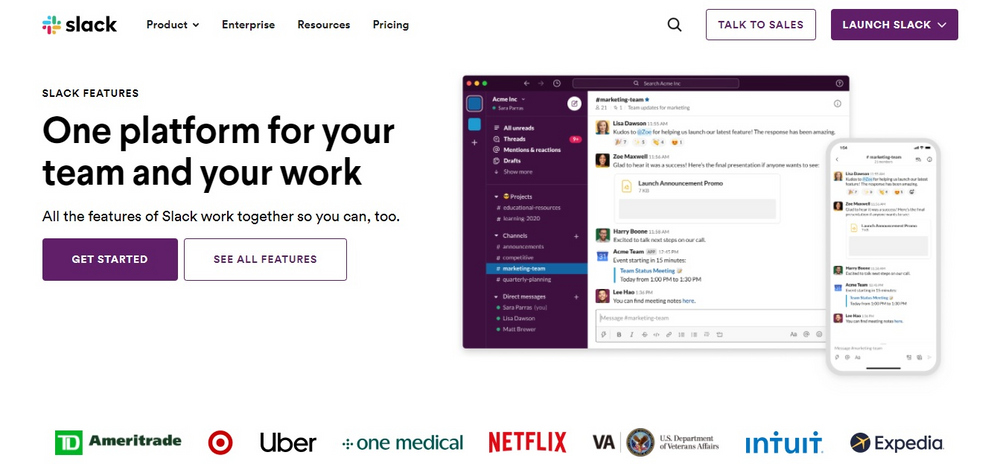 Slack is useful for freelancers since it interfaces with other applications and has communication functions. Due to its affordability and usefulness, many remote software development teams utilize it for communication.
Slack helps freelancers collaborate, keep in touch, and work faster. It's like having a virtual office where you can effortlessly connect and exchange ideas with clients worldwide.
10. Asana
Since 2008, task management lover Asana has thrived. It's fantastic for organizing remote work as a freelancer, with capabilities for diverse organizations.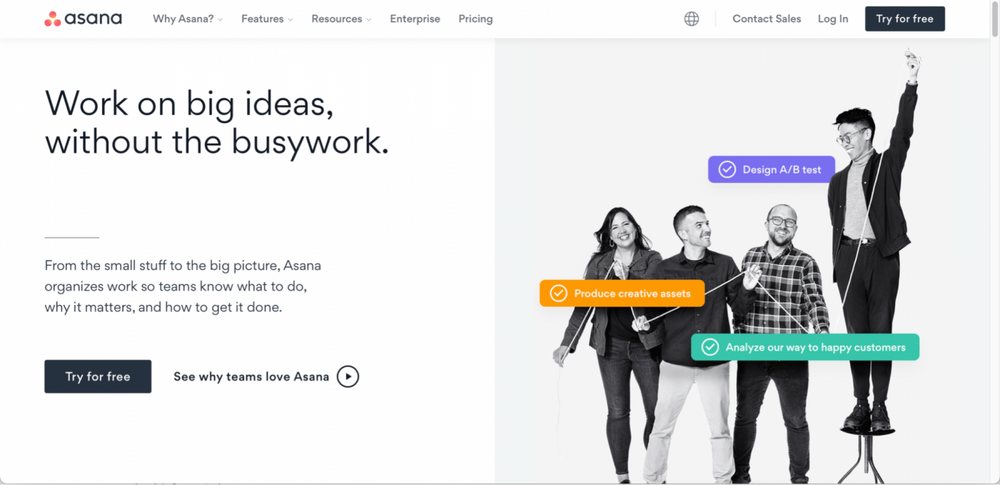 Asana divides your development effort with a task-oriented UI. Your clients, projects, and you form a love triangle.
Asana makes it easier to assign roles and tasks by tracking project progress and identifying project leaders. Its basic design makes it ideal for efficient freelancers. Like a toolbelt, it keeps you organized and productive.
11. Milanote
Milanote creates spectacular visual boards for creative projects.
It includes hundreds of templates for mood boards, creative briefs, and more.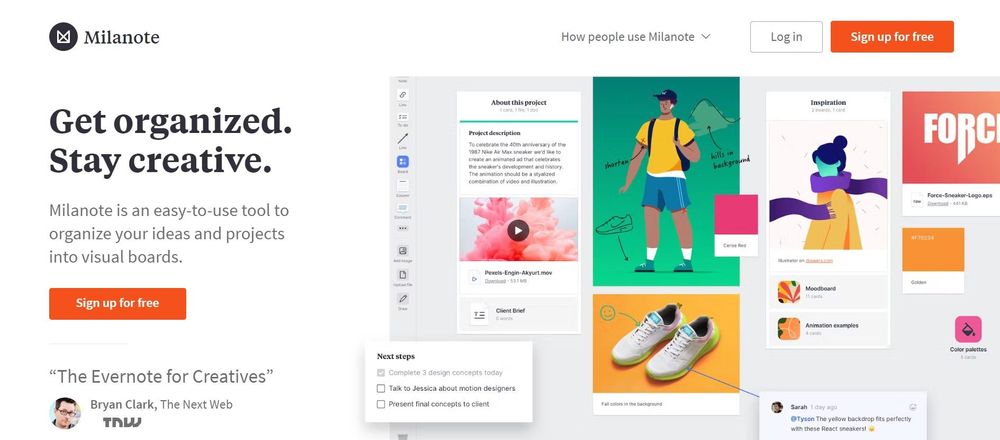 Milanote boards are private by default, but you may create a shared workspace for you and your clients with one click.
Milanote lets you create notes, and to-do lists, upload photos and files, and preserve online information. Visually arrange using drag-and-drop.
Conclusion
Working remotely as a freelancer might boost productivity, but you may feel isolated from clients. Fortunately, there are several methods to stay in touch when far apart. Remote workers must schedule time to check in with clients and discuss project progress.
As a freelancer, remain in touch with your clients to boost productivity and strengthen relationships. It's like constructing a bridge to clients worldwide.
Indy can help freelancers and small company owners handle projects, contracts, invoicing, file sharing, and more, with just one platform. Check out how Indy can help you manage your independent business from start to finish.