In this post, we'll show you a tried-and-true format, as well as some simple recommendations for increasing your chances of success. We'll also show you a sample of a letter that you can use right now.
What is a business proposal email?
In the early phases of a sales funnel, you send a proposal email to a prospect. Typically, it's a summary of the important business arrangements you discussed with a customer through email. It presents your company ideas to a key decision-maker. it can either introduce a concept or be the proposal itself, attempting to persuade the reader to read the entire document with supporting evidence.
In other words, it's a fundamental agreement between you and your client regarding the services you'll give and the price you'll charge.
There are two ways to send a proposal email.
1. A solicited business proposal is one that a prospect seeks after agreeing to go through the conditions of your sales transaction.
2. You send it without asking for one when it's your initial point of contact with a potential customer. It's known as an unsolicited business proposition email in this situation.
When is it appropriate to use proposal letters?
Proposal letters may be used for a wide range of purposes, including small company initiatives such as seeking a loan or recommending a new marketing strategy to your boss. Proposal letters can also be used as a teaser for a more comprehensive, more thorough business proposal, such as a government grant for a research project.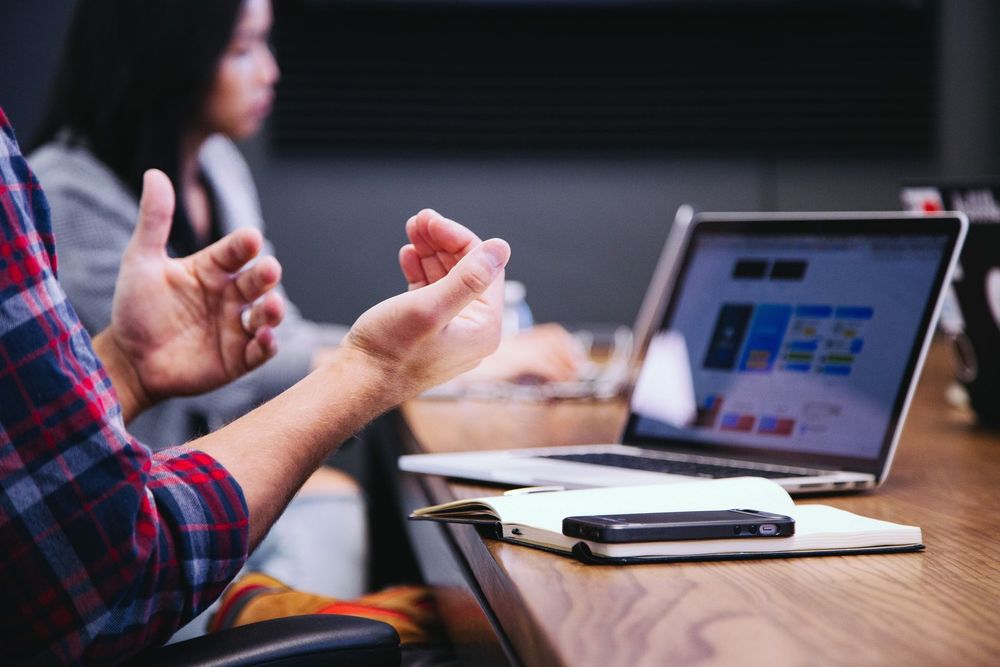 What is the significance of proposal letters?
Proposal letters are significant since they are frequently the recipient's first impression of you and your company. Your audience is more likely to favor your plan and move forward with it by writing a clear and persuasive letter.
Steps to writing a proposal email
The contents of your proposal letter will differ depending on the project. When writing a proposal letter, you should include the following typical details:
Give a brief introduction and background knowledge.
Explain why you're submitting the proposal.
Establish your objectives and goals.
Emphasize your unique qualities.
Discuss the budget and how the money will be used briefly.
End with a call to action and a follow-up request.
Sign the letter and provide your contact information
Give a brief introduction and background knowledge.
The purpose of the opening of your proposal is to capture the reader's attention. To make it obvious what the receiver will be reading, this paragraph should include basic information about your firm and an outline of the issue. Throughout your email, it should be evident that you studied the firm and discovered more than just their contact information. Learn about their fundamental principles and perform some social media monitoring.
The best channels for displaying how the company perceives itself include Facebook, Instagram, Twitter, and LinkedIn. If you work in marketing, here is where you should start. Describe the misalignment between how they view themselves and how others see them. After all, it's on social media that they constantly introduce and reinvent themselves. Also, if you're following up on an interview, mention it briefly in the opening lines to set the scene. Mention if your company already has a relationship with the receiver of your letter.
Explain why you're submitting the proposal.
The goal of your proposal is to describe what you want to achieve or what problem you want to solve. A proposal for a business agreement would include clear facts and fundamental terms.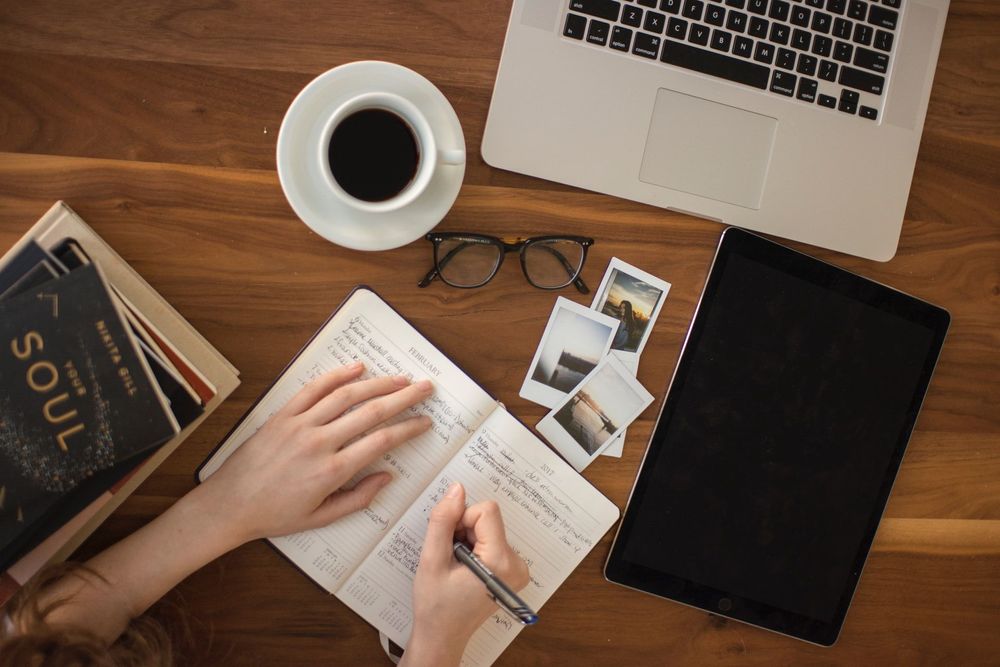 Establish your objectives and goals.
Describe the long-term results you want to achieve and the goals you'll set to get there. If possible, give precise statistics and be as explicit as possible.
Emphasize your unique qualities.
Showcasing your significant assets might help you stand out if your proposal is the solution to a company's problem. List some of your unique talents relevant to the project and why you are the ideal candidate for the position. It might involve previous expertise with a similar problem or laying out a unique approach that produces excellent outcomes. If your proposal is for a business endeavor, emphasize a few features that set your proposal apart from others. You may list your features in bullet points to make them simpler to read when highlighting your main differentiators.
Discuss the budget and how the money will be spent briefly.
For decision-makers, the cost is a key consideration. Depending on your reason for creating a proposal letter, you may need to provide specifics on how you will utilize a loan or how much your project will cost investors. You won't need to offer a detailed cost breakdown, but giving investors a basic sense of the budget can help them assess the project.
End with a call to action and a follow-up request.
A call to action is a request for your receiver to take further action and generates an urgency for them to do so. It may enhance the likelihood of their responding. This step might be as simple as responding to your proposal to see if they want to talk more. In addition, stating that you want to follow up with them shows that you are serious about your idea. Let them know when you'll call or email them again so they know when to anticipate it.
Sign the letter and provide your contact information.
Thank the receiver for taking the time to evaluate your idea and urge them to contact you with any questions. Finish the letter with a comma and a professional ending, such as "Sincerely" or "Regards." Fill in your name a few lines below, then sign your name above it.
Keep it brief.
Your prospects are preoccupied with several other issues. They don't have time to read large amounts of text regarding your college extracurricular activities. Use a template with headings, lists, and graphics, if applicable, to make your proposal easy to read. You want the prospect to be able to determine straight away if you're the appropriate fit for the position. A proposal template is the simplest method to achieve this. However, be sure to tailor it to your client's specific requirements.
Proposal template
A proposal template is a document that assists you in ensuring that the proposal you're drafting contains all of the necessary parts. Contact information, work specifics, and pricing are all included in the proposal templates we supply. To save time, certain aspects have been pre-filled. To finish the proposal, you may quickly add or change information.
What is the purpose of a proposal template?
Templates for proposals help you save time and money. They save you time by eliminating the need to redo your work each time you require a new proposal. They save you money by allowing you to do less administrative labor and more paid job. Templates can also help you consistently deliver quality proposals.
What is the best way to make a proposal template?
By adding blocks of information to a document, you may make a blank proposal template. In general, it should contain the following sections:
Logo, Company Name, and Branding in the Header
Information about how to connect
Cover Letter or Introduction
Services Description
Costs
Delivery Timeline
Signatures
If you want to make your proposal genuinely stand out, you can always add more content blocks after you've put these bits of material in place. A proposal is a vital sales tool, and using it creatively may help you stand out.
Here are some ready templates to help you create a powerful business proposal email.