Scope of work contract can be the part of a contract (not the actual contract) that shows or lists the work/deliverables agreed on and delivered between both parties involved in a contract. In other words, it gives complete detail of the work to be performed in a project or contract, which is then broken down into several sections to provide a general overview of it.
Why is it important?
Having a scope of work document written is essential in any project or contract. Over the years, one of the biggest problems with verbal agreements is that there is no single point of reference about the scope of work made at the beginning, which can lead to so many issues when there is confusion, miscommunication, misaligned expectations, overpayments dispute, etc. But, suppose a written scope of work is put in place. It nullifies all these situations, gives accountability, helps measure efficiency, ensures both parties work with what is written in the documents, and is not obligated to go beyond what was initially stated. Because of the said importance, the scope of work, or SOW, must be accurate, complete, and well detailed.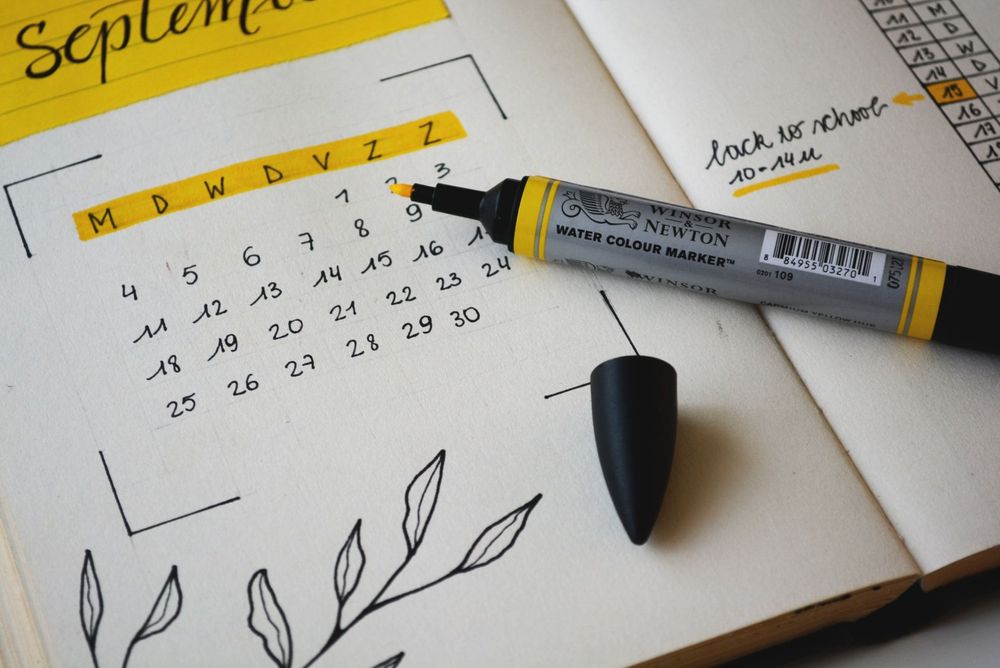 The features of the scope of work
Among the items that should be included in a good SOW are:
Project goals: You've stated your problem. What is the problem you're dealing with, and what do you hope to accomplish with this project?
Schedule/Milestones: When does the project begin, and when must it be completed? What are the primary project milestones or phases that you will be able to track and measure progress against?
Individual Tasks: What specific tasks must be completed to progress from where you are currently to a completed project?
Deliverables: What will you require after the project?
Payments Mode: How much will the project cost, and how will you compensate the team you'll be working with?
Expected Results: The solution to the problem you've posed. Do you want to boost your traffic, conversions, or sales? What is the business goal you want to achieve with this project, and how will you measure and report on it?
Requirements, terms, and conditions: Define the terms you'll use in the SOW, as well as any conditions or criteria that haven't been specified yet.
In the process of writing the scope of work, you should keep the following in your mind to have a well-drafted or create your own scope of work template:
Introduction
It's essential to have the high-level information down before diving into the details of the project. What is the nature of the job being done? Is it a service that is being provided or a product that is being developed? What are the people who are involved?
Project goals
The section is the next in line after the introduction. It states the fundamental reason why the project is being done. It involves the explanation, the factors surrounding it, and the business objectives the project tries to find the solution to or meet.
Tasklist
The tasklist is critical in every project, but it's more critical when working with a remote team. The most straightforward approach to guarantee that everyone is on the same page about what needs to be done next after a completed task is to break down your overall Scope into more specific activities.
Remember that tasks are not the same as deliverables (i.e., what you'll get).
Project schedule
More than only start and finish dates are included in the SOW project schedule. It's an opportunity to specify whom, how, and when the work will be completed. The followings are the primary questions that this section of your SOW should address:
What is the estimated duration of the project, as well as the phases and milestones? When it comes to pricing a project, time is typically one of the most significant decision elements, so you'll want to be clear about your expectations from the start. Is there a set of deadlines for the project? You should also know that an open-ended project timeline should never be included in SOW in any event. Instead, if you need more flexibility, establish a limited amount of time that can be spent without consent or notification. Where will the project work be carried out? Is this an on-site or remote project, to put it simply? You can also note whether any regular meetings (such as a daily Scrum) will be held and when and where they will be held.
What will be the location of the project's execution? What is the contractor's and your team's role in the project? Are the contractor's present resources sufficient to complete the project? What are your thoughts on the matter? What number of individuals will you need to assist you in operating and maintain this project? Remember to be practical and budget for some overhead.
Project deliverables
Of course, this is what your project provides. It's the reason you're executing the project for your client, stakeholder, or sponsor, whether it's a product or a service. Whatever the deliverable is, whether it might be a paper or report, software, a development, or a build (or all of the above), you must explicitly identify each item here. This phase can be facilitated by creating a work breakdown framework. In many scenarios, you'll want to combine the deliverables and schedule to have a clear picture of when each delivery should be completed and what depends on it. It gives you a better overall perspective of the project's flow and allows you to spot any bottlenecks.
Technical Specifications & Scope
The project scope will provide you with important information about the specific tasks and their technical elements. The procedures and strategies necessary to complete a contractor's performance and the assessment criteria will be listed.
Timeline
Projects may be lengthy and complicated, which is why they're organized on a timetable and split down into smaller chunks called tasks. A milestone is a term used to describe the end of a project's more extensive phases. It's a technique to keep track of the project's development and ensure it's on the way to meet your deadline. It is best communicated visually, such as in a rolled-up Gantt chart plan, so that all is best communicated visually, such as in a rolled-up Gantt chart plan, so that all stakeholders can see the big picture. The scope of work document includes project kickoffs, meetings, handoffs, and other critical milestones.
Reports
Throughout the project, you'll be creating them and delivering them to your team, client, stakeholder, or sponsor. Status reports, progress reports, variance reports, and other reports are examples. They're a formal record of your project's progress, but they're also a way of communicating beyond whether or not the project is on track. There's a plethora of data that may serve various audiences depending on how you personalize them. Define how you'll report on the project and when and from whom the stakeholders may anticipate it.
Adoption Plan
This section explains how the deliverables will be implemented.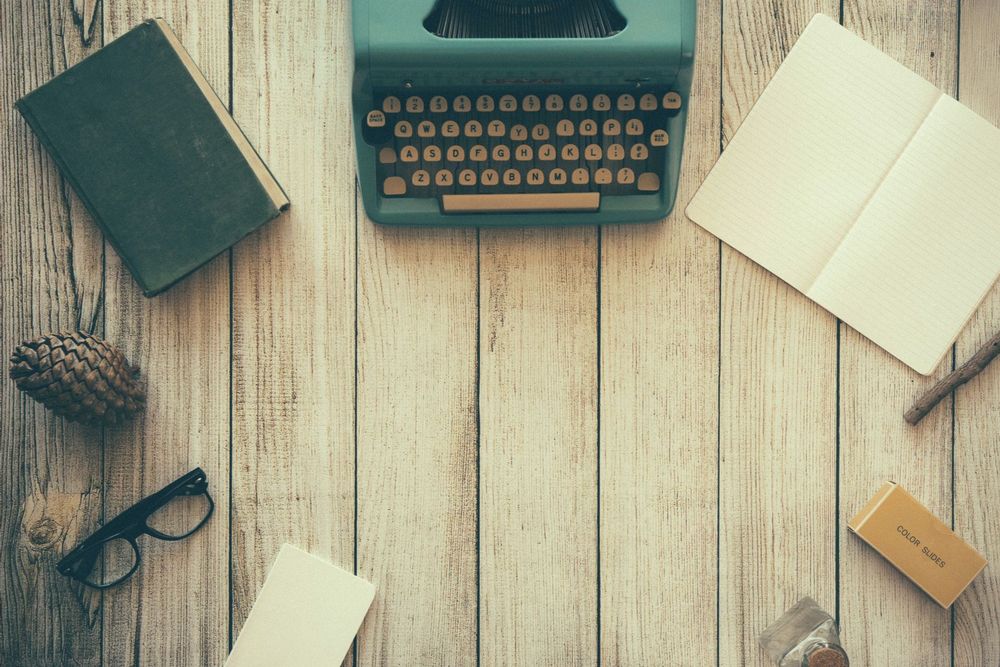 Project Management
This part explains how and when payments will be made/pricing, who is responsible for signing off on deliverables, authorizing any scope modifications, and providing support/maintenance, as well as any other criteria that must be agreed upon.
Success Criteria/Sign-Off/Signatures
This section explains how the deliverables will be approved, evaluated, and signed off on at the end of the project.
Rules for Creating a Scope of Work
The parameters for creating scope of work are as follows:
A simple statement that summarizes the procurement solicitation's goals.
A summary of the items or services purchased in the past.
Enough information/details on the activities to be completed and the needed deliverables, including physical, environmental, functionality, and quality criteria such as yield, available power, size, and weight. In the case of products, this might include the estimated turnaround time.
A start and finish date for services or a date for products delivery.
A schedule of deliverables detailing when and where products will be delivered.
Provide a place for the SOW to be implemented.
A list of the contractor's required equipment and materials.
Information on applicable state and federal rules as well as industry regulations.
Contractor(s) qualification criteria, such as needed degree of expertise or special licenses.
Established Performance benchmarks.
Define how payment would be made. Other concerns or needs should be stated or defined clearly.
Define what constitutes a necessary provision and what constitutes a recommended provision.
Ways to Write a Good Statement of Work
Involve the entire team.
Give detailed explanations of the project's scope, needs, and goals. When creating a statement of work, it's critical not to allow any space for interpretation, as this might lead to a misunderstanding once the project gets underway.
Make remarks that are clear and concise.
Benchmarks can be used to determine if a project is a success or a failure. Establish benchmarks before you begin the project to determine what constitutes success and failure.
Get straight to the topic, which will help you avoid misunderstanding.
Avoid jargon and utilize basic language structures.
Visualizations: Rather than trying to explain what you're talking about, illustrate it. Representations, visuals, and examples can help you clarify your objectives and requirements.
Use Indy's contract templates