While the terms "scope of work" and "statement of work" are frequently interchanged, they
are not interchangeable. The Statement of Work contains a section called Scope of Work. A project's Statement of Work is a well-detailed legal document. The Scope of Work is a part of the Statement of Work. Let's examine both agreements in further detail, beginning with the scope of work.
What is a scope of work?
Scope of work is a document that explains what a project includes and excludes. The scope of work usually includes project requirements and outlines how the project's objectives will be fulfilled. This document will often define the work you'll accomplish during the project, as well as the deliverables, timetable, milestones, and reports. If your project did not necessarily require a statement of work, the scope of work might be used instead. Decide whether you need to expand your scope of work into a statement of work with the help of your internal legal team.
When to use a scope of work?
Scope of work is the bedrock of a well-thought-out project and may make it operate more efficiently. This document can assist your team and project stakeholders in determining project needs and identifying potential hazards that could prevent the project from being completed successfully and on schedule. For example, while writing the scope of work, your team may realize that a job's planned delivery clashes with another item that is currently in progress. You may then alter the scope of work and make adjustments to the timeframe. Scope of work may help your team agree on project deliverables, allowing you to meet deadlines, prevent backlogs, and save money.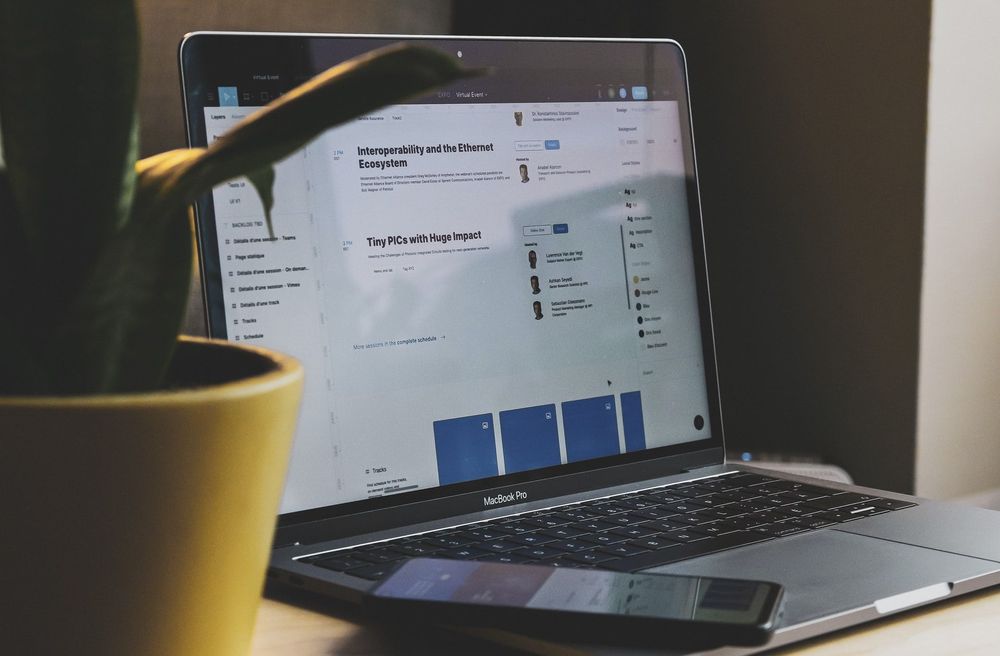 What is the best way to write a scope of work?
A solid scope of work may help you discover critical business factors and communicate project goals and specifics to project stakeholders. When considering a scope of work, many individuals keep the following in mind:
Be as precise as possible.
Make use of visuals.
Work with stakeholders to come up with a solution.
This document contains:
Objective: The objective describes the sort of challenge being confronted for which solution is necessary.
Timeline & Milestones: A precise explanation of project start and completion schedule together with specific milestones. It's also crucial to identify key project phases against which real-time performance will be measured.
Deliverables: A deliverable is a project's desired outcome. It may be any new product, or it could be in the form of a particular service. The purpose of starting a project is to produce deliverables. To minimize confusion and misunderstanding, it is suggested that all intended deliverables be explicitly specified.
Reporting: Any reports you'll be producing throughout the project are usually included in the scope of work. Whether it's a recent update to the client, a progress updates you're enquiring about from the vendor, or a financial statement to assess the gap between budgets and results, provide specifics about all of these documents, who will create them, and when they're expected to be delivered. These reports will serve as a means of communication for all parties involved throughout the project, providing them with the data and information they require to stay informed about the project's progress.
What is a statement of work?
The project statement of work (SOW) is a formal declaration of a project's goods, services, or outcomes. Or, to put it another way, it's the statement that outlines the project's deliverables. This might be an internal or external document to the company.
• For internal projects, the project initiator or sponsor creates a statement of work based on the business requirements, product, or service requirements. A company's CEO might be the project sponsor.
• For external projects: In the case of external projects, they should originate from a client/customer.
When to use a statement of work?
A well-written scope of work (SoW) paired with efficient project management techniques will help you complete a project successfully. This document aids in the management and documentation of expectations for your team and the party you hired. It's a story about the project that can help avoid misunderstandings and disagreements. The outcomes will be recorded on this document after the project to ensure that the final performance meets the SoW. This may have further implications, such as whether your company will be paid in whole, get incentives, or face penalties, depending on your contract and the advice of your legal team.
How to Write a Statement of Work?
For greater accountability with external partners, you may turn your scope of work into a statement of work. A complete, precise, and accurate statement of work helps bring teams together and ensure that all project specifics are covered. When a statement of work is imprecise, it might cause conflict between the two parties involved. That's why it's critical to have all of the duties and information wrote down.
It's easy to become overwhelmed with a large list of tasks. You may relieve some of the burdens on your team and stakeholders by dividing the project down into distinct phases.
Use brief, easy-to-understand phrases.
Describe the project's objective.
Determine the project's aim and how to achieve it.
Work collaboratively to define project milestones and success.
Create limits that are obvious, straightforward, and quantifiable.
Always have your legal team review your SoW.
Educate your staff and follow up regularly.
Use a statement of work template, like these provided by Indy here
In most cases, a statement of work is divided into 13 pieces. Each section focuses on a different component of the project and the many parties involved. The statement of work may have more or fewer elements depending on your sector and the extent of your project.
The following sections may be included in a statement of work:
1. Provide an overview
A brief introduction is usually included at the start of a statement of work so that anybody reading it understands what the project is about and who is participating.
2. The goal of the project
The project's purpose is defined in the second section. This section usually contains an explanation of the project's aims and purpose to help the reader understand why this project is important.
3. The scope of the project
The statement of work's scope of work will most likely be the most extensive part. This section discusses how you intend to achieve the project's objectives.
4. Work location
The project's location is generally defined in the fourth section. Will the project, for example, be carried out in a distant location or will you need to meet on-site for your team members to finish the project?
5. Specific tasks
The SoW will next decompose the project's scope into subtasks that must be performed. This section contains information to assist all parties engaged in the project in understanding the precise actions they must follow to finish the project effectively. This part may incorporate a work breakdown structure (WBS) to illustrate the various activities and make this section simpler to absorb for the reader, depending on the scale of work.
6. Milestones
The statement of work may include a section that defines any quantifiable project milestones in addition to job specifics. This section can assist in breaking down the project into more manageable portions and giving all parties involved the opportunity to meet their deadlines.
7. Project Deliverables
This section contains a list of all expected deliverables, as well as their deadlines. This part will often include clear, quantifiable deliverables that leave no opportunity for misunderstanding.
8. Schedule
This section of the schedule may include the deliverables' due dates, the amount of time spent on each activity, and any billable hours. This section usually contains pertinent timeframes, such as the start and finish dates for each job.
9. Testing and standards
Any project-specific industry-specific standards will be discussed and placed here. The scope of work will relate to all testing phases that must be achieved for the project to be completed successfully. Each testing step should contain details on who is participating in the project, the resources and equipment needed, and when the testing will occur.
10. The measure of success
This section contains information that explains what stakeholders consider to be a successful project. Typically, project stakeholders are included in the writing of this section to ensure that everyone understands what the project's aim is.
11. Needs
The statement of work may now include any particular or unique project and job needs. This might include project-specific equipment, certifications that your staff must obtain, or security clearances that contractors must obtain.
12. Payments
Costs related to the project are included in the payments. Outside expenses that accumulate during the project stages, as well as labor costs, are generally included here. This section might also clarify the payment schedule and how payments will be made. You can specify whether you want to pay upfront, after each milestone, or after the delivery is completed successfully. Payment terms are usually established according to a timetable or a deliverable milestone.
13. Other
Include anything else important to the project that hasn't been included yet in this area.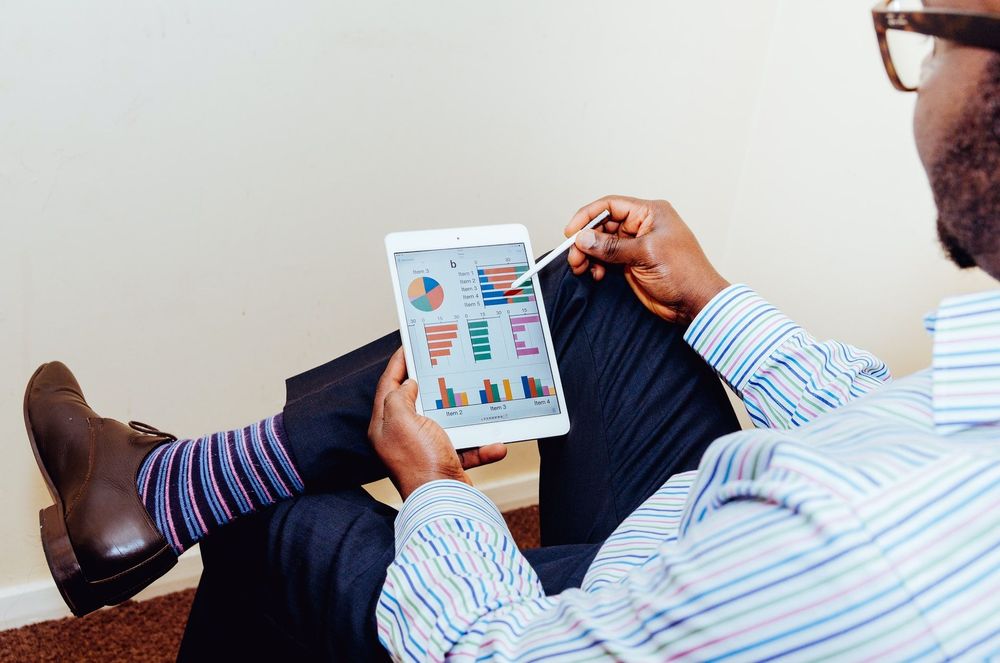 In summary
The statement of work includes a part called the scope of work. The scope of work specifies the specific procedure to accomplish those goals, whereas the statement of work is a very comprehensive, legal document that describes the objectives and goals of a project. The scope of the project must be regarded seriously. Following it will ensure a successful project that stays on track from start to finish. Ignoring it will almost definitely result in a work backlog, missed deadlines, and more costs. your statement of work may be thought of as a descriptive narrative that explains your objectives in great detail, whereas your scope statement provides a detailed explanation of the deliverables included in the project.