If you want to get started with a writing career, here are some of your options:
Blog writer
Sales copywriter
Novelist
Technical writer
The last one is what we're going to tell you about in this article. Technical writers work with companies, governments, and other organizations to produce business writing for their users. While the name suggests they are writing about technical or specialized topics, good technical writing isn't always very technical.
Here are some examples of technical documentation:
User guide for products and services
Employee documents, such as a handbook or onboarding information
Technical information about product specifications
What is technical writing?
Technical writing is a form of style that allows the writer to give out relevant, useful, and accurate information geared to targeted audiences.
It specifically refers to the ability to synthesize and simplify complex information, so the content is more accessible.
The writing style can be applied to multiple specialized projects, including white papers, press releases, and other technical pieces.
A technical writer also creates texts on related topics such as computer applications with an emphasis on communicating through modern technology or social media sites.
The goal of technical communication
Aside from telling you exactly what you need to know, when you need to know it, a good technical writer keeps the following goals in mind:
Explain how to use a product
Have you been hired to create a how-to manual? List the steps clearly and in consecutive order so a beginner can pick the product up and go.
Warn users of dangers
Technical writing is mainly informational, but it can also provide a valuable service of explaining risks or warning of possible dangerous effects.
Describe what to do in a company
It involves hyping up a role, while also making it accessible for someone who is interested in working for a company.
Maintain the content as updates appear
Occasionally a text or technology will be updated or expanded. The writer will need to stay up to date and edit the content.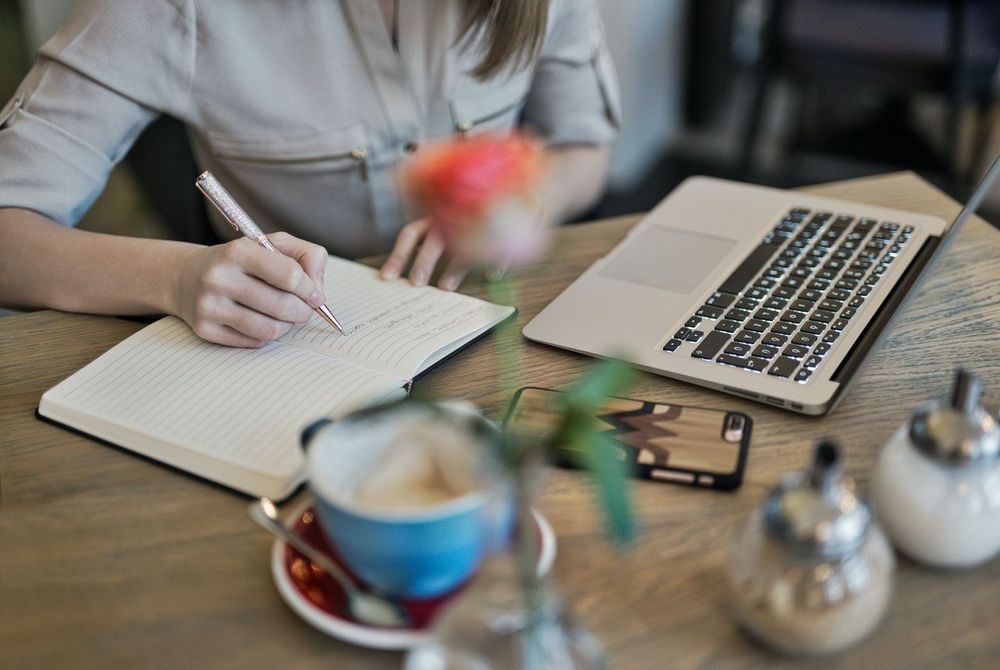 Necessary skills for technical writers
The Indy network recommends reviewing this list before getting started or as a refresher. It introduces the main idea of technical writing and gives a list of steps to follow for a successful posting. You can explore the skills we promote here at Indy.
Putting words together on a screen takes practice, so you will need to invest time and effort into developing these skills. It also requires access to a computer and a set of word processing programs, available in apps or via a web browser. It also helps to know marketing skills so you can sell your brand to a client.
Understand how to use proper English grammar
Using standard and complete English is vital to all excellent pieces of content. Otherwise, it could throw off the reader's experience by having to stumble over bad sentence structure. Make sure you are also using proper punctuation points in your sentences. This is all part of formatting and creating visually appealing content.
In certain cases, it is worth it to be familiar with academic citation standards, as you may work on projects where that is needed.
Know how to explain things clearly and simply
Technical writing is all about presenting the complex, so pay attention to what you are saying in order to convey information simply without losing the core concepts. You must also know your intended audience and adjust your explanations as needed.
Make sure you never talk down to the reader; one tip is to aim for clarity over accuracy. Put the information out there, and then build upon it as you develop the content.
Possess effective writing skills‌‌
They say practice makes perfect. In order to stretch your writing skills, just start doing it. You can also explore different technical documents here on how to format them correctly. A text on medical procedures is different from a post explaining social media sites.
The technical writing process
Analyze and understand who your readers are
One of the most important parts of making online content is to understand who your audience is. Keep in mind the level of experience your readers have on the subject and adjust your clarity to match.
Predict the questions they are asking, and work on providing solutions to those questions. Not only does that help you understand what they are thinking, but it also develops your writing muscles.
Think about user experience
This goes back to what was said above on writing skills. The goal is to create a document that is both useful to and usable by your readers through formatting. A pitch-perfect article can be ruined if it is not a good experience to go through.
A good tip is to avoid walls of text and consider using bullet points. User documentation doesn't need to be ugly.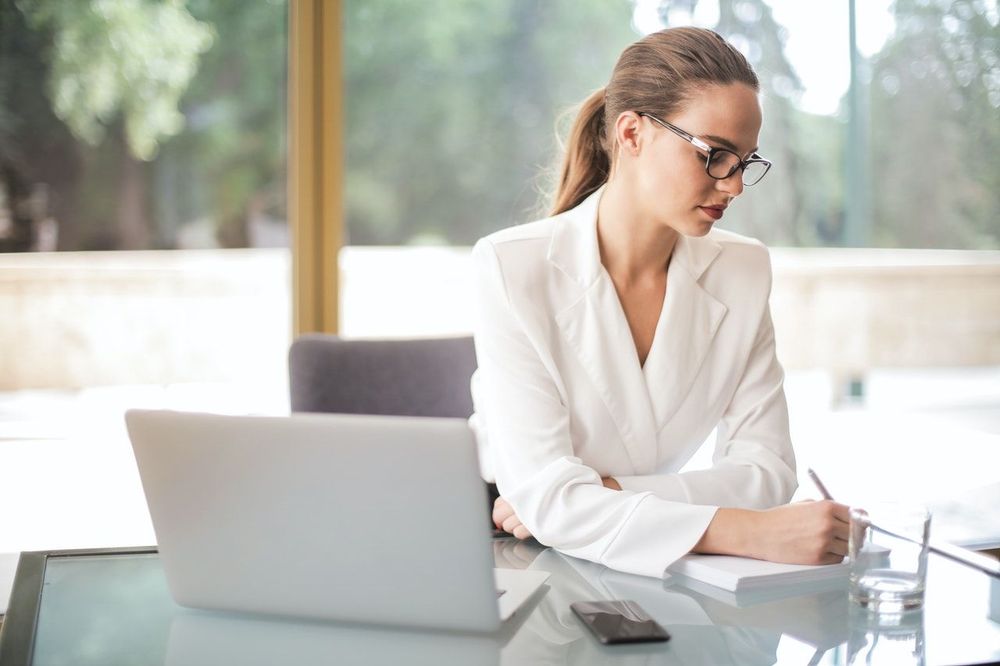 Plan your technical document
You will want to prepare ahead of time, at the very least creating an outline of the main content and headers. This will keep your content on track.
You will also want to prepare enough research so you can make the proper analysis for your readers. There are many instruction manuals out there, but do what feels right for your style.
Conduct thorough research about the topic
Without research, your particular subject will not offer a full explanation, so it is vital that you make thorough checks of available resources to use them as references and ideas for your work. Just make sure you do not plagiarize.
Make an outline
An outline can be as light or heavy as you want, although I once heard an author say that a 60% outline may be too much. It organizes your work and cuts down on editing time as you identify topic choices. Indy offers many topics to prepare. You can review user manuals to look up standard formatting.
Get relevant graphics/images
Various visual aids offer an enhancement to your work. They also help illustrate points you are making or expounds upon a topic. Find ways to embed them, so they complement the text. Keep in mind different embed requirements for web pages.
To borrow a phrase, "they say a picture is worth a thousand words." Videos can also add value, but make sure you choose one that isn't distracting.
Write in the correct style
You must keep your own style in check when creating a technical writing piece. Focus on making it accessible to your audience and avoid both overly-elegant text or terms that are known only to a technical audience. The point of technical writing is to break down complex information into manageable chunks for the audience.
Note that clients may require different tones or styles, so pay attention to the contract and what you need to provide. Maintain constant communication as well.
Use active voice
This goes back to reader experience and writing skills. Avoid the passive voice to make the text more lively. Speaking actively shows trust in the content.
An active voice also sounds like it conveys competency and subject matter expertise to outside ears.
Choose your words carefully
Word choice is a key part of communicating clearly. Express your point clearly and confidently, but make sure to avoid complex structures as you provide enough detail to understand the topic.
Avoid excessive jargon
Keep in mind that you may have an audience of beginners to the topic. As technical writing is about exploring complex topics, be sure to avoid too much jargon.
Use plain language
It is always good advice to avoid so-called "dollar words" when using simple language would do just as well. Shorter sentences create more cohesive sentences and improve the flow of reading.
Visual formatting
Keep an eye on your content to make sure it has a good visual representation on the screen. Embed images as needed, because technical information can be difficult to explain just through text. A well-placed image or diagram can be photographic proof of a concept.
Do a careful review
No blog or article is complete without a thorough and careful review at the end. Go back over and make any needed edits to clear up a point or enhance the formatting. You may also want to run it through grammar-checking apps or computer applications.
If you are writing a technical manual, go ahead and do a test run of your own for the product using the instructions you just made.
Career advice for a new technical writer
Here we are moving on to details about making a career in technical writing. Usually, all you need to get started is a computer, an internet connection, and a desire to describe complex topics.
Do you need a college degree in technical writing?
No! A specific degree is not needed. It is more of a mindset and skills presentation, and backgrounds like marketing are often transferable.
Anyone can get started on these projects or personal blogs. Although if you are working with an agency or company, they may require certain schooling to join. Make sure you do research on your potential clients to make sure your background is a match.
Having a mentor in the field can also preempt the need for schooling. A mentor helps develop your skills and points you in the direction of new work opportunities.
Just start writing and develop your technical writing skills as you go
Not to repeat ourselves, but the key is to just jump in and start. You can learn the basics as you go. Technical writing is a broad category with many different applications, so there are plenty of available opportunities for beginners and seasoned freelancers. One good tip is to be proactive by starting your own blog or by reaching out to clients directly.
Focus on your niche
You can avoid casting a broad net in terms of topics. It is better to specialize in just a few topics. Do you write troubleshooting guides or a press release for example? Find your niche and stick to it. Sticking to one topic also lets you build a portfolio that you can show to potential clients.
Freelance vs. in-house
There are many platforms available out there to provide paid gigs for a technical writing specialist. You can find freelance work for one time or on an ongoing basis; if you join an agency or collective there will be opportunities provided in-house. Just pay attention if you are on a contract to any non-competition clauses if you write for different places. While many large corporations use their own IT and editorial staff, freelancers can find work with smaller companies such as SaaS providers.
Where to look for jobs
If you start by engaging a search engine, it may provide too many examples to parse out. Focus on places you are more familiar with or popular freelance platforms. Or you can look here on Indy for opportunities.
How can Indy help you?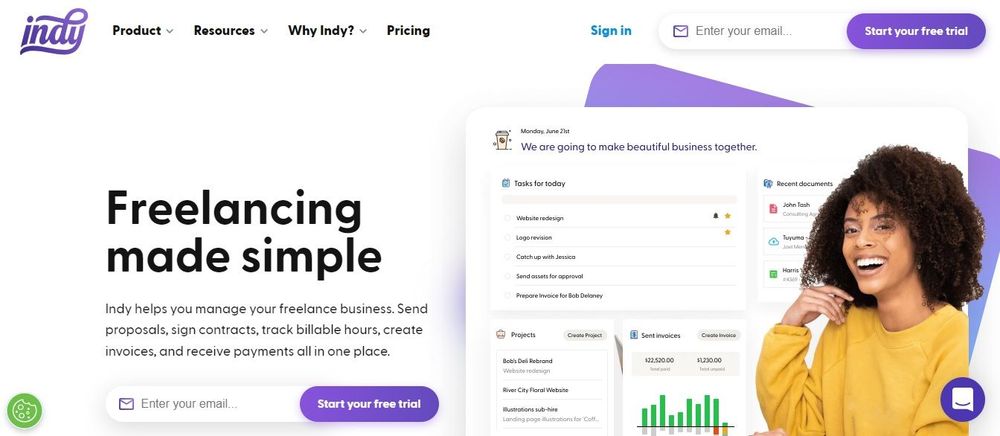 If you are a freelancer looking to get into new technical writing roles, Indy offers many tools to make freelancing simple. With Indy, you'll get access to productivity tools like proposals, contracts, forms, task management, scheduling, invoices, and time tracking to help manage projects from beginning to end. You'll also get 500GB of file storage to make getting feedback and approval from clients easy.
Indy has one system for everything, and you can get started today for free!
Reference articles used in the content brief
https://techwhirl.com/what-is-technical-writing/
https://www.freecodecamp.org/news/technical-writing-for-beginners/
https://www.instructionalsolutions.com/blog/become-a-technical-writer