A few years back, freelancing was a filler or side gig in between jobs. However, that has gradually changed as more people are now leaving the traditional 9 to 5 jobs to become full-time freelancers. Because of this, the gig economy is growing rapidly, with more people considering a future in freelancing thanks to job flexibility.
The number of freelancers has significantly increased since the start of the COVID-19 pandemic. As more people transitioned to remote work, a report shows that more than 65% of the surveyed population expressed a desire to be full-time remote employees post-pandemic.
As a freelancer, you can manage your own time, be your own boss, choose your own clients and hours and become a digital nomad, which allows you to work from anywhere in the world. Before taking a leap into freelancing, it's advisable to know the key facts and the current state of the industry.
Whether you need to promote your freelancing services on freelancing platforms or social media, you need to know the key statistics to understand the gig economy better. In this article, we'll look at freelance statistics such as the number of freelancers globally, which industries they work in, how much they earn, and the future of the freelancing community.
What is freelancing?
Freelancing involves handling contracted work for multiple clients or companies. Freelancers are self-employed individuals who are not necessarily committed to one single employer full time.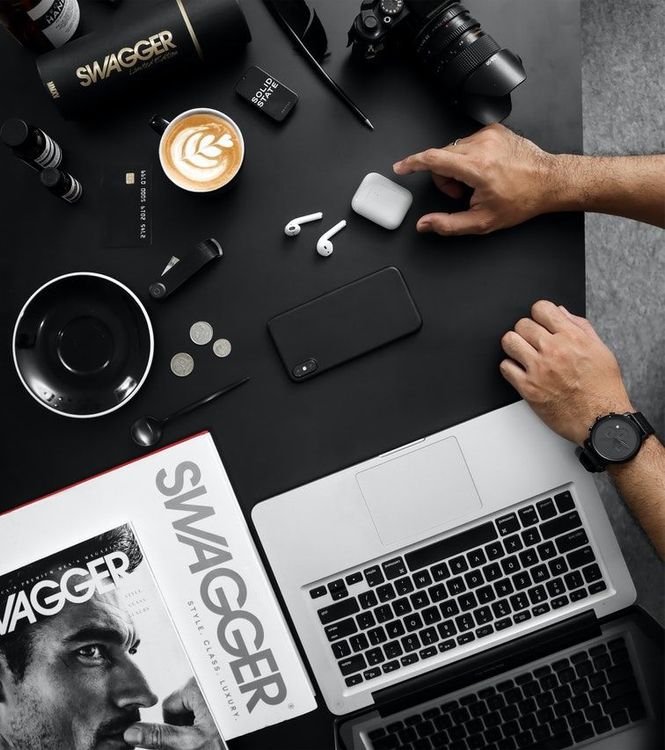 In this industry, the clients pay per hour, per task, or per project depending on the agreed-upon terms. Freelancers can be in various fields from social media, content creation, programming, marketing, and engineering, to tutoring.
If you're interested to know what freelancing is like and if it's right for you, we sat down with Indy's CEO, Sebastian Gyr, to discuss the benefits and challenges of freelancing and what the future of work looks like. Check out our interview.
A snapshot of the freelance industry: Key freelance statistics
If you are already a freelancer or looking to get into this industry, here are some freelance statistics you should know.
How many freelancers are there?
Freelance statistics show that out of the total workforce population, there are more than 1 billion freelancers globally. This means that about 31.4% of the total workforce worldwide are in the freelancing industry. These numbers are expected to grow as more people switch to the gig economy.
How many freelancers are there in the US?
The United States has the fastest growing freelance market globally, with a 78% growth in yearly earnings. This tremendous growth is due to the increasing number of freelancers in the country. Currently, statistics show that there are 59 million freelancers, and the number is expected to hit 86.5 million by 2027. Therefore, by this time, more than 50% of the US workforce will be freelancing.
Which country has the highest number of freelancers?
Here are the freelance statistics by country:
The US has 59 million freelance workers.
As of 2021, the UK had about 2.2 million freelance workers.
It's estimated that Europe has approximately 22 million people in freelance work.
India is ranked as one of the fastest growing freelancing markets globally and has 15 million freelance workers.
Philippines is also the fastest growing freelancing country globally based on the year-over-year (YoY) revenue growth.
What are the freelancer demographics?
Here are the key freelance statistics by gender and age.
Gender
On average, there are more male freelancers than female freelancers. Gender freelance statistics also show that male freelancers earn up to 4 times more and are more likely to make $150,000 annually than female freelancers.
Age
The average age of freelancers is 40 years which is lower than that of traditional workers at 42. Today, there are more older people taking up freelancing than before. However, Generation Z makes up the biggest population of the freelance workforce.
How much do freelance workers make?
Although freelancing is an attractive career path for most people, it comes with some downsides, such as a lack of a stable income. There's also an assumption that freelancers don't make as much money as individuals with stable jobs. But how true is this? Here are some freelance statistics on the average pay.
American freelancers contribute 5% of the total US GDP.
60% of freelancers say they earned more as freelancers than they did working as traditional employees.
Freelancing has become a popular option for individuals who want to be in control of their career experiences and work. According to ZipRecruiter, the median annual salary of freelancers in the US in 2022 is $66,935 per year.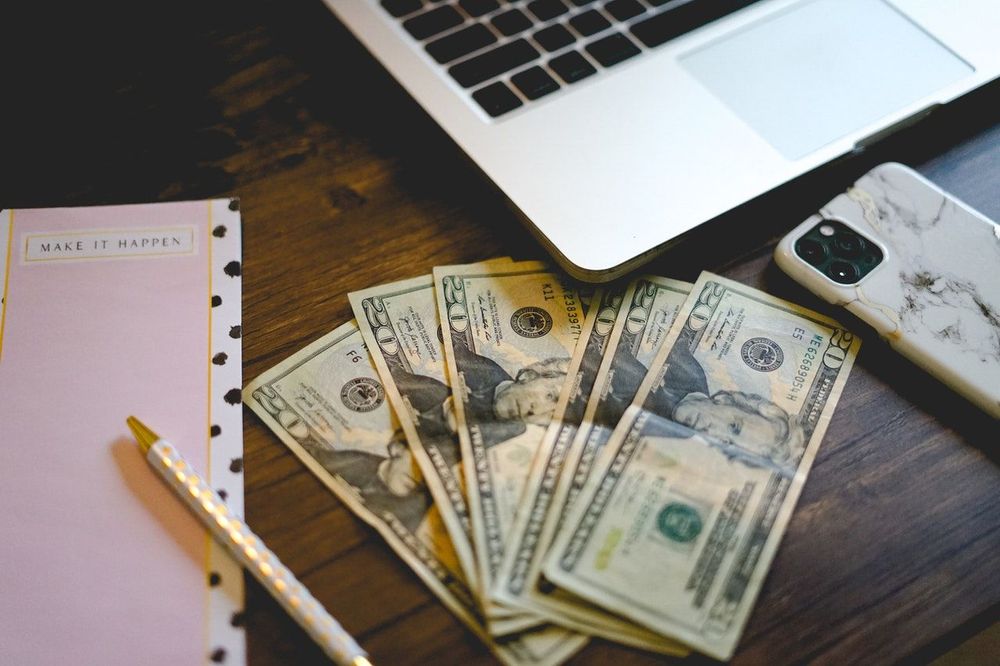 This rate might be higher than the average pay in other countries. Keep in mind that not all freelancers can make the same money. The total pay differs depending on the amount of experience the freelancer has, the niche, and the billing method. If you want to earn according to the output you produce, you need to know how to set your freelancing rates for different jobs.
Gig economy statistics
Freelancers make their money from working with multiple clients. Since they don't commit to working for one company, they can work with different people from all over the world. Here are some freelance statistics you should know.
50% of freelance workers provide highly skilled services, including IT, computer programming, and business consulting.
Half of gig workers between 18 and 34 rely on their freelance jobs as the main source of income.
Self employed and independent workers report that they are satisfied and much healthier working for themselves.
46% of US freelancers report that this working style provides them the flexibility they're looking for.
What are the popular freelancing platforms?
There are different ways for freelancers to get gigs and jobs. However, there are three major sites that make it possible for freelancers and clients to connect for various projects.
As a freelancer, you can sign up to Upwork, Fiverr, or Freelancer.com. Each of these platforms have its own unique advantages; therefore, it's advisable to check out all of them and create a profile when getting into freelancing.
Upwork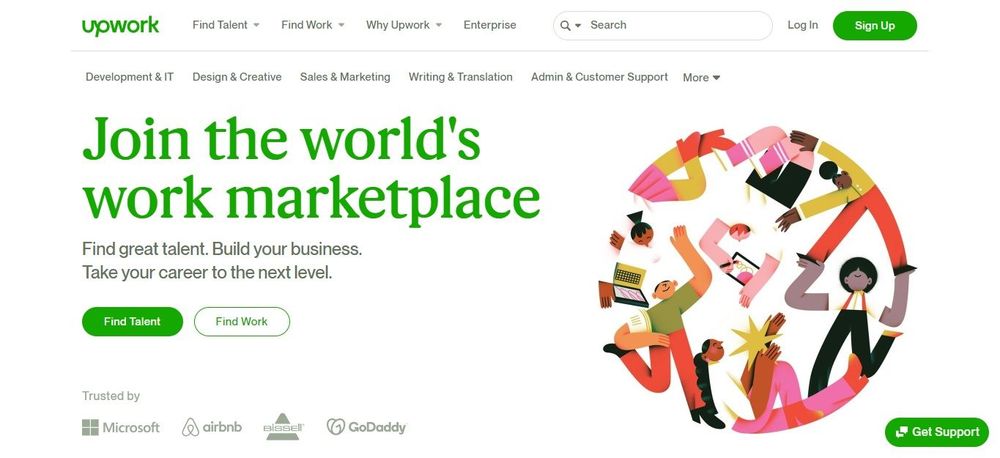 Previously known as oDesk, Upwork is one of the most popular freelancing platforms. It has over 17 million registered users globally. Most of the freelancers registered on the site are experts in their field; therefore, they can charge an hourly or project rate. In the first quarter of 2022, Upwork's revenue hit $141.3 million.
The freelance workforce on Upwork is reputable because they are individually verified by the administration for approval on the platform. Once you get a client and complete the task, ensure that you get a review or testimonial to use on your media kit, website, or social media profile.
Fiverr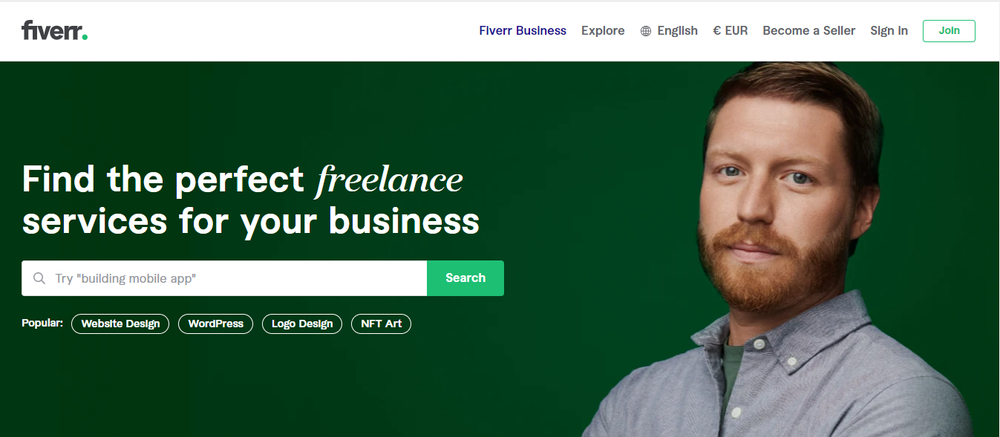 Fiverr has more than 7 million registered users on its platform. Bringing in a revenue of $86.7 million in the first quarter of 2022, Fiverr is accessible to everyone. Most freelancers on the site are writers, video photographers, creators, marketers, and web developers.
This freelance platform is attractive to most freelancers because anyone can sell their products and services without any vetting.
Freelancer.com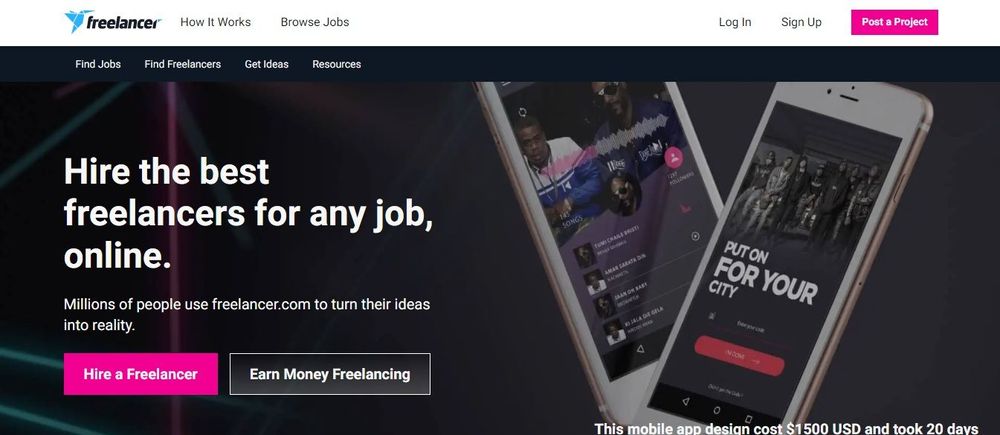 This is the world's largest freelancing platform. With more than 35 million users, Freelancer.com has different job categories for freelance workers. Just like Upwork, this platform has established itself as a place to outsource experts in different fields.
What are the most popular freelancing jobs?
The freelancing industry was predominantly occupied by individuals and artists in the creative field in the previous years. However, today there are professionals drawn from different fields to meet the need for freelancers in the gig economy.
The most popular freelancing jobs in the market are:
Content writing
Professionals in the art and design industry
Entertainment industry workers
Web design
Construction
SEO consulting
Ad management
Computer programming
Direct response copywriting
Sales and lead generation
Software development
What are the top 5 highest paying freelance jobs?
If you decide to pursue independent work, you can get multiple job offers from different industries that hire freelancers. Out of all the freelancing jobs, there are some that make more money than others. By having this information, you can negotiate your freelancing rates much better and make money. Here are the top 5 jobs to consider.
SEO specialists
Working as an SEO (Search Engine Optimization) specialist can be rewarding both financially and professionally. Your job involves optimizing the clients' content to help them reach the top search results on Google, YouTube, and other searchable platforms.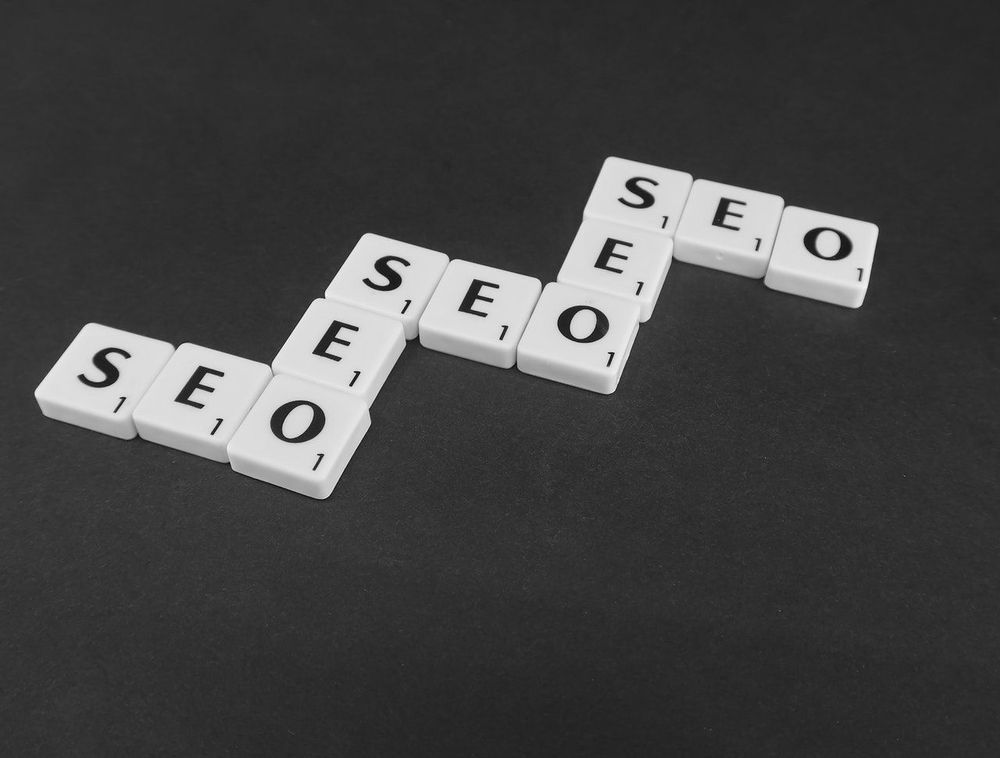 This role is quite a profitable niche because your clients need these higher-ranking spots for a larger return on interest. What's more, all businesses in all sectors now use SEO as part of their digital marketing strategy; therefore, you can work for multiple clients simultaneously. The average salary for an SEO specialist is $63,058.
Social media specialists
Social media marketing has become a critical part of marketing today. Statistics show that 83% of marketing specialists use social media as part of their digital campaigns. Because of this, freelancers are now in higher demand than ever in the social marketing business.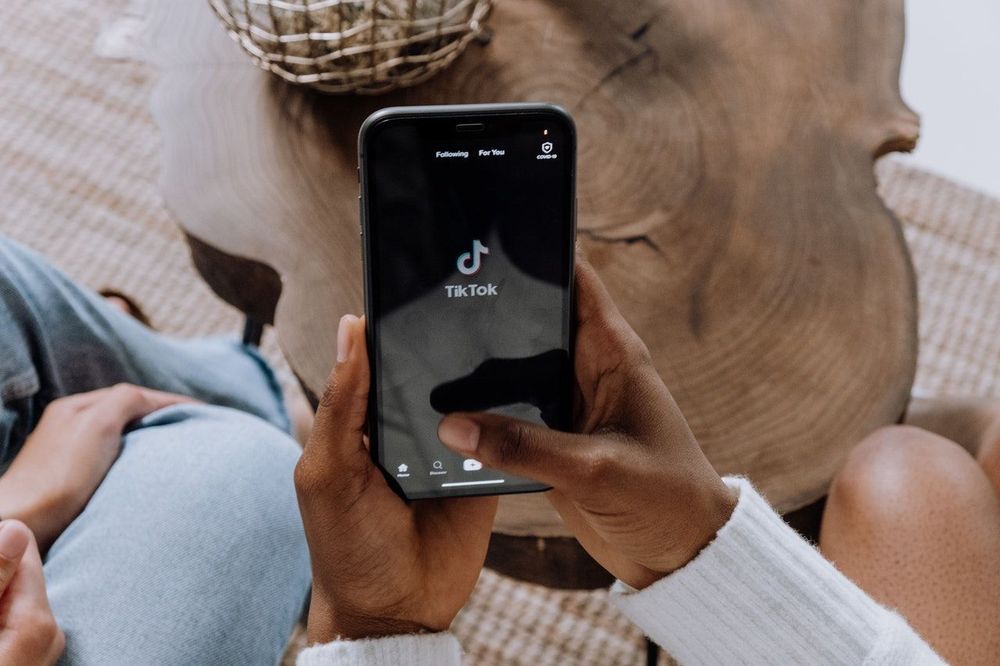 As a social media specialist, you'll handle different tasks such as social media management and content planning. In addition, you have to be knowledgeable on the cutting edge social media techniques. You should also have the right skills to write compelling captions or content that will attract an audience.
Copywriter
If you want to earn a high income as a freelancer, becoming a copywriter is a great option. Copywriters are critical for most businesses, no matter the industry, because they can write on different topics. Therefore, the opportunities for work are more diverse.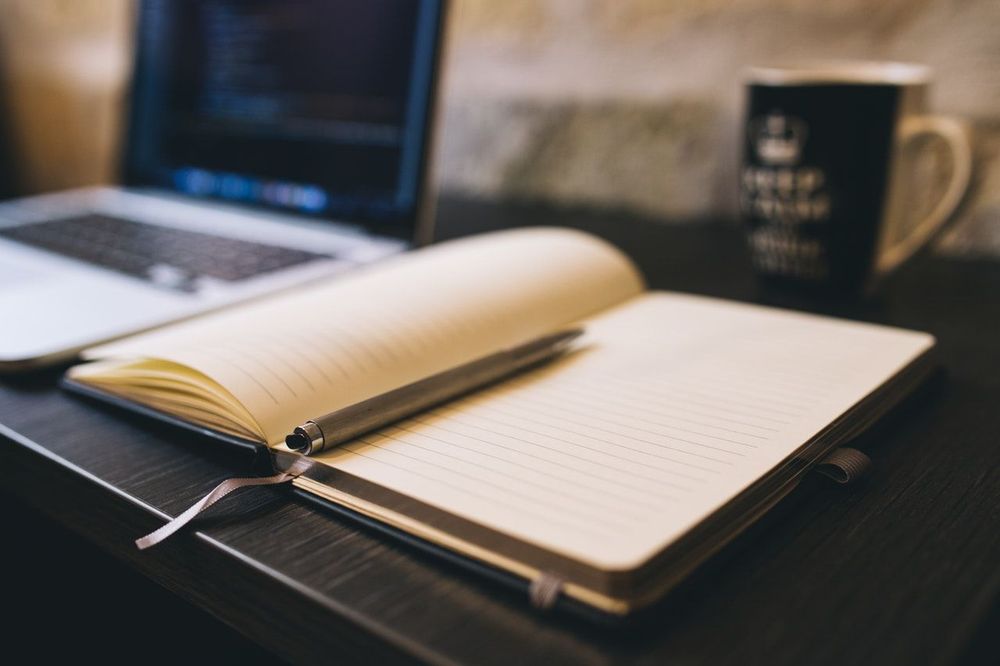 As a copywriter, your role involves drafting content for website pages, blog posts, social media posts, email marketing campaigns, and sales scripts. An advantage of this industry is that you can build your career as a beginner and work your way up. Additionally, a majority of companies need some form of content; therefore, they hire workers in the gig economy.
Web Designer
Another high-paying freelance job is web designer. Web designers work with different clients to plan, code, and create web pages. To handle such tasks, you need to have knowledge in coding, web design, and user experience (UX).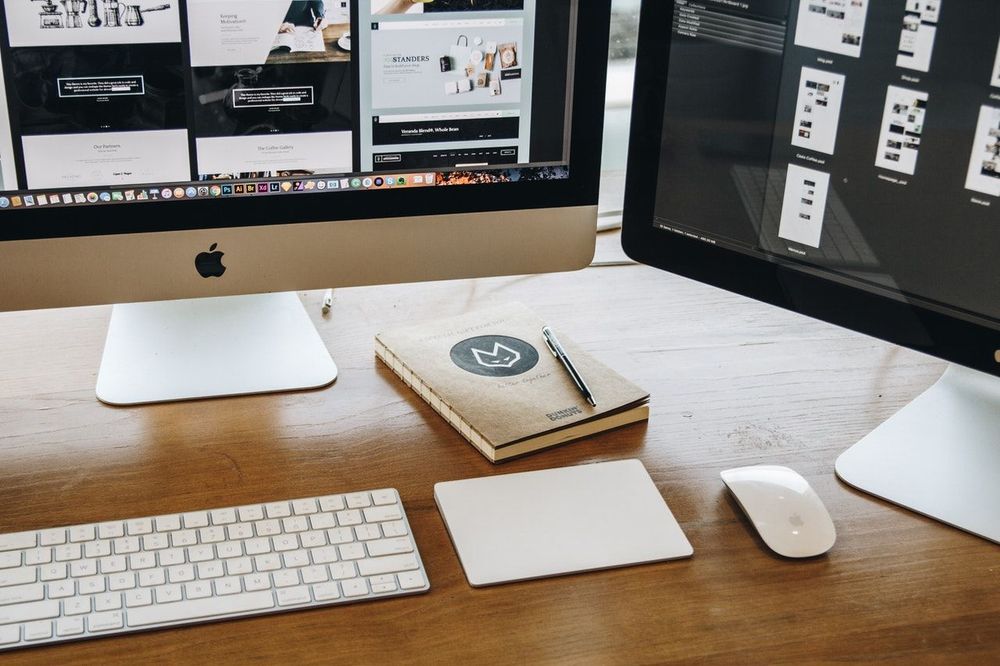 Apart from these technical skills, you also need to understand basic SEO principles, have an eye for design, and have knowledge about how to create on different platforms. With these skills, you can work with any type of client in any industry and earn good money.
Sales specialist
All businesses need to sell products and services, which leads to a demand for sales professionals. Sales is one of the most sought-after skills globally. Therefore, if you are a freelancer with the necessary skills, you can earn a high income from this job.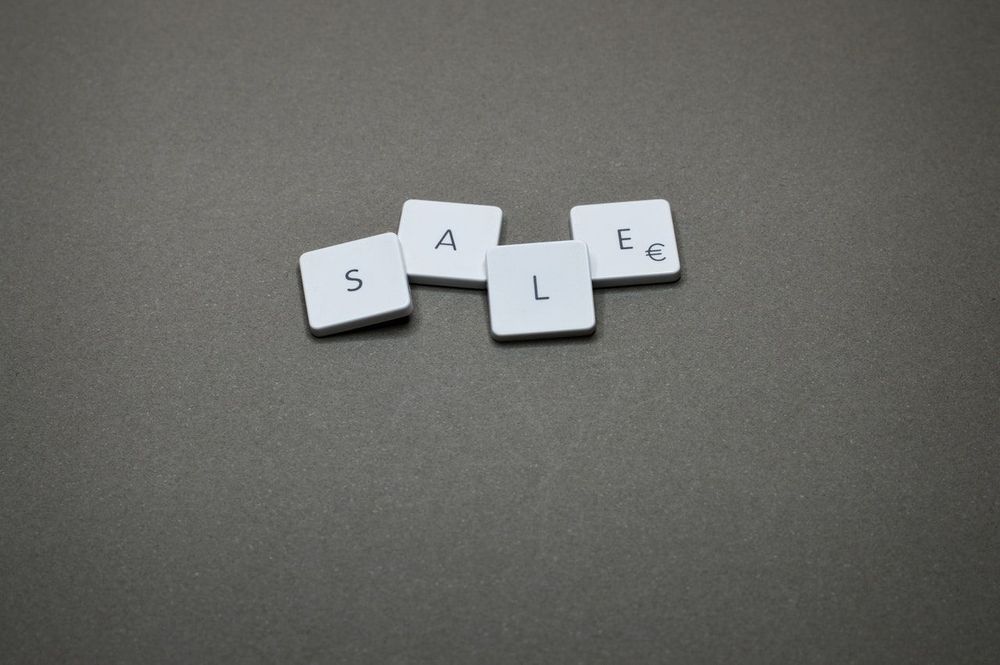 As a freelance sales specialist, you can make phone calls, send emails to customers, and do presentations from any part of the world. To execute this job effectively, you'll need skills in cold calling and be able to handle rejection frequently.
How many freelancers are successful?
Success in this field is measured differently by each freelancer. Some freelancers choose this type of work because of the benefits they get, such as personal growth, location, freedom, and flexibility.
Although some freelancers claim that their income has reduced compared to what they made in their previous traditional employment, a majority of them say that their mental health and quality of life have improved significantly.
Therefore, some freelancers can measure their success either by the money they earn or the benefits they get since they decided to make freelancing their full-time occupation.
Becoming a successful freelancer can be easy if you manage your time wisely, plan your finances, promote yourself, and apply for multiple jobs.
How to make money in the freelance market?
Compared to previous years, there are more freelancers now; therefore, you need to find a way to stand out. More people are leaving their traditional jobs to become freelancers, increasing the competition for jobs. If you want to make more money, you need to invest in yourself to attract more customers. Here are some tips to help you win in this gig economy.
Identify a profitable niche
While most people would opt to choose a niche that they excel in or enjoy, it is vital to also look at whether the niche will be profitable. Before starting your freelance job, take a look at the freelance statistics available, and do thorough research on how much other freelancers are charging for the same work.
With this information, you can match up your salary as you negotiate with clients. However, if the niche you want to get into is not making money, it's better to consider another profitable venture.
Design a high-quality portfolio
Before hiring freelancers in the gig economy, most clients want to see the work that has been done previously. Therefore, to promote yourself and increase your chances of getting hired, put together a high-quality portfolio that showcases all your work. You can also add this to your website or social media as part of marketing yourself online.
If you don't have examples of your work, clients are less likely to book you because they can't trust you with their projects. To avoid losing clients to other competing freelancers, ensure that you have a portfolio of your best work and samples.
Define the target audience
To make money on freelance jobs, it's vital to understand your target market. Before writing your pitch, you need to identify the problem you want to solve with your skills. To achieve this, you have to research the demographics and personality of your potential clients and how to attract them to your business.
Once you understand this, you can develop a pitch that shows how to make their work easier and solve problems. This pitch should not just focus on your achievements in freelance work.
Build your credibility
When working on freelance jobs on platforms such as Upwork or Fiverr, it's advisable to request your client to write a review about the experience. Freelance workers are judged based on such reviews; therefore, when starting your career, it's important to have good reviews to build your credibility.
To get high ratings, you need to go above and beyond for your client. In addition, you should deliver quality work to increase your chances of rehiring. When you receive these positive reviews, ensure that you post them on all your public profiles to attract potential clients.
Utilize your network
Freelance work can be quite challenging for beginners. If you are a newbie in the industry, it might take time to get your first orders. To overcome this, leverage your existing network by letting them know that you are part of the freelance workforce now.
You can reach out to people via social media or in person. Talk to your family members, friends, former colleagues, and business connections about your services. Your network could bring in your first customers. Once you have your first orders, you can use that to promote yourself, become a successful freelancer and thrive in the gig economy.
Is there a future in freelancing?
Looking at these freelance statistics, it's clear that this industry is on the rise. It appears that freelancing will become more popular in the future as more people make the switch. Most freelancing industries will see an increase in the number of people looking for work.
Freelancing is the future because more people are looking for flexible opportunities that allow them to work from anywhere in the world. It's an attractive job prospect for most people who are looking to transition into remote work. Since all industries don't have this option for a permanent remote job, a lot of people are moving to freelance jobs. Additionally, it's a good work opportunity for workers who lost their jobs during the pandemic.
As the gig economy continues to expand every year, it's estimated that over 50% of the workforce will be freelancers by 2028. With these kinds of freelance statistics, there is certainly a big future for freelancing. Therefore, if you are looking for a job opportunity to use your skills, freelancing is a viable career.
Summary
If you are looking to switch to freelancing in 2022, you should know that the future looks bright. Use these freelance statistics to your advantage to help you understand how the industry is moving. If you are already in the industry, you can strategize and gain a sense of direction for your career.
However, you should keep in mind that more people are switching to freelancing; therefore, you need to find ways to stand out. As the gig economy grows, freelancing might also change in the future.
As you build your freelance business, you'll need a strong system to organize and manage all of your work in one place. You can save time and money by using Indy to take control of your business–send proposals, track billable hours, create and sign contracts, generate invoices, manage tasks, receive payments, and schedule meetings. You can do it all with Indy. Get started today for free.