Have you sent countless proposals but never seem to get a response? Crafting a winning freelance proposal is essential for standing out in a sea of competition and securing new business.
In this article, we'll discuss how to create a winning art proposal as a freelance artist. We will cover topics such as tailoring your art proposal for individual clients or galleries, showcasing your past work and artistic skills, and developing a strong call to action.
Defining the professional artist
A professional artist is an individual specializing in various forms of art, such as painting, sculpture, photography, or mixed media. They create original artwork and may work independently, for an art gallery, or as part of an art collective.
Key skills for artists include:
Proficiency in various art mediums and techniques
Ability to work independently or as part of a team
Creativity and problem-solving skills
Strong communication and presentation abilities
Common freelance artist jobs include:
Visual artist
Photographer
Illustrator
Sculptor
Muralist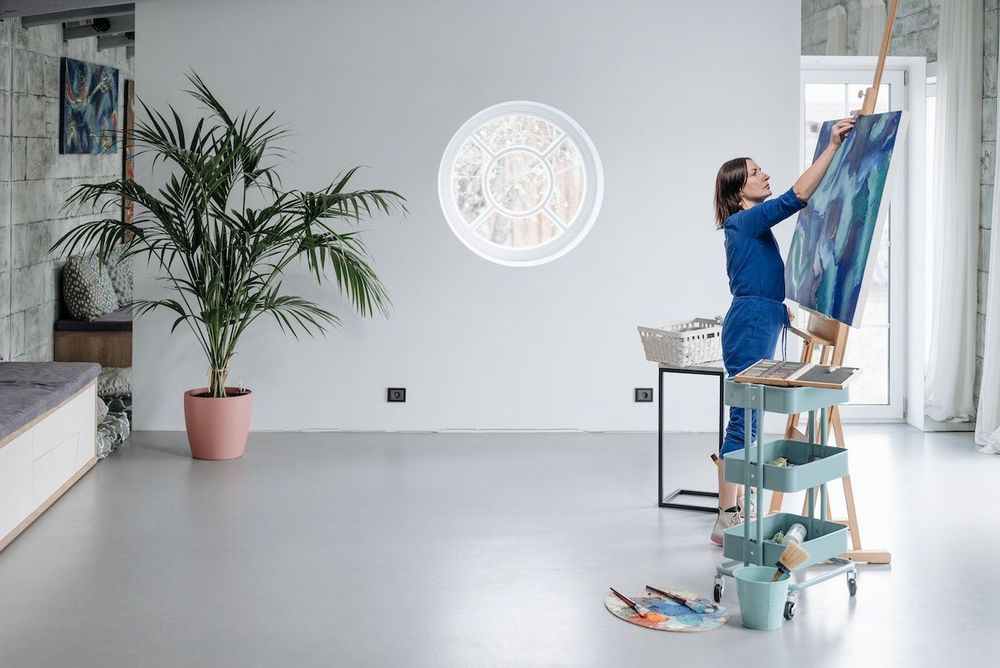 The basics of an art proposal
Be organized: Keep track of all your art proposals and ensure you have the necessary information to craft a compelling proposal.
Be professional: Present and conduct yourself professionally, and make sure your art proposal maintains a professional tone.
Be timely: Submit your art proposals promptly and follow up with the prospective client or gallery after submission.
Be persistent: Don't be discouraged if you don't secure the first few art projects or exhibitions you propose.
How to be more successful with your art proposals
Freelance artists often struggle to find clients and get their work commissioned. One of the best ways to increase your chances of success is to write a well-crafted art proposal. A good art proposal will clearly communicate your vision for the project, your qualifications, and your rates. It will also show that you have taken the time to understand the client's needs and that you are confident in your ability to deliver the desired results.
Read through these strategies and level up your art project proposal success rate.
Understanding your client or gallery's needs
Before crafting your proposal, it is essential to understand the needs and expectations of your potential client or gallery. Conduct thorough research on their background, artistic preferences, and previous projects or exhibitions to tailor your proposal accordingly. Demonstrating that you understand their vision and goals will help establish trust and increase the likelihood of your proposal being accepted.
Showcase your unique style and expertise
Your art proposal should showcase your unique artistic style and expertise. Be sure to include high-quality images of your previous work, along with descriptions that emphasize your skills and the story behind each piece. Providing a well-rounded view of your artistry will help potential clients or galleries envision how your work would fit into their projects or exhibitions.
Include testimonials and references
Including testimonials from previous clients, galleries, or collaborators can significantly bolster your art proposal. These endorsements provide social proof of your abilities as an artist and can help sway decision-makers in your favor. Additionally, offering references can further strengthen your credibility and give potential clients or galleries the opportunity to learn more about your work ethic and professionalism.
Outline your project plan and timeline
To ensure your proposal stands out, include a detailed project plan and timeline outlining each step of the creative process. Be specific about the materials you will use, your approach to the project, and any milestones you anticipate along the way. A clear and concise project plan demonstrates that you are organized and serious about the opportunity, which will instill confidence in potential clients or galleries.
Be transparent about pricing and payment terms
Being transparent about your pricing and payment terms is crucial for fostering a strong working relationship with your potential clients or galleries. In your proposal, provide a clear breakdown of costs, including materials, labor, shipping, and any other expenses related to the project. Also, outline your preferred payment schedule, such as upfront deposits, progress payments, or payment upon completion. Being upfront about these details helps to avoid misunderstandings and ensures that both parties are on the same page regarding financial expectations.
Create a compelling call to action
Conclude your art proposal with a compelling call to action that encourages the prospective client or gallery to take the next step. This might include inviting them to visit your studio, scheduling a call to discuss the project further, or providing feedback on your proposal. A strong call to action demonstrates your enthusiasm for the project and can help keep the conversation moving forward.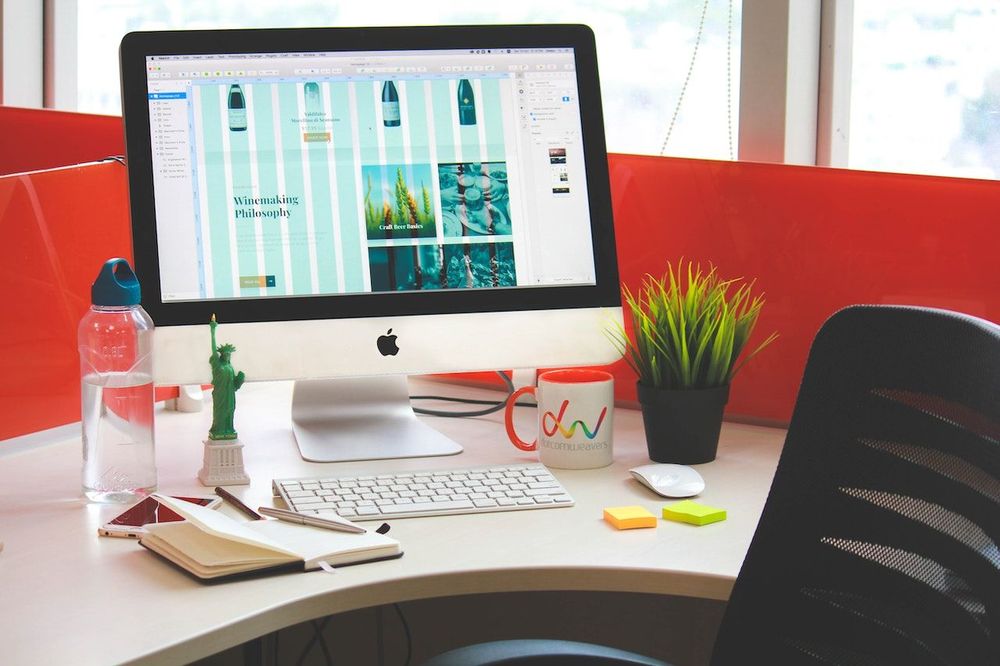 Follow up after submission
Once you have submitted your art proposal, be sure to follow up with the potential client or gallery. Send a courteous email or make a phone call to ensure they received your proposal and to reiterate your interest in the opportunity. Following up also gives you the chance to address any questions or concerns they may have, which can help solidify your chances of success.
How to craft a winning art proposal: A comprehensive guide
We're about to present you with an exemplary art project proposal template. Feel free to replicate this, modify the specifics, and deliver it to potential patrons. We're confident that it will aid you and your independent art career in acquiring more clients.
To utilize this free art proposal template, follow this concise checklist:
Transfer the contents to a reliable editor, such as Indy's Proposals tool or another document editor. Indy's Proposals tool is an excellent choice for an art contract or project proposal, as it is user-friendly, equipped with all the necessary features, and offers e-signature capabilities for monitoring your proposal's progress.
Update the client information with accurate details, including preliminary project requirements, a proposed timeline, and any post-production services the client may require.
Replace the template data with genuine information about your art business. Elaborate on your artistic process, clarify your payment terms, and direct clients to your actual portfolio and website.
At this point, everything should be well-organized. Proofread your compelling proposal and proceed to send it.
That's all there is to it! Now, let's examine a versatile art project proposal template that you can adapt to almost any situation. We've devised a fictitious artist and client to demonstrate how everything could come together.
Art proposal template
Client: CoolTech
Contact: Jane Doe, Event Coordinator
Date: [Date]
Proposal for: Art Services for CoolTech Headquarters Grand Opening
Proposal by: John Best
Art Studio: Best Creations
Portfolio Website: www.jbestart.com
Introduction
Greetings, CoolTech team! We're delighted to present this proposal for our artistic services to enhance the atmosphere of your upcoming grand opening event. At Best Creations, we've spent years refining our craft and producing captivating artwork that resonates with audiences, and we're eager to contribute our expertise to your big day. Prepare for an engaging fusion of creativity, storytelling, and visual mastery as we help elevate the celebration of your innovative new headquarters.
Services
At Best Creations, we pride ourselves on offering a range of artistic services, including:
Custom murals for spaces that inspire
Corporate event artwork for the business-oriented crowd
Promotional and branding artwork for the changemakers
Sculptures and installations for the artistic souls
Experience
Our team of skilled artists at Best Creations are not only experts in creating visually stunning pieces but also adept at understanding and delivering on your unique vision.
Materials and equipment
At Best Creations, we don't just talk the talk; we walk the walk when it comes to using top-quality materials and equipment. Our selection includes premium paints, brushes, and sculpting tools to ensure a professional finish. Rest assured; we'll come prepared for your event with all the necessary materials to create a captivating art piece.
We also understand that accidents happen, which is why our materials and equipment are fully insured to protect both parties in the unlikely event of any mishaps. While we've got our end covered, we kindly ask our clients to provide the following:
A designated workspace for our team to set up and store materials during the event
Access to power outlets or power sources for any equipment, if needed
Any special permits or permissions required for creating artwork at the event venue
By working together, we can ensure that your event is enhanced seamlessly, and you can enjoy peace of mind knowing that all material and equipment matters are well taken care of.
Event details
We're excited to propose our artistic services for the upcoming grand opening of CoolTech's new headquarters. CoolTech, a cutting-edge tech company, is set to unveil their innovative facility to the world, and they want to enhance this momentous occasion with a high-quality, engaging art piece. The client envisions artwork that captures the excitement of the grand opening, highlights the unique features of the building, and showcases the company's commitment to innovation and sustainability. By creating visually compelling art, CoolTech aims to impress potential investors, attract top talent, and boost its brand image.
Information form:
Event Name: CoolTech Headquarters Grand Opening
Event Date: July 15, 2023
Event Time: 2:00 PM - 8:00 PM
Event Location: 1234 Innovation Drive, Tech City, USA
Event Type: Corporate Event / Grand Opening
Event Size: Approximately 500 attendees
Client Goals:
Capture the excitement and atmosphere of the grand opening through art
Highlight unique features of the new headquarters
Showcase the company's commitment to innovation and sustainability
Impress potential investors and attract top talent
Key Event Highlights:
Live painting or sculpting during the event
Guided tours of the facility incorporating the artwork
Guest speakers discussing innovation and sustainability
Networking reception with an artistic backdrop
Art Deliverables:
One large-scale artwork or mural tailored to the event
Three smaller pieces for display throughout the venue
Digital images of the completed artwork for promotional purposes
Delivery Deadline: August 1, 2023
Pricing
We understand that budget matters, and we're here to work with you! Our rates are competitive, and we offer various payment options, including credit cards, PayPal, and bank transfers (we've got you covered).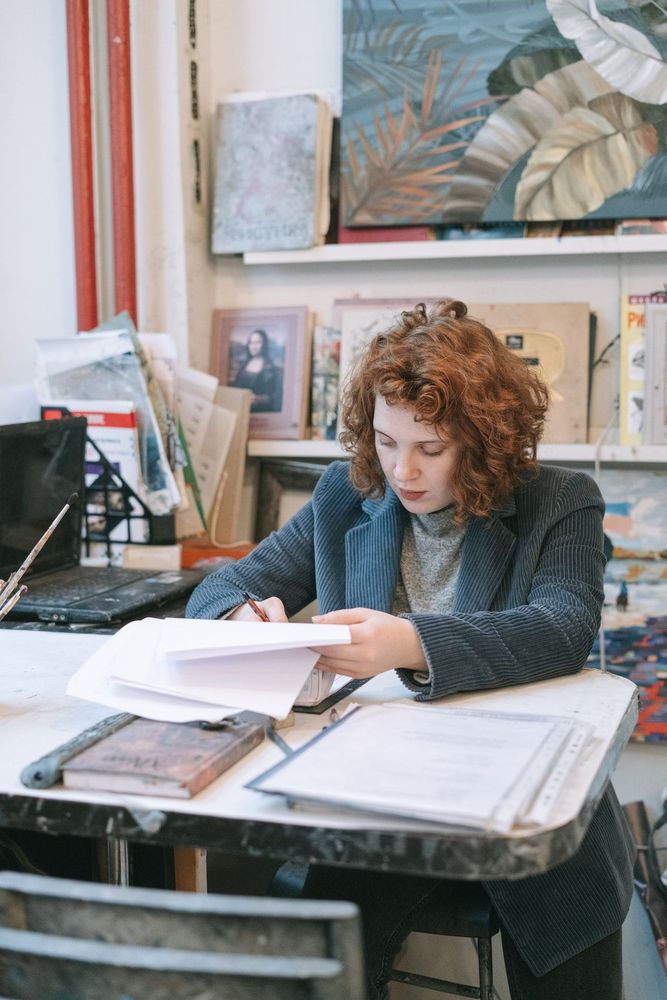 Testimonials
Our satisfied clients say it best, so here's what they have to say about working with Best Creations:
"Best Creations transformed our office space with an incredible mural. It's the first thing people notice when they walk in!" - Happy Office Manager
"Working with Best Creations was a breeze. They listened to our needs and delivered artwork that exceeded our expectations." - Pleased Corporate Client
"Our event was made even more special by the stunning artwork Best Creations produced. It became the talk of the night!" - Grateful Event Organizer
Conclusion
We're confident that our artistic expertise will elevate your event, leaving you with an unforgettable visual experience. We can't wait to chat more about your project and answer any questions you have.
Contact information
Ready to take the next step? Reach out to us at [Contact Email] or give us a call at [Contact Phone Number] to discuss your project in more detail. We're looking forward to hearing from you!
What's the difference between an art proposal and an art grant proposal?
The main difference between an art proposal and an art grant proposal is that an art proposal is a document that is used to secure a commission from a client, while an art grant proposal is a document that is used to secure funding from a grant-making organization.
An art proposal typically includes information about the artist's qualifications, experience, and work, as well as a description of the project that the artist is proposing. The proposal should also include a budget and a timeline for completing the project.
An art grant proposal is similar to an art proposal, but it also includes information about the grant-making organization and the criteria that the organization uses to award grants. The proposal should also include a statement of need, a description of the project, and a budget.
Both art proposals and art grant proposals are important tools for artists, and they can help artists get into art exhibitions, art galleries, and studio space. However, it is important to note that there are many different types of art proposals and art grant proposals, and the specific requirements for each type of proposal will vary. It is important to research the specific requirements for any proposal that you are writing and to tailor your proposal to meet those requirements.
Freelancers use Indy for art proposal template success
Indy provides comprehensive proposal software that simplifies the process of turning leads into clients for freelance artists. With a variety of features and functionalities, you can create compelling art proposals that secure new projects. Indy's platform has a template for almost any industry, making it easy to customize and send out your proposals in no time.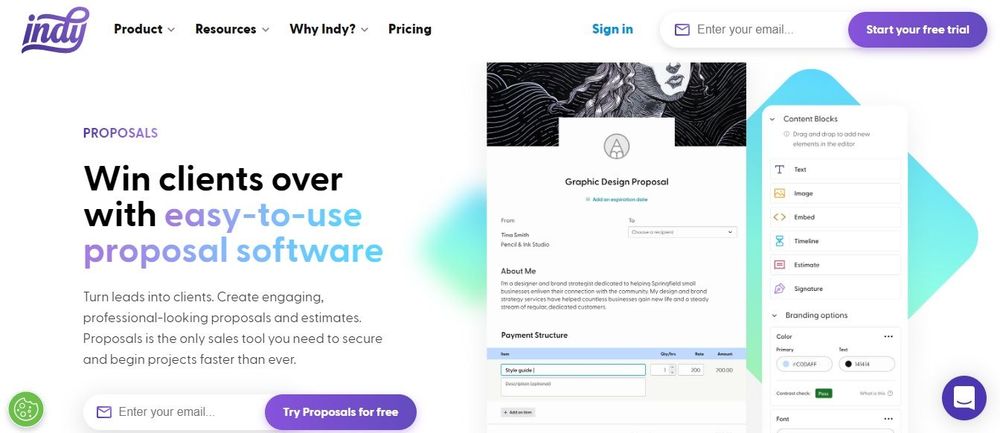 Additionally, Indy seamlessly converts your estimates into invoices upon proposal acceptance, streamlining your workflow and saving you time and effort. You can monitor the status of your proposals, including Draft, Sent, Read, and Approved, making follow-ups with potential clients a breeze.
Indy's platform ensures smooth client communication, keeping you informed about proposal views and acceptances so you can swiftly move forward with securing the project. Moreover, Indy offers tools for creating project spaces, sending contracts, invoicing, and managing to-do lists. It's an all-in-one solution for freelance artists looking to minimize administrative tasks and focus on delivering exceptional art services.
Final thoughts
Creating a professional artist proposal is vital to getting clients and growing your freelance business. The key elements you need to include are a strong introduction, and sections about your services, experiences, materials and equipment, event details, pricing, testimonials, and contact information.
Take your art business to the next level by choosing Indy to manage your proposals and other business administration tasks. With a platform designed for ease of use and professionalism, you'll wonder how you ever managed without it. Try Indy for free today and experience the difference for yourself.