In our Unconventional Indie series, we are shining a spotlight on some of the members of our community who stand out with their unique, curious, and distinctive careers. Today's Unconventional Indie is Cris Edwards of Rescue Squad Design, who bills himself as a "Creative Mind at the intersection of tech and art," and whom we have also dubbed "The Creative Problem Solver."
Who
Cris grew up in San Antonio, TX but now resides in St. Louis, MO. He earned a Bachelor's of Fine Arts from Tarleton State University in Stephenville, Texas, and a Master's of Fine Arts at Texas Tech University in Lubbock, TX. He still maintains a passion for theater. He started Rescue Squad a couple of years ago in order to have the leeway to pursue his theater passions while using his other skills to help small businesses. He also runs two nonprofits.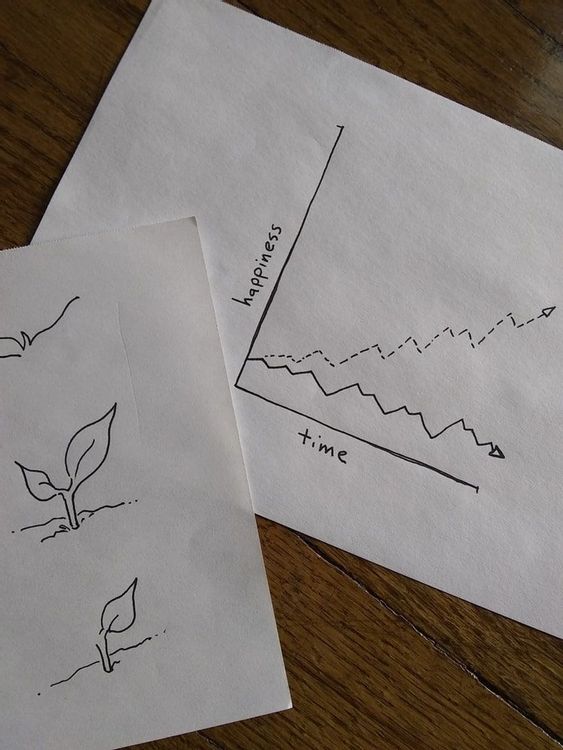 What
A Creative Problem Solver, Cris harnesses his creativity and diverse experience to do everything from website redesigns to theater work including acting, coaching, and even raising the curtain. His first job was demonstrating magic tricks to magicians at a magic store. He's written and published a book and used his downtime during the pandemic to write a play that he's currently shopping around. "And if you're getting married, I'm an ordained minister, too," he says.
"Throw anything at me and if I can't do it I'll find somebody who can."
So what doesn't he do?
"I would be horrible as a bookkeeper!" Cris says with a laugh.
A good example of Cris' work is the website he redesigned for a local restaurant that he loves. When he realized that their current site wasn't working well and was likely costing them business, he offered to help. But knowing that small businesses like this one often don't have a lot of money to put into something like that, he worked out a special deal. He did the work pro bono, but he and his wife get free meals whenever they decide to pop in for lunch. It's the type of unconventional deal an indie like Cris can make because he's working for himself.
"I like working with people and helping them out in areas where they may not have the time and resources to do it, so I'm like the rescue squad that helps them." Hence, the name.

Why
Cris has so many different interests he couldn't find one role that worked for him, but as a freelancer, he can pick and choose all the different jobs he wants. Plus he has the freedom to be heavily involved in the local theater scene.
"The freedom to take on the clients I want is the most appealing part of freelancing."
Picking the right clients is a huge motivating factor for Cris. His skill set allows him to do so many different things, but he doesn't want to just work with everyone who could use his services.
"If you take on every customer who comes your way, you end up spinning your wheels trying to solve a problem that can't be solved. If there's a local business that I really like and they need help with their social media management or website or need an updated logo, I reach out to them. "
Working independently also allows him to work and live wherever he wants. So when his wife was offered a job in St. Louis he was excited to move somewhere more affordable. This reflects a larger trend that could continue with the rise of remote workforces. As an indie, you don't have to live in certain cities. For the most part, you can do your job from anywhere with a reliable internet connection.
Check out Cris' website and see if he might be able to help you creatively solve any problems you might have. There's a good chance he can help; just make sure it's not a bookkeeping project!
Top portrait by artist Eliza Evans.
If you'd like to see other Indy Profiles or create your own, check them out here.