Building a strong client relationship is perhaps the only universal truth when it comes to success. Everyone has to do customer follow-ups, big corporations, medium enterprises, small businesses, and independent contractors alike. The power of a proper follow-up sometime exceeds the effort of a customer acquisition. Small businesses that have developed in the traditional market and made the switch to the digital world know very well that staying in contact with clients can bring impressive rewards.
Following up on clients is the first step of any powerful retention strategy. This is both the end and the beginning of the cycle. It may be true that the main focus of startups or micro businesses is mostly customer acquisition, but a strong retention strategy is developed from the very beginning, even before there's anything to retain.
How will your relationship with your clients develop? How will you convince them to return to your business? You need answers to these questions from the start. Give Retention The Attention should be your business mantra, whether you're a freelancer or a business and ground zero is always the follow-up. Here are a few guidelines on how to do proper customer follow-ups.
Following up on your own initiative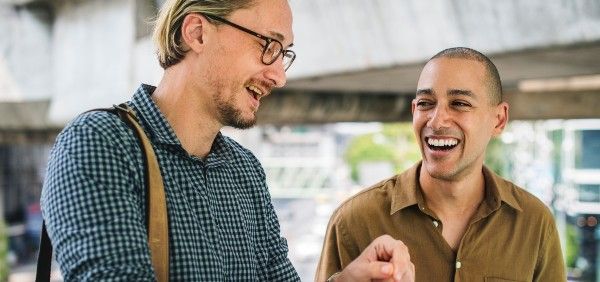 The concept of follow-up wasn't actually developed as a resolution to a situation. It's mandatory regardless of the outcome of a transaction. In other words, don't wait to make a mistake to actually try and follow up. Take initiative, be proactive and follow up on each and every sale. This will give you the start you need to further communicate with your clients and approach different problems in the proper manner.
Remember that anticipating problems is the toughest lesson entrepreneurs learn, but the most rewarding one for the business itself. You may not always get the result you want or expect from your clients, but you will get valuable input, which can then feed directly into your product or service or customer experience.
Think of your clients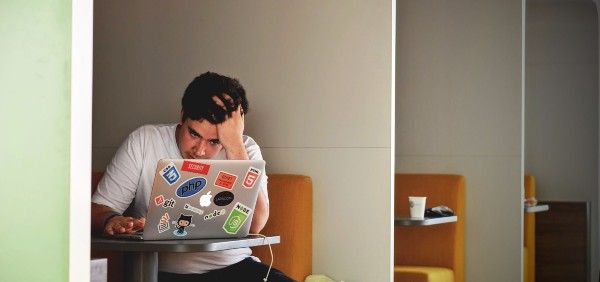 Customer follow-ups are not something you do on a whim. Like every other business initiative and operation, it needs a strategy and an actionable plan. Both of these will depend on the relationship you have already managed to establish with your clients. Here's a simple way of classifying your customers for a more targeted strategy.
1. Unsatisfied clients
First impressions matter. In business, so do the second and the third and all the other after that. If something goes wrong, if customers are unsatisfied with your product, services or even your after-sale behavior, they will show it and they will do so publicly through reviews.
A follow-up gives you the change to nip this in the bud. It also gives you the chance to find out what went wrong. What expectations were not met? Follow-up gives you the opportunity to change a situation and offer your client what he expected in the first place.
2. Neutral clients
These are customers who use your product or services because they need to, not because they want to. They're not unhappy with you, but they'll never refer you to friends either and that's exactly what you need to change.
Turning a neutral client into a promoter is not as difficult as you might think and the right strategy here is incentives. Find out what makes them tick and incentives them accordingly. And how do you find out? By following up.
3. Highly Satisfied clients
This is a textbook case for client retention and up-selling. Your customers may already be satisfied, but that does not mean that your work is done. Your company needs to hold on to clients, especially if they are satisfied. This way, they can contribute to your on-going revenue. As a business, you need to grow your returning client network, alongside acquiring new ones.
Strategy for satisfied clients is simple, usually based on rewards and a sense of involvement. Referral and reward programs work well, as does creating a network of "insiders" who always get a sneak peek to what's coming.
Follow-up methods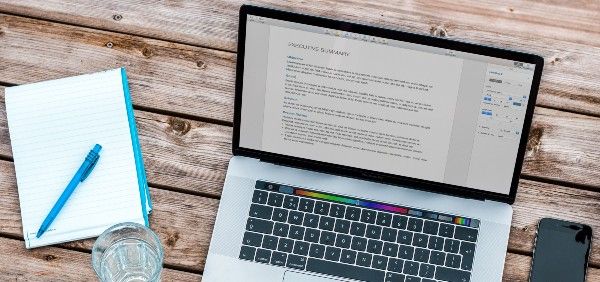 Follow-ups are about being proactive, about anticipating problems, about thanking clients and rewarding them, about starting client relationships. The question is how. Obviously, you'll need to create different messages for different strategies. Tracking your follow-ups is essential in order to be able to measure their effectiveness. If time and resources allow, you could also conduct a bit of testing and measure their impact.
There are several methods that you can use, depending on the type of product or service you provide but also the platform you use. Whatever it is, make sure you hit all communication channels:
Email
Phone
Messages
Letters
The more personal the approach, the more effective the results. Sometimes, old-fashion beats digital, as in the end customers and clients want to feel like more than a name or email on a list.
We've also created a list of email templates to help you follow up with your clients, especially in trying times.