We're all hurting from the recession right now, even if we're not impacted in our work. Regardless, right now is a great time to reach out to your past clients and offer support.
At Indy we are freelancers creating a product for freelancers and we want them to support the community and spread the knowledge. This is why we've created a few different email templates and tips for reaching out so that you can maintain your relationships that might have been affected by the pandemic.
Tip 1: Send relevant articles to your client
This is a tip you can use any time and is great for right now. If you're looking to open up a conversation or reconnection, this is one way that doesn't appear overly opportunistic and helps continue to build a relationship.
Articles that are good to send to a client are ones that they may be interested in personally or that are relevant to their company or business. This is a time to leverage the information you know about your client from the time that you worked together.
Email Template
Hi [client name],
I recently stumbled across this article, [article name] and I thought you might find it interesting. I hope you, your family, and company, are doing well right now with everything going on.
If there's any way I can help support you, please don't hesitate to reach out.
All the best,
[your name]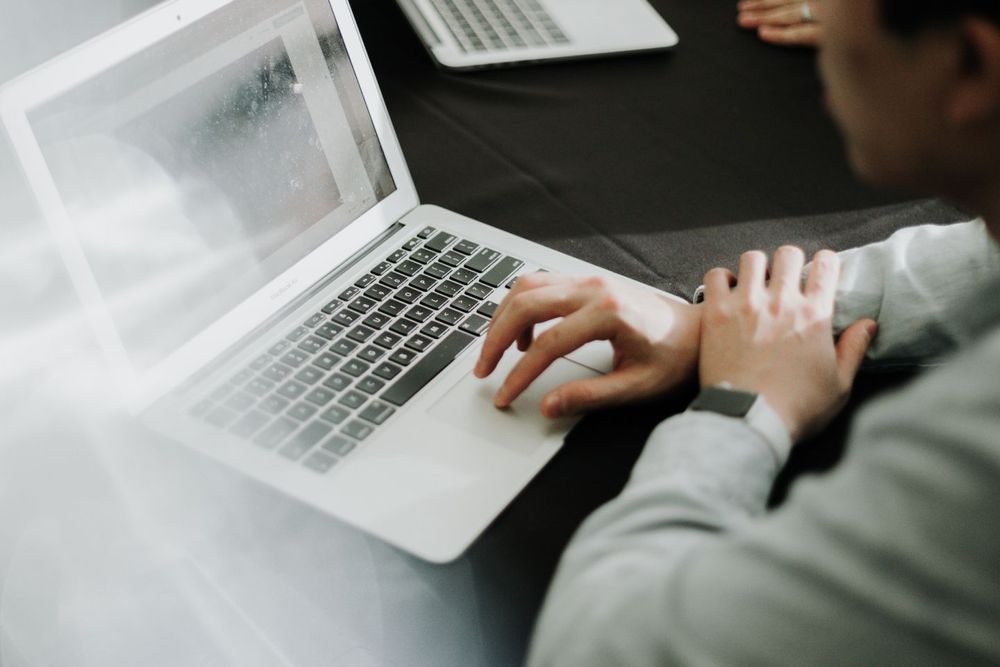 Tip 2: Send tips around working remotely
If your client has recently transitioned to remote working in the midst of the COVID-crisis, there's an opportunity to share some of your knowledge around remote working (providing that you've been a remote worker for an extended period of time).
If you feel up for it, one method would be writing an article on it and publishing on a platform like Medium or your own blog. That way you could send your specific tips and also leverage the piece to send to other clients and post on your social platforms.
If that doesn't appeal to you, there are multiple articles coming out around working remotely and how to be successful at it. A couple of our favorites are Our favorite ergonomic work stations and 23 Essential Tips for Remote Working.
If there are any articles you've come across that you like, send them along! The more personal the better.
Email Template
Hi [client name],
I hope you're doing well with everything going on right now. As we continue to collectively transition into remote working I wanted to share with you some articles that I've felt particularly useful when I transitioned to remote work.
[Article 1]
[Article 2]
[Article 3]
In order to support my network during this time, I'm offering free phone calls to discuss any challenges you might be having going into remote work. In my experience I noticed some of the hardest things were the most unexpected! Anyways, let me know if there's any way I can support you during the transition, or if you'd like to do a virtual coffee soon.
Thanks,
[your name]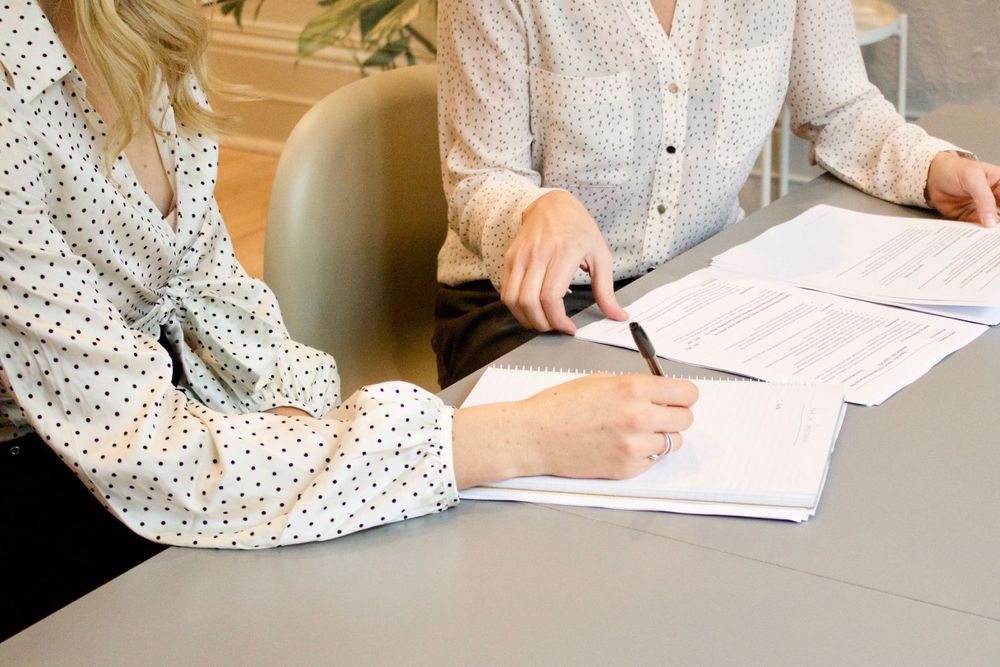 Tip 3: Checking in with your client
The last area we'll discuss today is checking in with your client to see if they need any support with projects during this time. Whether they're working on creating more content around Coronavirus, or had to lay off full time employees, but need some support on a smaller basis, it's a good time to reach out and connect.
Keep in mind, that there are some benefits about being a freelancer for companies, and it is in part that they don't have to pay for your benefits. There is much more flexibility when it comes to being a freelancer in terms of your work arrangements that can be helpful during a recession.
Email Template
Hi [client name],
I hope you're doing well with everything going on in the world. I wanted to reach out to let you know I have some additional bandwidth, approximately [hours per week], if you need any support during this time.
[Provide context here of how you could help them. Some examples include content writing around COVID, email marketing, remote consulting, strategic brainstorms, etc]
As this crisis continues, please know I'm always open for a conversation to see how I can help support you and your company during this time.
Thanks,
[your name]
Don't forget, that during this time, there's a lot of opportunities to connect with your clients in a meaningful way. As long as you emphasize the ways you can support them, you're in a good position to continue to build good will with your clients and have a mutually beneficial relationship.
Reconnecting with past clients is also a great time to revisit past contracts. Do your previous terms still stand? Has your rate changed? When you're ready, Indy can help you create the contract you need in minutes.