Invoices are what freelancers use to ask for payment. Did you know?
Hopefully you're not in that category just because you're trying to create an invoice in Excel.
We think there are loads of reasons to use Indy instead of Microsoft Excel. However, if you need a professional invoice today and you are already familiar with Excel, then you might want to use an Excel invoice template just to get through the next one.
We're going to show you how to do two things:
Create an invoice template in Microsoft Excel.
Create an invoice using an Excel invoice template.
After that, we'll show you a few reasons you should consider a better solution, such as Indy's invoicing software.
How to create your own invoice template in Excel
How do I create a template for an invoice using Excel? How do they help with calculating your invoices and how do I get it right?
The process is pretty simple and we'll walk you through it.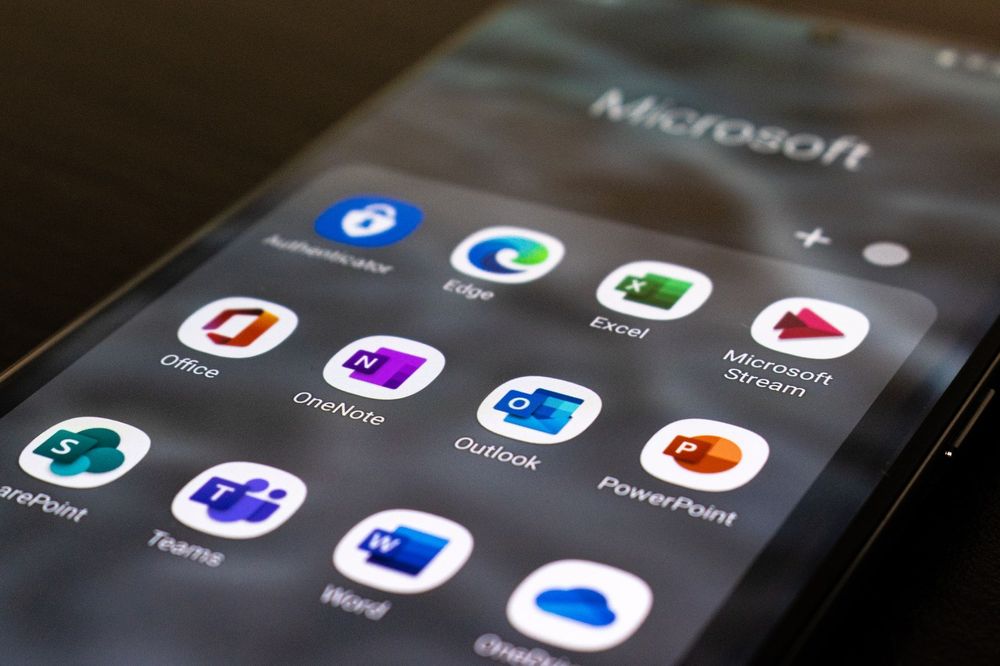 #1. Create a new spreadsheet in Microsoft Excel
Since we're starting from scratch, open Microsoft Excel and make a brand new spreadsheet. We strongly recommend using one of Excel's invoice templates. These will save you a lot of time formatting different cells to make everything look amazing.
Once you have a new, blank workbook, you are ready to begin adding information.
#2. Add your business contact information
At the top of your page, create an invoice header that contains all your business contact details. This should include:
Full business name
Street address
Telephone
Business logo
Website
#3. Enter the contact information of the client
Below your contact information, you'll need to include the client's contact details. You should make sure these are accurate, because they are necessary invoice details to make your documents legal.
#4. Add the other details for professional invoices
Before you fill in the rest of the invoice, you should add the information common to sales invoices. Specifically, here are items you should probably include in your header or near the top of the page.
Invoice date
Unique invoice number
Sales tax statement
Due date
#5. Create an itemized list of services and products
Since this is an invoice template, you really don't need to create an accurate list. Instead, focus on adding a few sample lines to your invoice form. Later, when you create a real invoice, you can duplicate these sample lines as necessary.
Each line should include space for a few details:
Your own name/code for the item or service
Description of the goods or service you are selling
Unit price
Quantity
Sales tax if an invoice can use different tax rates
Total cost
#6. Use the SUM Function to Calculate the Total
You can calculate amounts and totals in Excel using formulas very easily. You may need two different sums:
Sum the individual rows. Multiple the quantity by unit price, and then multiply by any sales tax if you don't calculate the tax on the total. This should give you a total for each row.
Use Excel's sum function to add each row to create a grand total. You'll do this in the final column after creating a total for each row.
Many businesses and freelancers use a single tax rate for all their products and services. If this is the case, then you only need to calculate the tax on the total due. If you use Excel's formulas for calculating totals, then you may avoid simple math errors when creating invoices.
#7. Remove gridlines to create a cleaner invoice design
Finally, remove all the gridlines. If you'd like, you can add a few lines or boxes to highlight important sections. This will give you a clean design that looks professional.
Save your completed invoice template
Once you're happy with the look, you can save your invoice form as an invoice template. This will give you a solid starting point when you need to create your next invoice.
To do this in Excel:
Click on the File menu
Select Export
Select Change File Type
Find and choose Template (*.xltx)
Name your invoice template and save it
With that, you're done. You can use your invoice template as often as you'd like.
Create an invoice using your Excel template
You are able to create invoices for your business using the customized templates provided by the Excel application or a template you create. Here's how you can do this easily.
#1. Select your preferred template
After looking over numerous Excel invoice templates, it is good to settle on a favorite. Whatever you choose, you should remain consistent with the form you use. If you use different invoices, such as service invoices and product invoices, then you might have a customized form for each one. What you should avoid is sending different invoice templates to the same customer. This might make you look unprofessional.
#2. Customize the template
Your template should already contain generic information about your business. You'll need to add the correct customer information and itemized list of what you are billing the client for.
#3. Finish the invoice
After all this information, all that is left is to finish your invoice with what you need to get paid promptly. Specifically, every invoice you send should include these details:
Due date
Payment terms
Payment method
You may also wish to include a way for your customer to contact you with questions about the invoice. If you have consistent problems with non-paying clients, then you may also wish to add some information about late fees.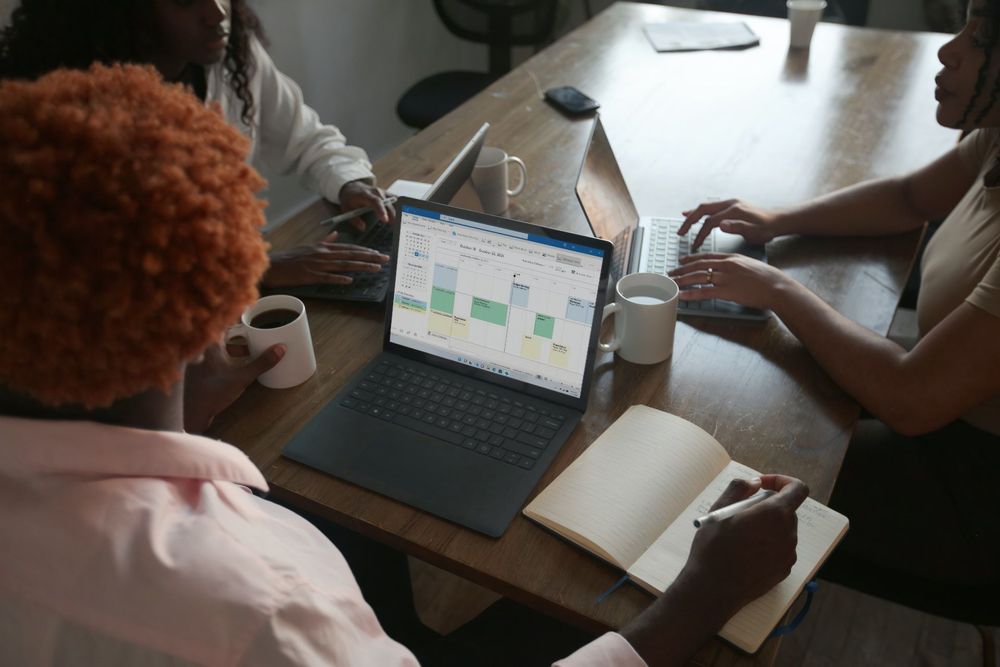 #4. Save the invoice
You should save your invoice in a filing system. Excel isn't a full invoice manager, but you do have options for managing your invoices. The simplest way may be to add a new sheet to a client workbook. Each new invoice can be saved as a sheet in the workbook. This will centralize all your invoices for each client.
If you choose this option, then you can export the invoice sheet as a PDF file to send the individual sheet to your client for payment.
#5. Send the invoice
It is normal now to send invoices by email. This is the fastest and easiest way to send your invoices. If you want to use a paper system, then you can print and post your invoices.
If you don't hear from your client, then a follow-up email or phone call will help ensure they received your invoice.
Why shouldn't you use Microsoft Excel templates?
Microsoft Excel might be convenient in a pinch, but it is not a good invoice manager. Here's why:
Creating invoices with Excel is slow. Dedicated billing software allows you to create invoices much faster by using automated processes to complete information.
Excel won't let you create billing statements or use a search bar to find specific invoices.
Excel does not integrate with any payment methods nor can it be used to process payments.
There are much better options for managing your business needs for payments.
Why you should use Indy for your invoices
Indy is a much better invoice option for freelancers and small businesses. You can use Indy to create invoices, send them to clients, track payments, and offer multiple payment methods to your clients so you get paid faster.
Indy's Invoice tool has many advantages:
Connects with your contacts to make data entry faster.
Integrated with Indy's Time Tracker to make getting paid for every minute easier.
Multiple payment methods give your clients options to pay you sooner.
Indy's Free plan gives you free unlimited access to all the core tools, plus 3 invoices, proposals, and contracts a month. So you can see for yourself how easy it is to create a professional invoice.
Once you see the benefits, Indy's Pro plan only costs $12 per month (or just $9 per month with the annual plan) and gives you unlimited invoices, proposals, and contracts, plus powerful integrations, workflow automations, custom branding, white labeling, and more. It will pay for itself in the time you save creating your first month's worth of invoices.
FAQ
What is replacing Microsoft invoicing?
Microsoft Excel is not the best choice for invoice software. Indy is far better because of its payment methods, integrated data entry, and customer tracking.
What is the best free invoice template?
There isn't a "best." Each invoice template can be customized for your needs. Indy's Invoices tool lets you change each invoice to suit your business needs.
Can you do invoices in Excel?
Yes, but the process is inefficient and not designed for invoice management, especially at scale. Managing the hundreds of invoices you will create is simply too difficult with Excel.