Our Unconventional Indie series shines a spotlight on members of our community who stand out with their unique, curious, and distinctive careers, as showcased on their Indy profiles. For a chance to be featured, create your profile for free.
Today's Unconventional Indie is Lindsey Moss, a food photographer with a fascinating and inspiring story.
Who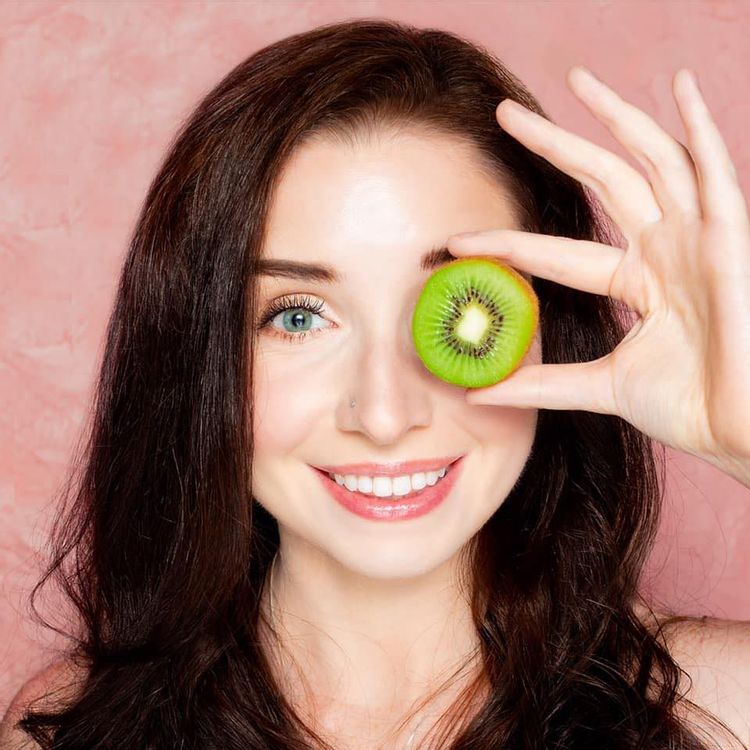 Lindsey Moss is a graphic designer and food photographer from the Jacksonville, FL area. She's been a graphic designer for 12 years and more recently got into food photography which has become her true passion. Some of her amazing photographs are featured in this story, as well as on her Indy profile.
Her passion for photography comes from the combination of skills that it involves.
"I love photography because it's the perfect balance of an artistic skill and a mathematical calculated methodical type of craft," she explains.
What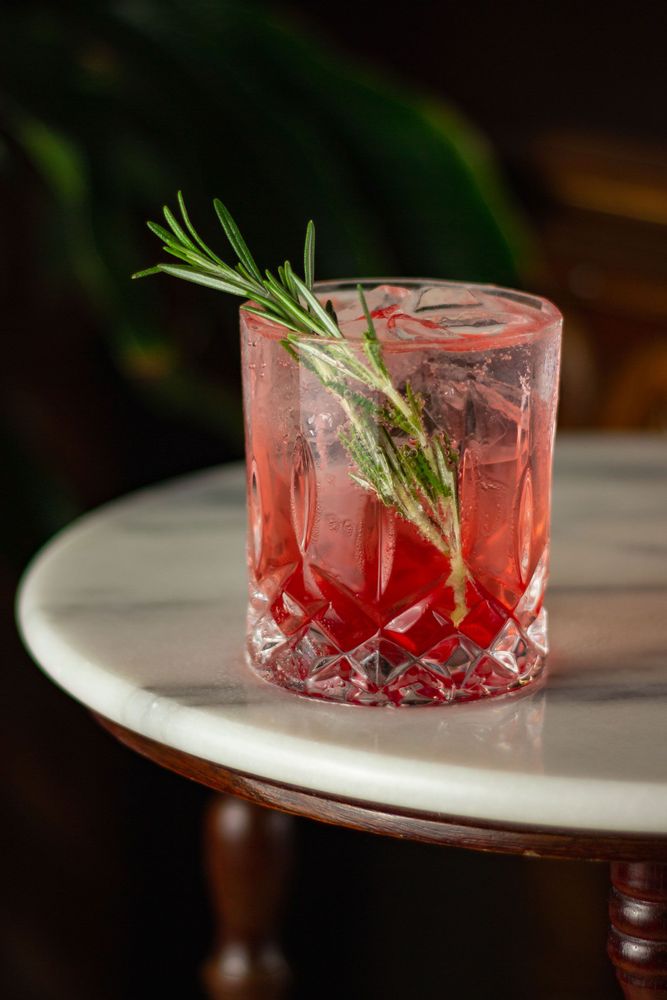 Lindsey takes photos of all types of food and food-related products. The pandemic has limited her ability to take photos in restaurants and other in-person settings so she's had to transition to taking photos of things, like vitamins and supplements, that she can do from her house.
She also enjoys setting up shoots of food she's made in her house. It's a way she's been able to practice and sharpen her skills while being at home. As a relatively new food photographer, she knows that she can use all the practice she can get. Instead of going back to school to learn the craft she's spent countless hours on YouTube and in her home practicing. She's self-taught and not afraid to fail.
"When you start something new you're either going to spend a lot of time or a lot of money. Don't be afraid to really suck at something," Lindsey tells me.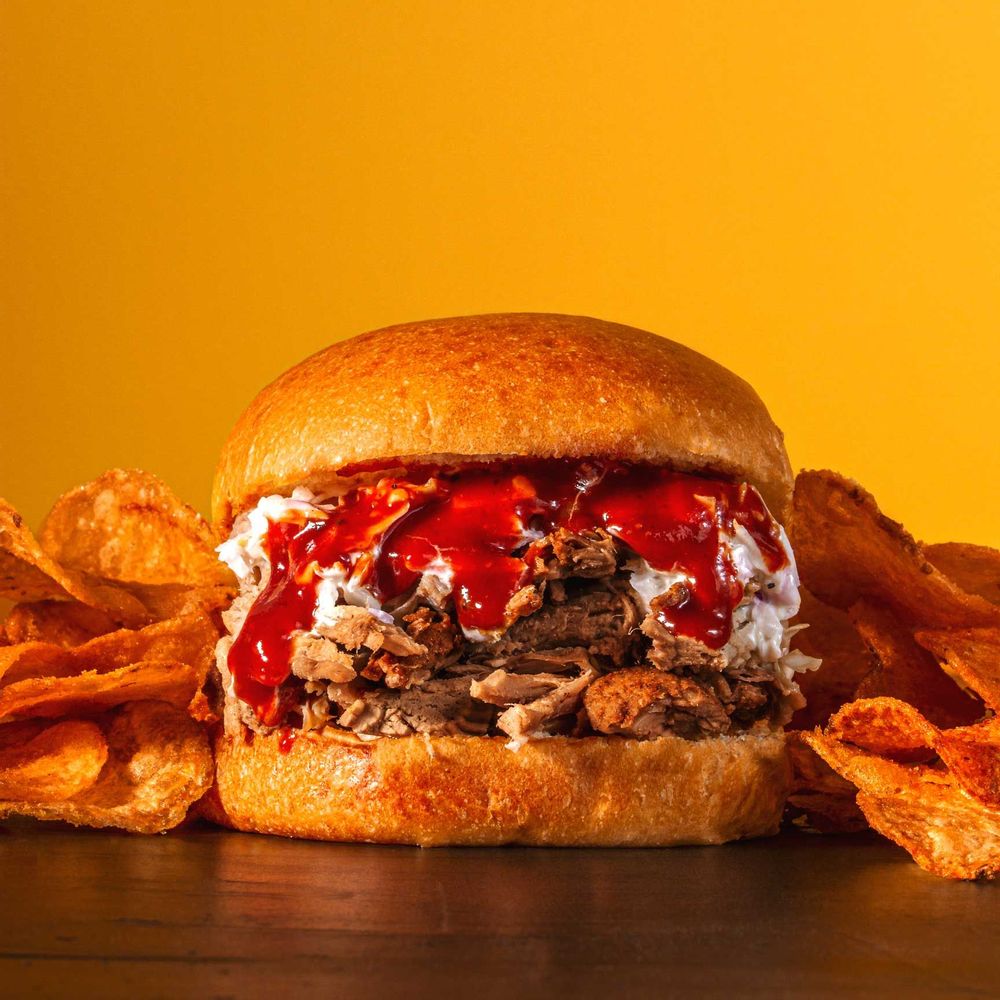 Why
Lindsey didn't become a food photographer because she considered herself a "foodie." In fact, it was the exact opposite.
After years as a graphic designer she started gravitating more toward photography. Her mom had started a home bakery and asked Lindsey to take photos of her baked goods for the website. Normally, Lindsey would have been thrilled to help her mom out. However, there was one major issue.
"I have a long history of disordered eating and struggling with body dysmorphic disorder since I was 13," Lindsey says. "So I didn't want to take beautiful pictures of food that on a normal day I wouldn't touch. They were a taboo because they had a high calorie content."
Lindsey felt she had to do the photos because it was for her mom, so she worked to shift her perspective but was still full of anxiety when the day came. She had no idea it would be a life-changing event.
"Through the whole process it started to change how I felt about food in a way that I had not anticipated at all. I was taking these things that normally would be my enemy and now I was making them look like something someone would want to pay for and would be delicious," Lindsey says.
This entire experience not only shifted Lindsey's career focus, but it taught her a vitally important lesson about herself.
"Through taking those pictures I learned a lot about photography because taking pictures of food is totally different. But I also learned a lot about myself and my perception of food," Lindsey says. "I'm not exactly sure why all that shift happened but, of course, I'm thrilled that it did."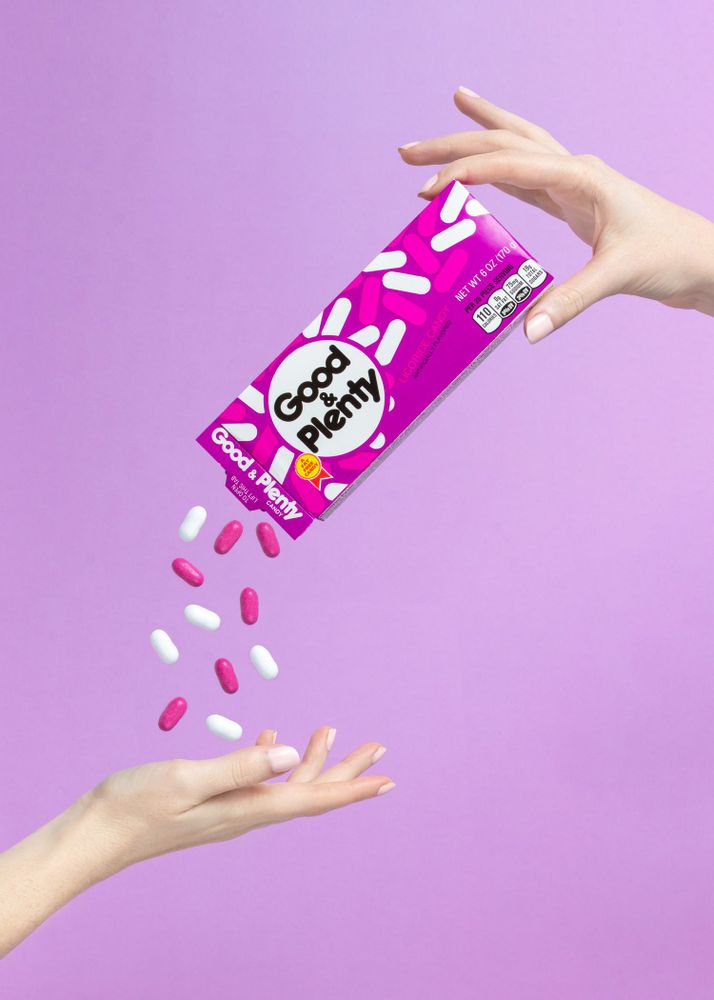 Soon Lindsey was working hard to build a career as a food photographer, all while being a mom and continuing her graphic design work. She got her first client by sending cold emails to as many food-related places as she could think of near where she lived. Only one place responded, a winery, and she was able to work out a deal where she took photos in exchange for free wine. This deal allowed her to gain invaluable hands-on experience.
Working with food and drinks made her realize how much she'd been missing out on in her life due to the anxieties that food was causing. As an extrovert she craved friendships, but so often social events involved food. Now, she could enjoy the experiences without the negatives.
"It really limits your community. I would go out with friends and instead of engaging in conversation in the back of my mind I would be thinking about the calories in what I was eating," Lindsey recalls. "But now I could wipe that slate clean and look at it as a place to engage with other people and have that community. It was life-changing for me."
Lindsey chooses to be an indie because she wants to spend time with her kids while still making money on her own schedule. But working in two different creative fields has taught her many lessons about how to avoid creative burnout. One major way she does this is to reserve some of her creative juices for interests outside of money-making ventures. She is a musician, but doesn't try to play music for pay. It's a creative outlet that she can enjoy for the pure artistic merit and joy it brings her.
"What really burns creatives out the most is when they use every aspect of what is creative and passionate about who they are and try to monetize it," Lindsey says. "You start to lose part of yourself because it's almost like selling your soul. It's important that every creative has a way to keep the burnout at bay."
Lindsey is a great example of not only keeping creative burnout at bay, but also using creativity to discover new parts of oneself.
If you'd like to see more of Lindsey's work, check out her Indy Profile or her website. We're so proud to have Lindsey as part of our Indy community!