After you send a proposal it's challenging to wait to hear whether or not you've landed the gig. If you're wondering when you can follow up with your potential client, or what to say, you're in the right place.
In this article, we'll cover the cadence of when you should send proposal follow-up emails and some copy and paste templates to adapt to your own needs.
Craving more business?
Easily build proposals with the content you need, add your branding, and get approval with the click of a button. Start for free.
Tips for Brilliant Follow-Up Emails
You want to strike the perfect balance in your follow-up email between reminding, connecting, and nagging. We've got you covered with a few simple tips.
Write a Cheerful and Useful Email Subject Line
Your follow-up email should start with a nice subject line. Follow-ups should start with a subject line that gets attention in the client's inbox. If possible, reference the previous email, use the name of your prospective clients, and add more details to get attention.
Build a Follow-Up Sequence
Don't cover the entire sales process in a single follow-up. Instead, plan for multiple messages. Build your messaging and urgency throughout the follow-up email sequence. Hold off on more in-depth conversation for when you can meet the client in person or on the phone.
Send Your Follow-Up Email to the Appropriate Person
Make sure you have the right details for your contact. Try to work out where they fit in the prospect's company, such as their job function, whether they can move the deal forward, and who their boss might be. Send the follow-up email to them, but keep the sales process in mind because you might be writing to more than one person.
Write a Clear Call to Action
Your follow-up email should have a call to action that references the sales proposal and helps prospective clients take the next step in the sales cycle. Make this happen by sitting down for fifteen or twenty minutes. Write a call to action and then create a few variations to use for potential clients.
By the way, you can do the same thing with subject lines. Feel free to create 5-10 subject lines to use for your follow-up email templates.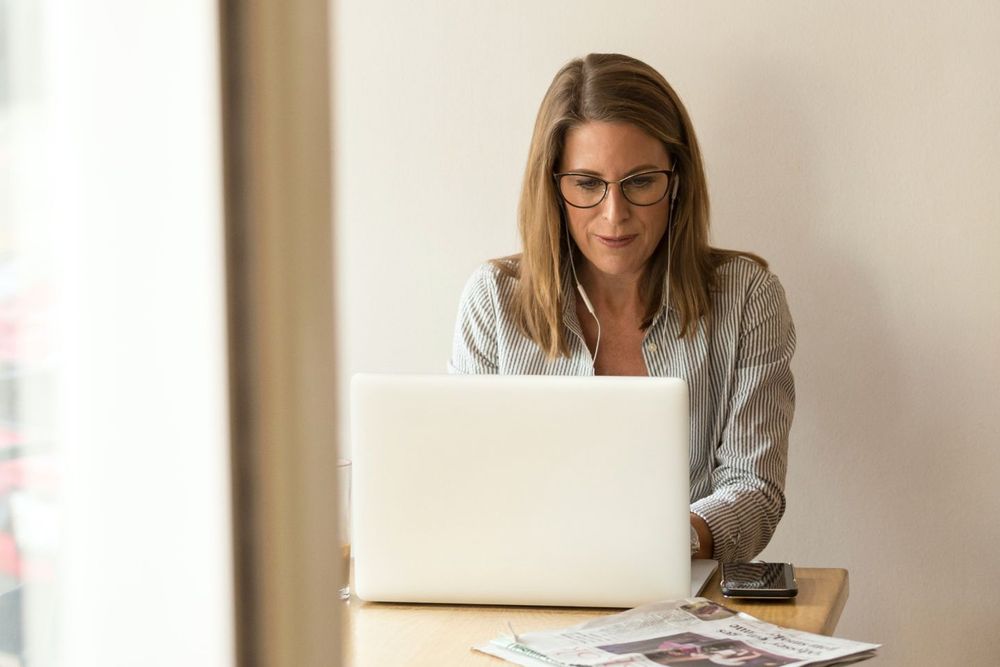 When to send a proposal follow-up email
There are two different methods that you can pitch a prospective client- in person and via email. The method you present a proposal all depends on the situation and the type of information that's needed. More elaborate pitches may need a more formal proposal, where other times an email or word document will suffice.
In-Person Proposals
After the presentation is when you're able to follow-up with your client for the first time. In this email, you can thank them for their time, send along the presentation or documents you went over during the meeting, and ask them what the best next steps are. Below you'll find an initial template for this first follow-up email.
Dear Prospective Client,
Thank you for taking the time to meet with me today. I'm really excited about the opportunity to help you grow your business and collaborate to meet [client's company] goals. As promised, I have attached the presentation I gave earlier today and supporting data. If any questions arise while reviewing the data, don't hesitate to reach out. In the meantime, I'll plan on circling back next week to follow up if I don't hear anything.
All the best,
[your name]
Email Proposals
If you're sending a proposal via email, your follow up strategy will differ. Instead of sending an email immediately after you send your proposal, waiting 3-5 business days before you follow up is common. Follow-up messages that are too soon will push prospective clients away.
This gives your client ample time to review the sales proposal without forgetting who you are.
Below you'll find some post-proposal follow up templates you can use for each circumstance.
Dear [client's name],
I hope you're doing well. I wanted to follow up to ensure you received my email and see if you had any initial questions.I'm happy to discuss this with you further if it would be helpful.
Thank you again for this opportunity, I'm excited about the idea of working together.
All the best,
[your name]
Follow-up email after proposal sample
Regardless of whether you've pitched in person or via email, here are a few other sample emails you can use after pitching a business proposal.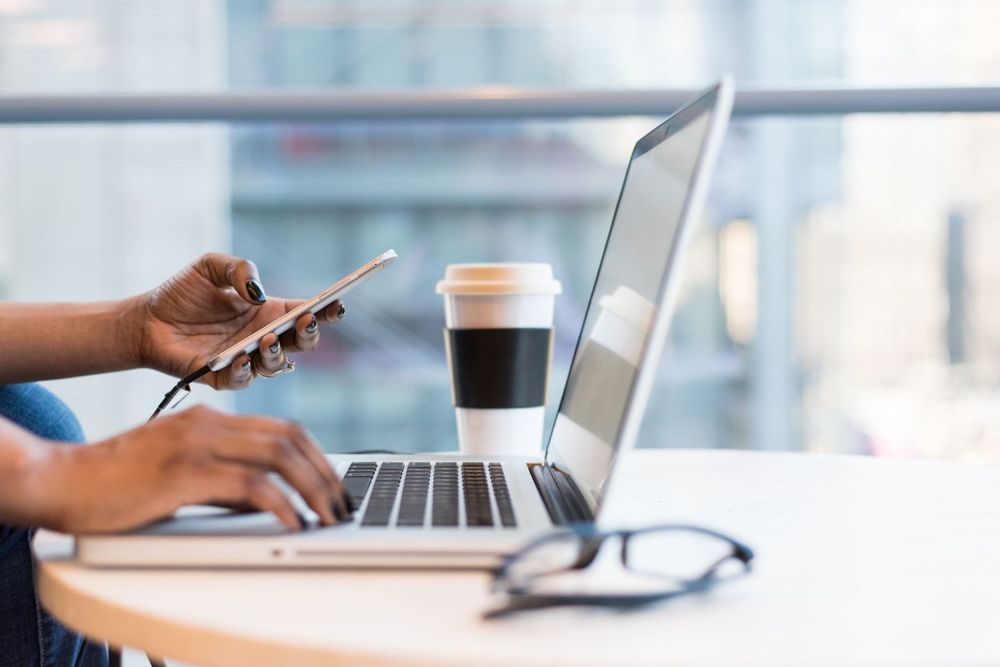 Follow-Up Email template to offer additional support and answer remaining questions
This is the most common follow-up email and it offers additional support to answer questions. The value in this follow-up email is that it shows your potential client that you're prepared to support them.
Dear [Client's name],
I hope you're doing well. I wanted to follow up on my proposal last week. I'm really excited about the opportunity to work together and wanted to see if you had any additional questions or concerns that I can address.
Please let me know if there's any way I can support you during this time.
All the best,
Consultant
Want to win more clients?
Win more clients with Indy's Proposals tool. Easy-to-use proposal templates help you make the right pitch every time so you turn leads into customers. Click here to set up a free account and create your first proposal. Start for free.
Follow-Up Email template to use when you haven't heard back after the date your client said they'd inform you
If your client hasn't gotten back to you by the time they said they would, here's a good follow-up email that connects with them and asks for an updated timeline. With all follow-up emails, ensure that you are offering value to them and thinking of their possible needs.
Hi [Client's Name],
I hope your week has been going well. I wanted to follow up with you regarding the pitch I sent last week. I know you were hoping to respond by X date and it there seems to be a short delay.
If possible, would you be able to provide an updated idea of when I might hear back for planning purposes?
In the meantime, I'm here to answer any additional questions you might have.
Thanks,
Consultant
Follow-Up Email template to use if you haven't heard anything after several weeks
If several weeks have gone by and you still have heard nothing, sending a final follow-up email is okay. With all communications, be mindful of your prospective client's needs and communicate with respect.
Even if you feel like you're being ghosted, communicating kindly is important in maintaining relationships and leaving doors open.
Hi [prospective client],
I wanted to send one last follow-up for the time being. I know this year has been a bit crazy, so understand if business needs have changed. If you're still interested in working together, I'd love to discuss in more detail.
Alternatively, please let me know if support in the future may be needed. Wishing you and your business all the best.
Sincerely,
Consultant
For more templates and tips on how to engage former clients, check out Indy's article on connecting with clients during COVID-19.
If you're interested in learning how to automate more tasks, click here to learn about Indy - an all-in-one productivity tool built for freelancers.