With over 25,000 users, Dubsado is a popular business management tool among freelancers and small business owners. If you use Dubsado, you may have come across some limitations, like no payment processing feature and expensive plans.
If you are looking for Dubsado alternatives, your search ends here. Here are the ten best Dubsado alternatives for freelancers, creative entrepreneurs, and small business owners.
What Is Dubsado?
Dubsado is an all-in-one business management tool that allows you to manage all your day-to-day business tasks, like creating contracts, sending invoices, accepting payments, managing projects and tasks, and more. It's best suited for freelancers, agencies, and service providers who work with multiple clients on various projects simultaneously.
Freelancers and agencies spend a lot of time on administrative tasks like communicating with clients, scheduling appointments, tracking project progress, etc. The higher the time spend on such tasks, the lower the overall efficiency. Dubsado increases your efficiency by streamlining redundant tasks and reducing the time you spend on them.
Let's look at some key features of Dubsado.
Proposals, estimates, and invoices
Forms and templates
Automation
Scheduling and calendar management
Reporting and analytics
Project and client management
Dubsado is unique in terms of pricing. Unlike most accounting software tools that have various plans, Dubsado has one plan only. It charges $35 per month or $350 per year for that.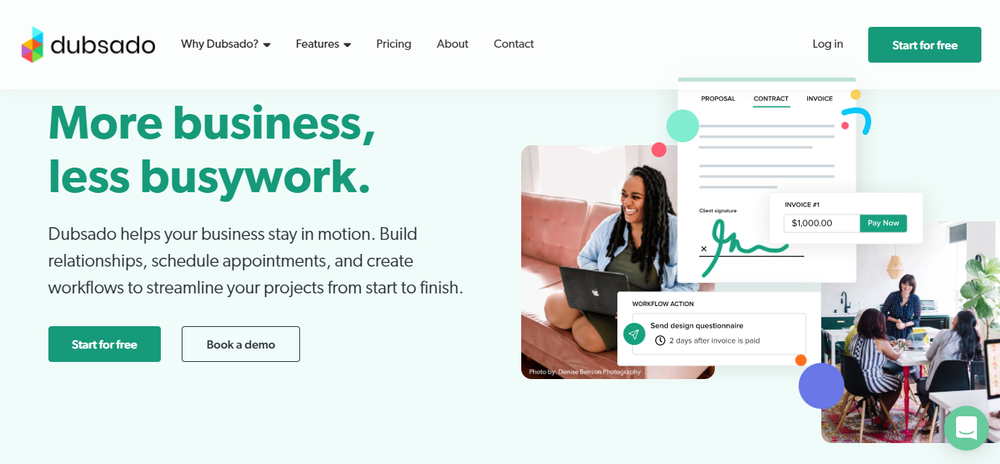 Dubsado Alternatives: Top Project and Task Management Tools
Dubsado is a powerful business management tool, but it lacks some important features. For example, it doesn't let you create contracts, proposals, and estimates. Also, it has quite an expensive plan, and you'll find solutions offering better features for an affordable price tag.
One such example is Indy, an all-in-one freelance platform used by freelancers worldwide to organize their work and life. Indy helps you declutter your freelance process by organizing every aspect of it, from client communications to sending invoices.
Indy
Indy is a feature-rich business management solution. It comes with the following features:
Invoices
Files
Forms
Chats
Calendar
Tasks
Additionally, Indy has an intuitive dashboard that allows you to manage all your tasks in one place.
Indy is an affordable tool. With Indy's Free plan, you can use the basic tools as much as you want each month, free forever. The paid plan — Pro Bundle — is available for $12 per month and provides complete access to the Indy platform. Indy also has a mobile app that lets you manage your entire business from your phone.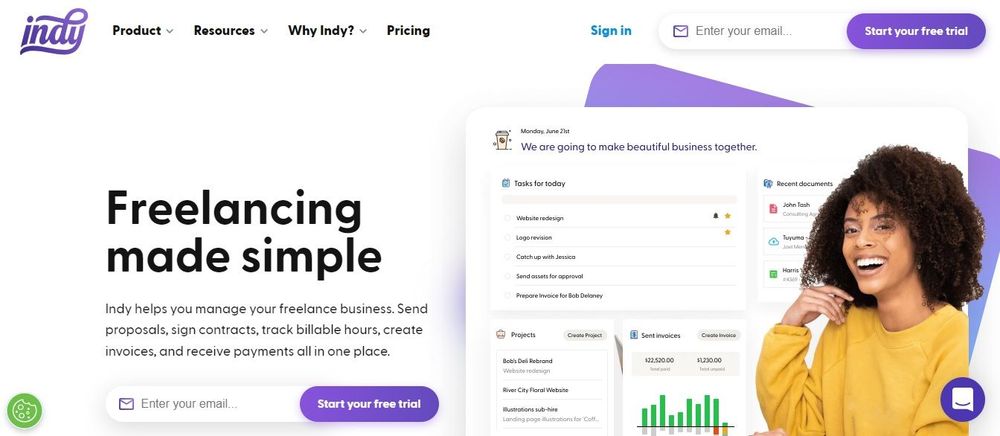 Besides Indy, you can find various tools similar to Dubsado. These solutions are identical to Dubsado in terms of the features they offer. However, each tool is unique and offers a distinct value. Be sure to check out all options before making the final decision. That said, let's look at the top ten alternatives to Dubsado.
Bitrix24
Bitrix24 is a powerful business management platform that offers collaboration, lead generation, and CRM features. It offers all the features you'll find in Dubsado, such as client management, communication, project and task management, and more. If you are looking for a great Dubsado alternative with affordable pricing plans, you can try Bitrix24.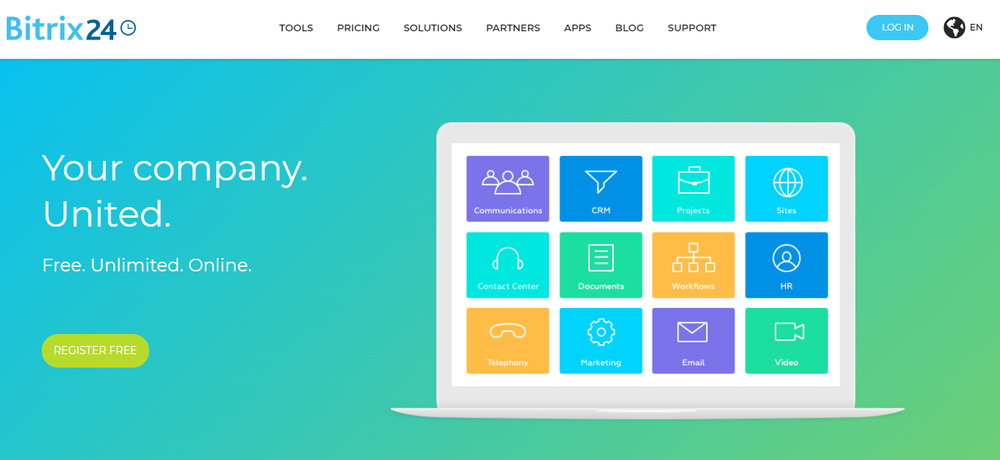 Key Features:
Communication and collaboration
Tasks and projects
Customer relationship management
Contact center management
Marketing and lead generation
Pricing: Bitrix24 has four plans: Free, Basic, Standard, and Professional. The Basic plan is available for $39.month, Standard for $79/month, and Professional for $159/month. You can add unlimited users to all plans.
17hats
17hats is another effective business tool for freelancers and small businesses. If you are looking for an effortless way to organize and streamline your business processes, 17hats is the right pick for you. It comes with an array of features, ranging from marketing and lead generation to invoicing and estimates.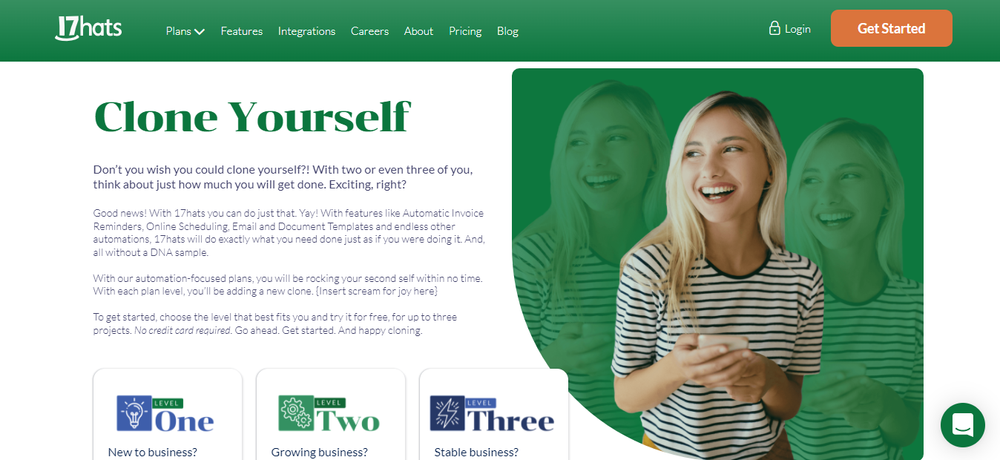 Key Features:
Dashboard and project pages
Invoices, contracts, and quotes
Online payments, payment schedules, and recurring invoices, and billing
Custom branding
Time tracking and management
Pricing: 17hats has three plans: Level One ($75/year), Level 2 ($150/year), and Level Three ($300/year).
Bloom
Bloom is another fantastic Dubsado alternative that allows you to manage your projects better. You can set various project stages and integrate them with Google Calendar for better scheduling. The key characteristic of Bloom is email marketing automation. It comes with myriad other helpful features to help you improve your freelance business.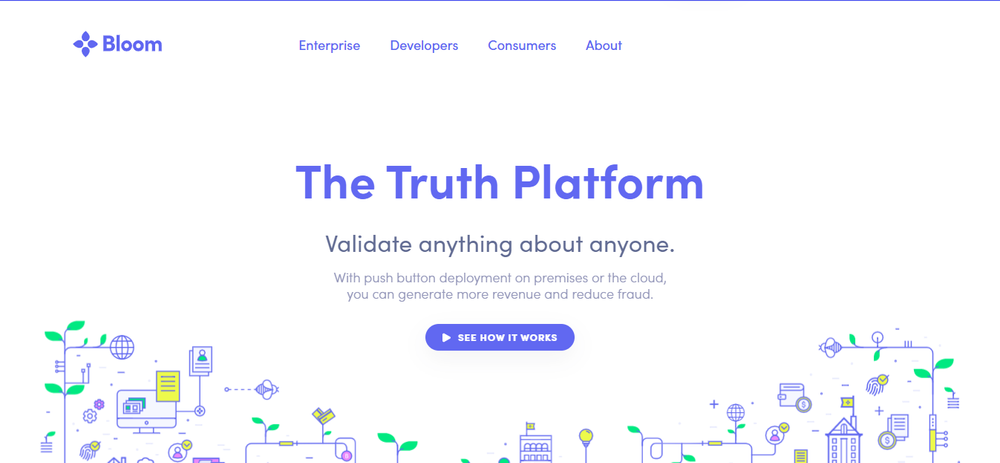 Key Features:
Instant booking and scheduling with Bloom Calendar
Marketing and lead management
Time tracking and project management
Website portfolio
Workflows and automation
Pricing: Bloom has two plans: Starter (free) and Standard ($39/month), with the Studio plan ($79/month) coming soon.
Plutio
Plutio is a management and productivity tool designed specifically for freelancers. If you're looking for the best Dubsado alternative for freelancers only, Plutio can be an ideal pick. It comes with all the essential freelancing business management features, like invoicing, contract management, and more. It also comes with CRM features.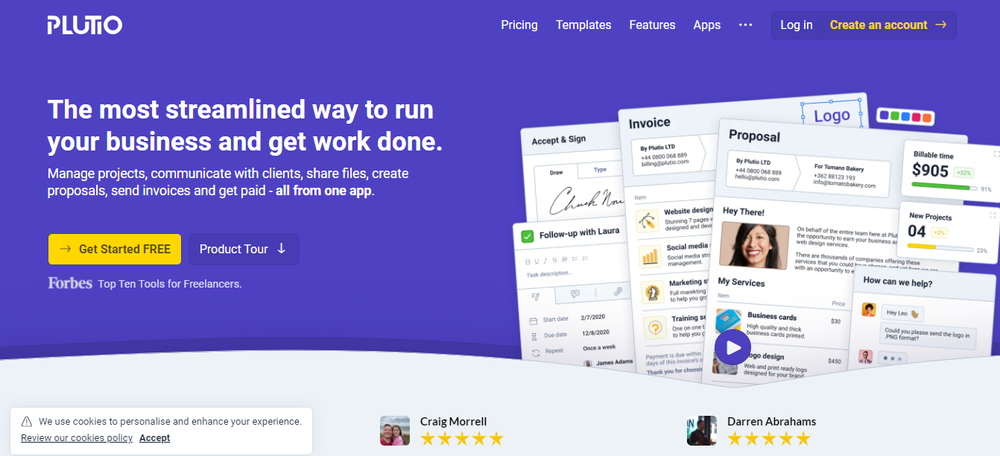 Key Features:
Interactive dashboards
Seamless project management
Effortless time tracking
Professional invoicing
Winning proposals
Pricing: Plutio has four plans: Solo ($19/month), Studio ($39/month), Agency ($99/month), and Enterprise (custom pricing).
FreshBooks
FreshBooks is a popular invoicing and business management tool used by legal professionals, freelancers, service providers, and small business owners. It offers several helpful features that help you manage project management, time tracking, and finances. Though FreshBooks comes with project management features, it's primarily a bookkeeping app.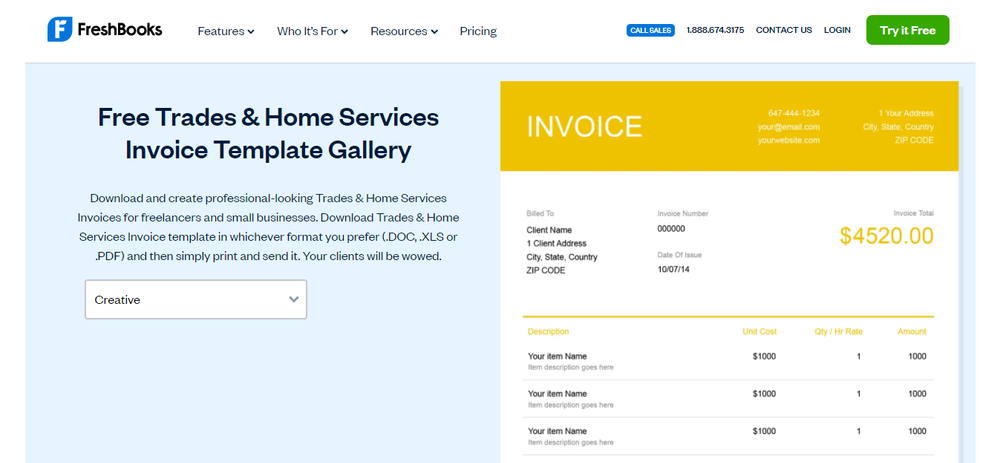 Key Features:
Create and send invoices
Expense tracking and management
Send proposals and estimates
Time tracking and project management
Accept payments with your own payment processor
Pricing: Freshbooks has three plans: Lite ($7.50/month), Plus ($12.50/month), and Premium ($25.00/month). You can also create a custom plan. There is no free plan, though there's a free trial for all plans.
Salesmate
Salesmate is a powerful sales, lead generation, and contact form management solution for freelancers and small business owners. Over 4,000 business owners use Salesmate. This tool primarily focuses on the sales and marketing side of business management. If you need a solution that helps you generate more leads and sales, you can use Salesmate.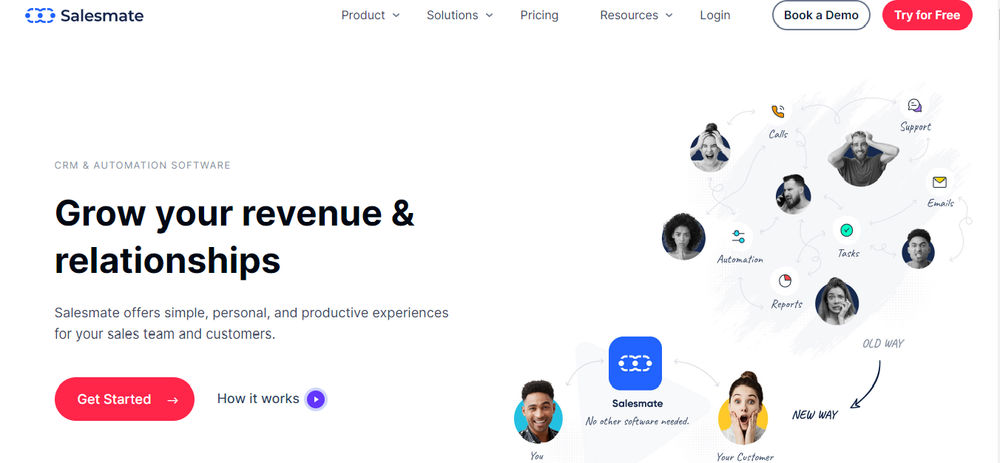 Key Features:
Contact forms and contact management
Sales pipeline and lead nurturing
Email marketing management
Smart queues and schedule management
Customizations and integrations
Pricing: Salesmate has four plans: Starter ($12), Growth ($25), Boost ($40), and Enterprise (custom pricing).
Bonsai
If you are looking for a solution that resembles Dubsado in terms of the features, capabilities, and pricing, check out Bonsai. Like Dubsado, Bonsai is a comprehensive freelance business management system that allows you to manage all your freelance processes in one place. It's ideal for freelancers, creative businesses, agencies, and service providers.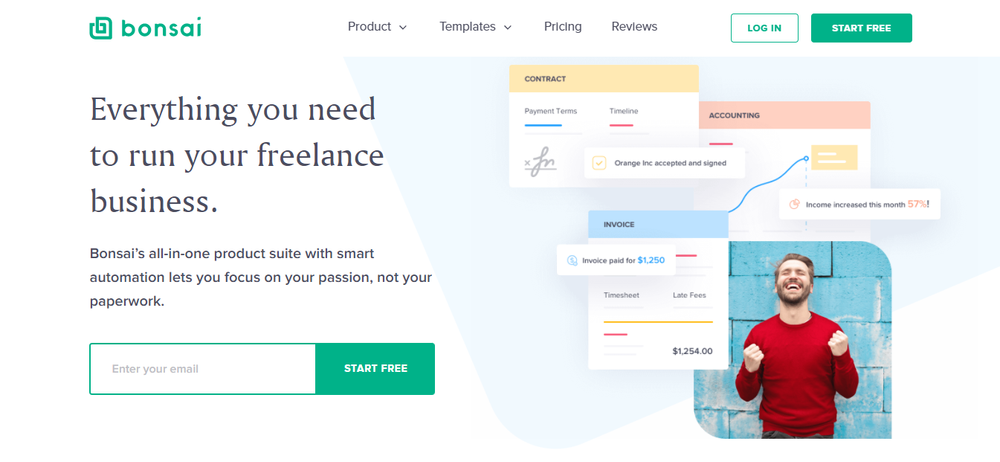 Key Features:
Invoices and accounting
Proposals and contracts
Client CRM
Time tracking, task tracking, and project management
Forms and automation
Pricing: Bonsai has two plans: Workflow ($19/month) and Workflow Plus ($29/month). You can also buy add-ons like Bonsai Tax, Partners, and Collaborators.
Elorus
Elorus is a beginner-friendly and feature-rich Dubdsado alternative best suited for freelancers and small businesses. It's an excellent alternative to Dubsado because it offers both time tracking and invoicing features. You can manage tasks, payments, expenses, and projects all from one place. Elorus also comes with hundreds of professional invoice templates.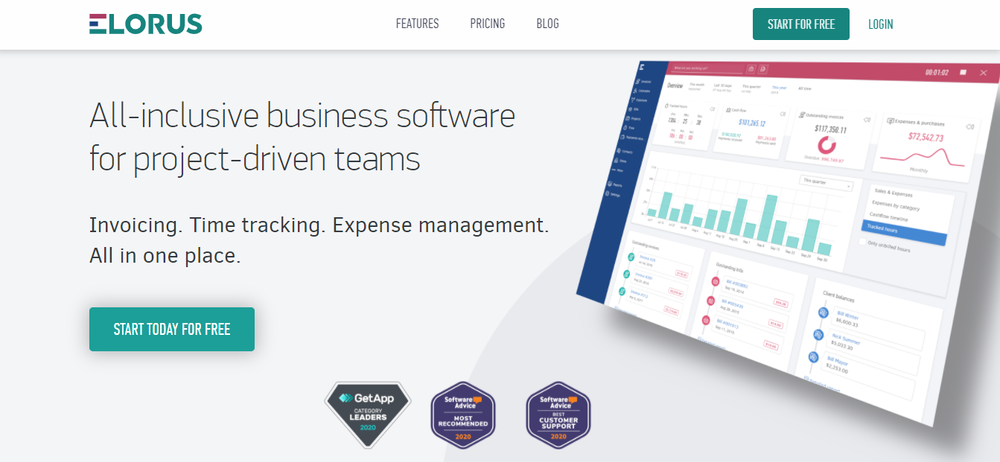 Key Features:
Invoicing
Project management and time tracking
Payments and expense tracking
Client portal
Team collaboration and management
Pricing: Elorus has four plans: Free, Starter ($7/month), Standard ($15/month), and Premium ($30/month). You can add a user for $5 on each plan.
Honeybook
Honeybook is a best-in-class client management solution used by many freelancers worldwide. The features offered by Honeybook are similar to Dubsado and other tools discussed before. You can use Honeybook to capture leads, manage sales pipelines, develop a workflow plan, etc. Honeybook also allows you to set up automated workflows seamlessly.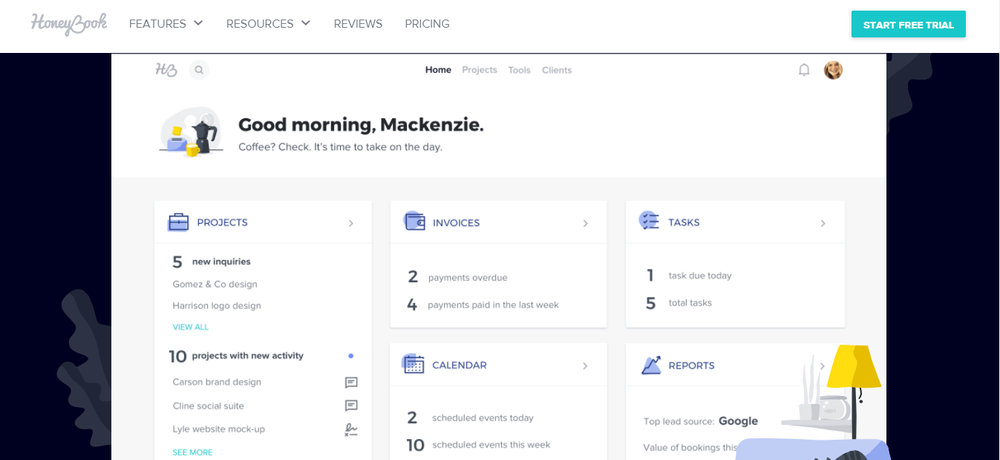 Key Features:
Online invoices, payments, and tax assistant
Online contracts and proposals
Scheduling and calendar management
Workflow automation
CRM platform
Pricing: HoneyBook has three plans: Starter ($9). Unlimited Monthly ($39/month) and Unlimited Annual ($390/year).
AND.CO
AND.CO (now Fiverr Workspace) is a freelance business management tool that helps you streamline redundant tasks and spend more time on billable work. It provides features to help you manage every aspect of your freelance business. Whether you need to send proposals or accept payments, AND.CO has got you covered.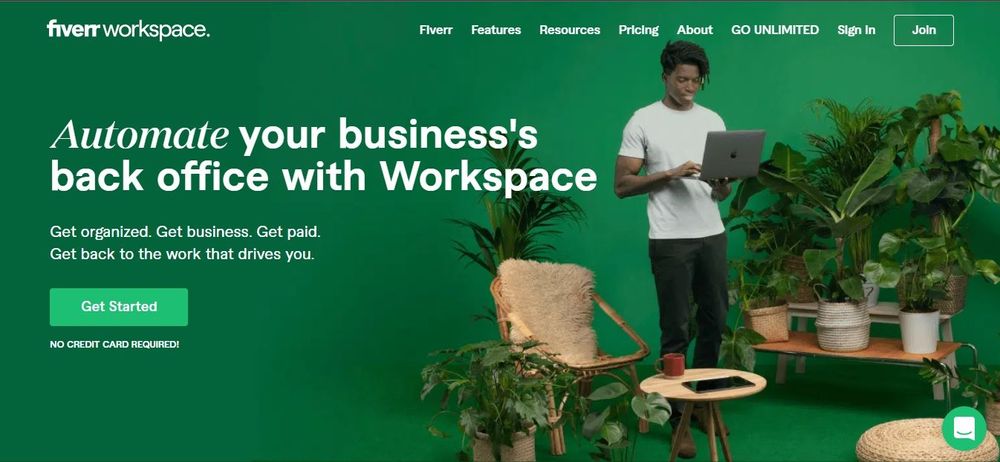 Key Features:
Proposal templates
Invoices
Accept payments
Time tracking and task management
Send contracts and get them signed
Pricing: Fiverr Workspace has two plans. The Free plan offers limited access to the platform, while the Unlimited plan offers unlimited access to the platform for $18 per month.
Wrike
Let's finish this list with Wrike, another project management solution that helps you manage your freelance business in a better way. Wrike is a robust platform with top-notch features and functionalities. If you need a Dubsado alternative that allows you to collaborate with team members, schedule appointments, save time, build relationships, and more.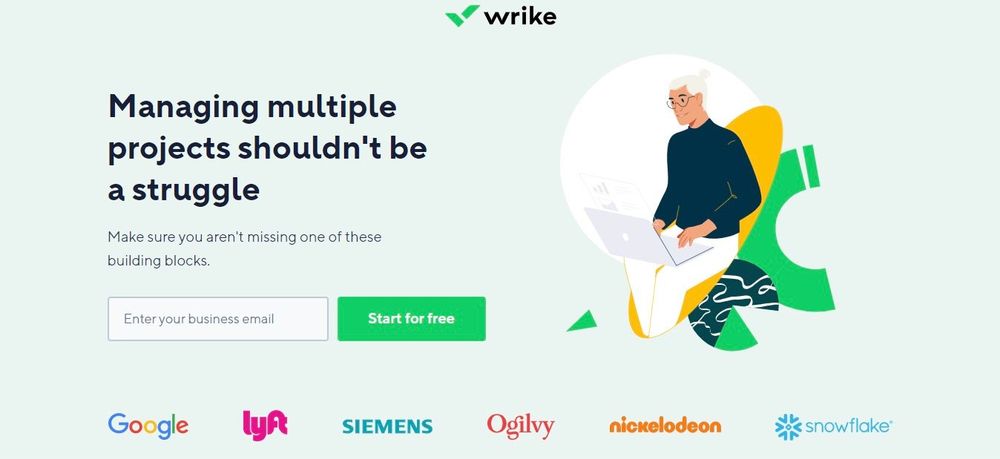 Key Features:
Seamless team collaboration
Leading-edge project management with Gantt charts and Kanban boards
Shared team calendars and work schedules
Resource management and automated workflows
Integrate with 400+ apps
We recommend Indy as the best alternative to Dubsado. Indy is a feature-rich freelance management tool available for an affordable price. It has a free plan unlike Dubsado, and its paid plan is available for $12/month only, compared to the $35/month charged by Dubsado.
Why Do Freelancers Need Project Management Software?
Many freelancers and small businesses struggle with time management. Freelancers spend over 30 mins a day on non-billable tasks, while small businesses spend at least 14 hours per week on administrative tasks. Even though these tasks are crucial for the smooth running of a business, they add no tangible value to the business. Hence, spending too much time on them can lead to higher costs and reduced profitability.
Here is where freelance business management tools come into the picture. These tools allow you to streamline, speed up, and even automate many of these redundant activities. For instance, you can create professional invoices with a single click instead of manually designing them using a spreadsheet.
Here are some reasons freelances and agencies need a business management tool.
Manage projects accurately and efficiently
Use invoice templates to send professional invoices
Enable seamless client onboarding using a client portal
Create and sign contracts using contract templates
Time tracking and calendar management
Some business management solutions also come with dedicated inventory management, lead management, and client management system. These tools are valuable for creative professionals who want to focus more on their billable services and less on admin tasks.
Conclusion
With so many Dubsado competitors to choose from, finding the best solution can be confusing. Indy is the apparent choice for freelancers who want to spend more time working and less time managing. Its user-friendly interface and affordable plan make it an excellent choice for freelancers. You can also explore other options and select a tool that fits your needs.