There is an art to the follow up email. Follow up emails can be an incredibly powerful tool for strengthening relationships, highlighting your professionalism and improving your likability. Follow up emails show that you know how to 'play the game' and put thought into how you approach interactions.
In this article we'll share several circumstances where you should consider sending out a follow up email as well as templates that you can adjust for your needs.
When you're writing a follow up email, there are a few things you should consider: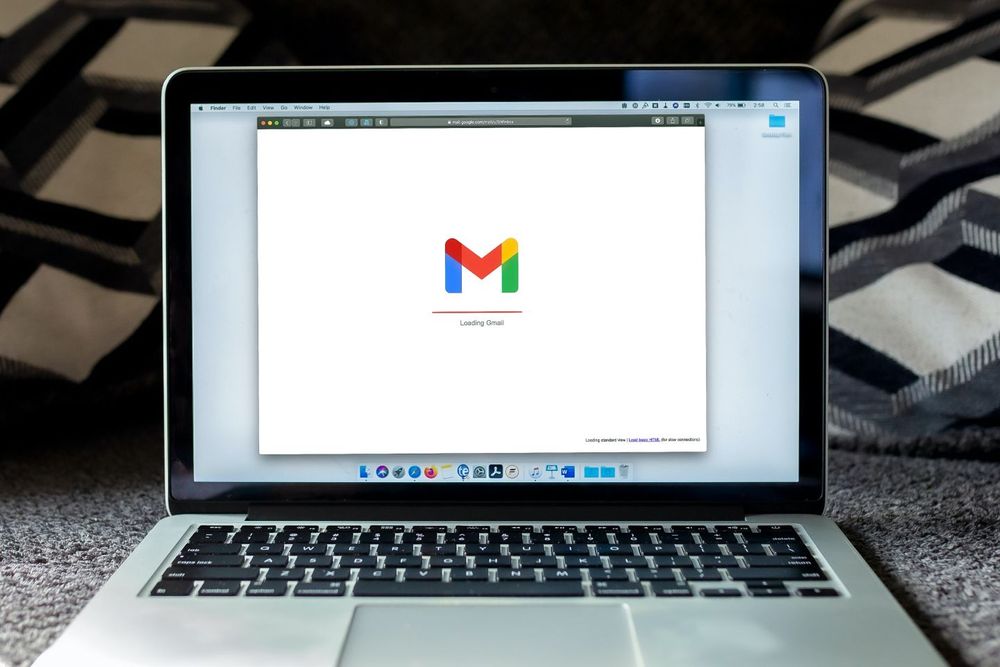 Be Genuine & Authentic
You want to make sure that you're conveying genuine gratitude for the time they've taken to meet with you. Using language that feels true to you and doesn't feel like you're sending this follow up because you have to.
Understand Your Goals
Think about what you are trying to convey in the email. Is this just to express gratitude for the time they gave you? Do you have specific follow up items that you need to share? Are you hoping for an introduction to someone in their network?
Once you have identified what you're trying to accomplish, make the email short and sweet.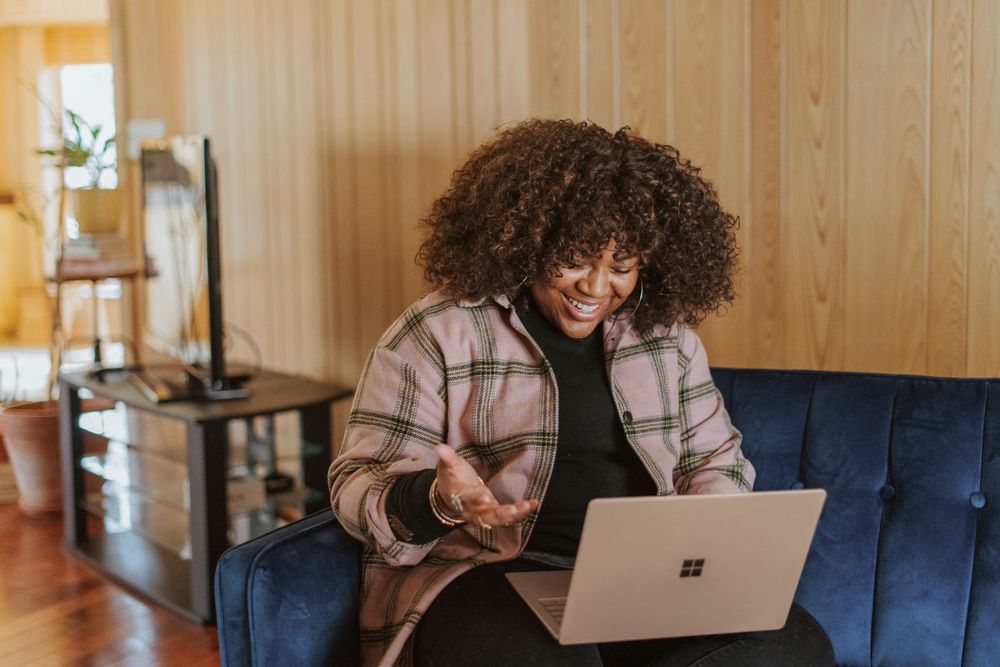 Be Timely
With meetings, it's typically best to send out a follow up email within 24 hours. This is especially true for prospective employers and potential clients. You have a little more wiggle room if it's from an informational interview, but 24-48 hours is still recommended.
To continue to touch base with your network, we'd recommend following up every 3-4 months to keep the relationship healthy.
Email Templates for Different Use Cases
After Recurring Client Meeting
Sending out emails after a recurring client meeting is one of the most straightforward emails to send. This typically involves an introduction, what was covered in the meeting, any action items, and any documents that you walked through in the meeting.
Hi [client],
Thanks for taking the time to meet with me today. Attached you will find the presentation we reviewed. As next steps I've outlined the following:
[client] to review presentation and add feedback
[me] continue working on the next deliverable
[me] put together analytics report
Please let me know if you have any questions or there are any action items that I missed.
Looking forward to talking to you next week.
All the best,
[your name]
For ways to engage with past clients, check out Indy's article on connecting with past clients during COVID-19.
After Networking Event
For the networking event follow up, there are a few things you should include: where you met, what you enjoyed about your conversation, and what your ask is. Consider how you can make the ask as easy as possible for them, especially if they're busy people.
Another tip is to connect with them on LinkedIn and add a short message about how nice it was meeting up with them.
Hi [name],
It was so great meeting you last night at the [event or conference name]. I really enjoyed learning about [your career path, company, etc].
I wanted to follow up with you to [see if you'd be willing to introduce me to X, have a coffee chat, grab lunch, etc].
I'm happy to adjust to your schedule and make it as easy for you as possible.
Thanks again!
[your name]
Looking to expand your network?
Join a growing network of freelance pros. Create a free Indy profile to advertise, connect, and build your team. Contact forms help clients reach out to you. Start for free.
Take the pain out of managing your freelance business
Indy — Easy-to-use tools to help you manage your independent business from contract creation to invoicing and getting paid, and everything in between. Start for free.
Potential Employer
Following up with a potential employer after an interview is another great way to make a first impression. Depending on the job I've even sent a handwritten follow up note with a small gift of something I noticed, like how my interviewer (and future boss) enjoyed artisan licorice. I sent this along and within days was offered the job.
This isn't necessary but can be a great way to stand out and put in a little extra effort that can go far. This is definitely more applicable for roles where you're client facing or in sales. A more simple template is below.
Hi [name],
Thank you so much for taking the time to interview me today. I really enjoyed learning more about the role and the company. I was particularly impressed by x, y, and z.
I'm confident that I would make a great contribution to [company] and I'm excited to learn about the next steps.
All the best,
[your name]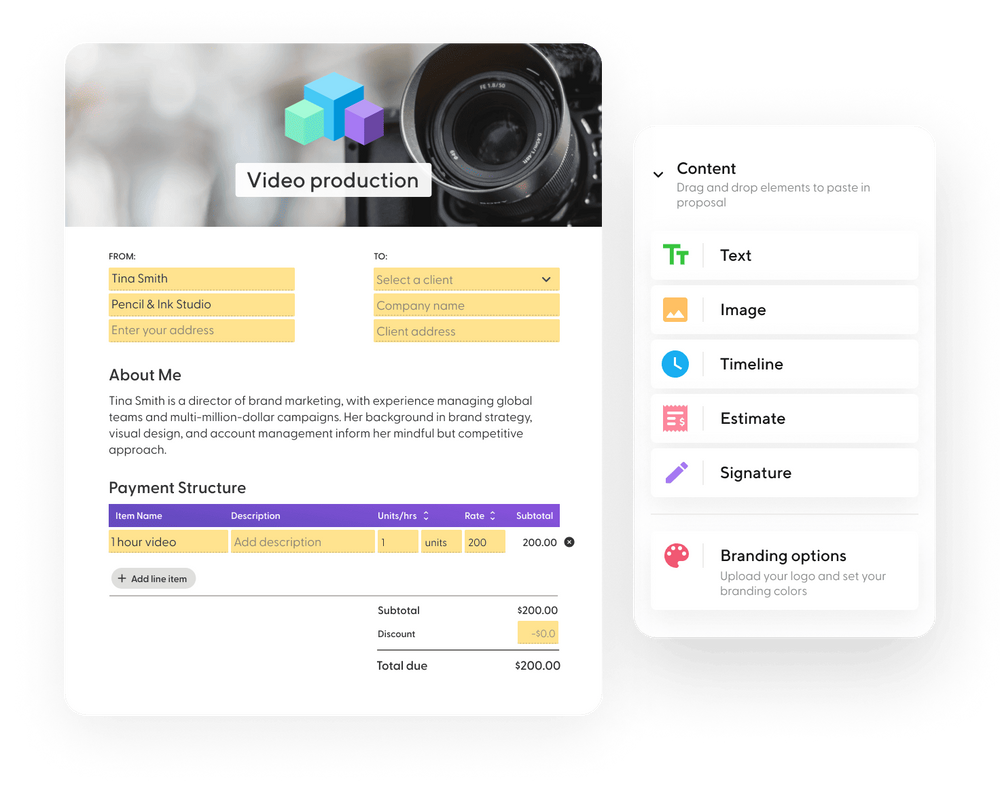 Want to win more clients?
Win more clients with Indy's Proposals tool. Easy-to-use proposal templates help you make the right pitch every time so you turn leads into customers.
Try Indy's Proposals

Potential Client
For freelancers, meeting with potential clients is a normal part of the job. Sending up a follow up email gives specific steps to what will happen next so it's less likely that things drop off the radar.
By writing a follow up email you're showing that you are communicative, organized, and professional. All the ways you act before you're in a contract shows the client what to expect when they're working with you.
Hi [name],
Thanks for hopping on the phone with me yesterday to discuss our potential collaboration. I really enjoyed getting to know about you and learning about your project.
I'm going to start putting together a proposal outlining the different areas we can work together to help accomplish your goals.
I'll get this over to you by the end of the week.
In the meantime, please don't hesitate to reach out with any questions.
Thanks,
[your name]
After a Coffee Chat or Informational Interview
All follow up emails don't have to include a specific ask. In the email template we wrote below we provided gratitude and additional value for the person we met with. The goal here is to continue to create feelings of connection between you and the other person so you can continue to build upon the foundation.
Offering up ways you can support them also shows that you are interested in a relationship that is mutually beneficial and want to provide value to them as well.
Dear [name],
Thank you again for taking the time to meet with me yesterday. I learned so much from your journey and am really appreciative you were so willing to share and offer advice.
Based on our conversation I wanted to share (a few articles, podcasts, etc) that I think you'd enjoy.
I hope we stay in touch, and please let me know if there's any way I can support you.
Sincerely,
[your name]
‍
There are many different ways you can create follow up emails. The main thing to remember is to create the emails short, sweet, timely, and authentic.