Writing a biography, or a bio, is an essential part of introducing yourself to potential clients, employers, and other contacts. A bio can allow you to make an impression on a person before you even meet them.
When your bio leaves a positive impression on readers, it can contribute to your success and professional development.
When writing a freelancer bio, you should take a few essential things into account. Next, we will show freelancer bio examples and discuss how you can write an eye-catching bio that leaves an excellent impression.
What is a bio?
Biographies, or bios for short, are short paragraphs that professionals use to introduce themselves to potential clients, customers, and employers.
Bios can be found on social media, personal websites, and even company directories.
Typically, bios provide a summary of a freelancer's accomplishments and an overview of their career history. Freelancers often also include a description of their professional goals.
Your bio is often the first thing that employers and clients see.
They might visit your social media profile or your website and read more about who you are as a professional and a person.
To catch the reader's attention and to provide them with comprehensive information about you, the bio should include at least the following:
Your name
Your job title and company name
A relevant achievement or accomplishment
Your hobbies and interests
Your skills and areas of expertise
Your hometown or country
Your personal and professional goals
Although your bio should be comprehensive, it does not need to be long and detailed. By highlighting your most important achievements, you will be able to keep the reader's interest.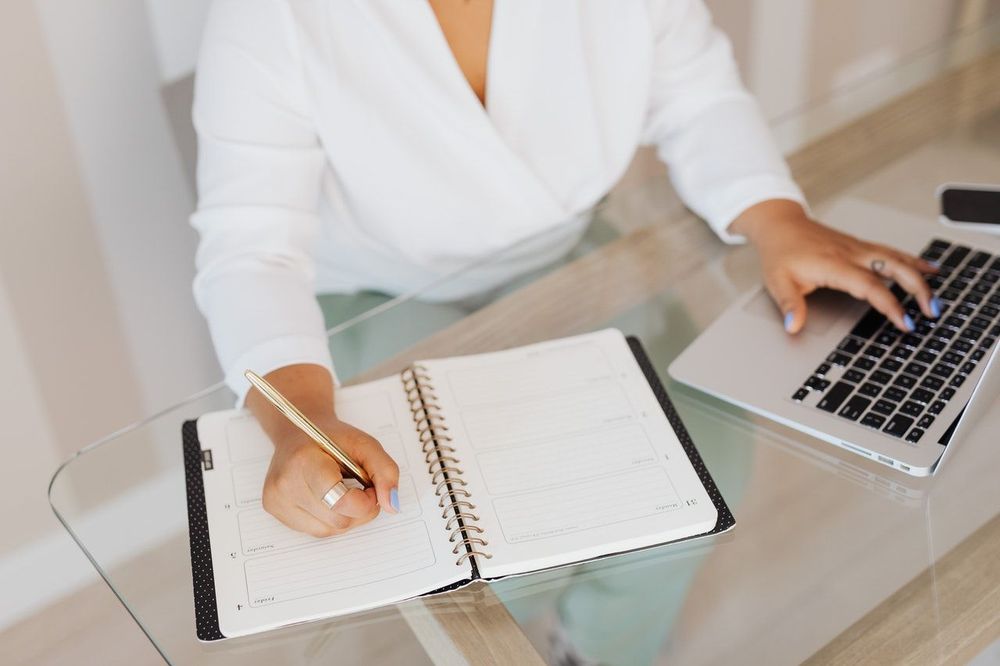 Freelancer bio: why should you write a bio?
Personal and professional bios are an excellent way to get to know a person. It can help you to establish connections and even increase trust among clients and employers. In some cases, a bio can even help the reader to relate to you.
You might think that people do not care about where you went to school or what your hobbies and interests are.
However, the truth is that you will never know who is reading your bio. For instance, if your interests match with the reader's, it may encourage them to get in touch with you.
So, in other words, little nuggets of information like this can be highly useful to the reader.
Can you imagine a social media page without a bio? Or your company's website without an "About" page?
Not knowing anything about the people behind a company or about the writer behind an article does not exactly instill trust. In a way, the bio is your way of introducing yourself and saying hello.
Who will see your freelancer bio?
Your personal bio can be seen by anyone. Thus, you should be careful about what you write and how you write it. After all, you want your bio to make a positive impression on potential clients and employers. For instance, looking up great professional bio examples to get inspiration can be an excellent way to get started.
Creative bio examples will allow you to get your creative juices going, and you will get an idea about what other professionals write in their bios.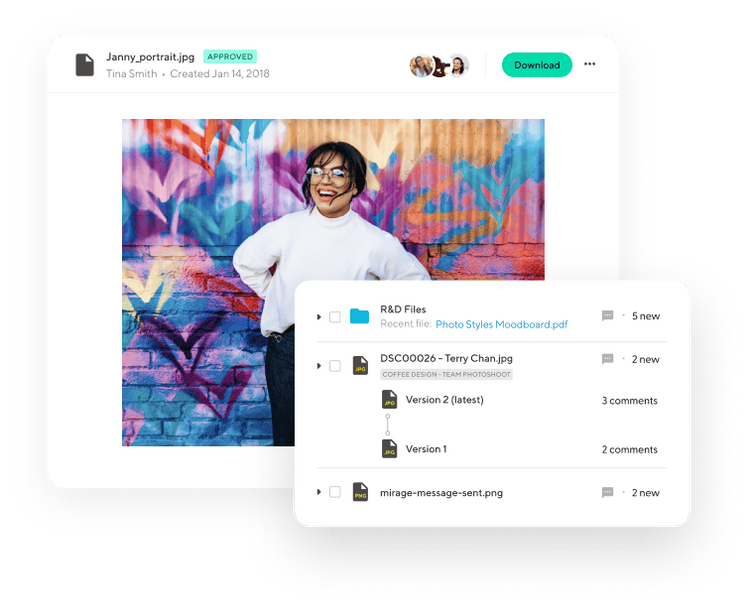 Want to look more professional in your work?
Use Indy's full set of freelance tools to make your proposals, contracts, invoices, and projects look and work more professional.
Join Indy. Free Forever.
What is the difference between a bio and a resume?
Your resume lists your professional roles and places you have worked before. In comparison, your personal bio goes deeper than that and allows the reader to get insights about other things, such as:
Your interests and hobbies outside of work
Your background
What inspires you
Your passions
Your personal and professional goals
Knowing and understanding all of this personal information can allow an employer or a client to see if you are a good fit. Sometimes, the readers may want to connect with like-minded people, and reading your bio and getting to know you can be an excellent way to connect.
What to include in your freelancer bio
When you are writing your bio, one thing you should consider is where it will be displayed. For instance, your social media profiles will not allow as much information as your website, for instance.
For social media purposes, the bios need to be short and sweet. However, if you get a chance to expand on your bio and post it on your website or company directory, it should include the following.
Your name
Of course, one of the first things to include in the freelancer bio is your name. Most people include their full name, including their last name.
But in some cases, you can shorten it to just your first name, or first name and the first letter of your last name.
Your position and title
Next, you should include the position and title you hold at your current job. This is especially essential if you are looking for a job or posting your bio on LinkedIn or other professional platforms. Here, you can also include the company you currently or lastly worked for.
Your experience
Your bio should include as much information about your experience as possible. You should mention the key roles you have held in the past and what kind of responsibilities you had. This shows the reader how you have gotten to your current position while giving them more insight into your professional skills.
Your hobbies and interests
Although it may seem unnecessary to add your personal hobbies or interests in your professional bio, it can still be beneficial in many ways. When potential employers and clients get to know you as a person, it can help them to connect with you and to encourage them to get in touch.
Professional accomplishments and successes
Talking about your professional accomplishments and the successes you have achieved so far will allow the readers to understand what you are capable of.
Goals and dreams
Also, talking about your goals or things you want to achieve allows your readers to see what your profession means to you.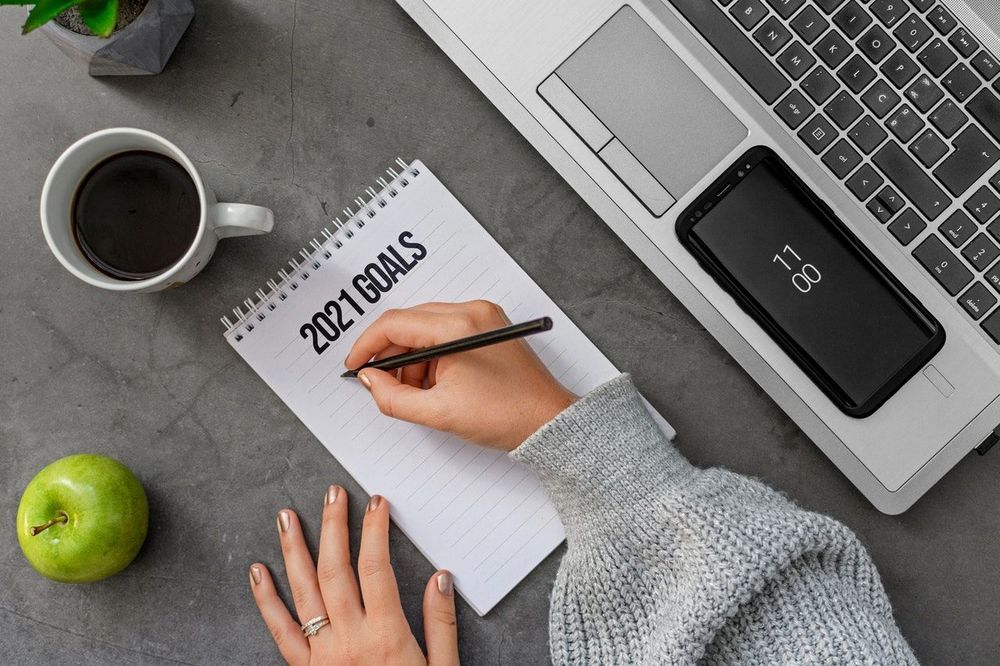 Personal stories
If you have room in your bio, you can spice it up by adding some interesting pieces of information. For instance, you can talk about where you grew up or what you dream about.
Little nuggets of personal information can make the bio more relatable and human.
How often should you update your bio?
Your personal and professional bio should reflect your current situation, so it needs to be updated whenever something notable in your career happens.
If you are not sure about when to update your bio, consider the following:
When you get a new job or get promoted
When you achieve a big milestone (either personally or professionally)
When your old one just seems out of date one way or another
Displaying your freelancer bio
You can display your professional bio anywhere where people might need to find more about you. For instance, you can add your bio to your social media, website, guest post, or company directory.
You can add your professional bio, for instance, in the following places:
Twitter: Twitter does not allow too much room for bios: only 160 characters. However, this can be a great way to identify information that matters the most.
LinkedIn: LinkedIn is a professional platform, and it allows up to 2000 characters for your bio. In fact, LinkedIn is an excellent way to share your perfect bio.
Instagram: Instagram also allows only 150 characters for a bio, so you have to be specific about what information you want to display.
Personal website: People who visit your website will want to know more about you and what you do. The good thing about posting your bio on your website is that you have as much room as you want.
Company directory: Sometimes companies allow space for short bios.
Guest posts: If you write guest posts for websites, you should add your bio at the end. Readers may want to know who is behind the post.
Best tips for writing a compact bio
Writing a successful bio is a matter of writing, rewriting, and improving. Even when you have written a bio already, you may want to read through it and see what you can improve. Below, we have outlined some tips for writing an excellent bio.
Write according to the space you have available
Sometimes, you have a limited amount of characters or space for your bio. Writing a compact and concise bio usually consists of four to eight sentences that highlight the most important qualities. For instance, social media profiles have limited room for bios, so pick and choose your words carefully.
On the other hand, if you are writing a bio for your website or even LinkedIn, you will have much more room, and you can be more comprehensive with your bio.
If you have room to write more, take advantage of it.
Be human and relatable
One of the most essential elements of a good bio is bringing out the human in you. Be relatable and give the readers a thorough impression of who you are.
This applies to telling the readers about you as a professional and as a relatable person.
Adding some specific details, such as your hobbies and interests, will make the bio more relatable and even easier to read.
Be honest and authentic
When writing your bio, it is essential to be honest and give the readers an authentic representation of who you are. Describe your accomplishments without exaggerating. Sincerity, honesty, and authenticity are essential elements of a successful bio.
Freelancer bio: the process of writing your biography
The process of writing your bio can seem overwhelming. The good news is that the process itself is not challenging - you simply have to get started. With a few easy steps, you will be able to write your unique professional bio and get it published for the world to see.
1. Decide where to publish your bio
Before you can write and publish your bio, you need to decide where you are going to publish it. The place where the bio is published also determines the length of your bio and how much information you can include.
You can publish your bio on the following platforms, for instance:
Facebook Business page
LinkedIn profile
Instagram account
Personal website
Your blog
Company website
In some cases, you may need to write multiple bios to suit the place where you want to publish it. You can write a full bio to your website or LinkedIn and summarize it for social media profiles or company directories.
2. Start with your first and last name
First things first: you should always start with your name. Your first and last name should be displayed above your bio. Also, the first sentence should start with your first and last name.
Professional bios are often written in the third person, so refrain from referring to yourself as "I" in your bio. Instead, use your full name and "he/she" throughout the text.
3. Mention any associated brand names and companies
Your professional bio represents you professionally, so of course, you will need to also mention your job title and company, as well as associated brands. For instance, you can add your name, job title, and the company you work for.
If you own and operate your own company or work as a freelancer, you should mention this too.
4. Describe what you do
After adding your title and the company you work for, describe your responsibilities. In your bio, you can tell about your experience in the field, what your responsibilities include, and what your normal day looks like.
5. Include your accomplishments
You want to entice readers with your professional bio, so you should also list any professional accomplishments.
Highlighting at least one accomplishment will let your readers know what you have achieved so far.
Also, it may be a good idea to add something you want to achieve in the future and describe some of your professional goals.
6. Tell the readers who you are outside of work
People like to connect with others. Even if you are writing a professional bio and highlighting your achievements in your career, introducing yourself as a person who has a life outside of work allows your readers to relate.
For instance, you can tell about the following:
Your family
Your hometown or country
Hobbies and interests
Favorite music
Anything you are passionate about
7. Add some flavor
You can end your bio with a funny note or tell a personal story. Having a light and fun finish to your bio can be an excellent way to hook your readers in and want to connect with you.
You can add a joke, a personal story, tell some pieces of unexpected information about yourself, or more.
Adding some flavor will make your bio unique and memorable. After all, you want to stand out from the crowd and to stay in readers' minds.
8. Read it and improve it
Even after you are done writing your bio, go back to the beginning and reread it. See if there is anything that can be improved or added (or even deleted).
Freelance bio examples: get inspired
There are some excellent bios out there, and reading through someone else's bio can give you some inspiration and the boost you need to get started with your own bio.
Take some ideas, but remember not to copy: you want your bio to be unique. Below, we listed some short bio examples that can give you some motivation to create your own professional bio and promote your personal brand.
1.Rebecca Bollwitt
Rebecca Bollwitt is an award-winning blogger. She has done an excellent job modifying her bios to fit the purpose. Below, you will see her full bio from her website.
However, her Instagram and other social media channels feature a lot shorter bios.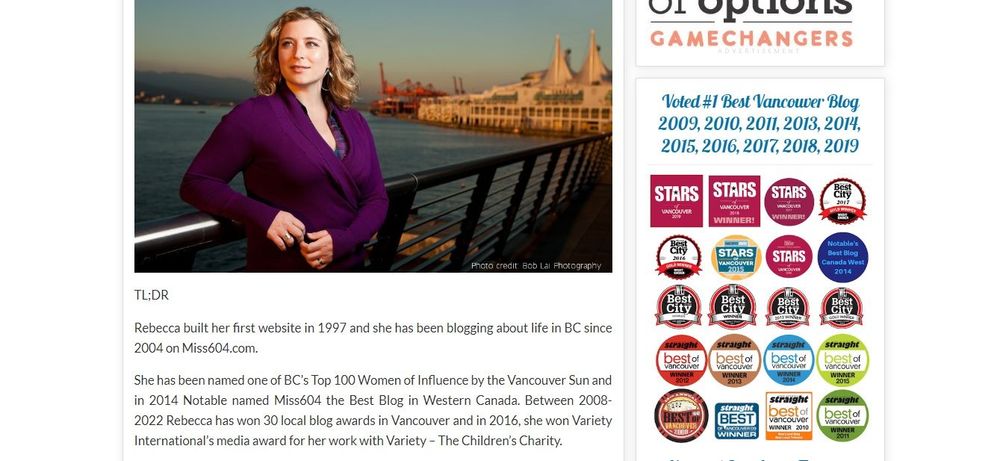 Bio of Rebecca Bollwitt on her website.
2. Lena Axelsson
Lena Axelsson captivates her readers in the first sentence. Her bio on Psychology Today is well-written and comprehensive.

Lena Axelsson captivates her readers in the first sentence.
3. Corey Wainwright
Content production specialist Corey Wainwright has mastered the art of short bios. The good news is that a short bio does not need anything more than this.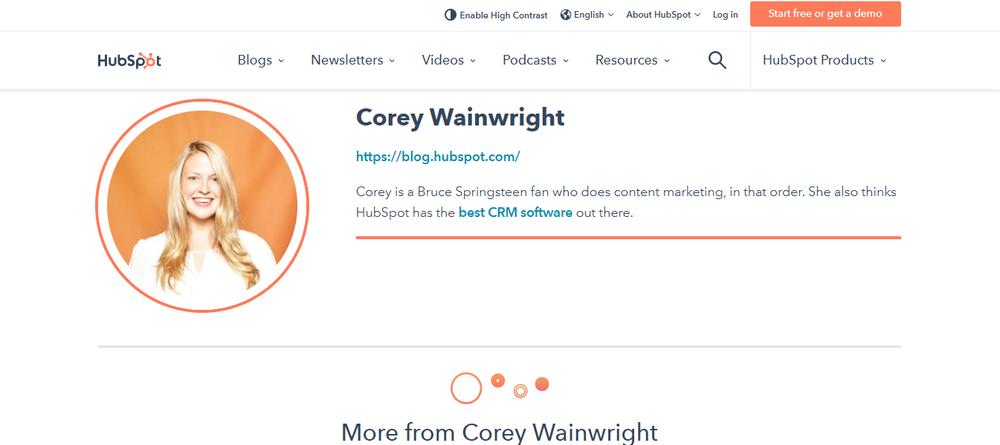 Corey Wainwright has mastered the art of short bios.
4. Gijo Mathew
Gijo Mathew has taken everything out of his LinkedIn bio. He has listed his professional accomplishments and skills thoroughly and even edited the bio so that it is easy to read.

Gijo Mathew's LinkedIn bio is a masterpiece.
Conclusion
A bio is often the very first impression that clients and potential employers get of you, so you should spend some time and write an eye-catching and captivating bio that tells your readers what they want to know. The idea is to make people curious to know more about you and, ultimately, want to hire you!
But having a great bio is just one piece of the puzzle, Indy can help you with the rest. With Indy's tool suite, you'll have one software for gaining new clients, creating contracts, managing projects, tracking time, and sending invoices. Check out how Indy can make freelancing simple today!