I created my freelance marketing consultancy in March 2020. Terrible timing, right?! But even though 2020 has undoubtedly been a difficult year, going freelance has been one of the best decisions that I've made so far in my career.
Why freelance now?
From the outside, my journey into freelancing looks pretty self-explanatory. I was made redundant from my job in March 2020 and decided that it would be easier for me to create my own job rather than searching for a new employer.
However, my decision went a lot deeper than that. I have struggled with my mental health and physical disabilities, and finding an employer who would be able to compassionately understand and make adjustments for me was daunting. If I worked for myself, I would be able to take afternoons off without explaining myself to anyone. I wouldn't have to go into the office (which I always found stressful) and I could happily work from the comfort of my home.
Freelancing isn't just about the negatives of a 'normal' 9-to-5, though. I've also always valued independence, and the idea of working my way up to the top of a corporate ladder just does not appeal to me! Furthermore, nearly every member of my family has also owned their own small business, so it definitely felt like I was following my parents' and grandparents' footsteps, too.
A whirlwind of a start
For me, everything happened quite quickly. I was made redundant one week, and I set up my new business the next, with the help of a hasty Squarespace website and a logo designed by a friend. (The first Covid-19 lockdown in the UK also happened during this time - what a week!) I knew that I wanted to continue with marketing, and specifically digital marketing for small businesses. So, that's what I did!
Luckily, my previous employer was still in need of blogging and social media assistance, and I had family and friends who needed some short-term help with their small businesses as well. This meant that I had an income from day one, which was incredibly helpful.
I also quickly started cold emailing dream clients and explaining to them how I would be able to revolutionise their marketing. This was (and still is!) an incredibly fun process for me. I really enjoy taking a marketing plan and showing how my personal touches can elevate it into something even more exciting.
The ups
Before now, I don't think I quite realised how much I valued flexibility and being able to carve out my own career. Since starting my freelance business, I've relished being able to try new things (like editing podcasts and web design) that I wouldn't necessarily have had the opportunity to explore in a 'normal' career. Every day brings a new opportunity and a new challenge, and I've found that incredibly rewarding.
I've also hugely enjoyed working with companies that interest me. For example, I always have a hot cup of tea in my hand, so I've been working with tea producers! I also am passionate about sustainability and working with green, innovative companies, so I've been partnering with a variety of sustainable companies, too.
The downs
However, that's not to say that the last eight months have been easy. Even though I became a freelancer in order to take days off, I actually went six months without taking a break! I definitely do not recommend doing this, as I quickly burnt myself out. Since then, however, I've made much more of an effort to take the occasional day off, and to actually switch my work phone off at 5:00. I also don't necessarily recommend starting a freelance business during Covid-19, either! While I haven't been affected too badly, it does mean that I've not been entitled to any support, either.
However, despite the unfortunate timing, I think that this leap into freelance life has given me a new understanding of where I want to go with my career. Even better, it has given me the ability to actually do it! I'm so interested to see where I end up within the next five years. If this year has been any indication, the journey is going to be incredibly exciting.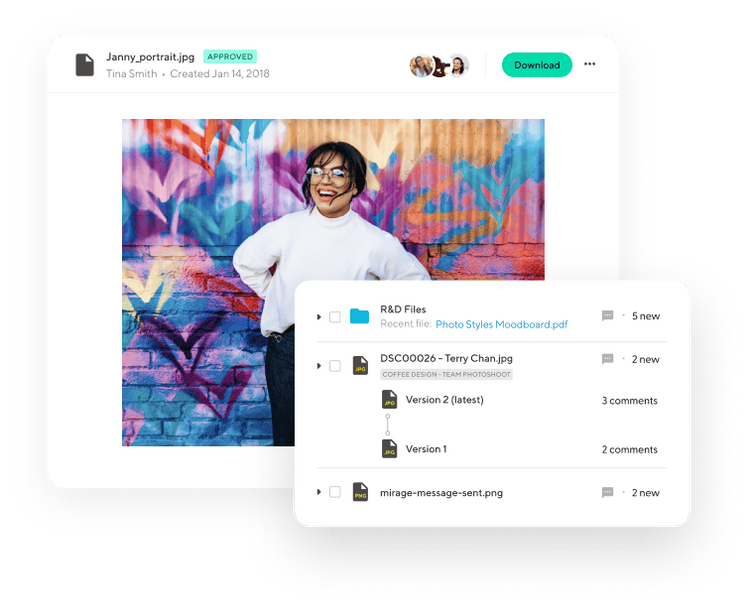 Is freelance work getting too complicated?
Use Indy to make freelance simple. The useful set of tools will make your freelance admin easier by connecting your work from proposals to payment.
Get started for free