What you intend to achieve and how you propose to do it is laid out in detail in a business proposal. Freelancers may utilize this to demonstrate their skills and expertise to prospective employers. A well-written proposal is an important tool for ensuring a project's success and laying the groundwork for its implementation. Within the confines of this piece, we will discuss:
A proposal checklist
Things that you shouldn't include in a proposal
When to submit a bid
The techniques for creating winning proposals
Insights for independent contractors
Freelancers may improve their chances of gaining new clients and completing tasks successfully by adhering to these recommendations.
Let's get started by talking more about why proposals are so important.
Why business proposals are crucial for freelancers
Writing a winning business proposal is essential to your success as a freelancer. Not only can you differentiate yourself from the competition, but you can also showcase your worth and skills to prospective customers. In addition, a proposal may be used to establish goals and ensure the project is completed successfully. Let's talk about three of the most compelling arguments for why freelancers should use proposals.
Get noticed in a crowded industry
If you're a freelancer, you need to set yourself out from the competition. That is exactly what a well-written company proposal can help you achieve. Show that you are the best candidate for the job by detailing your USP, relevant experience, and recommended solution. If you are a graphic designer competing for a branding project, for instance, incorporating your design portfolio and case studies in your proposal might help you stand out from the crowd.
Expressing your worth and area of expertise
A business proposal is your opportunity to impress prospective customers with your knowledge and abilities. You may show what you can bring to the table by adding relevant experience, case studies, and testimonials. Include samples of your prior work and the outcomes it has accomplished if you are a writer proposing a content marketing campaign.
Establishing goals and verifying progress on projects
A business proposal serves as more than simply an advertisement; it can also be used to establish realistic goals and guarantee positive results for any given endeavor. Establishing a clear picture of what the project entails and how it will be done is facilitated by incorporating a thorough scope of work, price and payment arrangements, and timetables and deadlines. This may save time and effort in the long run by reducing the likelihood of miscommunications and misunderstandings between you and the customer.
If you're a virtual assistant offering social media management services, for instance, outlining the monthly duties you'll accomplish, your hourly fee, and the deadline by which you'll produce reports will help establish expectations and guarantee a positive end for all parties.
Freelancers need proposals because they help them stand out in a crowded marketplace, explain their value and experience effectively, and help them establish realistic goals for their projects. If you take the time to make sure your proposal has all it needs and is tailored to each potential customer, you'll have a far better chance of landing new work and completing successful projects.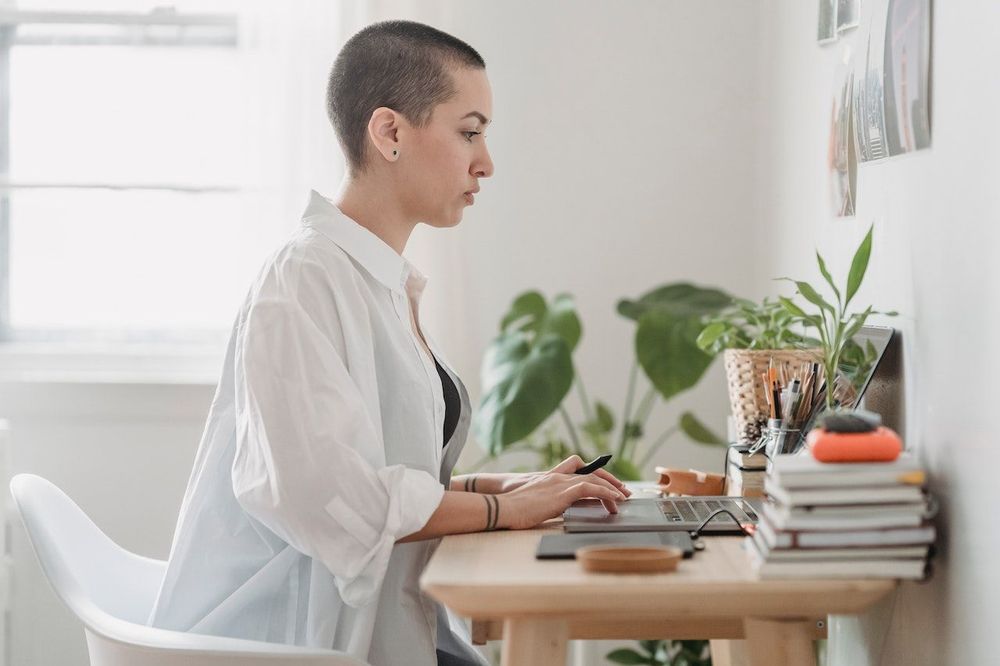 What to include in an effective business proposal
It's crucial to include all relevant details while writing a business proposal. This will improve your chances of landing new customers by helping you articulate the value and expertise you bring to the table. An executive summary, issue description, suggested solution, the full scope of work, price and payment conditions, timetables and deadlines, and appendices are all essential parts of any proposal (if applicable).
Further explanation of each of these components and why they should be included in a proposal will be provided below.
Executive summary
A business proposal isn't complete without the executive summary. In it, you should briefly describe the problem you're trying to solve for the customer, the benefits they'll reap from your solution, and why you're the ideal person for the job. If you want to create a good impression on a new client, this is the first thing they will read about you. Don't ramble; rather, get to the point quickly and clearly, and write in terms that anybody can grasp.
Problem statement
A company proposal isn't complete without a problem statement. The problem or difficulty that your customer is experiencing should be spelled out, and the advantages of your suggested solution should be outlined. Here is your chance to prove that you have heard and understood the client's demands and objectives, and that your proposed solution will help them achieve those objectives. Avoid employing jargon and speak in layman's terms.
Proposed solution
The core of each business proposal is the offered solution. Here, you'll describe how your proposed solution to the client's issue or difficulty would benefit them. Clearly define the task at hand, the means by which it will be accomplished, and the objectives you want to achieve. Make use of case studies and illustrations to emphasize your approach and solution.
Detailed scope of work
When putting out a business proposal, it's important to provide a thorough description of the job to be done. It should detail the project's scope, scope changes, and deliverables. Here is your chance to make sure you and the customer are on the same page regarding the scope and nature of the work to be done. Use as many specifics as you can while keeping the language simple.
Pricing and payment terms
Any credible business proposal has to contain pricing and payment conditions. The total price of the project, including any applicable special offers, should be shown here. Payment terms, such as whether they will be paid in full at the outset or following the achievement of certain benchmarks, should also be spelled out. Make your price completely apparent and open to the reader; a pricing table may help with this.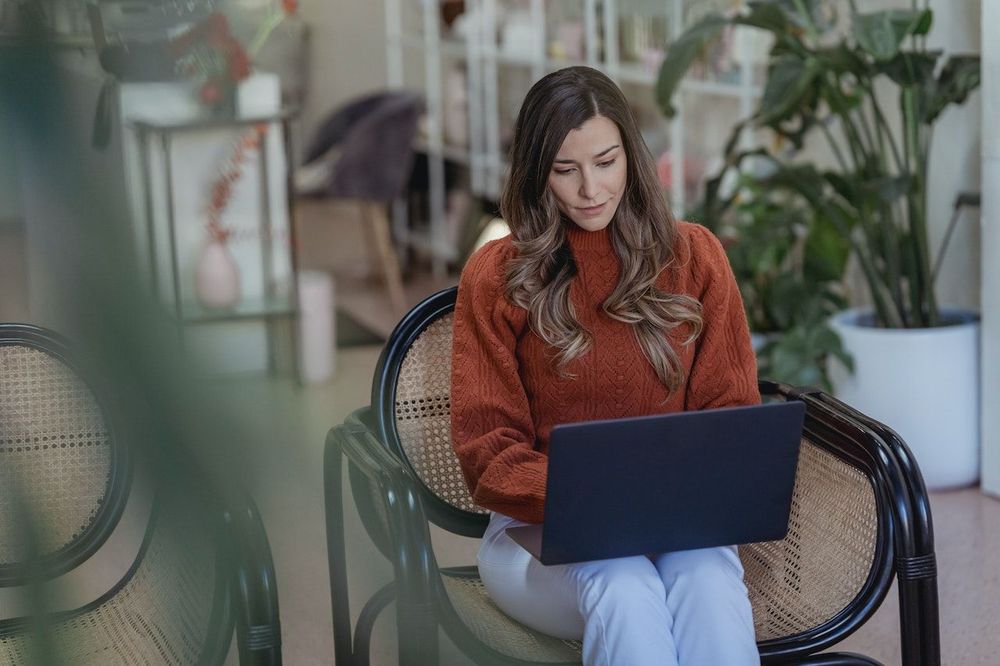 Timelines and deadlines
Project success relies heavily on meeting set timelines and deadlines. An extensive project timetable covering major milestones and a projected finish date should be included in your business proposal. Deadlines for deliverables should also be included, along with a clear plan for handling any inevitable adjustments or setbacks. In order to avoid confusion and misinterpretation later on, it's important to establish clear expectations from the get-go.
Appendices (if appropriate)
An appendix is a supplementary document that may be included in your business proposal if you so want. A full budget breakdown, case studies, or samples of your prior work are all good examples of what you may provide. Take care in what you choose to put in the appendices; they should only include data that is directly related to the proposal and will help the reader. Label and arrange the appendices properly so that the reader may quickly access the data they need.
Check out our step-by-step video tutorial showing you how to use a template to create a proposal!
What NOT to include in business proposals
It's not just about what you include in a business proposal – it's also about what you leave out. There are a few things that you should avoid including in a proposal, as they can weaken your case and decrease your chances of winning new business. Here are some things that might turn off a prospective client.
Too much detail
Although completeness is valued, brevity is a must. Don't go into exhaustive detail; instead, concentrate on the most crucial aspects of the project. If you're pitching a social media marketing campaign, for instance, you should describe the campaign's intended demographic, the platforms it will utilize, and its primary goals, but you don't have to list out every single post or ad you intend to make.
Vague or overly technical language
Don't make your proposal difficult to read by using jargon. Don't assume that your reader will know any particular jargon or technical phrases. Replace the phrase "use a strong content distribution strategy" with "publish our material on many channels to reach a bigger audience," for instance.
Unnecessary fluff or filler
Don't include unnecessary details only to make your proposal longer. Don't ramble; stick to the topic. The phrase "we've been in business for over 20 years and have a solid track record of success" is a synonym for "we've been in business for over 20 years and have an established track record," such as in the preceding example.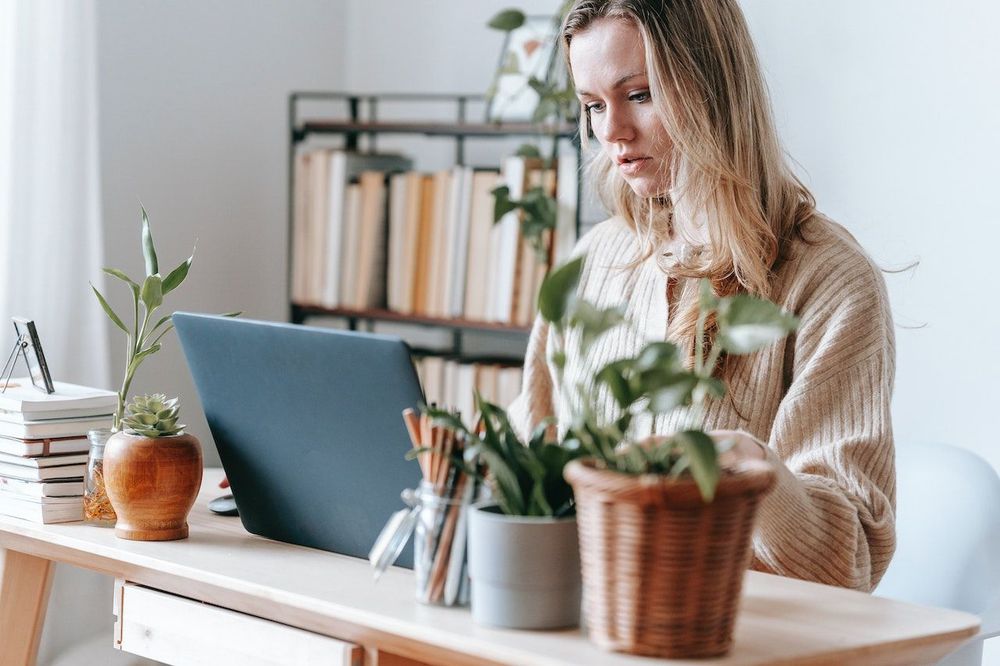 Irrelevant information
You should only provide material that is useful to the reader and pertinent to the proposal. Leave out everything that isn't essential to the completion of the task at hand. Focus on the project's requirements instead of the company's background and goals, for instance, while proposing a website overhaul.
Poorly designed layout or formatting
Any idea is more likely to be taken seriously if it is well-organized and simple to comprehend. Use a neat, business-like approach, and think about including design elements like headers, bullet points, and photos to help you organize your thoughts. It's common practice to utilize headers and bullet points to organize and draw attention to the most important parts of a lengthy piece of writing.
When to send proposals to a prospective client
In the freelancing world, proposals are your opportunity to sell yourself and your services to prospective customers. However, it is just as crucial to know when to submit a proposal as it is to know what to put in it. Here are four essential factors to think about:
When requested by a client
If a customer contacts you and requests a proposal for your services, it's safe to assume they're interested in what you have to offer. Here's your chance to impress them with your skills and get their contract. To add, if you are asked for a proposal, it is professional and attentive to react quickly.
When you have thoroughly researched and understood the client's needs and goals
Make sure you have a firm grasp of the client's wants and requirements before sending out a proposal. Your proposal will be more effective if you take the time to learn about the client's company, industry, and target market. Delivering a proposal that is tailored to the client's demands shows that you have a firm grasp on their company and can effectively address their concerns.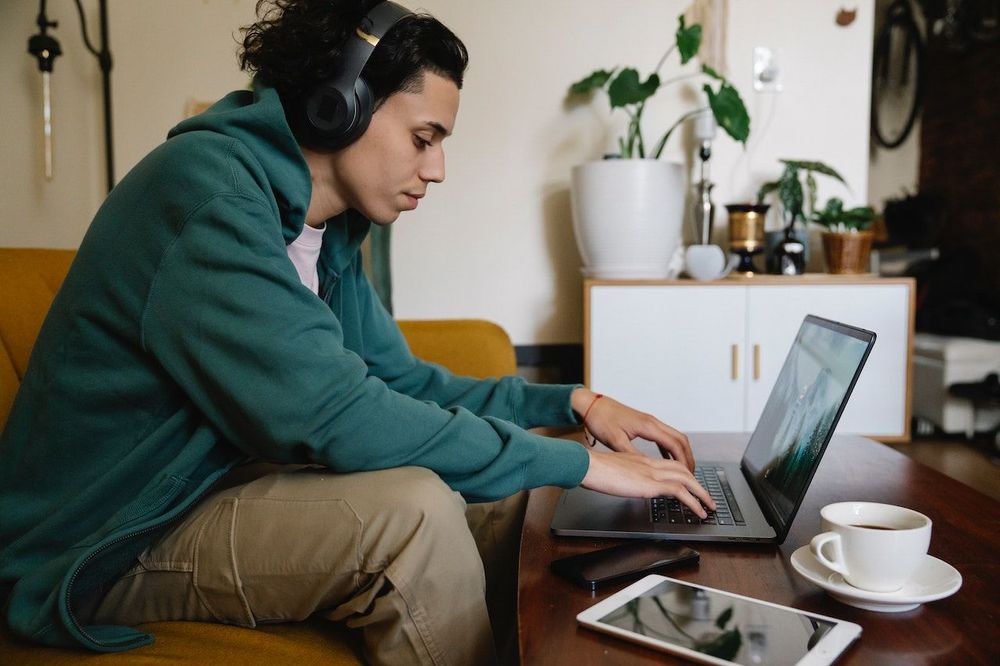 When you have a unique and valuable solution to offer
Now is the moment to provide your novel approach to the problem if you are certain that it will greatly help the customer. In your proposal, be sure to emphasize what makes you stand out from the competition, whether it's a novel method to tackling their issue, specialized knowledge or skills, or very low pricing. You can boost the likelihood that your freelancing proposal will be approved by standing out from the competition by providing a novel solution.
When you are confident in your ability to complete the work to the client's satisfaction
Avoid sending a proposal unless you are certain in your capacity to carry out the task to the client's satisfaction. If you aren't 100% certain of your ability to carry out your proposal, it's best to hold off. Submitting a proposal when you have doubts about your capacity to follow through might cause unnecessary confusion and disappointment.
By keeping these four criteria in mind, you may deliver proposals at optimal times, to the most relevant customers, and with complete and accurate information. As a result, you'll have a better opportunity to land new clients as a self-employed individual.
5 strategies for more successful proposals
Freelancers need to be able to talk to their customers and make sure they understand what they may anticipate from them. You may wow prospective customers with proposals that showcase your experience and value if you follow these five steps.
1. Don't undervalue your work
It is crucial to include precise pricing information in your bids. While it's tempting to undercut the competition in order to get business, doing so might backfire and cause anger and resentment down the road. Setting a fair price for your services is a great way to impress the customer with your expertise and professionalism. The more precise your service price is, the more likely it is that you will be paid a reasonable amount for your efforts.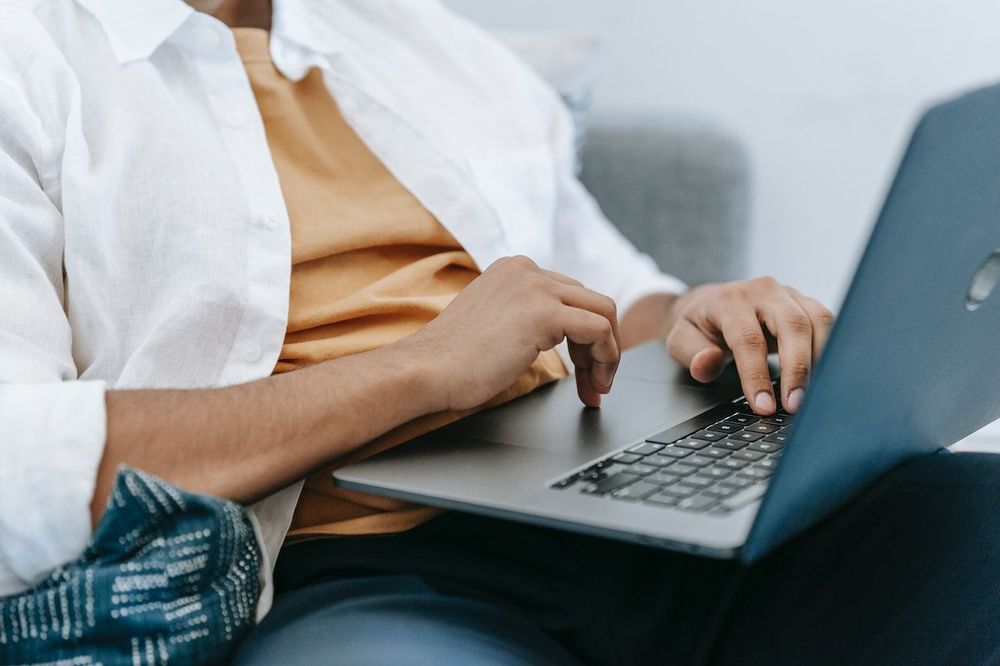 2. Be proactive in addressing potential questions or concerns
To win over a customer, it's crucial to address their possible worries and issues head-on in your presentation. Doing so demonstrates that you have given the project careful consideration and are making an effort to prevent problems before they arise. If the customer feels more comfortable with you, they are more likely to accept your proposal.
3. Follow up after submitting the proposal
It's important to check in with the customer after submitting a proposal to address any issues or queries they may have. This shows that you're invested in the project, which is always appreciated. In addition to boosting the likelihood that your proposal will be approved, following up with the customer gives you a chance to answer any questions or address any issues they may have.
4. Keep track of your proposals and their status
It's crucial that you monitor the development of your suggestions. This will help you keep track of your customers and follow up with them at the appropriate times. In addition, it might help you see trends and patterns in your proposal writing that you can use to improve future efforts. Keeping a record of your proposals is also a great way to learn what methods are most successful in bringing in new business.
5. Use proposal software tools
A variety of programs exist to facilitate the speedy development of polished proposals. Time may be saved, and a unified appearance can be established for proposals with the aid of the templates and flexible formatting choices provided by several of these programs. The use of proposal software may also help you display your material in a style that is aesthetically attractive, which can pique the client's interest. Proposal software products allow you to simplify the proposal process and provide higher-quality results.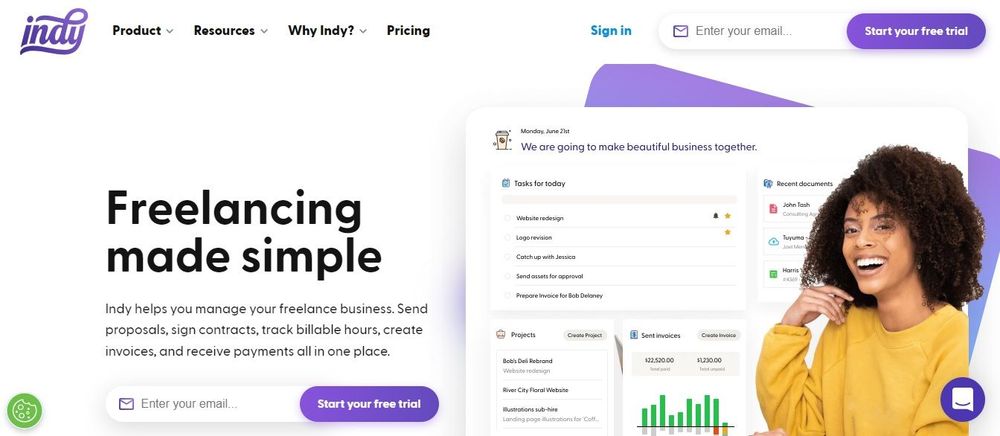 Indy is a powerful yet easy-to-use software for creating professional and engaging proposals and estimates. With Indy, freelancers can secure and begin projects faster than ever before. With a variety of templates and a drag-and-drop proposal builder, it's simple to customize proposals to fit your specific needs. Indy also allows you to keep track of each proposal's status, including draft, sent, read, and approved. When a proposal is accepted, you can easily convert the estimate into an invoice. Plus, with the ability for clients to leave feedback right on the proposal, communication is made simple.
Indy's Proposals tool is free to use, so get started today and experience the ease of winning new business.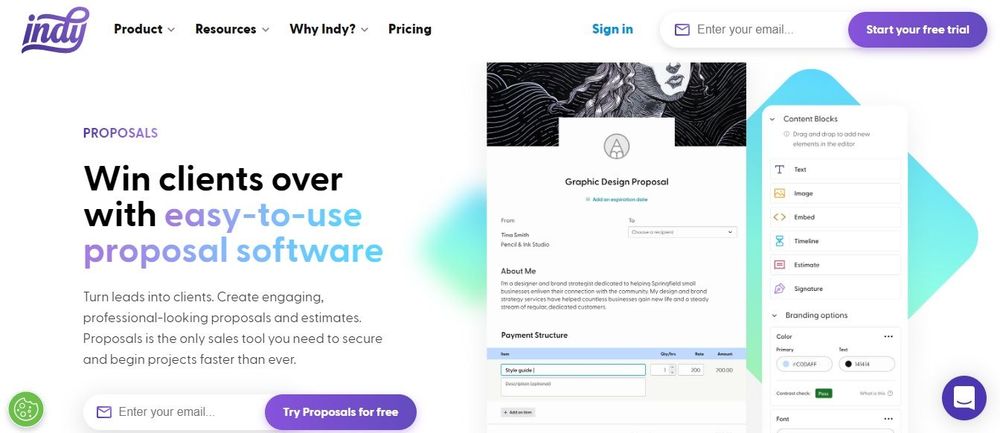 10 tips for your business proposal format
Business proposals that exceed expectations have both solid substance and polished, attractive design. It's crucial to think about the structure of your paper to make sure your proposal stands out and is successful. If you want your proposals to stick out to prospective customers, here are some guidelines to follow while putting them together.
1. Use a clear and concise layout
If your proposal is well-organized, the client will be more inclined to read it in its entirety.
2. Create a bulleted list
It is much simpler for the prospective client to scan the proposal and pick up the important points if it is broken up into bullet points rather than long paragraphs of text.
3. Create headers and subheadings as needed
Including headers and subheadings in a proposal helps the prospective client quickly identify the information they need. This is a great way to draw attention to the most crucial aspects of your argument.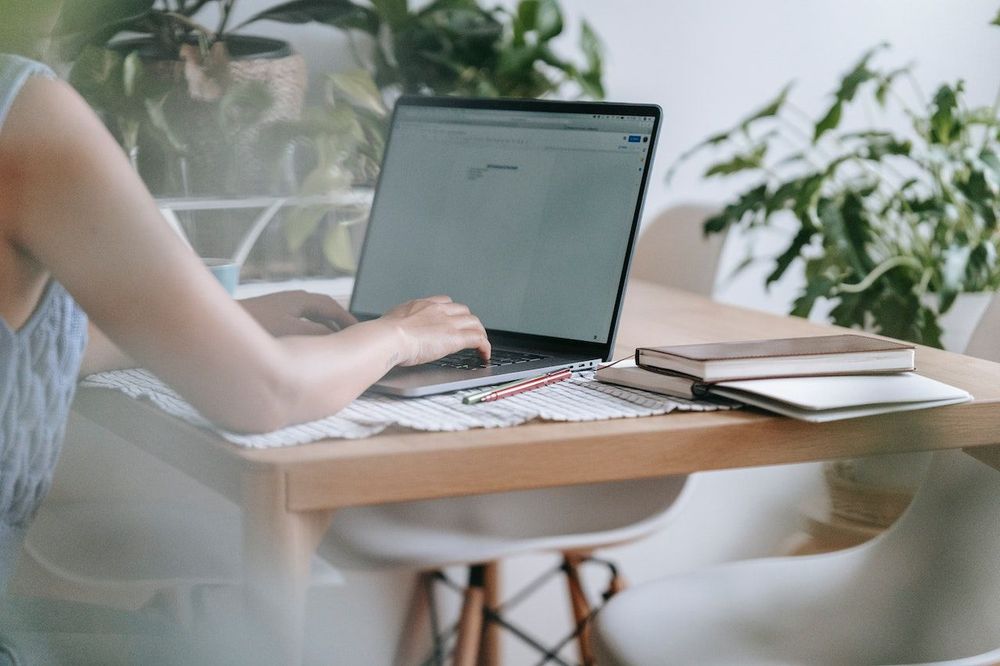 4. Add pictures
You may make your ideas more compelling and easy to comprehend for a prospective consumer by using charts, graphs, or other visuals to demonstrate them.
5. Always stick to the same typeface and point size
Using the same font and font size throughout the proposal gives it a polished appearance, which is more likely to win over the client.
6. Optimal use of white space
The proposal's aesthetic attractiveness and readability are greatly improved by the liberal use of white space, which in turn increases the likelihood that the prospective client will read and act upon the proposal.
7. Employ a tasteful color palette
If you want your proposal to seem more polished and professional, choose a color palette that reflects your industry.
8. Don't skimp on the picture quality
Better odds of getting your proposal reviewed in its entirety are achieved by using high-quality photos.
9. Condense your writing into short paragraphs
Customers are more likely to read your proposal if it is broken up into little paragraphs rather than large blocks of information.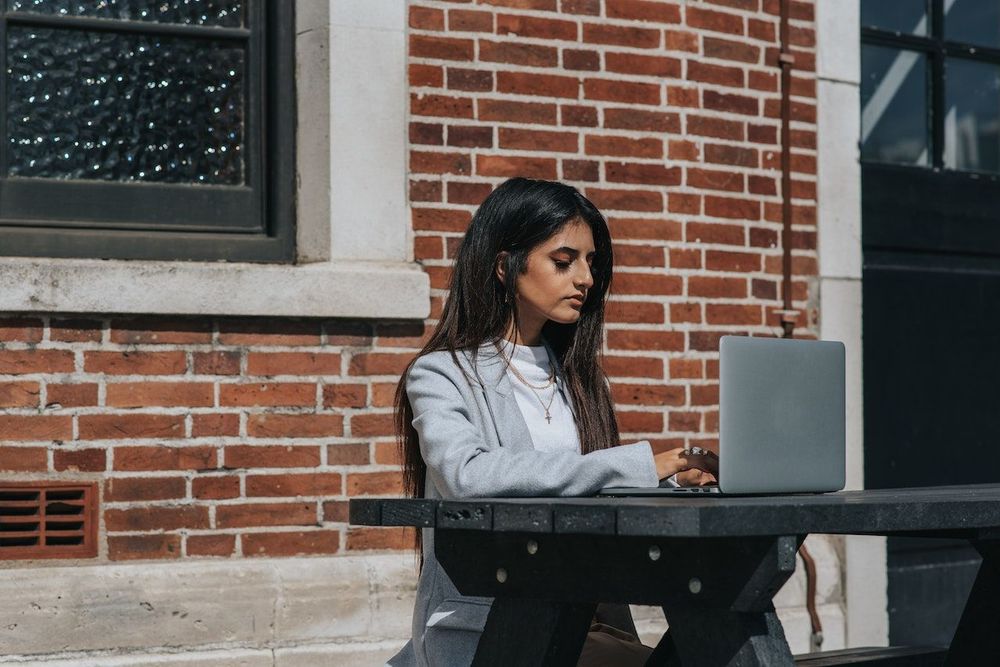 10. Please use the active voice
If you want the prospective client to read and remember what you have to say in your proposal, use active voice to make your writing more direct and interesting.
How to send unsolicited business proposals
Unsolicited business proposals can be a great way to expand your client base, but it's important to approach them in the right way. In this section, we'll provide three tips for maximizing your chances of success when sending out unsolicited proposals.
Conduct in-depth research on the firm that will be your target: It is essential that you have a solid understanding of the requirements and objectives of the business you are aiming your unsolicited proposal towards. Because of this, you will be able to tailor your proposal to their particular requirements, which will raise the likelihood of it being approved.
Make use of a professionally designed and well-crafted template for your proposal: If the prospective client perceives that the proposal is both competent and aesthetically attractive, they are more inclined to take it seriously. Utilizing a template that has been thoughtfully created will help guarantee that your proposal has a polished and professional appearance.
After you have sent your unsolicited proposal, it is necessary to follow up to check that it was received and to address any questions the prospective client may have. It is also crucial to follow through with anything you have promised to do. This will help you create trust and establish a productive working relationship with the other party.
Now, let's get into some specific examples you can use for your proposals.
Business proposal ideas
We want you to have every success with your business proposals and your sales process. So, we want to point you to some specific resources you can use:
Business proposal template - This is a simple template you can use for almost any business.
Social media marketing proposal - Here is a free business proposal template you can use for social media marketing clients.
Photography proposal template - Photographers can use this template to ensure they have a well-written business proposal ready at all times.
Indy has many more business proposal templates you can use. Check out our full library of business proposal templates for free.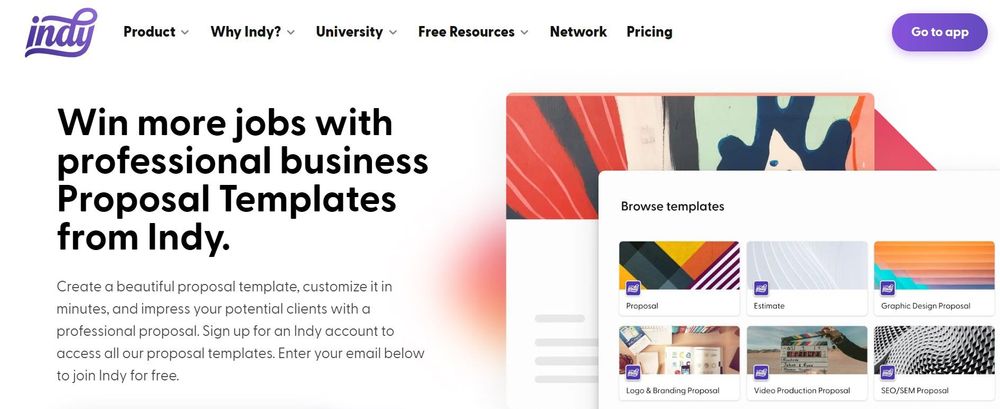 Business proposal examples
Let's start with some business proposal outlines. These are useful as starting points when you create a proposal document for a potential client.
Here is a quick outline a freelance web designer might use to create an entire proposal for a local business:
Title page: Include the title of the proposal, your name and contact information, and the name and contact information of the business.
Executive summary: Provide a brief overview of the proposal, including the main points, the proposed solution, and the benefits of the project to the business.
Problem statement: Clearly articulate the business's problem or need for a new website, including any challenges or opportunities.
Proposed solution: Describe the web design services you are offering, including the scope of work, the timeline, and the deliverables.
Company background: Provide a brief overview of your company and your qualifications as a web designer, including any relevant experience or achievements.
Value proposition: Highlight the benefits of your services to the business, including any unique features or added value.
Proposed budget and payment terms: Present your pricing and the payment schedule, including any discounts or incentives.
Next steps: Outline the steps for moving forward with the project, including any further negotiations or approvals needed.
Contact information: Include your contact information and a call to action for the business to get in touch with you to discuss the proposal further.
Appendices: Attach any supporting documents or materials, such as your portfolio or case studies.
Here is another business proposal example outline. This one was written as a graphic designer:
Introduction
Greeting
Overview of design services
Description of project
Company Background
Description of business
Past design work
Client testimonials
Project Description
Objectives
Target audience
Scope of work
Proposed Solution
Description of the design concept
Samples of previous similar work
Estimated timeline
Cost Breakdown
Pricing for each aspect of the project
Payment schedule
Inclusions and exclusions
Next Steps
Request for further discussions
Request for approval to proceed
Conclusion
Recap of design solution
Request for approval to proceed with project
Contact information for further inquiries
These examples follow a similar structure but include slightly different details. This is normal for everyone when it is time to write a business proposal.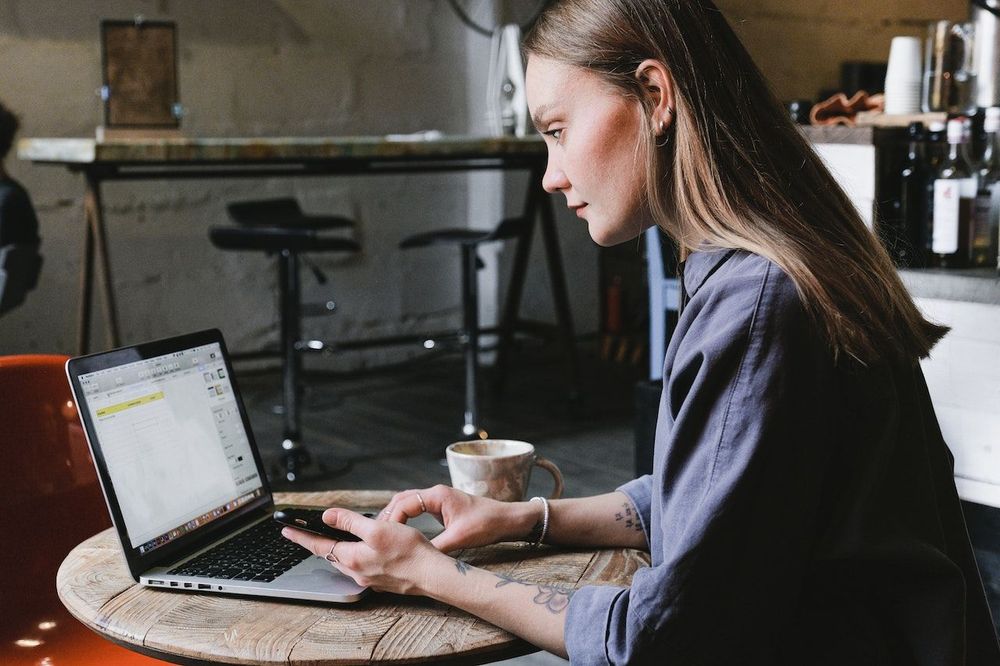 Cover letter examples
A cover letter or introductory letter is one of the most essential elements of the proposal. Whether the proposal has been formally solicited or not, the cover letter helps introduce the sender and creates a better first impression.
Here is an example of a cover letter that could be used for unsolicited proposals:
Dear [Client],
I am writing to introduce myself and my company, [Company Name], as a potential partner for your business. As a [Industry] professional with [Number] years of experience, I am confident in my ability to provide top-quality [Service] for your company.
I was drawn to your business because [Reason for interest in client's business]. I believe that my skills and expertise in [Specific skill or service] would be a valuable asset to your team and could help bring fresh ideas to the table.
I have included a copy of my portfolio and a proposed project outline for your review. I would be happy to schedule a call to discuss the details further and answer any questions you may have.
Thank you for considering my proposal. I look forward to the opportunity to work with your company and help bring your vision to life.
Sincerely,
[Your Name]
Here is another cover letter example that could be sent to prospective clients to go along with formally solicited proposals.
Dear [Client],
Thank you for considering me for your [project type]. As a freelance [skill set or job], I am excited to bring my skills and experience to your company.
I have attached my proposal for your review. In it, you will find a detailed scope of work, timeline, and pricing information. I have also included examples of my past work and client testimonials to give you an idea of the quality and attention to detail that I bring to every project.
I believe that my skills and approach align well with your project needs, and I am confident that I can deliver a [project goal] that meets your goals and exceeds your expectations.
Please let me know if you have any questions or if there is any additional information that you would like. I look forward to the opportunity to work with you.
Sincerely,
[Your Name]
Conclusion
In conclusion, writing a business proposal can be a crucial step for freelancers looking to win new clients and projects. It is important to understand the different types of proposals, such as formally solicited and unsolicited, and to use strategies that increase the chances of success. Paying attention to formatting, including using headings and subheadings, bullet points, and visuals can also help to make proposals more appealing and effective. Finally, it is essential to be responsive and follow up on proposals to increase the chances of winning new business.
If you're looking to create a professional proposal for your next client, Indy's Proposals tool is free to use forever. Get started now and prepare a winning proposal in minutes!