Notwithstanding being creative, having the ability to negotiate and bargain for work payment rate is of utmost importance which alarmingly some designers lack. Due to the fact of having a very impressive portfolio, you may feel they will always get jobs solely with merit. Although this may occur in some instances, this is not always the situation.
The freelancing market has become a very competitive world with many skilled freelance graphic designers ready to offer quality services at a very low-cost rate; hence having an impressive portfolio without good negotiating skills can limit the job-winning potential.
These are some relevant tips on how you should negotiate with clients:
Make Sure to Negotiate
A freelance graphic designer should remember that nothing is wrong with negotiating. It should rather be a necessary way of generating value for your work since a graphic design portfolio that is impressive enough should be able to speak for itself. As you propose your freelance graphic design rates, make sure that you have already created a demonstration of your unique and professional skills. This helps to reasonably justify the service rate for a particular project or portfolio. But if you are too quick to concede to any service fee offered by the client, you lose both monetary value and uniqueness of work.
To enable you easily convince the client, try to break down the job length, schedule, and work cost to them. This should include the time the project will take, hourly rates, and, if necessary, the number of individuals who will need to work on the project. This aids the client to see the complexity of the project if they were not aware beforehand.
Your goal should be to earn value for executed projects through serious negotiations by making the client agree to his or her terms and conditions with just moderate compromise.
Display Your Ability
It is an important step to progress in the very competitive freelancing market. Whenever you send a proposal or bid for some work, you should not portray yourself as not ready to start work. Make sure recent demonstrations of your works are available at hand and let the client get a glimpse of what you have done, can do and will provide for him. Be energetic and enthusiastic in your approach. Tell the client you can complete the job on time without any limit to uniqueness and quality.
Let Them Know You Are Experienced
In the process of negotiating with clients, freelance graphic designers must be able to present themselves as someone who has all the skills and expertise to execute a creative design. Discuss and demonstrate your design skills with complete confidence, do not miss the opportunities to display your experience and skills through your approach to the technical details of the design.
Freelance graphic designers must be able to impress the clients by making them believe they can deliver unique works. The ability to convince the client increases the chances of getting the desired hourly rate.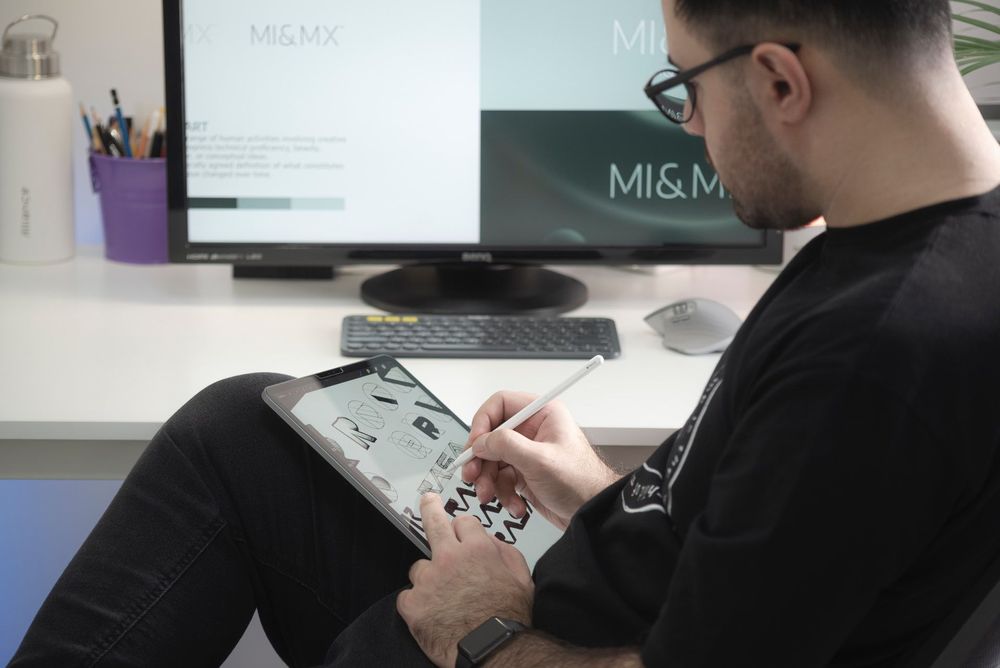 Be Able to Withstand Rejections
A large number of freelance graphic designers always have doubts about winning a job offer if they insist hard during a job negotiation. It is always better to cultivate the art of charging higher than the nominal freelance rate for a design job.
Other reasons which may cause fear of rejection among freelance graphic designers include a lack of understanding of the technical details of the job. The inhibition can be overcome by asking the clients relevant questions about the job's technical details and being sincere to the clients about the duration the design work requires.
Plan Adequately Before Submitting a Proposal
Proper planning before submitting a proposal to the client provides a better way to approach the client. The anxiety which comes with negotiations is mostly caused by inadequate knowledge about the necessary technical details of the job. You should be able to assess your weaknesses and strengths in relation to the design work at hand. There should be full awareness of the work situation so that the freelance graphic designer will be in a better position for negotiations. Efforts should be made to improve on aspects where expertise and knowledge are inadequate and more practice has to be done to perfect the expertise.
If you need help prepping a graphic design proposal, feel free to use one of our templates.
Negotiate Skillfully
The better you portray your ability, the higher the tendency to bargain for a graphic designer hourly rate. There should be minimum hesitation on your side to negotiate for a service fee rate higher than the nominal service rate. Efforts should be made to prepare reasons for hiher rates for example providing quality evidence of past design works, availability of relevant demonstrations as pertaining to the work at hand, etcetera. When all of these are skillfully done, the client will see the reason to pay the rates charged.
Relate Your Qualification with Design Service Rate
A freelance graphic designer with formal and advanced training for example with a bachelor's degree from a renowned design institution should consider the duration and cost of training in submitting his service charge rate to the client. On the other hand, a self-trained graphic designer with online certifications may not be obliged to consider his cost of training and education while submitting his design service charge rate. The quality of past design works in a freelance graphic designer's portfolio can also serve as a measure of his qualification to be considered while submitting the design service charge rate.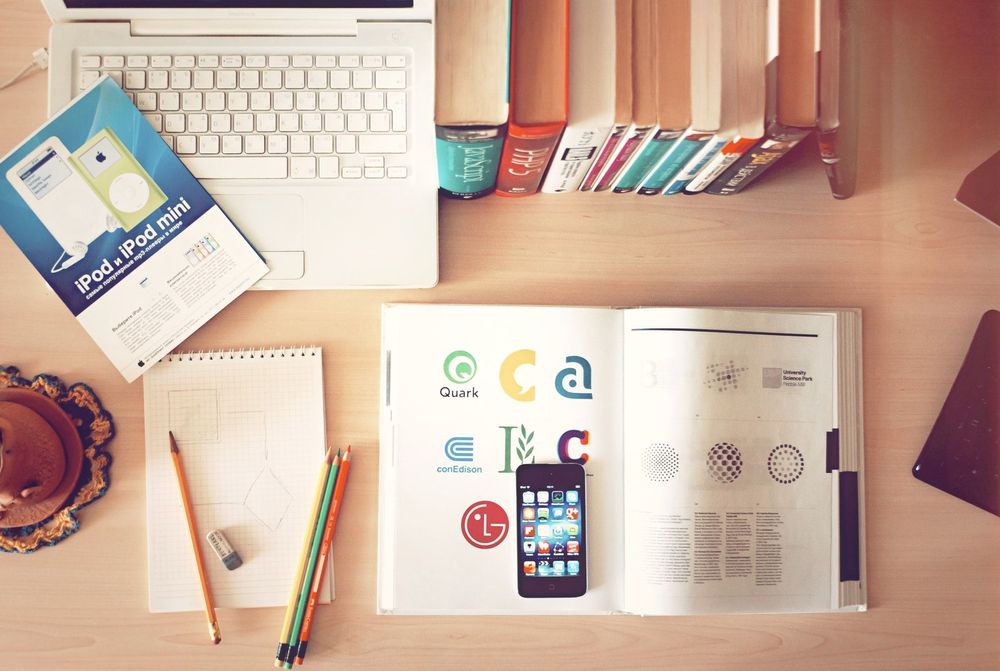 Avoid being at a disadvantage of overtime
A freelance graphics designer must be realistic about a design work offer before accepting the service rate of the client. For instance, if a client decides to use the per hour service rate for a beginner freelance graphic designer, he may end up using more than the expected or planned duration of time to execute the design work. The client on the other hand will hardly accept to pay for overtime charges thereby putting the freelance graphic designer at a loss of value. In a case where the freelance graphic designer is an expert, he most likely will end up using lesser than the expected time to execute the design task. Hence the designer needs to be sincere with himself and his client about the workable service charge rate before starting the job. A service graphic designer's hourly rates that will protect the creative value and intellectual integrity of the designer should be agreed.
Keep a Record of Your Data
For a freelance graphic designer to know the value of design work executed and the rates to charge, a detailed record of the time it takes to complete each client's job has to be kept. You can do that either in an excel sheet, or in Indy, an all-in-one project management, contract, invoice, proposal, task, chat, and file-sharing platform that will level up your freelancing career. Keep track of the duration for drafts, sketches, research, calls, actual designs, analysis, e.t.c. This is the best way to get the actual picture of the complexity of a design project.
The hourly rates should be included in your records. After you are able to analyze few graphic projects, you will be able to fix a value for his time in accordance with the project requirement. Summing the payments gotten from each project and then recording all overhead costs also helps. This may be tedious but it helps any freelancer to cover up for unnecessary losses, thereby making the client bear all the total cost of the design project.
Provision of Project Option
You should split the project into the appropriate categories. After this has been done, all possible options for the project are to be tendered to the client for them to choose. This categorization is mostly made based on the basis of pricing, project complexity, uniqueness of design and, quality of the executed project. For example, if a client requests a logo design, you should be able to deliver to him the options of a simple 2D logo design or 3D logo design.
Do not Keep Rigid Prices
As you progress in your career, provisions must be made to ensure that your freelance graphic design rates change relatively with certain parameters such as cost of design, time, level of expertise, e.t.c.
Nevertheless, regular clients should be given discounts regularly as a token of appreciation for their loyalty but without too much compromise for the quality of the design project.
Invest in tools that allow you to save time on invoicing and admin tasks. You can use invoice templates prepared by Indy or our ready-to-use contract templates and proposal templates.
Acquire a Portal for Services and Clients
As you advance through the stages of your career, you are expected to acquire a website or other similar portal through which past portfolios and recent demonstrations can be showcased. It allows for easy access to the clients and helps to provide a range of services for clients to choose from.