Now that 2018 is coming to an end, there's nothing we like more than a retrospective. Especially since there is so much to take away from this passing year as we enter 2019. Let's take a step back, breath in, breath out and analyze! Why?
Well, because this is your catalyst for change. If your strategies during the past year haven't been too helpful, this is the time to note them. If they have, then this is the time to note that as well. Learn from both mistakes and successes.
1. The gig economy is growing
If there's anything we learned from 2018, it's that the market for freelancers and independent contractors is constantly growing. In 2018, 1 in 3 Americans has performed freelance work. It may be challenging to find projects and manage your work but it looks like the gig economy is here to stay.
The takeaway: now is the time to make the jump if you've ever considered it. Don't wait too long or the market will be over-populated with independent contractors who have more experience freelancing and finding gigs than you.
2. Training is key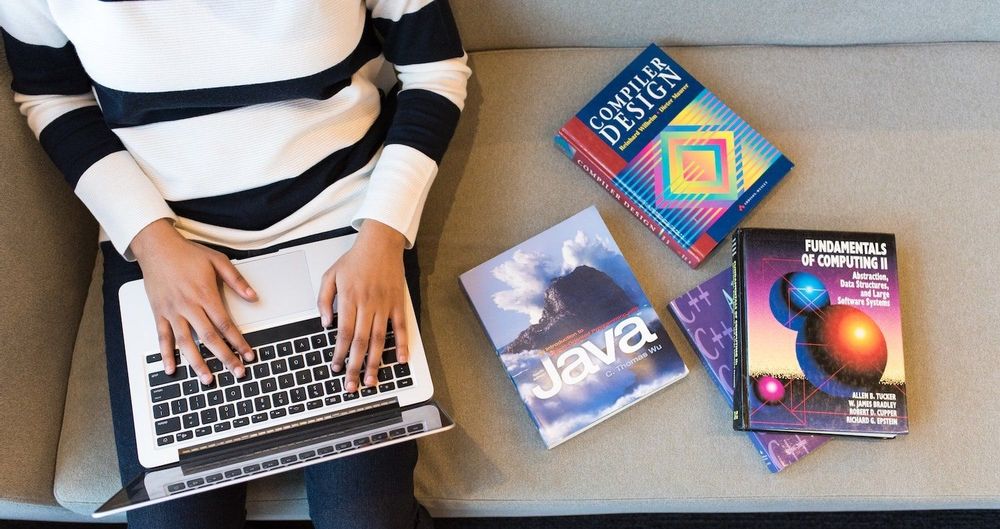 Freelancers and independent contractors started taking this type of work more and more seriously in 2018. It seems like this was the year when service providers felt the need to learn before performing. The demand for online courses and certifications was clearly visible. 70% of freelancers have dedicated part of their time to completing studies in web design, app development, and content writing. These are all highly popular fields, so it's to be expected that more and more freelancers are trying to get specialized in these areas.
The takeaway: before making the jump, be sure you have what it takes to stand out amongst other freelancers in your field.
3. Technology as the main enabler
Statics show that freelancers and independent contractors have used technology in order to find work or promote their services 22% more in 2018 than the year before. This is not just about technology as a product or service, but as an enabler. As both the gig economy and the tech world are expected to grow in 2019, it's safe to say that riding this trend is essential.
The takeaway: Find new and effective ways to promote your services online. Stay on top of the platforms that will enable you to do so and make sure you're ahead of the curve.
4. Freelancers are in demand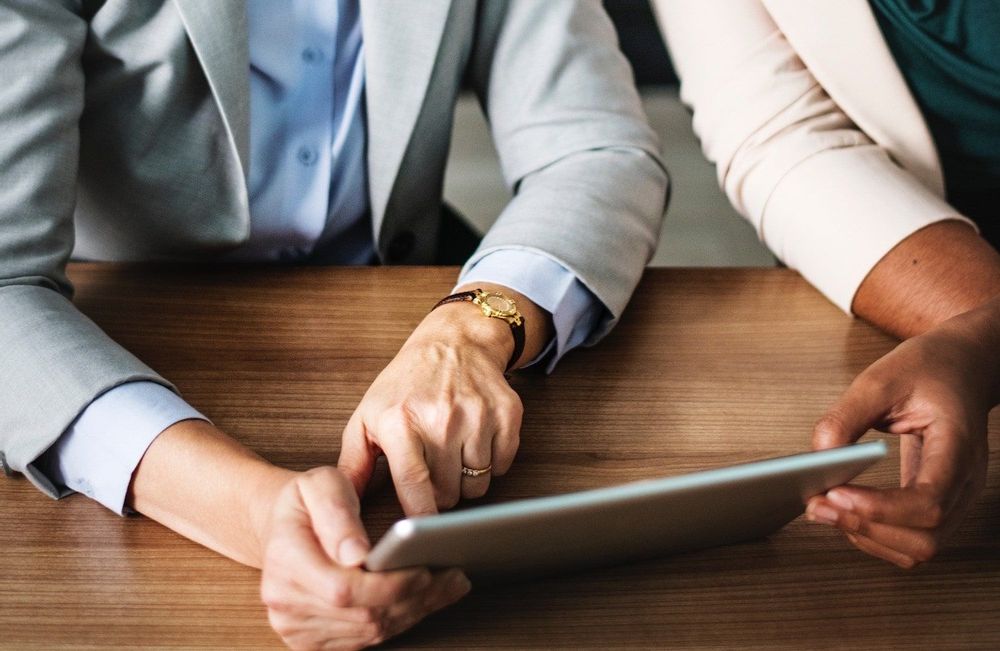 Freelancing is more and more popular not just because it offers freedom, but because freelancers are highly sought after. It's true. Small and medium-sized businesses are seeking the services of freelancers in areas such as content marketing, data entry, marketing research or web design. In 2018, 61% of businesses have collaborated with freelancers on a wide range of projects. That's 6% more than last year.
There are many reasons why companies are opening their doors to independent contractors. It's because startups and SMBs are quickly grabbing the market and their MO is different than big companies or corporations. And so is their budget. These businesses also enjoy more flexibility, which is why they tend to work with freelancers on a regular, consistent basis.
The takeaway: Know how to sell yourself to a company! Emphasize the benefits they enjoy by contracting you rather than employing. Talk about hourly or project-based pay, no need for benefits, training, or any other investments.
5. Freelancers need to master task management
One of the key findings in last year's statistics report is that while freelancers are indeed popular, they haven't used every opportunity. A lot of projects and work opportunities seem to be lost because of poor task management. This may also be influenced by the fact that many freelancers do it as a side gig, whilst also maintaining their full-time employment.
In order for freelancing to become profitable and feasible as a replacement for employment, one needs to master task and project management, time management, as well as self-promotion. You need to get as many projects as you can to satisfy a steady flow of income. However, you also need to deliver high-quality work, which means not over-allocating your time and energy.
The takeaway: Use technology to help with task management and also with managing time. The more productive you are, the easier it will be to embrace the gig economy and make the jump into a full-time freelancer.