You, as a freelancer, have a lot of responsibilities. You are a one-man band in charge of HR, financial, production, and new business departments all on your own. It can be incredibly difficult to deal with a business that seems set on making your life more difficult. Whether that's a company that gives you the cold shoulder mid-contract or an organization that doesn't pay up at the end of your contract.
We've been there, handled that—and in the following sections are tips for handling common issues that you as a freelancer face in your job.
Proper Compensation for Work
Sometimes a company or individual thinks they can save some pennies by lowballing freelancers. This can be extremely frustrating, especially because your products and/or services are not something that should be nickel and dimed.
It can be even worse when a client is late with a payment or doesn't pay at all. You can protect yourself by keeping a record of the work provided, as well as signed agreements and the final balance for services rendered. If your client continues to dodge compensating you, remember there are options open to you for collecting payment from people who don't pay up in a timely manner.
Take notes from other freelancers and gig workers when it comes to compensation. You most likely have a network of other freelancers to connect with—ask them about how to go about getting payment from someone who doesn't want to pay. Or use this experience as an option to pick and choose which jobs you agree to do. DoorDash drivers have gained attention recently for picking and choosing which orders to deliver based on the tips given by users. This is something you can model your work after, too. Find out if a client is willing to give a down payment prior to work commencing and use that as a sign of good faith that they will finish payment at the end of the contract.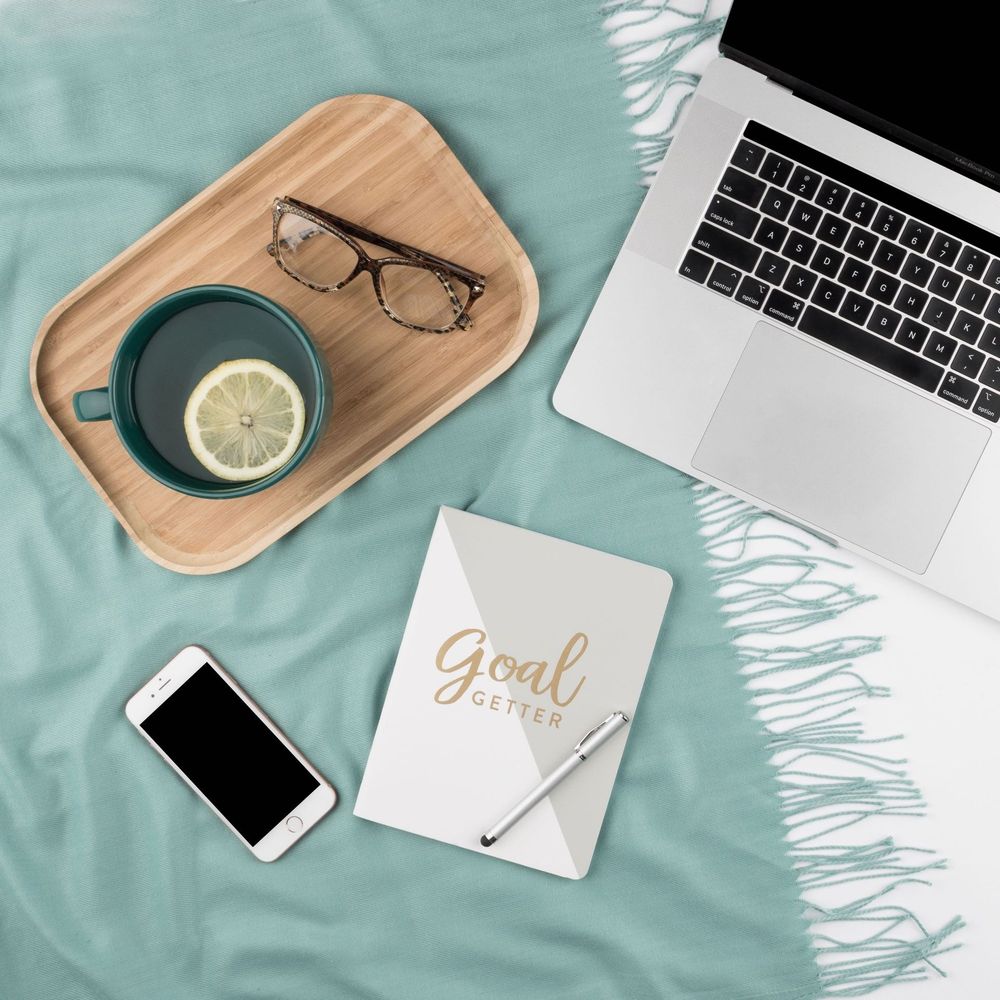 Spotty Communication with Client
Because you're a freelancer, you most likely work from home or your own personal office space, it can be easy for a business to think of you as "out of sight, out of mind," which can be detrimental to your work. For instance, if the business does not include you in emails or meetings about the project you are working on, you can miss out on important updates.
Advocate for yourself by sending regular emails or calling your point of contact on a weekly basis. That way, you aren't being pushed to the side or forgotten about in the midst of your work. However, if your client is ignoring you, perhaps pay them a visit in person or reach out to other members of the organization. You can avoid this hassle by setting expectations at the beginning of your work, telling your client how often you want to meet with them and what kind of feedback you want to receive from them.
Unreliable Clients and Projects
One of the best parts of being a freelancer is that you have the freedom to create your own schedule and workload. That freedom, however, can come with its own set of drawbacks. For instance, you may be swimming in work one month, then be strapped for cash the following one.
If you're just starting out as a freelancer, you may not have many points of contact or a large network of businesses to work with on a regular basis. Another factor in this equation is the time of year—some companies shut down for extended periods of time at the end of the year or close for a summer holiday. That's could impede your ability to find work.
To combat this problem, you should do some planning ahead of time. Whether it's a weekly, monthly, or yearly plan of attack, have something in place so you can plan around your busier and slower periods. Things could still pop up out of nowhere that completely change your plans, but if you know what times of the year are slower, this is a chance for you to search out new clients or perhaps take your own holiday time.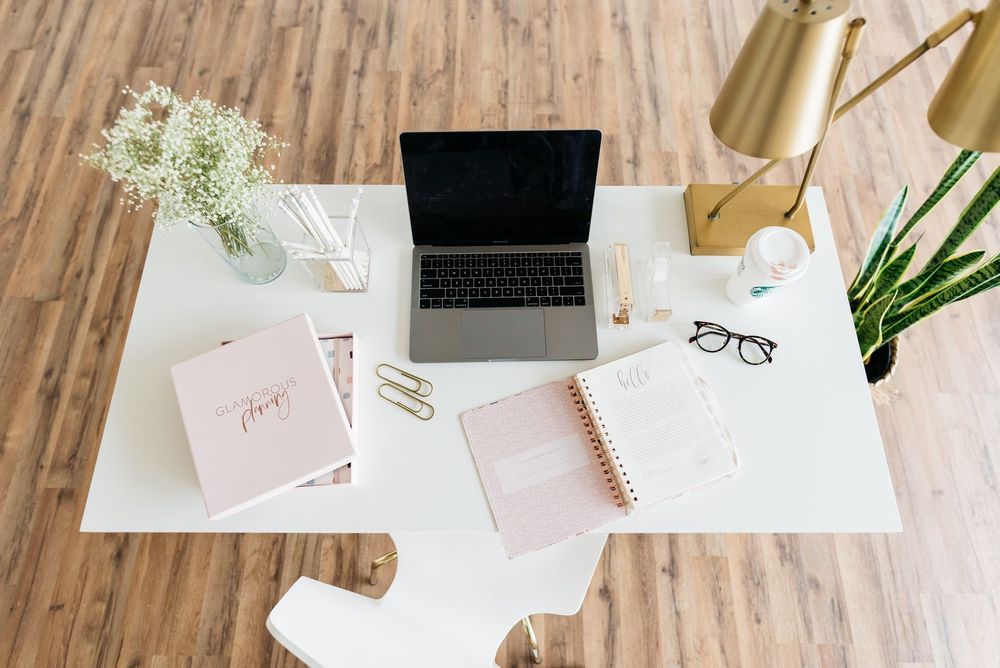 Extended Dry Spells Between Work
You may have hit your stride as a freelancer and have had a steady stream of work. But then, it's as if someone flicks a switch or the well suddenly runs dry. It may be that a business decides to move things in-house, or that they cut down on their outside contracts. What do you do then?
First, don't panic. It may seem silly to say, but view this as a positive rather than a negative. If you've done your due diligence, there are likely other projects or contracts in your pipeline that you can renegotiate or pump up the amount of work. Or maybe you just need to remind the company about the impact and relevance of your freelance work.
If that is not the case, you still have options open to you. Maybe it's time to expand your skillset. Try investing in some training that will boost your appeal as a freelancer. Or perhaps it's time to seek out new network connections. Look up opportunities to meet with new companies or start cold calling businesses to see if they need your particular expertise.
If you're strapped for cash and the dry spell is lasting longer than normal, don't forget part-time work is always an option. It may not be in your particular field, but a paycheck is a paycheck. It can be frustrating to go back to a work schedule you don't particularly like, but again, reassess yourself and reflect on the things that led to this point. Everyone stumbles on occasion and looking back, you'll learn from this one and hopefully reach a better outcome in the future.
As a freelancer, you face a number of hurdles on a daily basis. Let's face it, you are one person doing the job of many. It can be tear-inducing to deal with businesses that are trying to short-change you or prevent you from doing your best work. But, by following the advice mentioned above, you can persevere in this battle and find great success as a freelancer.