We previously published an article on the Top Book Recs for Freelancers and wanted to follow it up with books specifically for Digital Nomads.
These recommendations range from memoirs to fiction, with some self-help, but all are fantastic and will either resonate or help support your nomadic journey.
The Alchemist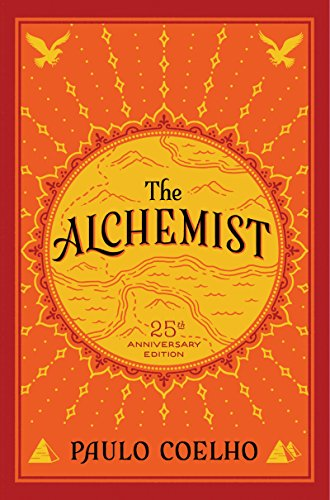 We'll start it off with a classic - The Alchemist. This fable is about a man who travels the world in search of a promised treasure. It's a book on the power of listening to our hearts and following our dreams. It's a light read with an impactful message and one that can be reread again and again.
The Places That Scare You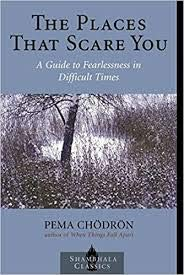 Traveling around the world by yourself can be scary at first. The Places That Scare You introduces a lot of uncertainty, fear, and possible loneliness. This book by the Buddhist monk, Pema Chodron, teaches us how to change our relationship with fear and the role it plays in our life. It can be challenging to accept the more uncomfortable parts of life and digital nomadism, and this is a helpful tool to support it.
Tales of a Female Nomad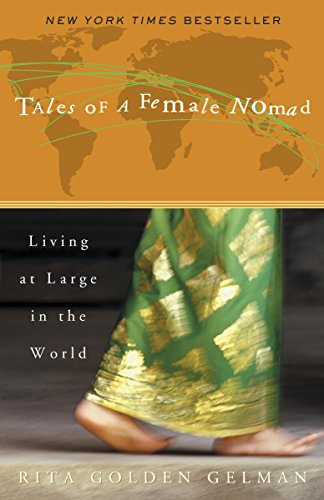 Tales of a Female Nomad is a memoir about one of the OG nomads. Rita begins traveling the world back in the 80s in her late 40s. She spends decades traveling the world, writing children's books and becoming integrated in the local communities. As this takes place long before the 'digital' nomad phase, it offers a unique perspective on how traveling around the world has evolved over a short few decades.
Daring Greatly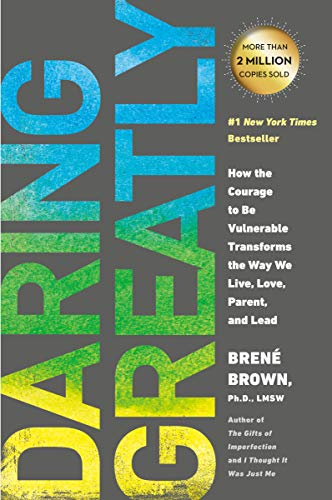 Daring Greatly goes into depth on vulnerability and courage and what leads to more joy and love in our lives. Becoming a digital nomad takes a lot of courage and having the vocabulary to better understand some of the brave choices we've made opens up more room for where we can be vulnerable and courageous in other areas of our lives.
Desert Solitaire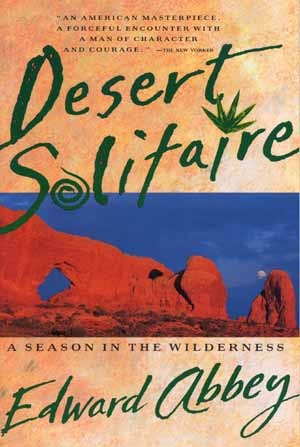 Desert Solitaire is a memoir that chronicles Edward Abbey's time living in isolation as a park ranger in the American Southwest. It's deeply philosophical and shares the both beauty and isolation of the desert. This book provides a unique perspective of loneliness and is a beautiful read for those interested in travel, memoirs, and unique life experiences.