Having gone through this exact process only a few months ago, I know precisely how challenging it can be to secure a home loan as a self-employed person. This article from Bob Vila's website breaks down all the extra documentation that freelancers need to convince mortgage companies and banks that they are reliable people.
Despite the fact that millions of Americans are self-employed and many of them make more money as freelancers than they did as salaried employees, the inconsistency of their income scares banks. But this is not to say it's impossible to secure a home loan, it just requires more documentation and proof of income. The most important thing is proving consistent income, according to the article.
"Most lenders are looking for paperwork that supports self-employed income for at least the past two years," [Cornerstone Home Lending COO Andrina] Valdes says, so there is a chance that your mortgage application won't be approved if you cannot demonstrate that you have a steady source of income. That said, even if you've been self-employed for less than two years, you may still be approved. In such instances, Valdes explains, approval "would depend on if you were previously employed in the same line of work or a related occupation for at least two years."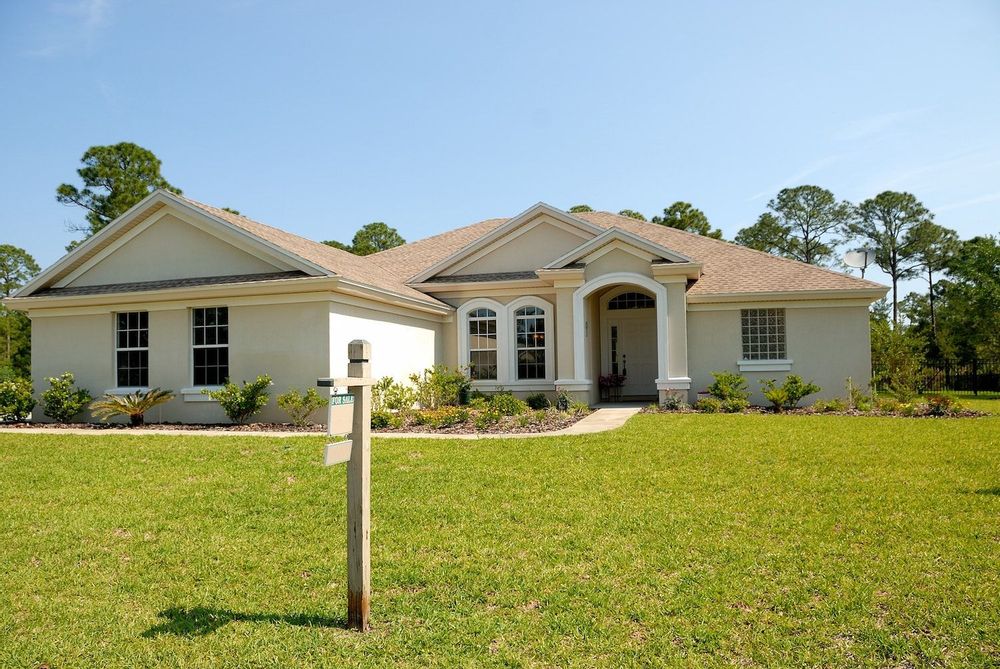 Another issue the article addresses is that of credit scores. Many freelancers may worry that their credit score needs to be perfect in order to secure a loan, but the article makes clear that you shouldn't be worried, "According to Valdes, however, a credit score is no more important for freelancers applying for a mortgage than it is for mortgage applicants with salaried jobs—and it doesn't have to be perfect."
Indies who have been working full-time in the freelance world for several years have a much better chance of getting a loan than those who are new to freelancing. It can be difficult to get the loan, but hopefully it will be worth it when you get into that new house. If you're an indie looking for ways to stay organized with your paperwork so you can make that consistent income, check out Indy's array of tools for freelancers.