Getting paid on time is one of the most important, and frustrating, issues that indies face. We've addressed the challenges of this many times in our blog and it's nice to see other publications taking this topic on as well. Andrew Lisa, of Yahoo! Finance, wrote a piece called Steps Freelancers Should Take When a Client Won't Pay which, while not addressing ways to politely ask for payments, like we have done in the past, teaches a freelancer how to best prepare themselves to make sure they get paid.
Each of the steps in the piece are ways that an indie can set themselves up for success. Luckily for you, Indy has a tool that can help with all four of the steps listed. Lisa's steps are as follows: Only work with trusted clients, Protect yourself with a contract, Invoice correctly, and Be meticulous with record-keeping.
How can Indy help with these steps? So glad you asked.
Only work with trusted clients
While we can't vouch for every client you work with, our Indy Jobs service (currently in Beta) matches those with Indy profiles with potential job opportunities that have been curated by our customer success team. This gives an extra layer of protection for indies.
Protect yourself with a contract
This is where Indy shines! Our contract tool draws up a professional contract which allows you to fill in the pertinent information in minutes. Lisa describes a contract as "the single best way for both parties to protect themselves." A contract immediately lets a client know that you mean business and are a professional.
Invoice correctly
Another area where Indy is perfectly suited to help out freelancers, our invoice tool creates a professional invoice with your information and the client's information quickly and easily. It can even be set as a recurring invoice to save you time and effort with ongoing projects.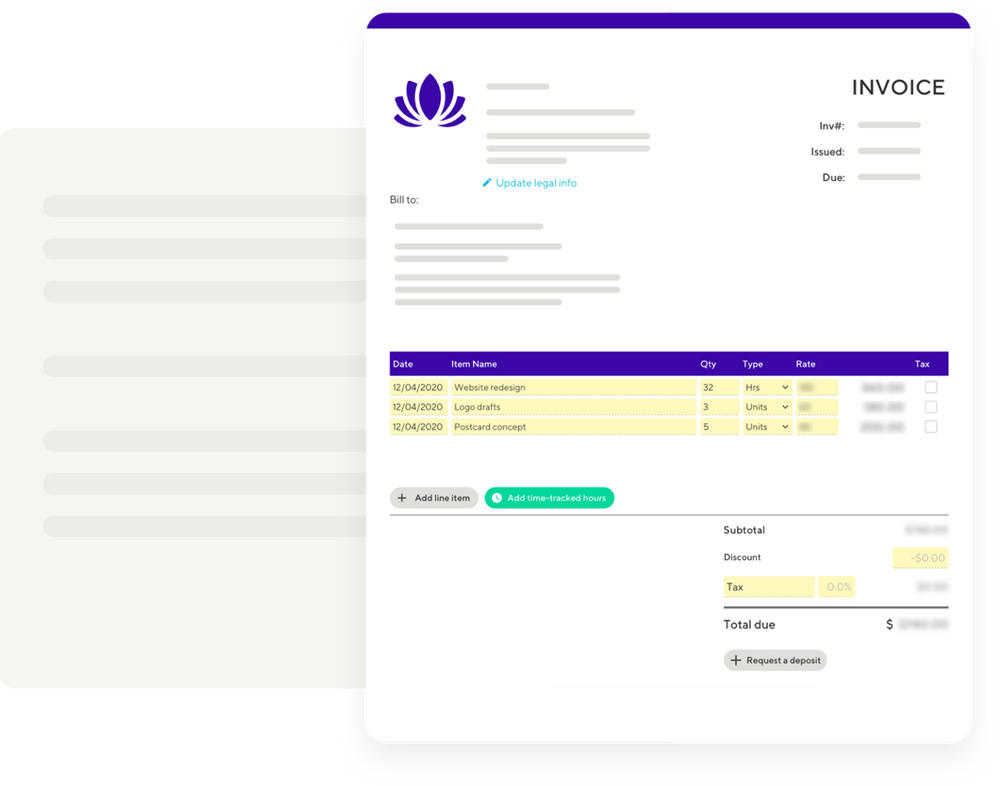 Be meticulous in record-keeping
Because you've been creating contracts and invoices in your Indy account, it is easy to find those files if the time ever came to settle a dispute. If a client ever doubts that you sent them a contract or an invoice, you don't have to search through your emails or your files on your computer, they are all stored in your account.
Indy is the one-stop shop for all of the things that you hate doing as a freelancer. Many indies struggle with this part of the freelance lifestyle, which is exactly why Indy was created. Use our tools to keep yourself more organized and professional so you can spend time doing all the things that you do best.
If you're ready to join Indy, sign up here to start using all the great tools we offer.