2019 is just around the corner, and there's nothing marketing gurus love more than anticipating trends and making plans. A lot has been published already on the exciting (or less so) changes that will be coming in the world of marketing next year. So we deemed it wise to compile a list of the top 5 marketing trends in 2019 for small businesses.
Create, don't conform!
If anything is a trend these days, that's FOMO. The fear of missing out is making everyone, entrepreneurs included, follow trends. Sometimes even to the extent of simply following footsteps. And thinking they can do better. However, the 2019 marketing space seems to be open to surprises.
In other words, while it may come easily to conform to all sorts of marketing tactics and strategies, like newsletters or product presentation campaigns, it will be more beneficial to be different. Try being creative in terms of reaching your customers and maintaining a relationship with them. Breakaway from traditional tactical and execution steps, and customize your marketing efforts to your target audience and your goals.
Build trust to build profit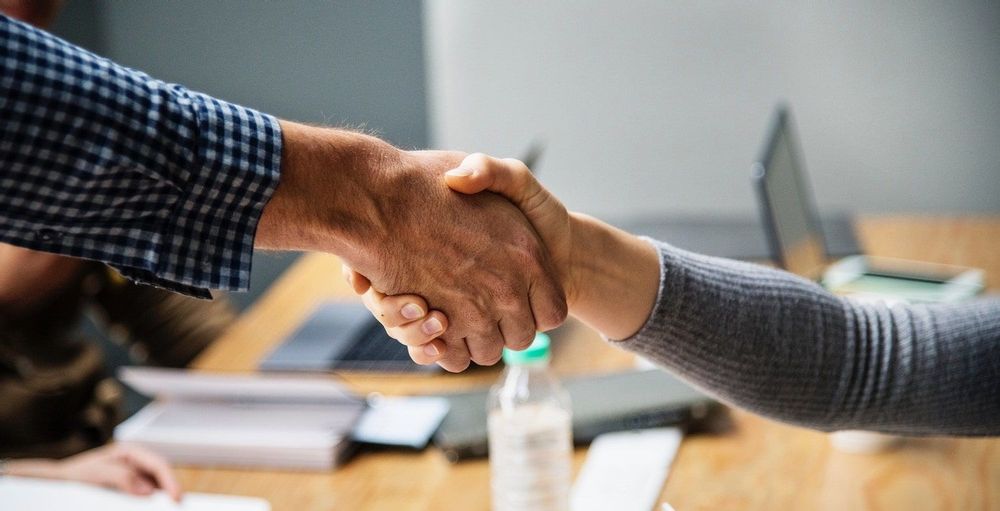 Recent years have brought around big talk about drawing attention through a single effort, most commonly ad campaigns, with as little involvement as possible. In 2019, this is bound to change. In order to reach and engage their audience, small businesses will need to remember just one detail: trust. And here's how you do it:
Build support – offer your customers the support and customer service they want and need in order to either clarify your products or reassure purchase.
Build a brand – work ceaselessly to create brand awareness and turn your brand into an icon that customers know and appreciate.
Build relationships – focus beyond that first conversion and purchase. Maintain a close relationship with your customers throughout a long period of time.
Numerous techniques recommended by marketing experts prove and support the direction. They include influencer marketing, referral programs, as well as content marketing. These are meant to increase your customer's trust in your brand.
Communicate, communicate, communicate
Communication channels will rule the world of marketing in the upcoming year. Small businesses can't possibly rely solely on emails anymore. Make sure you understand what are your customer's preferred channels and use them. Use them all, but in moderations.
There are different ways to communicate with your potential and existing customers, not just in terms of channels, but also in terms of message. Create targeted campaigns and use video as part of your content strategy. It will still be the star of content in 2019.
Choose authenticity over automation

Time is of the essence. Time is money. There's nothing more precious than time. Take your pick. There are hundreds, if not thousands of wise words about how important it is to be time-efficient. When it comes to small businesses and marketing, this means automation. But the market is shifting in 2019 and authenticity will trump automation at every step.
1. Personalize
Authenticity allows you to connect with your customers at a more personal level, build trust, and set the right mood for a quick sale. Showing your customers that they are not talking to virtual assistants, but to an actual person will help you strengthen your relationship with customers, making sure that they keep coming back.
2. Pay attention
It's not just about making your customers feel like they're being treated right, it's also about acting on their words. Whether it's feedback, suggestions, questions, or requirements, pay attention to what they have to say and act on it to show them that you care.
3. Follow up
Another critical component that's lost through automation is the possibility to follow up with your customers. This is also a great way to get personal and set yourself aside from the competition. Have a follow-up strategy in place, take the time and make the effort to see it through.
Split focus between Web and Mobile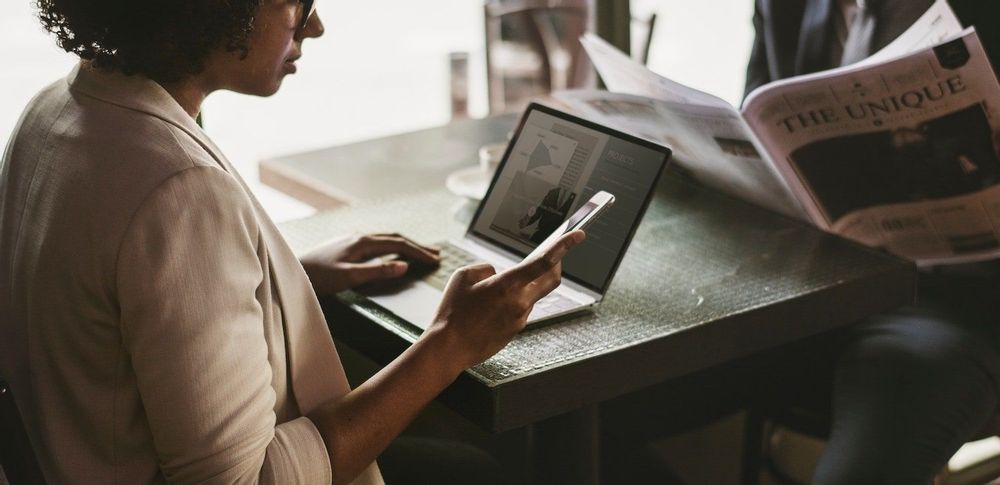 Businesses of all sizes have recognized the importance of customer experiences and have made adjustments to accommodate for mobile traffic. What 2019 will bring is a visible improvement in customer experience with a particular focus on mobile devices. Better mobile-optimized websites with accelerated speed, dedicated apps, mobile marketing campaigns, all are going to define 2019.
Marketing trends will always change, sometimes they'll even circle back. The key takeaway is to look at your business, look at your audience and customers and then pick and choose the trends, techniques, and strategies that best apply to you. Be as selective as you can, study them thoroughly to help your business invest in the right marketing approach.