With tens of millions of people turning to freelancing, consulting, and contracting as their primary source of income in 2020, identifying what shape independent work takes is more important than ever. Because "going freelance" doesn't necessarily mean "becoming independent," especially in 21st-century America.
At Indy, we think one of the best parts of being a freelancer is the freedom and control it gives you over what you do, when you do it, and who you do it for. Those are the parts that make all the (many) challenges that come built into the indie lifestyle worth taking on. It's why we call independent workers "indies" instead of freelancers, consultants, contractors, side-hustlers, or what-have-you: because regardless of individual circumstances or personal branding, we're all out here with our eyes on the horizon, taking ownership of our future, and making it work no matter what.
But not everyone thinks that way. To companies like Fiverr and Upwork, it seems like you're a commodity to be traded, not an independent professional building a business. On Fiverr, freelancers are often forced to race to the bottom on both scope of work and hourly rate, whereas on Upwork, pre-baked project plans and a swarm of fees could result in you being busier, and poorer, than you were before you joined their platform. And your reward for the privilege of everything being harder? Surprise costs seem to be around every corner.
Right now, independent work is at a fork in the road: in one direction, freelancers are reduced to being gig workers, overworked, underpaid, and disposable. In the other, indies are celebrated as key parts of businesses' infrastructure, agile and essential to taking on an increasingly fast-paced environment, and they have the freedom to take their work, and their lives, to a different level of ownership.
Indy is committed to protecting the freedom and independence of indies everywhere. Of course, it's easy to say that in an article, but harder to put into practice. That's why we're making 5 promises going forward.
Our 5 promises to independent workers
We'll never try to own your client relationships

We'll never nickel-and-dime you with fees

We'll never take a cut of the money you earned

We're never going to tell you how to do your job

We'll never force you to lower your rates
These are just first steps toward protecting independent workers. We're working hard to build a smart, curated jobs service, currently in beta, that respects both the indie and the clients trying to hire them. We've just launched a new blog, The Independent Worker, which we're building into the world's best source of news and information for independent workers. And there's even more exciting things coming we're not quite ready to talk about yet.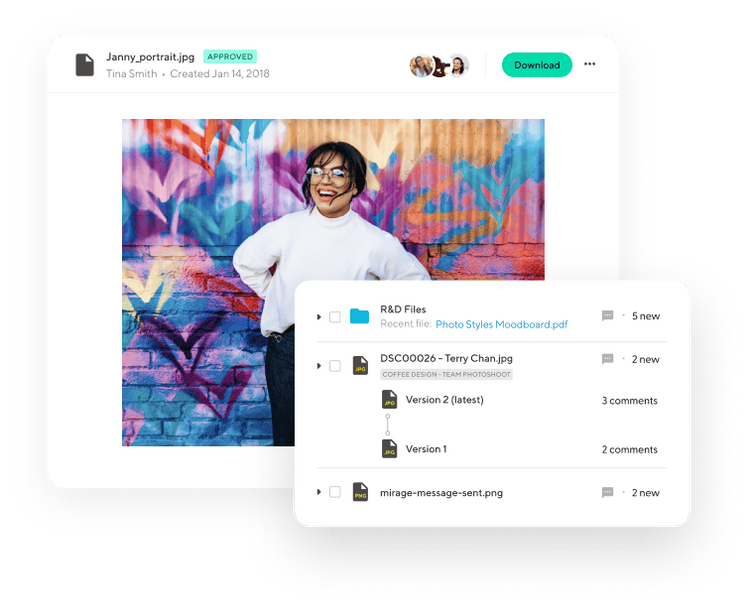 Ready to grow your professional network?
Sign up for a free Indy account to add your profile, search for other freelancers, and build your dream team of freelance professionals.
Try Indy's Profiles for free
As more and more people go independent, the question of which path the industry should take is only going to get more urgent. Indy exists to make sure the future is one that gives indies the power to own it: their work, their success, and their way of life.
If that sounds like something you'd like to be a part of, come join us.