Are you a new freelancer, career switcher, or interested in working independently? If you are, one of the biggest concerns you probably have is getting started and finding well-paying clients. You're definitely not alone. Figuring out how to get your work in front of the right people and land well-paying clients is one of the scariest parts of freelancing.
New freelancers just starting out aren't sure of what to do to get their businesses off the ground, how to market themselves, or how they're going to get paid. If you've already made the plunge, you're probably wondering what to do next and how to get your work in front of the right people.
In this article, we provide 5 tips to help you connect with the best clients, get your work in front of the right people, and feel more confident when marketing your freelance business online.
Tip#1. Start Where You Are
Advertise locally and take advantage of word-of-mouth marketing by talking about your freelance services with friends, family, classmates, fellow alumni, etc. Your existing connections can help you get the word out about your freelance services. Use affordable services like Vistaprint to order customized business cards that highlight your services and logo.
Hand out business cards to your existing connections and post your business card in conspicuous locations on community bulletin boards at grocery stores, coffee shops, and similar businesses that highlight local community members. Keep an organized list or spreadsheet that highlights the contacts you've made and the locations where you've dropped off business cards.
When creating new business cards for offline marketing, include important information that makes it easy for prospective clients to get in contact with you. Add your business contact phone number, email address, website, and social media profiles so that prospective clients can learn more about you.
Tip#2 - Use Social Media to Your Advantage
There are over a billion users connected to social media. Advertising your freelance services on Twitter, Facebook, and LinkedIn is free. It costs nothing to post an update about your latest offerings, availability, portfolio links, and client testimonials. Savvy freelancers use social media to share blog posts with links to their best content and top-performing blog posts. Take your time to understand the different audiences on each social network you use. Each social network has its own unique feel. Choose the network(s) that fit best with your brand, marketing strategy, and personality.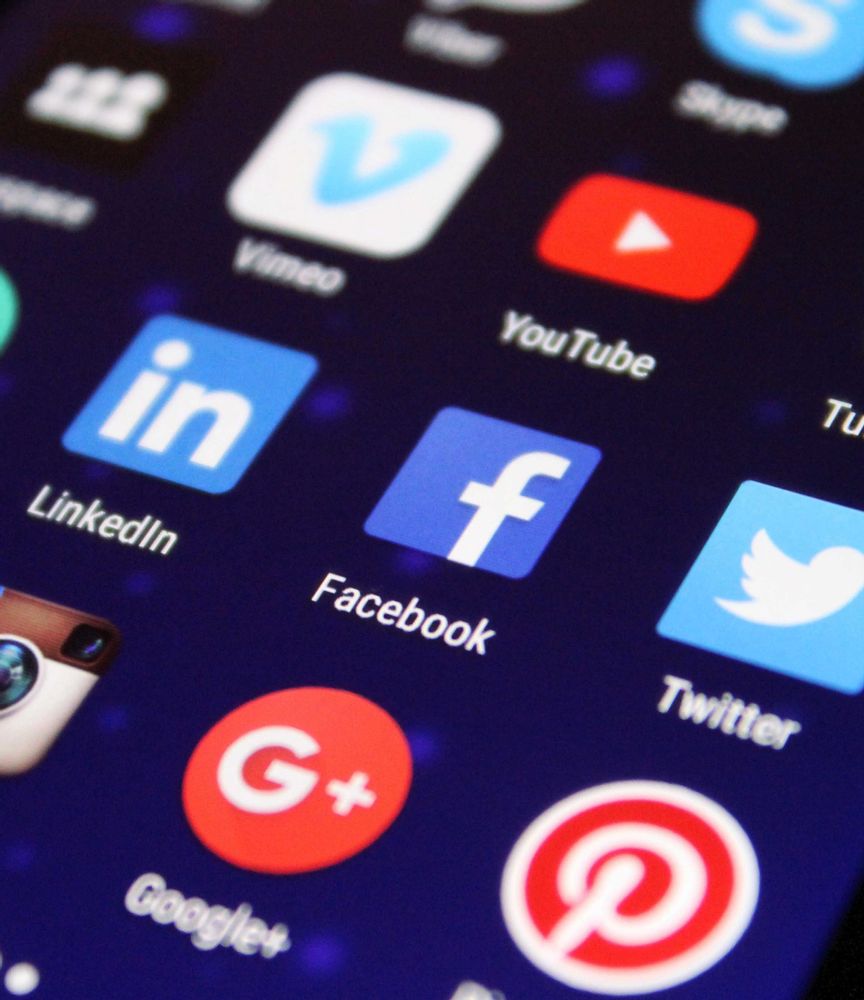 If you already have a large audience on Facebook, don't be afraid to create a Facebook business page and invite friends and family to visit, like and share your page. Connect with top brands to keep up with the latest trends in your industry, industry professionals for advice, networking, community support and niche-based freelance support groups for education, networking, and qualified client leads.
Tip#3. Subscribe to Freelance Marketplaces Online
When transitioning from an employee to a business owner as a freelancer, the way that you receive income will change. It's up to you to keep accounting records for paying self-employment taxes, finding clients, and marketing your business online. One of the primary concerns for most freelancers starting is wondering how they are going to get paid. Using tools like Indy's invoicing tool can help you get paid more efficiently.
Subscribing to online freelance marketplaces is a great way to keep your income flowing during this transition and at the beginning of your freelance career.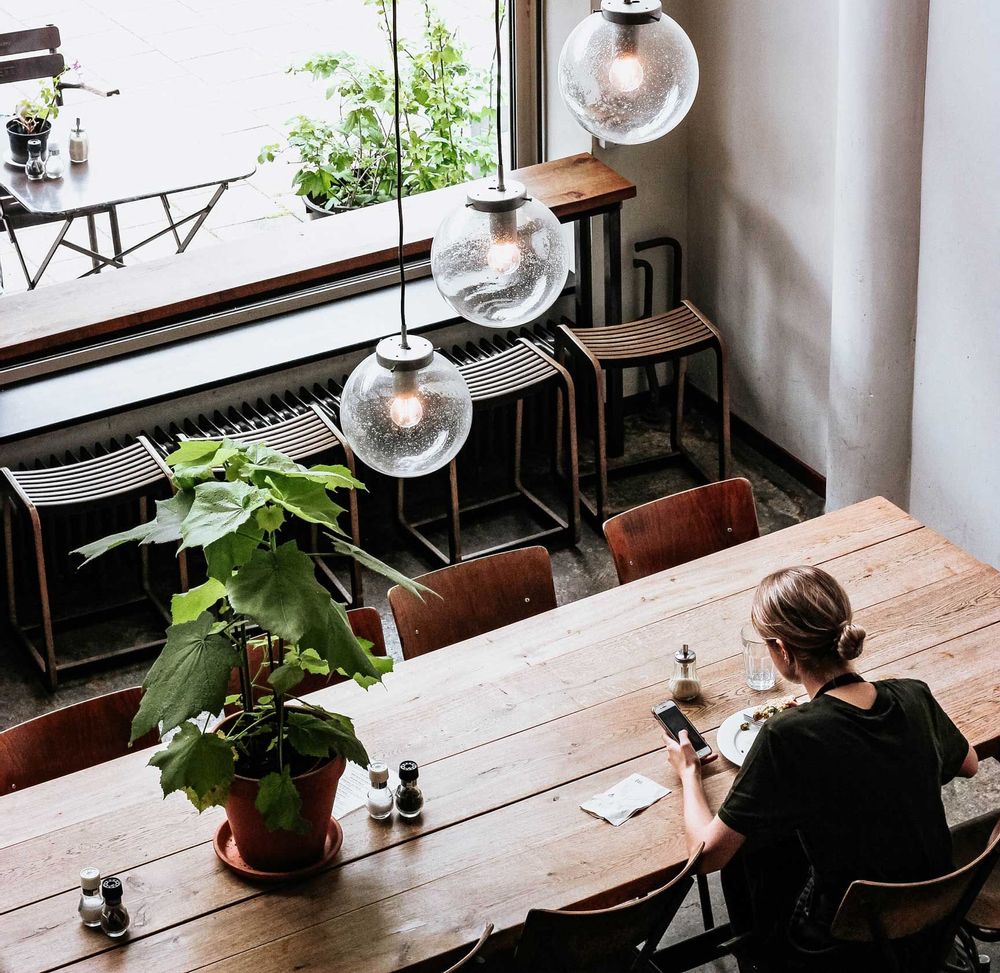 Tip #4. Create a Freelance Website for Inbound Marketing
One of the best benefits of using an inbound marketing strategy is that your clients come directly to you! Clients who need your "exact" products and services are looking for you. Having a top-notch website is one of the best ways to make sure you're connecting with your ideal customer at exactly the right time.
Using CMS systems with drag-and-drop page builders like WordPress is a simple way to have your freelance website up and running in no time. Set aside a few hours to learn about your CMS features, benefits, and the back-office admin. Most content management systems offer the options to extend the functionality of your freelance blog by connecting plugins. WordPress has a robust plugin store that features a wide variety of free and paid plugins that can help freelancers connect their blogs with social media channels, content management systems, appointment schedulers, payment processing, search engine optimization and more!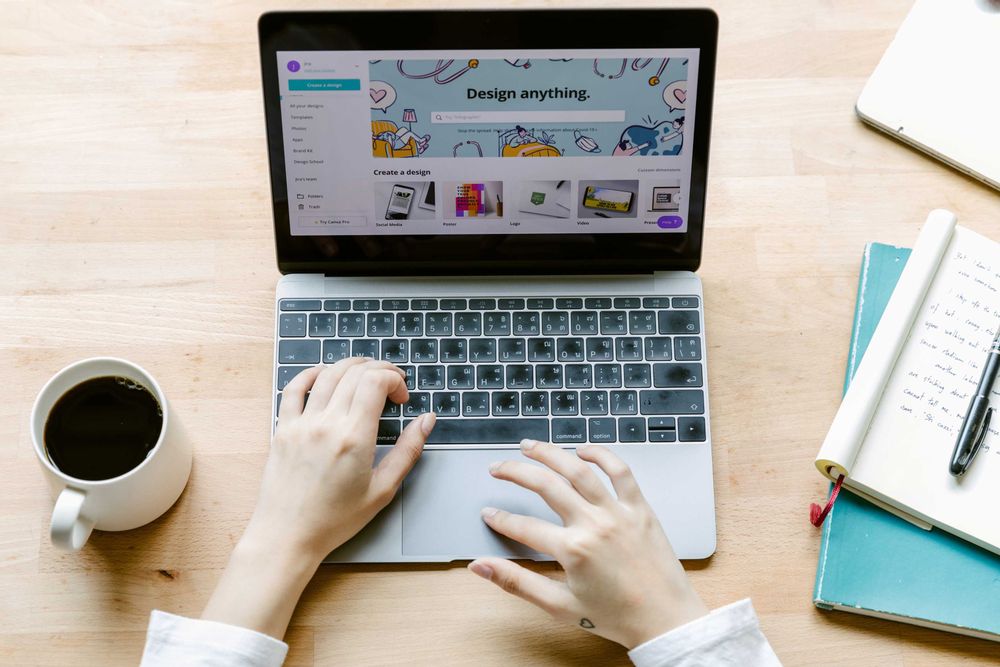 Tip #5. Learn How to Market Your Freelance Business Online
If you're not sure how to market yourself online, no worries. Most new freelancers aren't sure where to begin. The good news is — there are a ton of free marketing resources online that get actual results! One of my favorite free marketing resources (that has shown consistent results) is HubSpot's free marketing platform.
HubSpot offers a variety of free training tools for marketing, customer relationship management, website development, and SEO. Using HubSpot's free resources like their free online marketing academy and in-depth blog posts has tremendously helped me step up my marketing game and land well-paying clients. They even offer free certification options that signal to potential clients that you're the most qualified person for the job.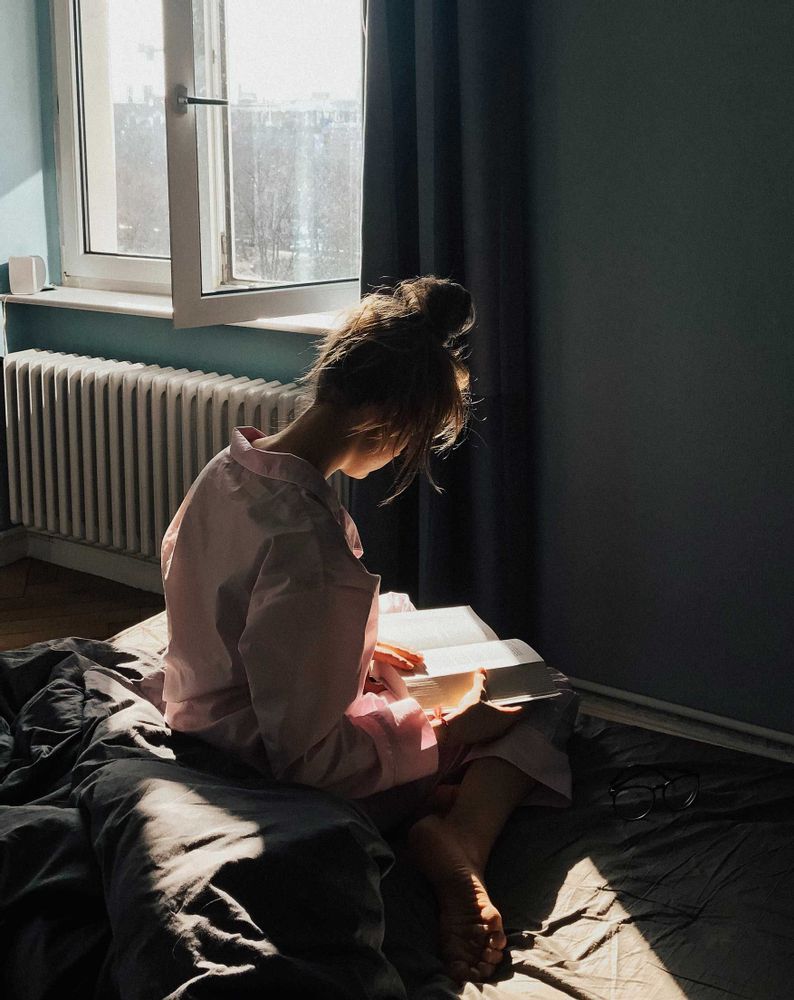 Organization is key, you will get hired as long as you get your work in front of the right people. When you do finally land that first well-paying client or gig, it's important to remember to plan accordingly for managing your personal and business finances and save room for unpaid downtime. Downtime is an inevitable part of doing business - no matter how big or small. However, if you're prepared, you'll find productive ways to use downtime like making tweaks to content on your website, updating social media bios, and keeping your freelance business records organized — while you're waiting for that next big client. And if you need tools that help you with business things like contracts, invoices, proposals, time tracking, and more, check out Indy!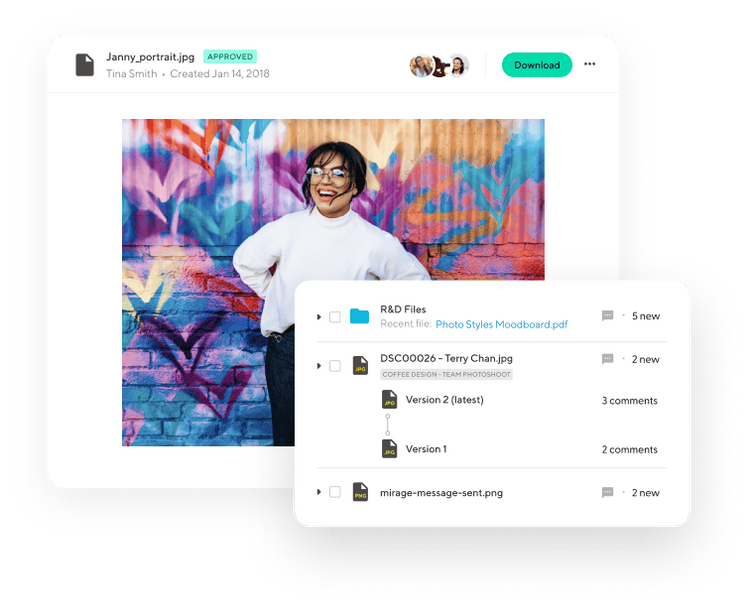 Is freelance work getting too complicated?
Use Indy to make freelance simple. The useful set of tools will make your freelance admin easier by connecting your work from proposals to payment.
Get started for free