There are so many good books out there, and if you've been able to find some spare time as a freelancer, you may be on the hunt for some excellent book recommendations. I'm a freelancer and a bookworm and today I will be sharing some of my favorite book recommendations specifically for other freelancers. These titles range from non-fiction, self-help, career advice, and fiction, so there's something for your different moods.
Why We Sleep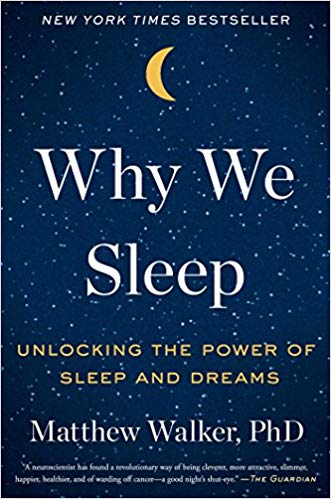 ‍Why We Sleep is a wonderful book that talks about in detail all the research that has been done around sleep and how it affects our lives. Although it seems almost trivial to talk about why sleep is important, this book does one of the best jobs specifically breaking down the specific ways that sleep can benefit our work performance, life, and emotions. This book is quite long, but a great read to learn about the inner workings of our mind and how to optimize our best performance.
So Good They Can't Ignore You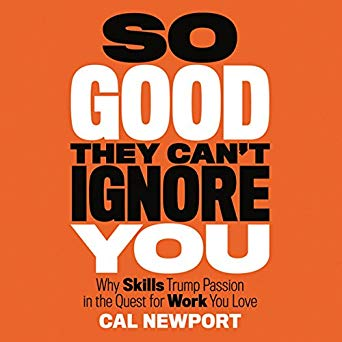 So Good They Can't Ignore You shows up on a lot of lists for career development, but it's an excellent book that shares about how to develop career equity - the ability to grow skills in an area where you may not be super passionate in, and use the skills and experience to do what you love later in life. This is a great book for people that are especially disenchanted with their careers and the traditional messaging of 'just follow your passions'. This has a different take on how following your passions may not be the best advice and how you can use your talents to build a career you love.
Comfortable with Uncertainty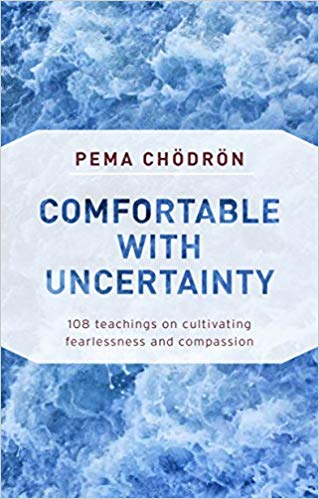 Comfortable with Uncertainty by Pema Chodron is a great read, especially for freelancers. With freelancing, there is often a ton of uncertainty. You don't always have the security of a full-time job and it's much more common to lose clients or have client turnover than a steady full time job. Having the tools to navigate through the uncertainty can make it a lot easier to navigate through hard times and not be fearful of the unknown.
Dare to Lead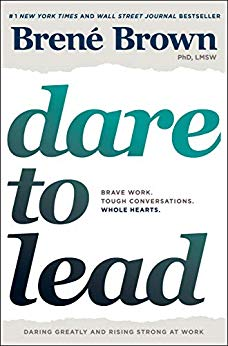 Dare to Lead is a book by Brene Brown. She is best known for several of her books on shame research and vulnerability. In this book, she talks about leadership and how to cultivate leadership within the workplace. This book is great for people who want to learn more about communication, inspiration, and leadership. Whether you're starting to onboard more freelancers for subcontracting, or are in any other leadership position, this book is an informative read that has a lot of applicable takeaways.
Tribe of Mentors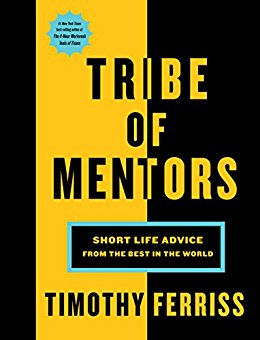 Many freelancers are followers of Tim Ferris, who wrote Tribe of Mentors. It's still worth mentioning and including because of the great advice that is contained throughout the book. Tim Ferris poses a list of his favorite questions to dozens of people who are highly accomplished. Each section is about a 5-minute read and provides quick and actionable insights. From book recommendations, general advice, and helpful themes, this book is a great resource to continue to come back to for inspiration.
Daily Rituals: How Artist's Work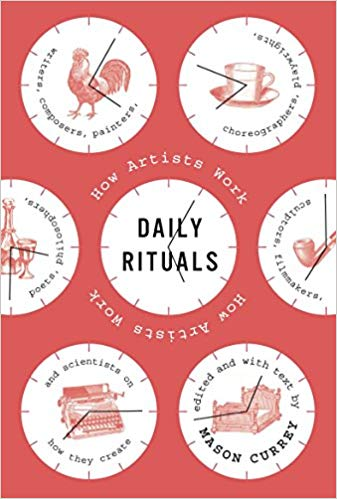 Daily Rituals: How Artist's Work is a fantastic book to learn about dozens of different artists and the rituals that they had on a daily basis. This covers people over several centuries from writers to artists and any other creative, but the general theme of the book is there's no right or wrong way to have a daily routine. With much of the messaging these days being pushed towards having a morning routine or pattern, this can gain some inspiration on how different people have approached it over time.
The Name of the Wind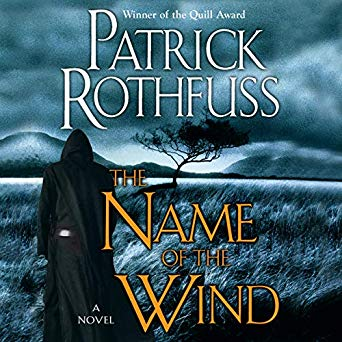 The Name of the Wind is the only fiction book on this list and isn't relevant specifically to freelancers, but if you're overwhelmed with client workloads and are looking for a break or opportunity to escape to another world, this is an awesome book that is engrossing and captivating. It's a bit fantastical but is a wonderful read that is sure to help you take some time to yourself and relax.
If you're interested in more of our book recommendations check out our Top Book Recommendations for Digital Nomads.